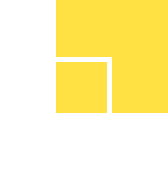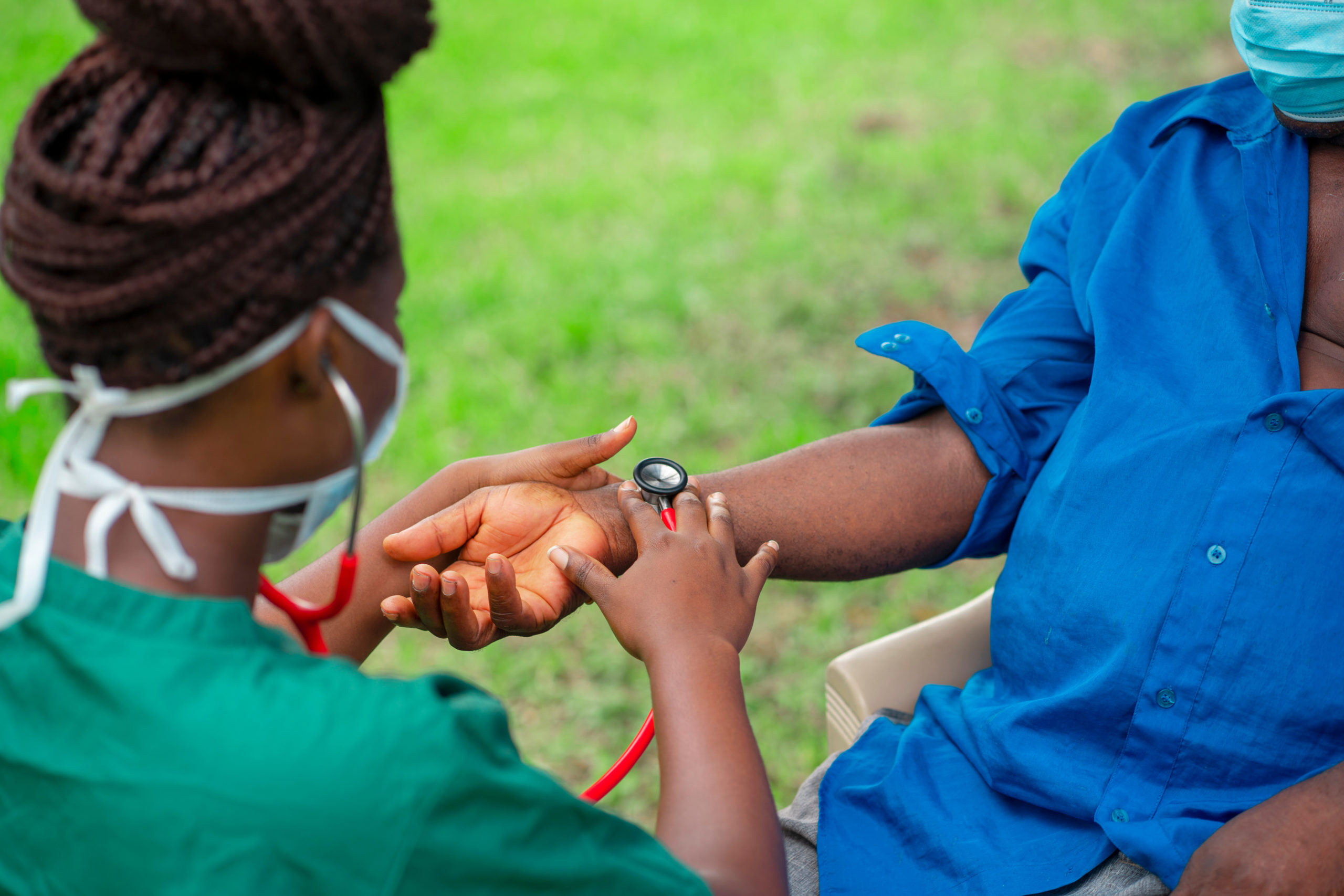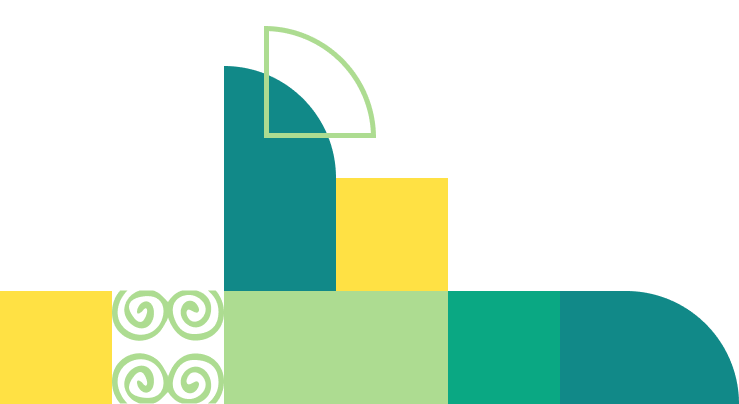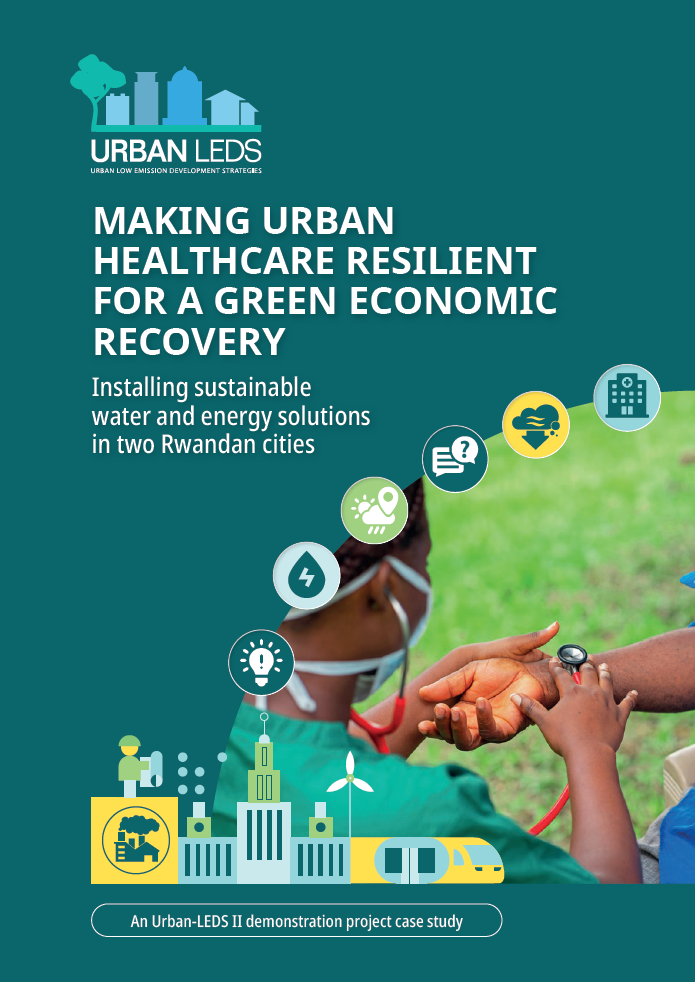 Download:
Related ICLEI Pathway(s)
Equitable and people-centered development
About
Resource summary
The Urban-LEDS II project is making a global impact in reducing greenhouse gas emissions
Accelerating climate action through the promotion of Urban Low Emission Development Strategies (Urban-LEDS II) is a global initiative which proceeds from the first phase of Urban-LEDS (2012–2015). The project aims to support local governments in emerging economies to reduce greenhouse gas emissions through low emission development and increase resilience through climate change adaptation actions.
Urban-LEDS II commenced in 2017 and works in Bangladesh, Brazil, Colombia, India, Indonesia, Lao PDR, Rwanda and South Africa. In Rwanda, the project works in seven cities and districts.
Both Urban LEDS phases have been funded by the European Commission and implemented jointly by UN-Habitat and ICLEI.
Read more in the report about the following:
Making health care centres in Rwanda's cities more sustainable
Two Rwandan healthcare centres receive practical and sustainable water and energy solutions
Potential for expansion and future funding
Reducing and avoiding greenhouse gas emissions
Adapting to the impacts of climate change
Demonstrating low-emissions climate resilience during a pandemic
Implementing sustainability projects during pandemic restrictions: Communication is key
What the municipalities had to say
Related resources
The Future of Africa's Sustainable Cities: Why Clean Cooking Matters
library_books
Publications & reports
Developing A Project Concept Note For Accessing Climate Finance
dual_screen
Brochures & fact sheets
Steve Tshwete just transition project summary
dual_screen
Brochures & fact sheets
The Future of Africa's Sustainable Cities: Why Clean Cooking Matters
library_books
Publications & reports
Developing A Project Concept Note For Accessing Climate Finance
dual_screen
Brochures & fact sheets
Steve Tshwete just transition project summary
dual_screen
Brochures & fact sheets