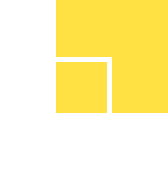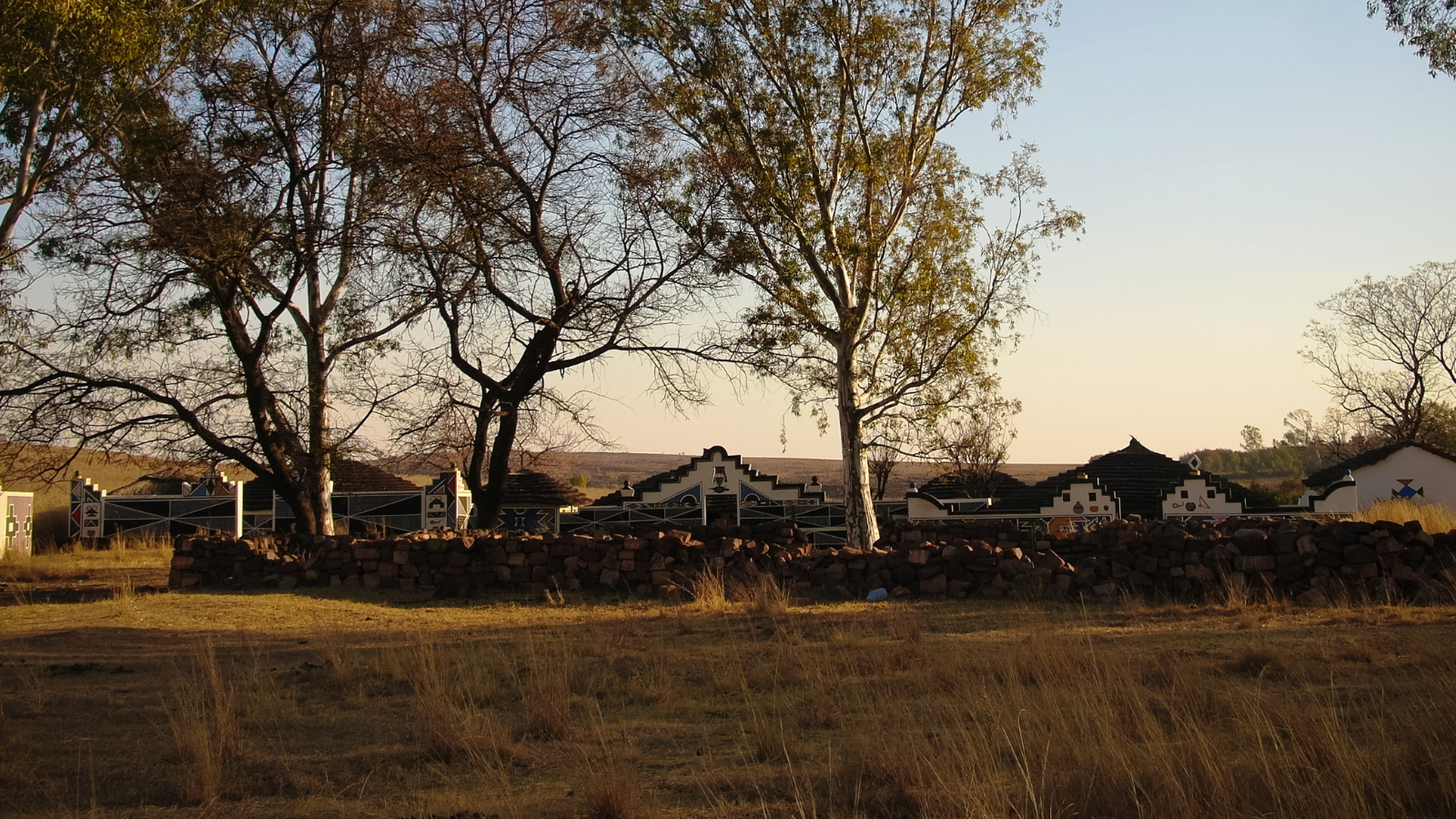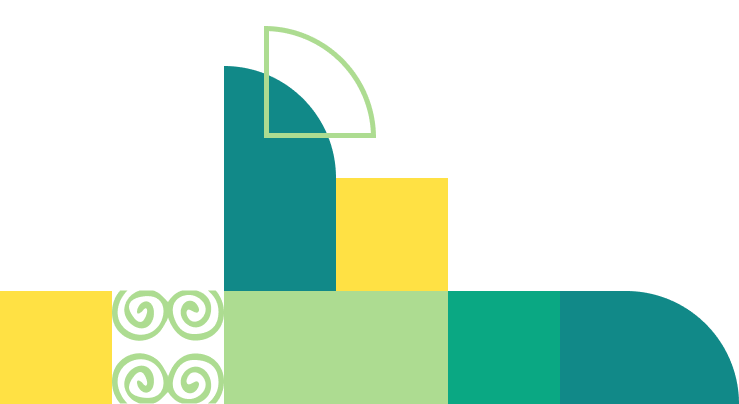 Download:
Related ICLEI Pathway(s)
Equitable and people-centered development
About
Resource summary
Local governments have an integral role in the Just Transition.
The Steve Tshwete Local Municipality (STLM) sets an example for cities through their service delivery, technical ability, demonstration of leadership, and commitment towards bold climate action.
Download the 3-pager summarising the project objectives, methodology and proposed impact to the left.
Related resources
Developing A Project Concept Note For Accessing Climate Finance
dual_screen
Brochures & fact sheets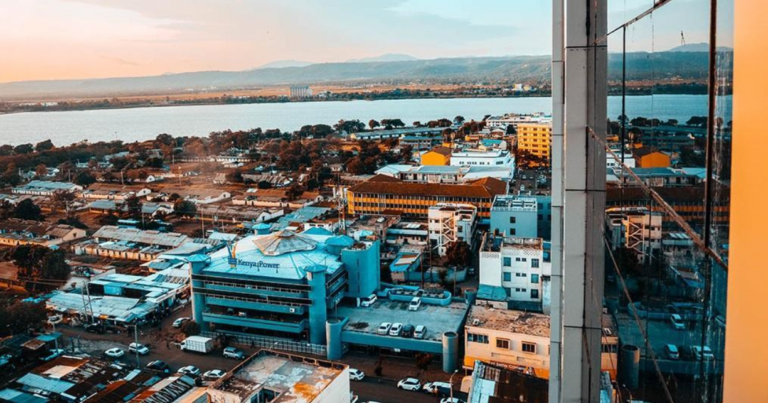 Multi-level Governance Dialogue Report
library_books
Publications & reports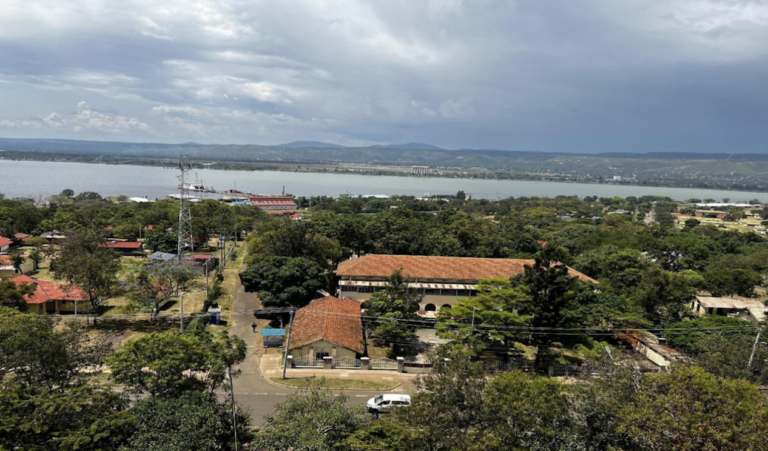 Workshop Report: Serious Games, Policy Dialogue and Clean Cooking
library_books
Publications & reports
Developing A Project Concept Note For Accessing Climate Finance
dual_screen
Brochures & fact sheets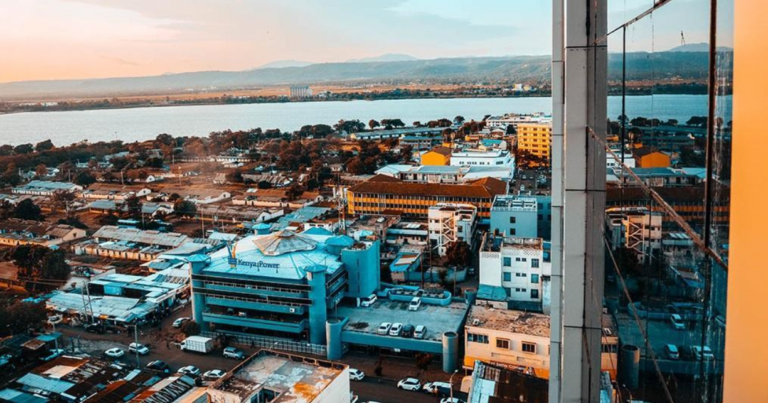 Multi-level Governance Dialogue Report
library_books
Publications & reports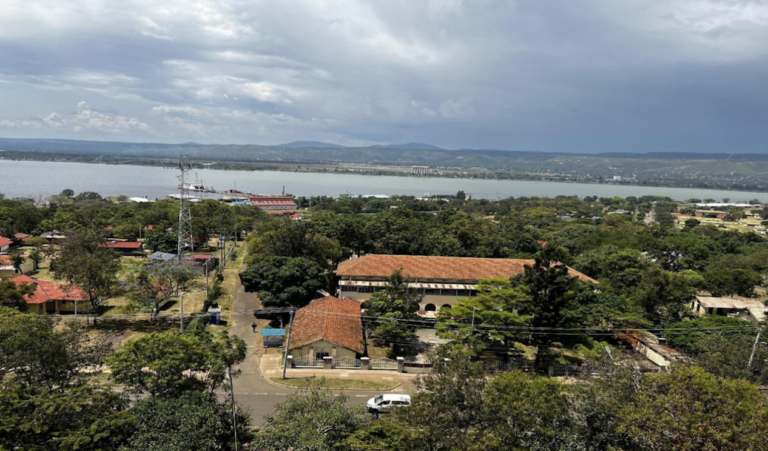 Workshop Report: Serious Games, Policy Dialogue and Clean Cooking
library_books
Publications & reports