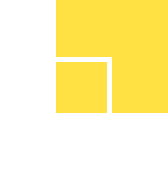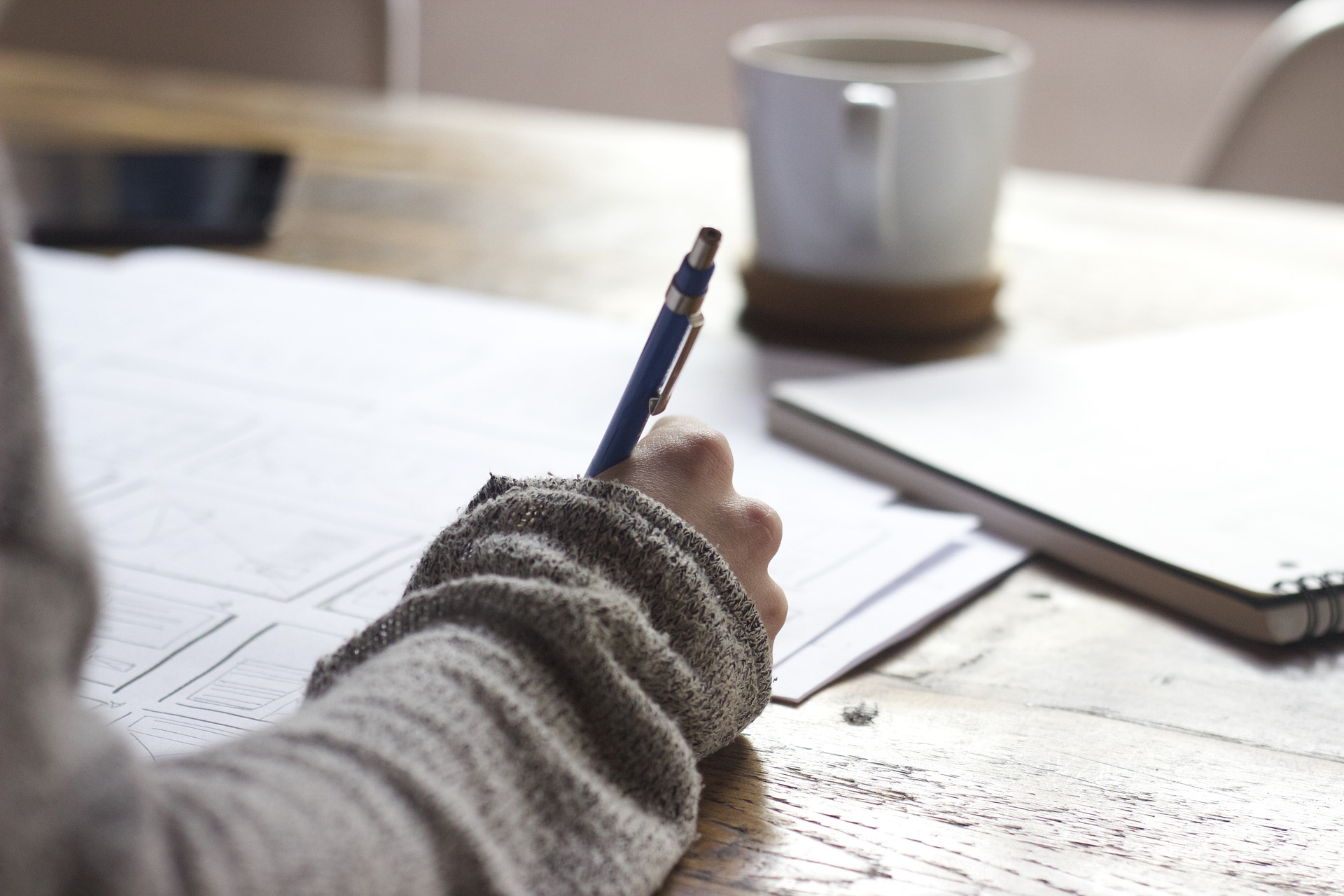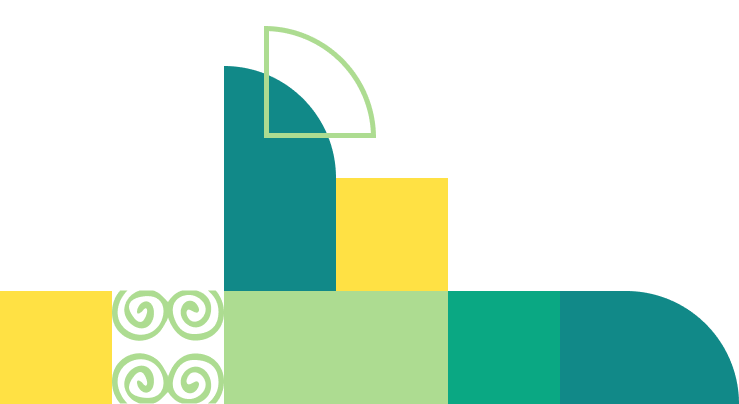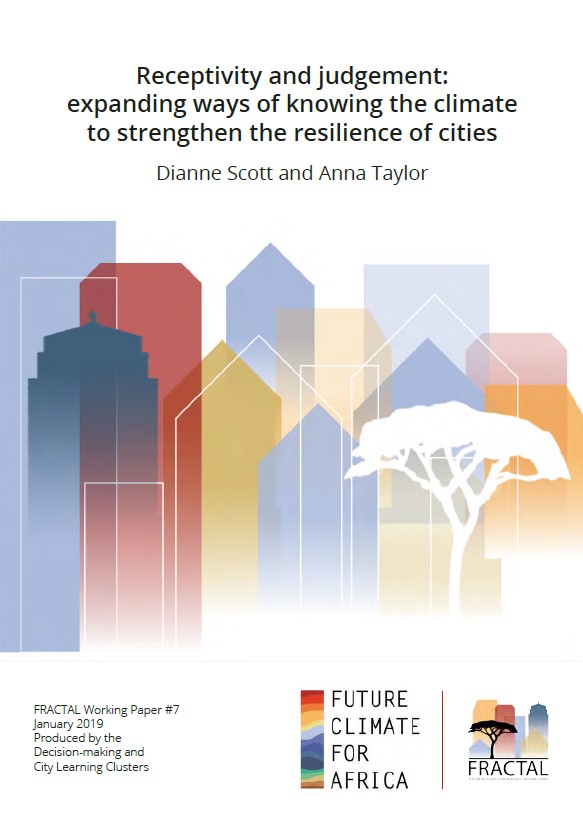 Download:
Related ICLEI Pathway(s)
Equitable and people-centered development
About
Resource summary
The information and knowledge that we need to address climate risks and impacts in cities, and make cities more resilient, is held by many people and in various places, and much of this knowledge has not yet even been developed. To understand and act on the many interconnections between fluctuations and changes in the climate and city dynamics, we need to find better ways of drawing together and learning from disparate and different types of information. The integrating and extending of this urban climate information needs to be done in a way that grows the collective knowledge base and empowers people to act in their various individual capacities and organisational mandates. This could be as a city official, an elected political representative, a researcher, an active citizen or a business leader.
In this working paper the concept of receptivity is presented as a way of understanding what is needed for people to be able to open themselves up to engaging with and assimilating different perspectives, frames of reference, values and interests that others bring. Receptivity goes further than simply opening up. Receptivity entails actively and critically reflecting on one's own knowledge and that offered by others (i.e. recognizing various assumptions and framings). This forms the basis for expanding or enhancing one's ability to make less partial, narrow judgements, and to shift ones practices and actions based on a broader view of the system and what changes are underway and are sought (by individuals, organisations and collectively). As such, receptivity to other frames of reference is in no way passive. Rather it is a stance, a way of engaging, thinking and acting in relation with others that is open and considered, with a willingness to share, to let go, to take on and arrive at new insights and new ways of thinking and being.
In this working paper we discuss how receptivity – of decision-makers, of scientists and other knowledge-holders and actors – can be exercised and increased, so as to enhance the co-production of actionable climate information and the use thereof in making decisions about urban development and management. These might be decisions regarding infrastructure investment and maintenance, land use, the regulation of water abstraction and alike. Examples from the FRACTAL project, especially from the Learning Lab processes in each city, are discussed in terms of how the receptivity of those involved was affected. The concept of receptivity offers an alternative to that of entry points for integrating climate information into decision-making. Receptivity draws attention to the relational, political and philosophical aspects of operating at the urban climate science-policy interface.
expanding ways of knowing the climate
to strengthen the resilience of cities
expanding ways of knowing the climate
to strengthen the resilience of cities
Related resources
The Future of Africa's Sustainable Cities: Why Clean Cooking Matters
library_books
Publications & reports
Developing A Project Concept Note For Accessing Climate Finance
dual_screen
Brochures & fact sheets
Steve Tshwete just transition project summary
dual_screen
Brochures & fact sheets
The Future of Africa's Sustainable Cities: Why Clean Cooking Matters
library_books
Publications & reports
Developing A Project Concept Note For Accessing Climate Finance
dual_screen
Brochures & fact sheets
Steve Tshwete just transition project summary
dual_screen
Brochures & fact sheets