chevron_left Back to Resources
Reimagining mobility in African cities – AfricanMobilityMonth 2020 campaign digest
library_books
Publications & reports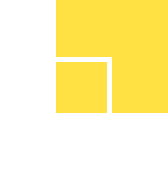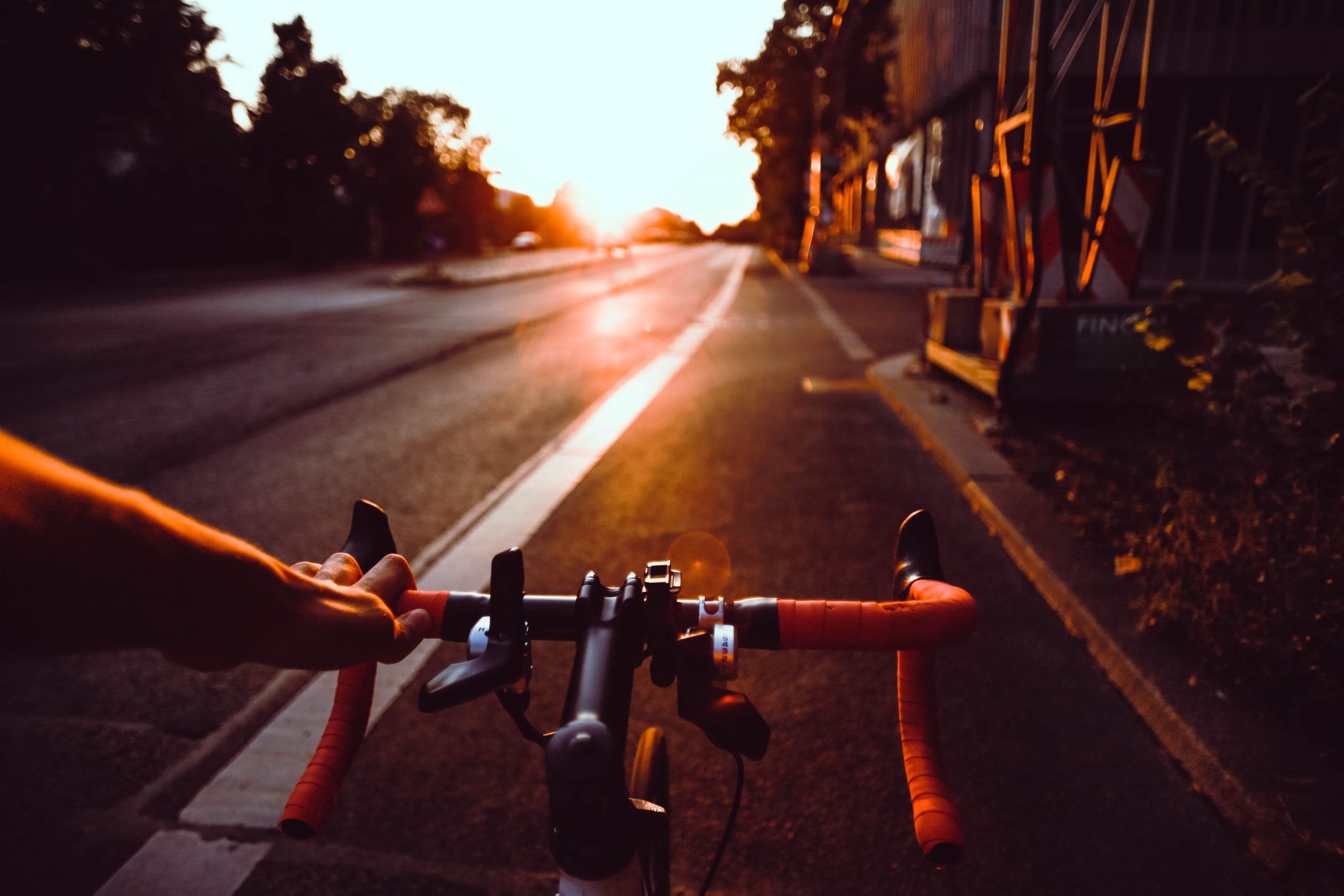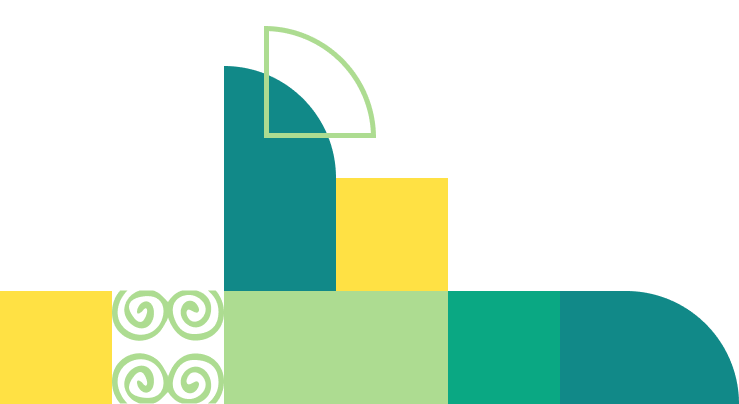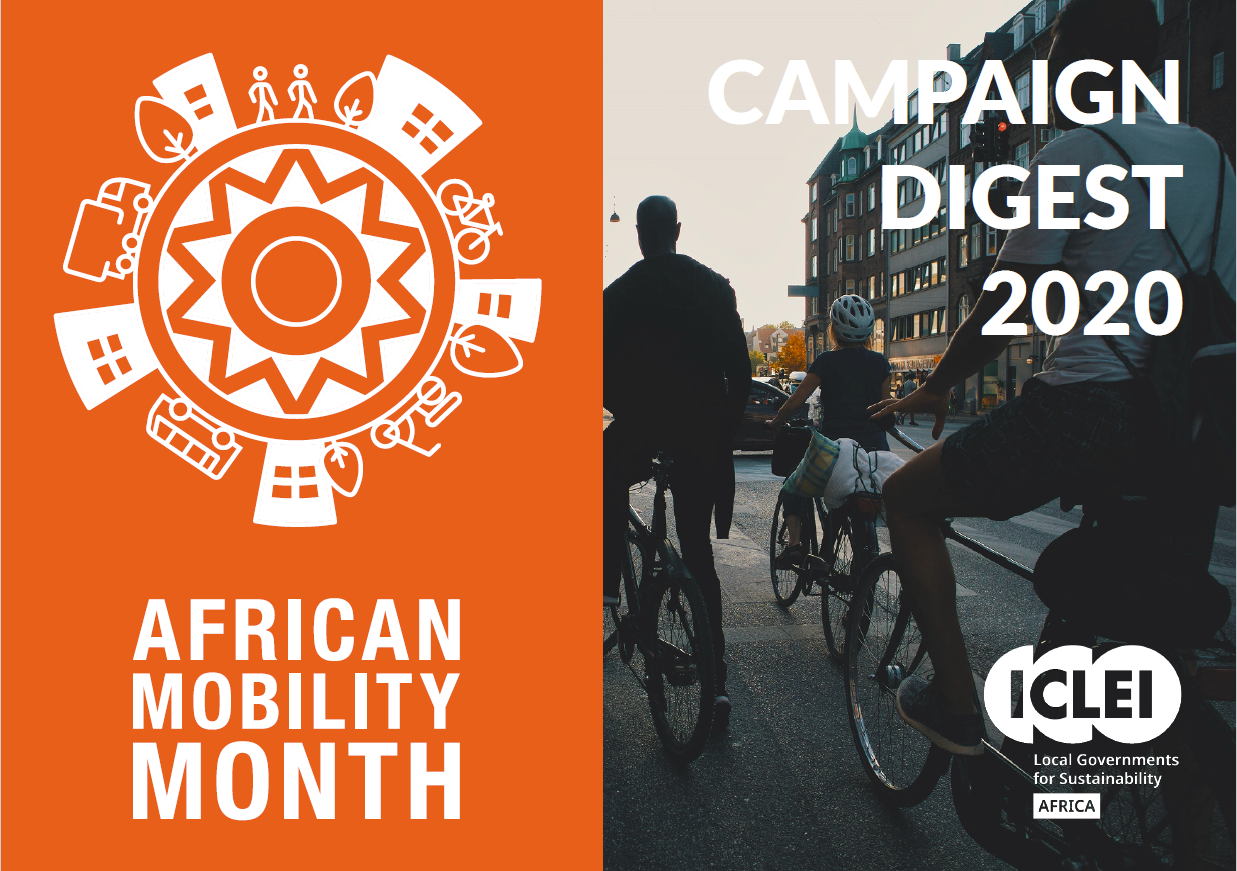 Download:
Related ICLEI Pathway(s)
Equitable and people-centered development
About
Resource summary
ICLEI SUPPORTS SUSTAINABLE MOBILITY IN AFRICAN CITIES
As part of efforts to improve urban mobility, ICLEI Africa convened the second AfricanMobilityMonth from 18 September to 18 October 2020. This annual digital campaign brings together a diverse range of urban mobility actors and decision-makers who are passionate about developing mobility systems that sufficiently support the needs of all urban citizens, while responding to pressing development and environmental challenges that our cities are facing. As African cities continue to rapidly urbanise, the transformation of our mobility systems becomes ever more pressing in creating sustainable urban environments that are low-carbon, people-centred and inclusive.
Through ICLEI Africa's advocacy work we build momentum with our cities to mainstream sustainable development for systemic change.
ICLEI recognises that we are living in an urban century and that cities represent important arenas for achieving global sustainability outcomes. The recently adopted ICLEI Malmo Commitment and Strategic Vision 2021 – 2027 recognises urban mobility as a key entry point for supporting sustainability transitions and commits to supporting the ICLEI network to decarbonise the transport sector whilst adopting people-centred mobility approaches that prioritise and integrate walking, cycling, public green space, public transport and alternative low to zero emissions mobility options for people and goods. This requires a whole-of-society and whole-of-government approach with strong collective effort.
Related resources
Developing A Project Concept Note For Accessing Climate Finance
dual_screen
Brochures & fact sheets
Steve Tshwete just transition project summary
dual_screen
Brochures & fact sheets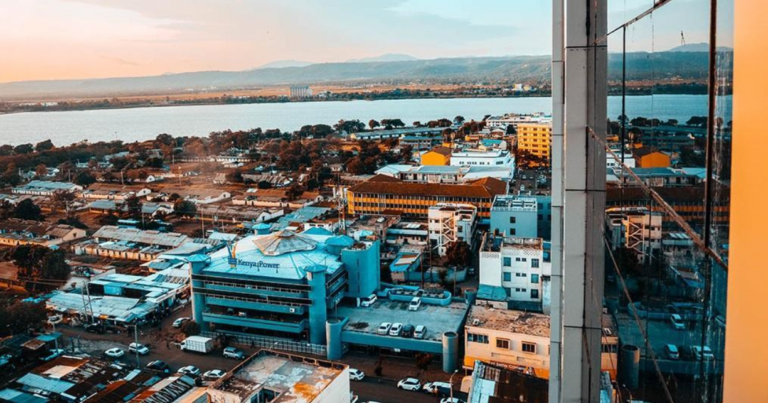 Multi-level Governance Dialogue Report
library_books
Publications & reports
Developing A Project Concept Note For Accessing Climate Finance
dual_screen
Brochures & fact sheets
Steve Tshwete just transition project summary
dual_screen
Brochures & fact sheets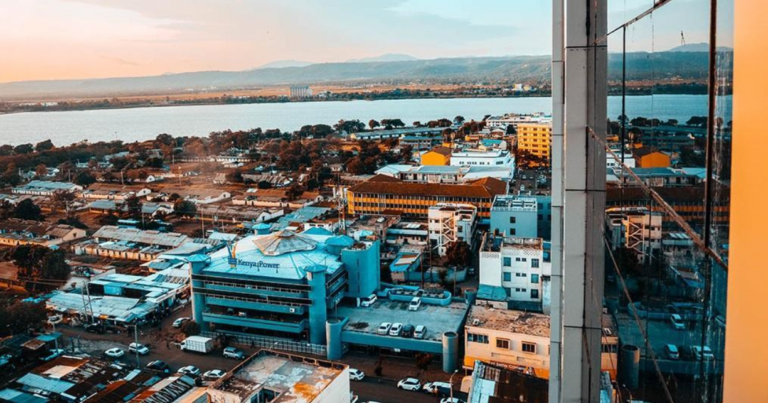 Multi-level Governance Dialogue Report
library_books
Publications & reports