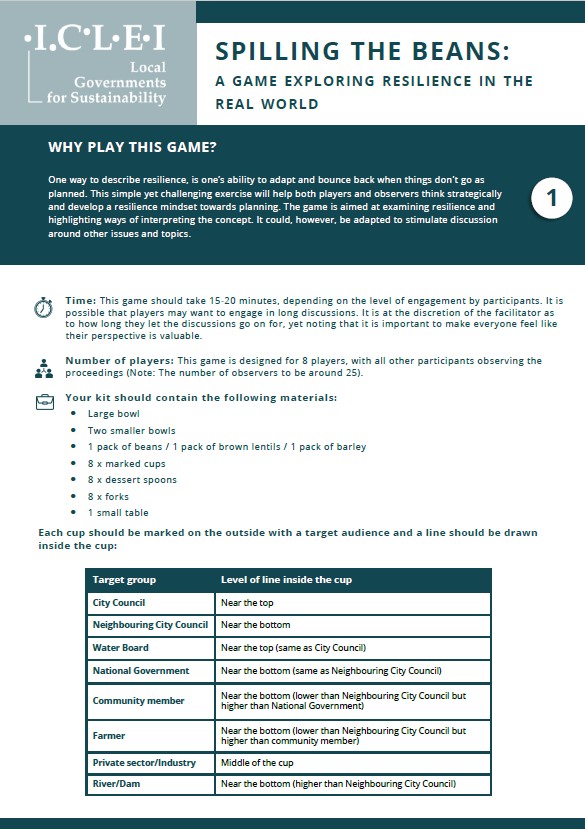 Download:
Related ICLEI Pathway(s)
Equitable and people-centered development
About
Resource summary
One way to describe resilience, is one's ability to adapt and bounce back when things don't go as planned. This simple yet challenging exercise will help both players and observers think strategically and develop a resilience mindset towards planning. The game is aimed at examining resilience and highlighting ways of interpreting the concept. It could, however, be adapted to stimulate discussion around other issues and topics.
Related resources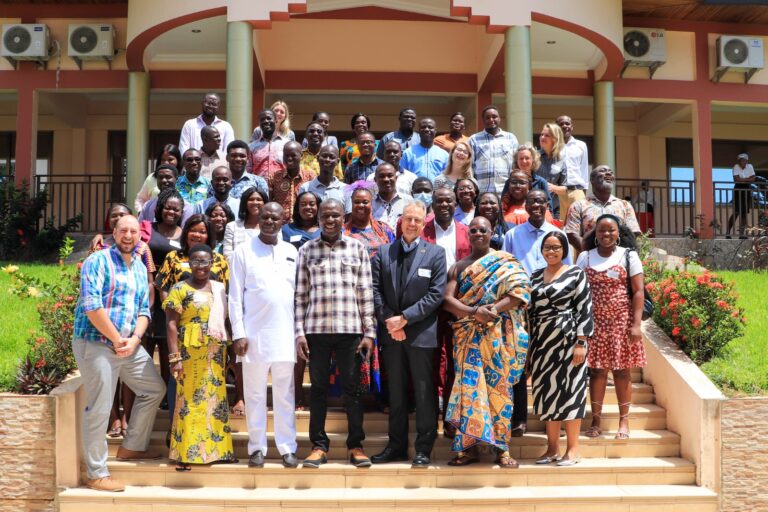 Biodiversity Finance Handbook
library_books
Publications & reports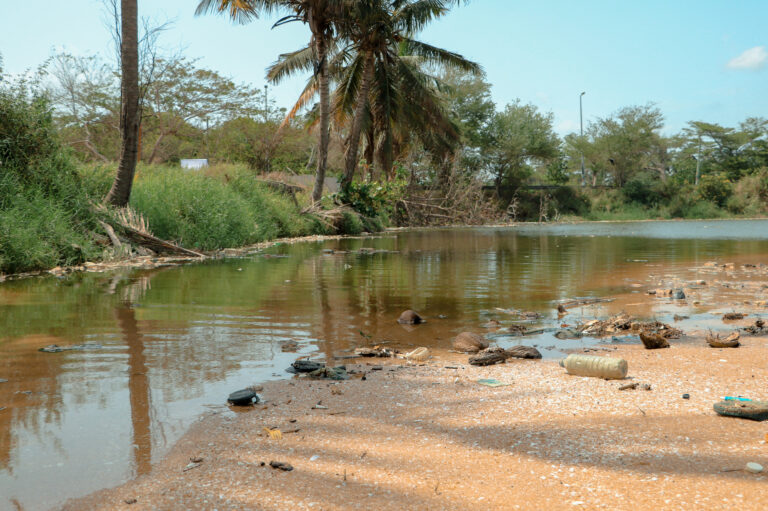 UNA Resilience in action: A project impact overview
library_books
Publications & reports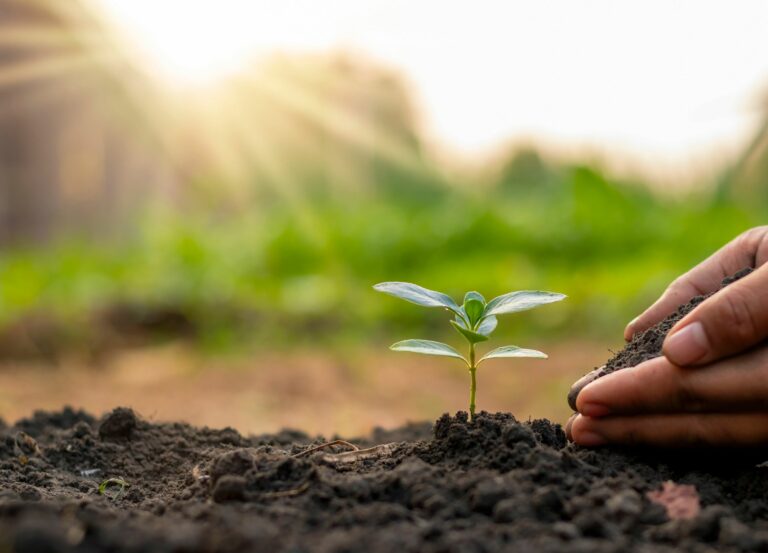 Advancing the Implementation of Nature-based Solutions: The influence of language in showcasing Africa's efforts
library_books
Publications & reports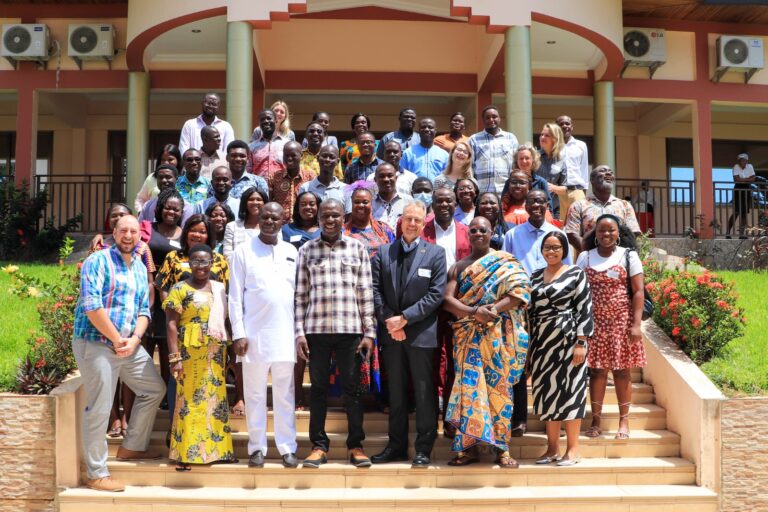 Biodiversity Finance Handbook
library_books
Publications & reports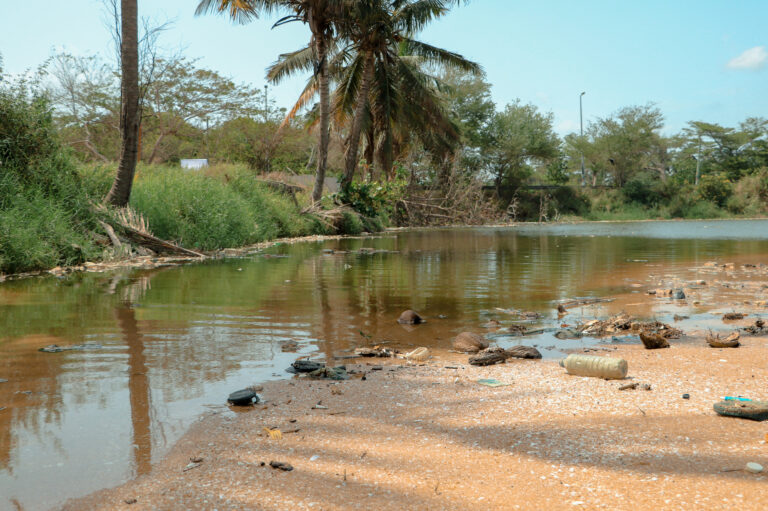 UNA Resilience in action: A project impact overview
library_books
Publications & reports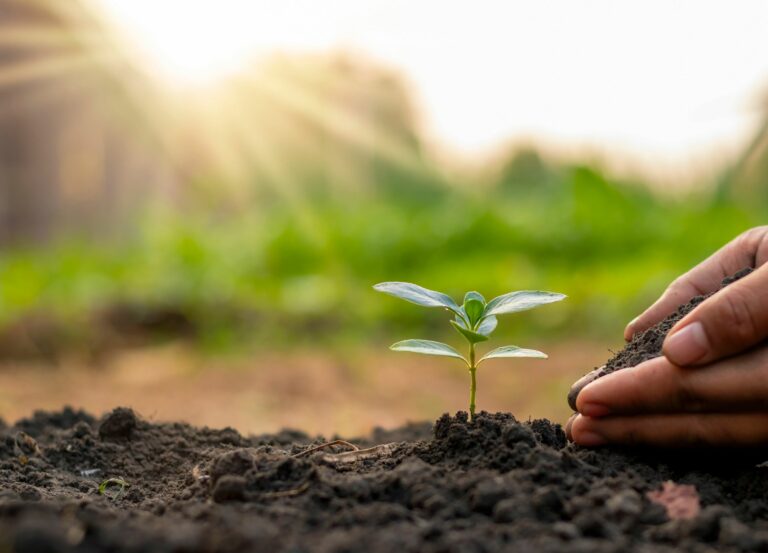 Advancing the Implementation of Nature-based Solutions: The influence of language in showcasing Africa's efforts
library_books
Publications & reports