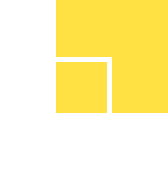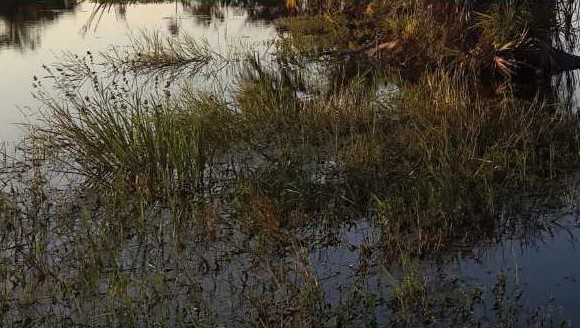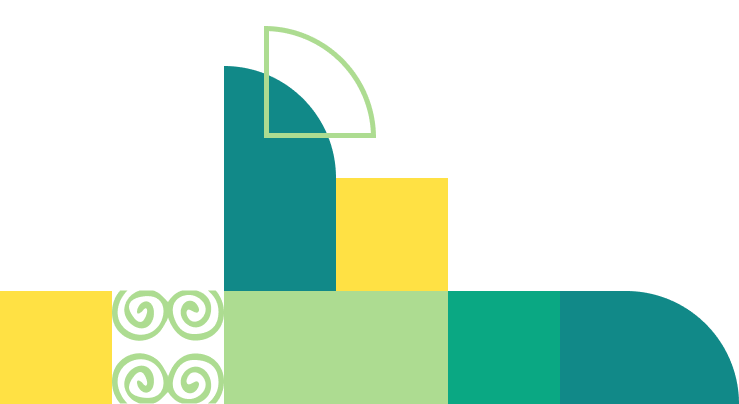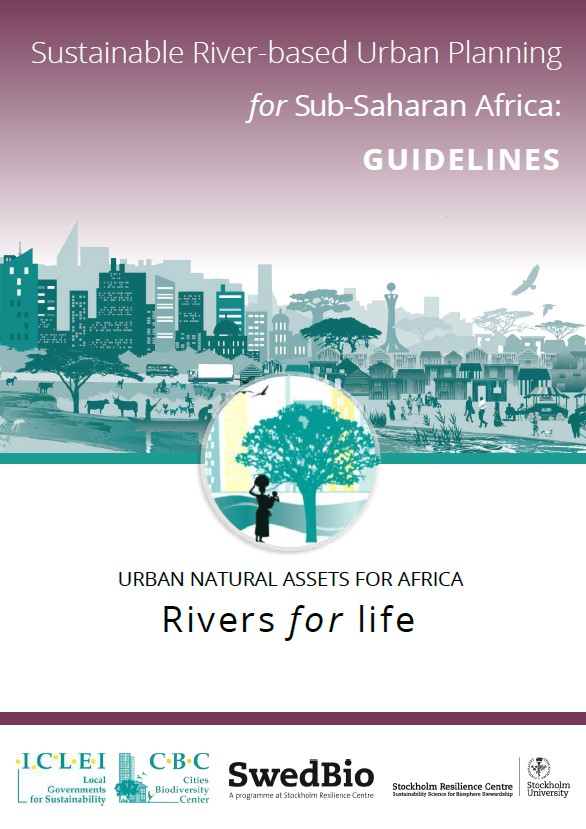 Download:
Related ICLEI Pathway(s)
Equitable and people-centered development
About
Resource summary
The Urban Natural Assets for Africa: Rivers for Life (UNA Rivers) project, a four-year project (2016 – 2019) funded by the Swedish International Development Cooperation Agency (Sida), through SwedBio at the Stockholm Resilience Centre, and implemented by ICLEI – Local Governments for Sustainability – Africa Secretariat (ICLEI Africa), aims to mainstream biodiversity and ecosystem services into local land use planning and local government decision-making processes around urban river systems through better coordination and community based activation. Improved local planning for urban rivers contributes to strengthened sustainability, resilience to climate change, enhanced human wellbeing, and poverty alleviation.
Engagement with stakeholders in all project cities has revealed that planners in local government need assistance with planning for natural assets. It became apparent that the integration of rivers and river protection into urban planning is not adequately addressed in many sub-Saharan African cities. As a result, the need for this guideline arose. The process of drafting this document attempted to use innovative practices, such as co-production, with an explicit aim of taking into account the local context in sub-Saharan African cities as well as co-design of the final product.
Stakeholders from various local governments across sub-Saharan Africa were invited to the 2017 LoCS4Africa congress (Local Climate Solutions for Africa) hosted by ICLEI Africa in Johannesburg in March 2017. A session specifically tailored towards the development of this guideline was organised. The discussions, recommendations and findings that resulted from this session have formed the basis of the principles and concepts outlined within this document. This guideline is one of the key outputs of the UNA Rivers project, with the aim of assisting planners, government decision makers and other stakeholders to better plan for and with rivers in sub-Saharan Africa.
Related resources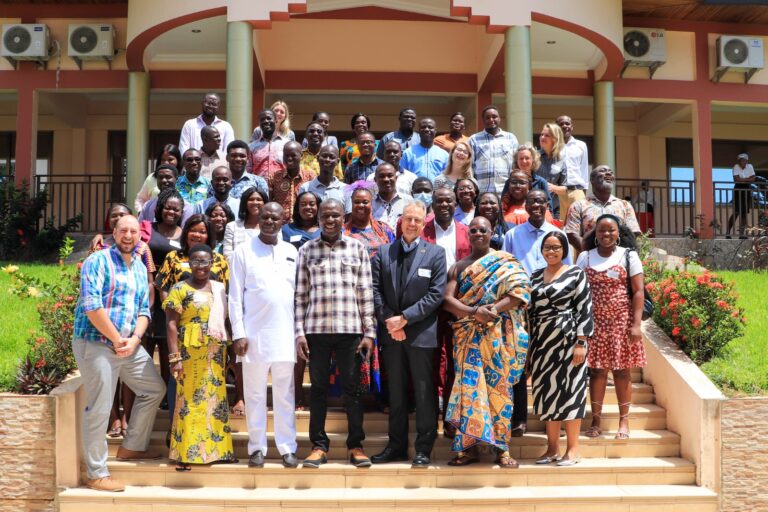 Biodiversity Finance Handbook
library_books
Publications & reports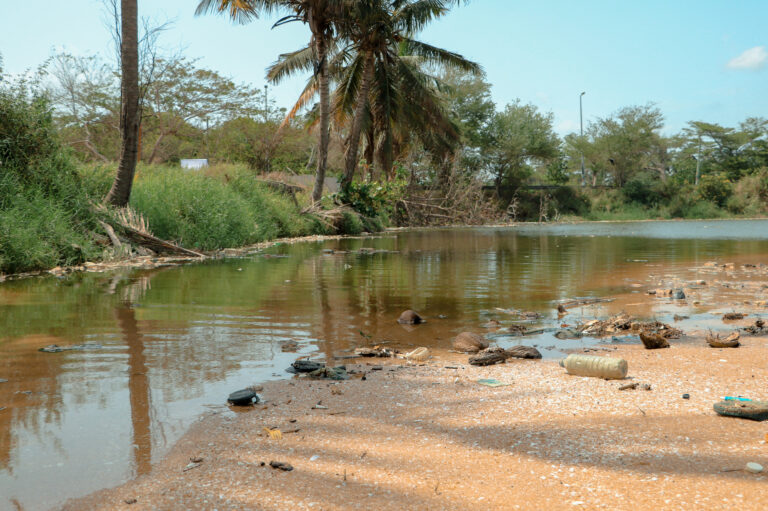 UNA Resilience in action: A project impact overview
library_books
Publications & reports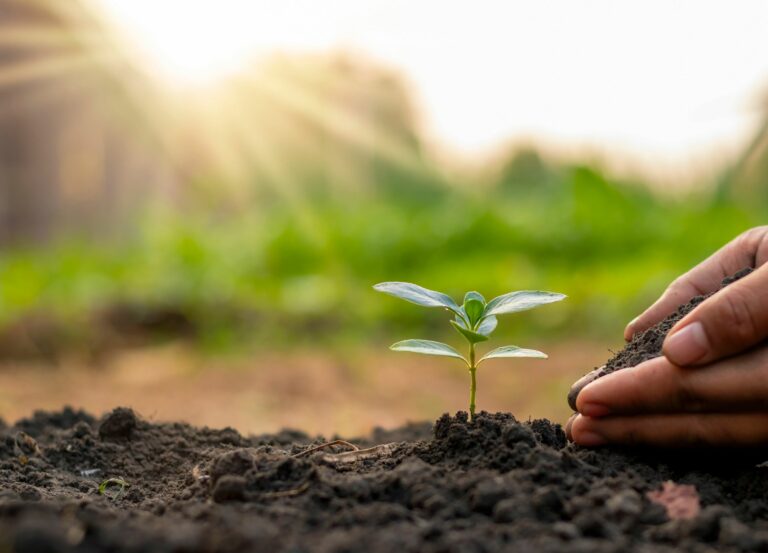 Advancing the Implementation of Nature-based Solutions: The influence of language in showcasing Africa's efforts
library_books
Publications & reports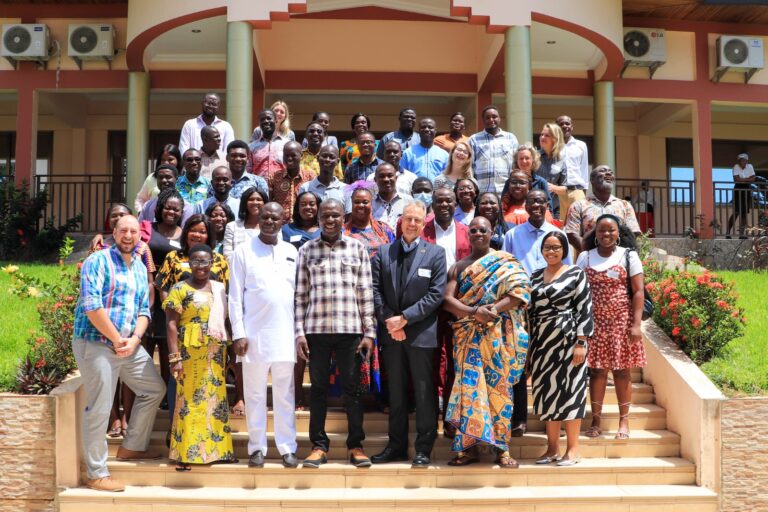 Biodiversity Finance Handbook
library_books
Publications & reports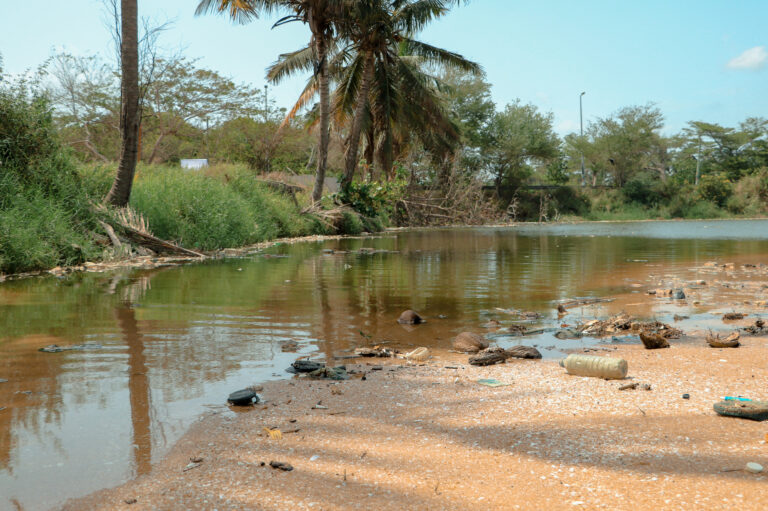 UNA Resilience in action: A project impact overview
library_books
Publications & reports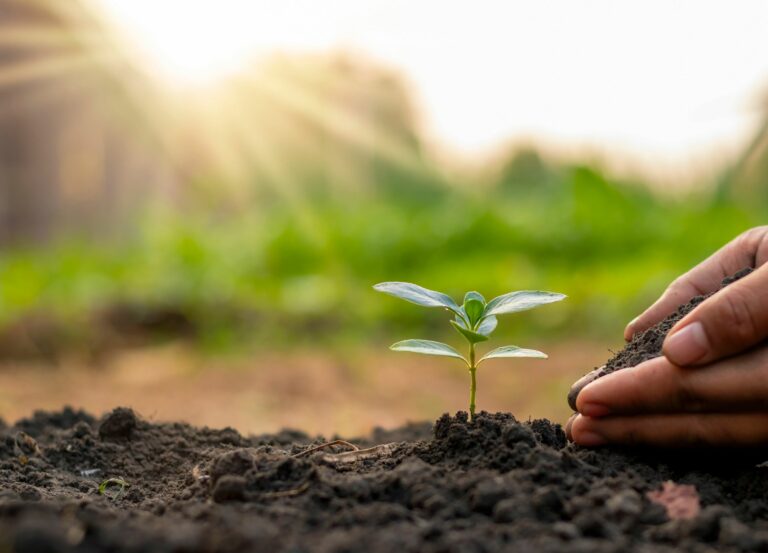 Advancing the Implementation of Nature-based Solutions: The influence of language in showcasing Africa's efforts
library_books
Publications & reports