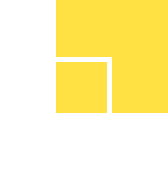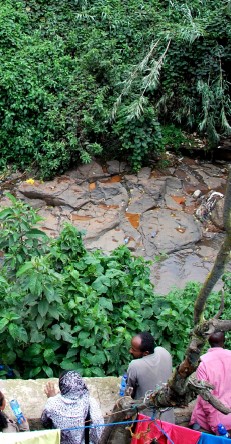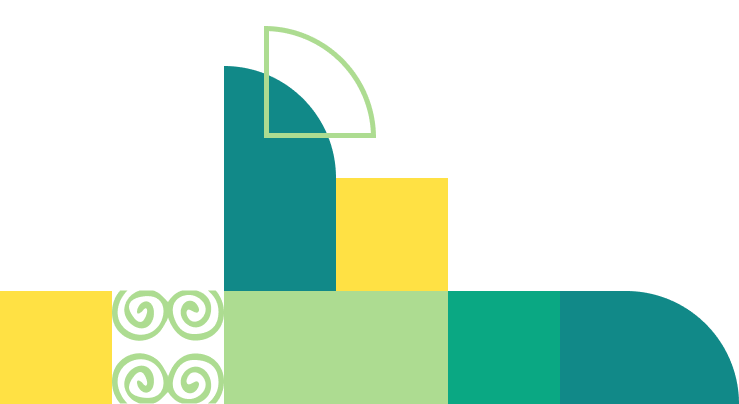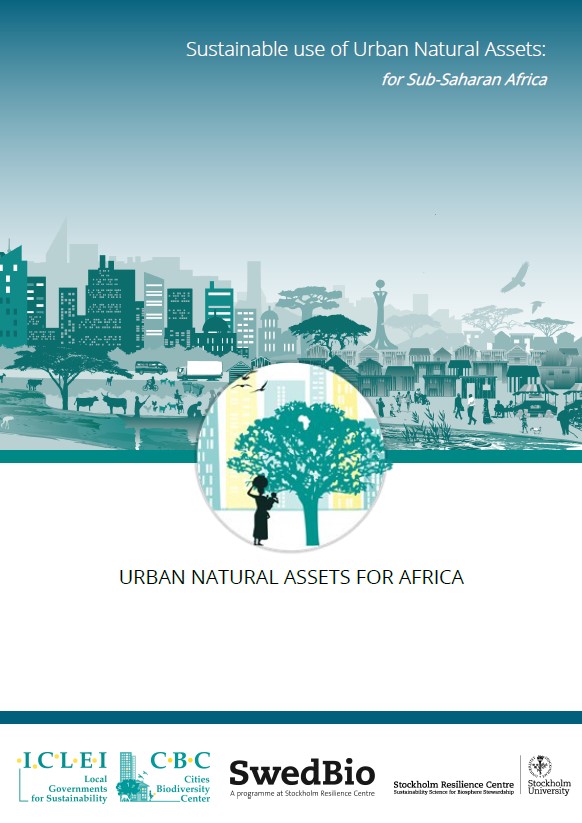 Download:
Related ICLEI Pathway(s)
Equitable and people-centered development
About
Resource summary
Africa's landscape is a mosaic of natural assets including amongst others, forests and woodlands, grasslands, freshwater ecosystems and coastal lands. These natural resources drive the economy as well as other human activities. However, rapid population growth and high rates of urbanisation, which lead to agricultural expansion, overfishing, overharvesting, invasive alien species and the loss of habitats, are threatening the goods and services that these natural resources provide (UNEP, 2013). In Africa, pressures on natural resources are only expected to intensify, as the majority of the world's population growth in the near future is projected to take place on the African continent. Of the 2.4 billion additional people that are estimated to be
added to the planet between 2015 and 2050, approximately 1.3 billion will be added in Africa. Africans also face additional challenges of traditional practices that rely heavily on natural assets for their livelihoods. In the face of these significant pressures, there is a need for innovative and alternative strategies to ensure sustainable use of natural assets. This handbook provides insight on such strategies and examples of sustainable approaches to use urban natural assets to generate livelihoods.
Related resources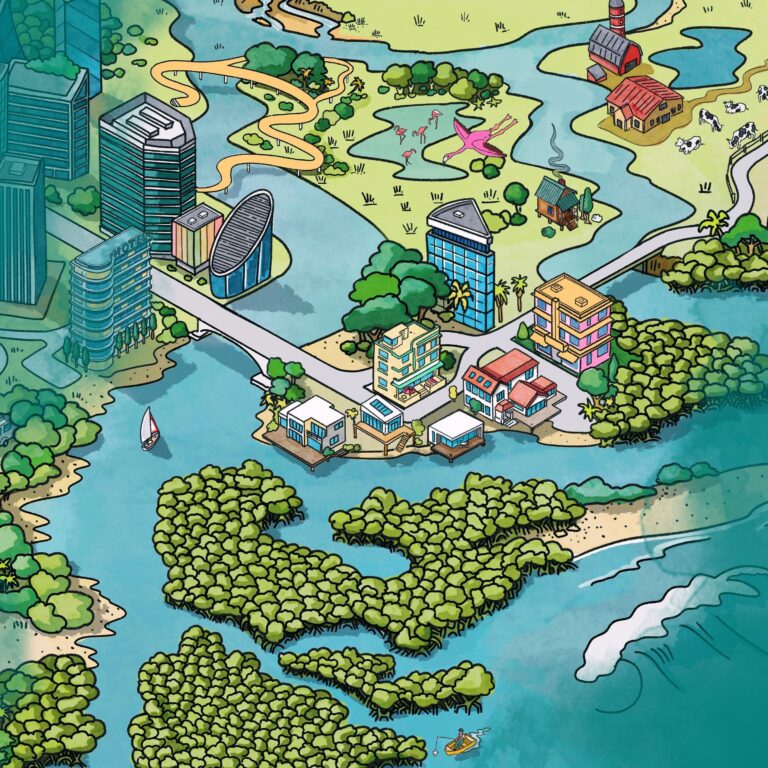 The value of wetlands for cities
book
Posters & infographics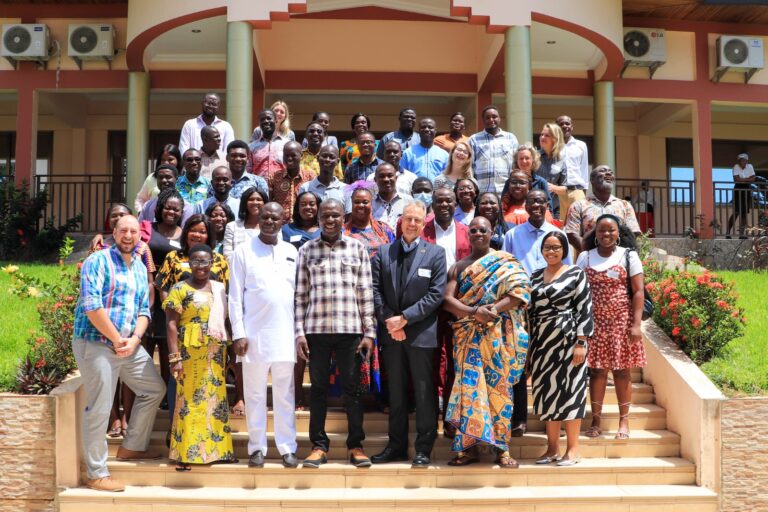 Biodiversity Finance Handbook
library_books
Publications & reports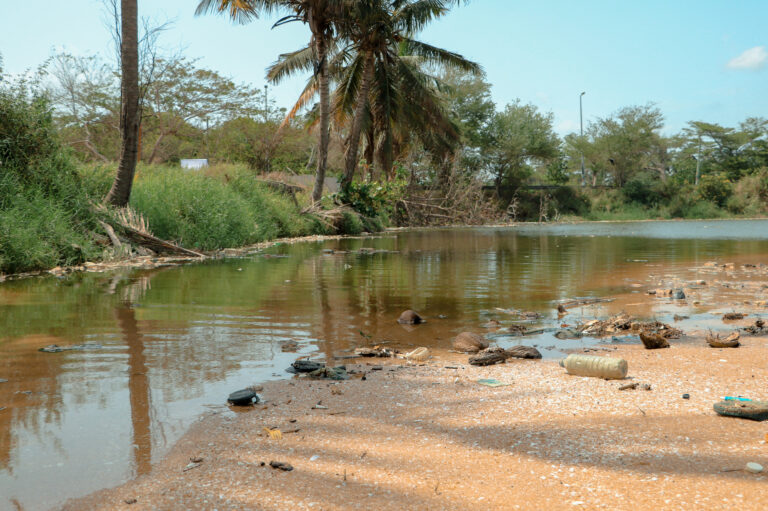 UNA Resilience in action: A project impact overview
library_books
Publications & reports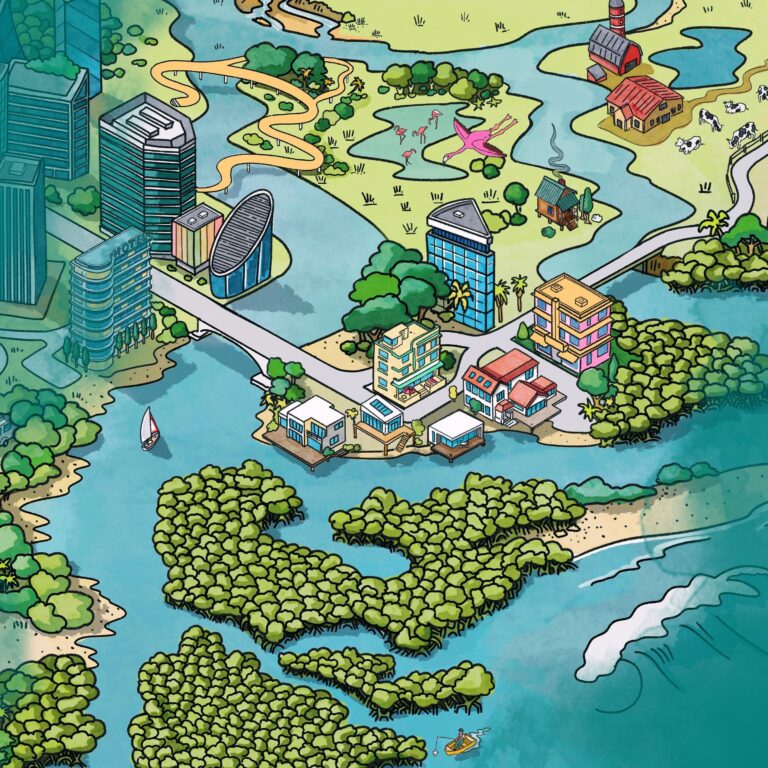 The value of wetlands for cities
book
Posters & infographics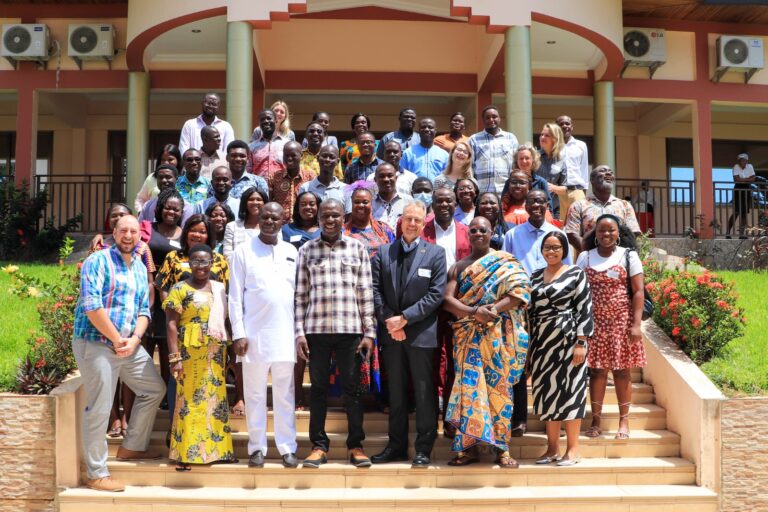 Biodiversity Finance Handbook
library_books
Publications & reports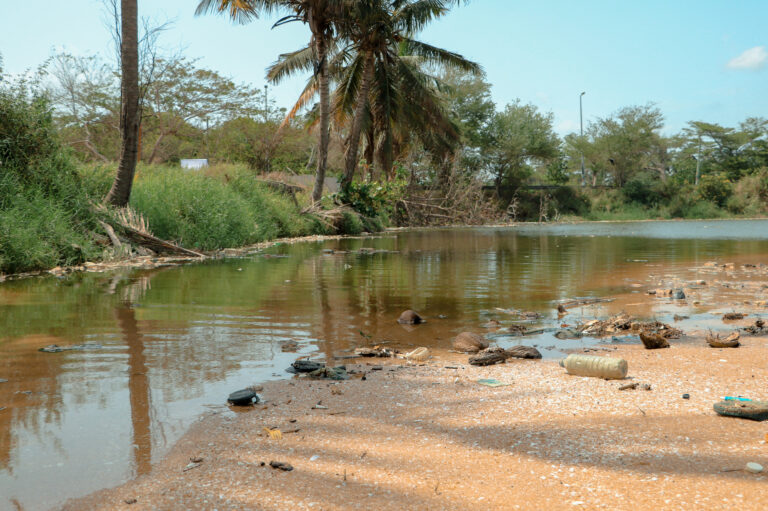 UNA Resilience in action: A project impact overview
library_books
Publications & reports