Download:
Related ICLEI Pathway(s)
Equitable and people-centered development
About
Resource summary
The problems of language and the differing use of terms is a common problem in the climate change field. It is often assumed that everyone interprets a word or phrase in the same way. This creates problems when needing to collectively implement policies or plans. This game will help ensure that everyone knows the appropriate terms within the context and are able to utilise them appropriately.
Related resources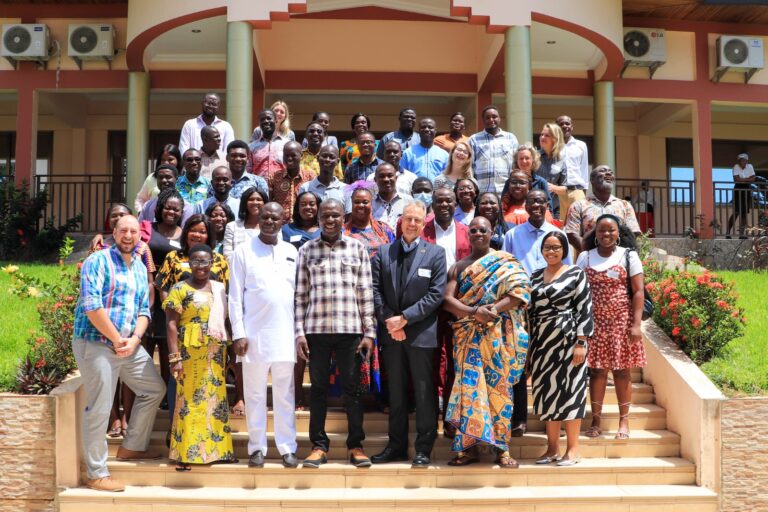 Biodiversity Finance Handbook
library_books
Publications & reports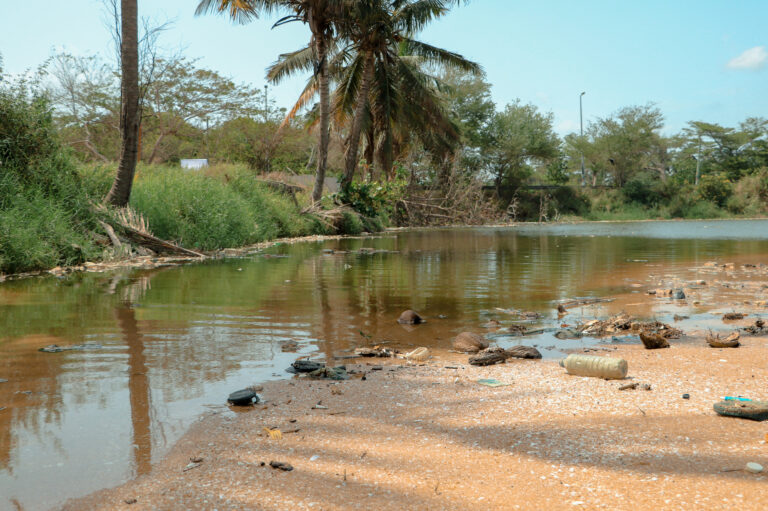 UNA Resilience in action: A project impact overview
library_books
Publications & reports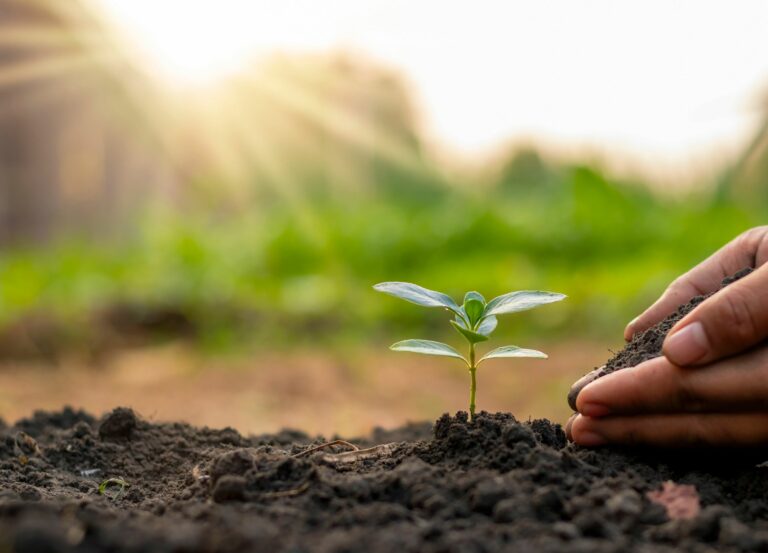 Advancing the Implementation of Nature-based Solutions: The influence of language in showcasing Africa's efforts
library_books
Publications & reports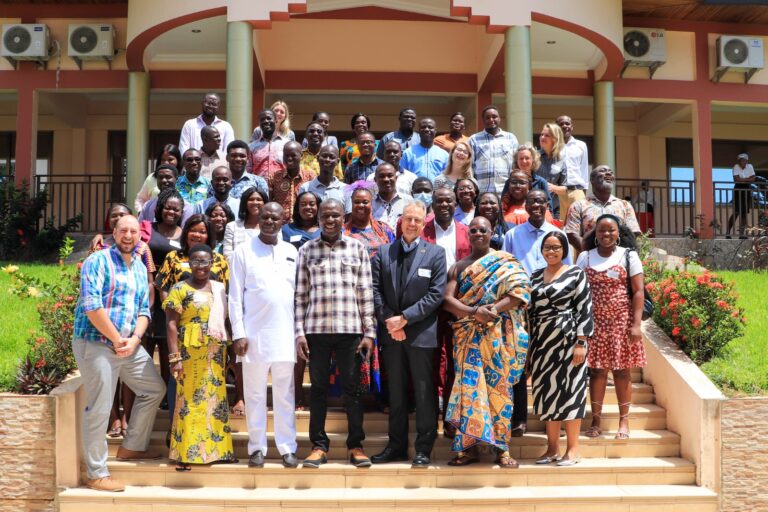 Biodiversity Finance Handbook
library_books
Publications & reports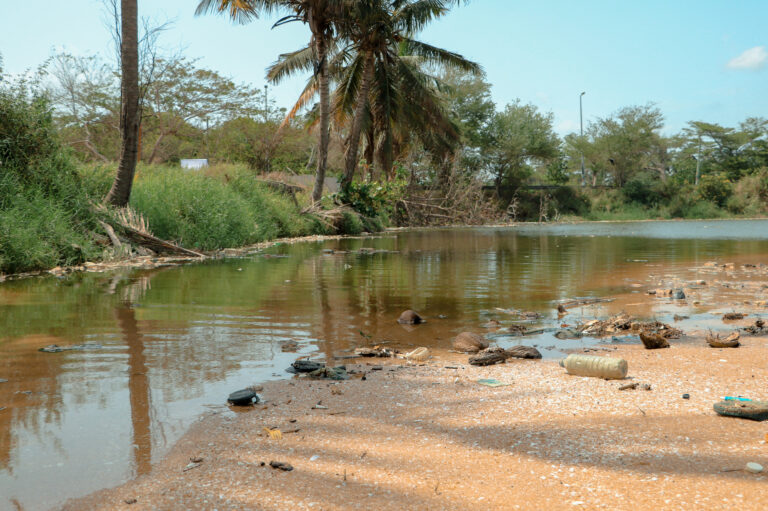 UNA Resilience in action: A project impact overview
library_books
Publications & reports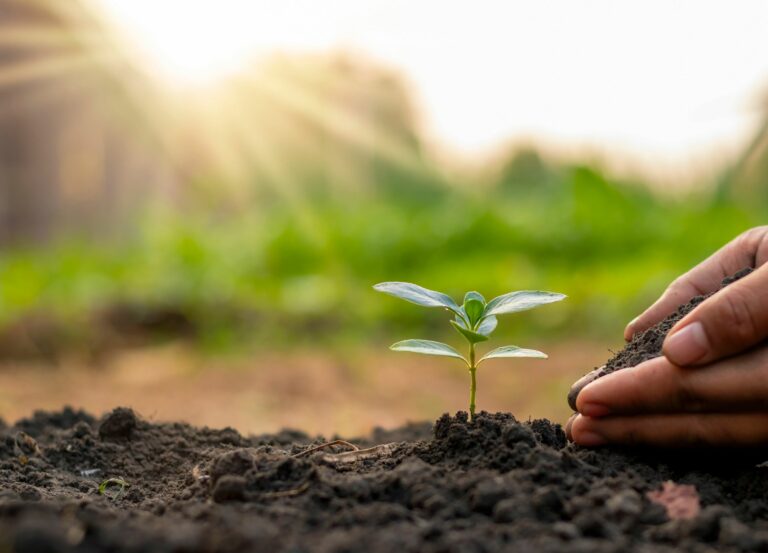 Advancing the Implementation of Nature-based Solutions: The influence of language in showcasing Africa's efforts
library_books
Publications & reports