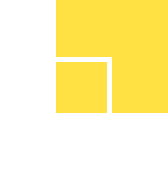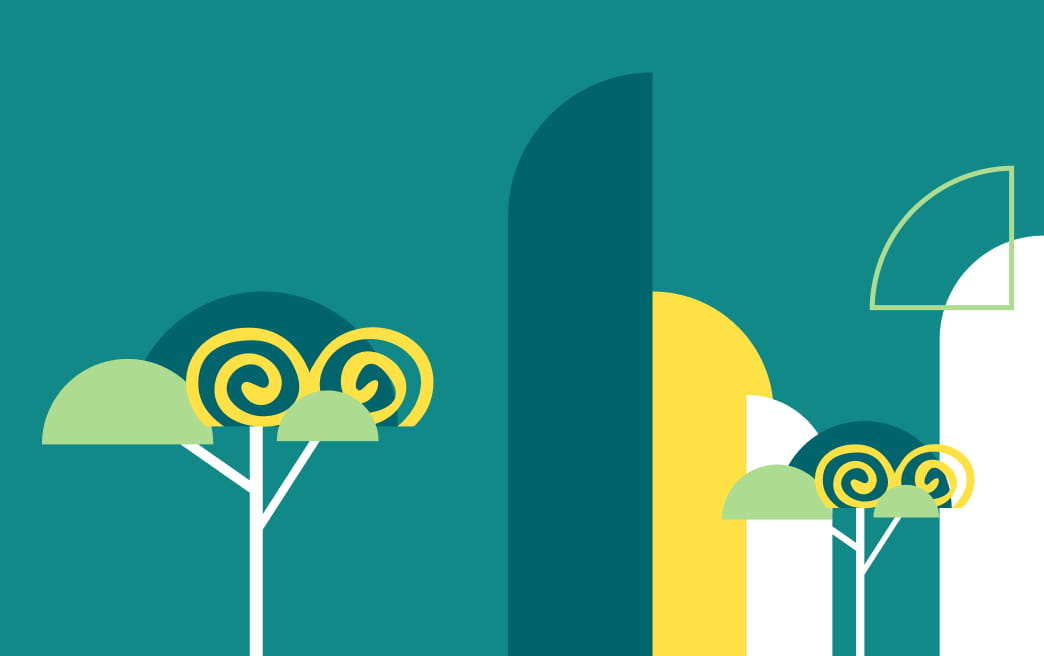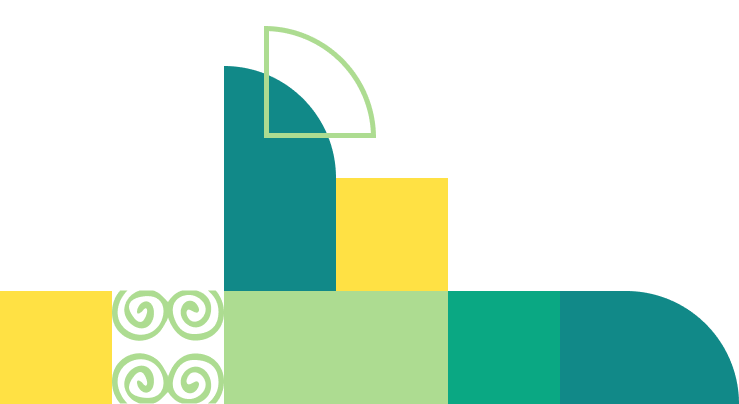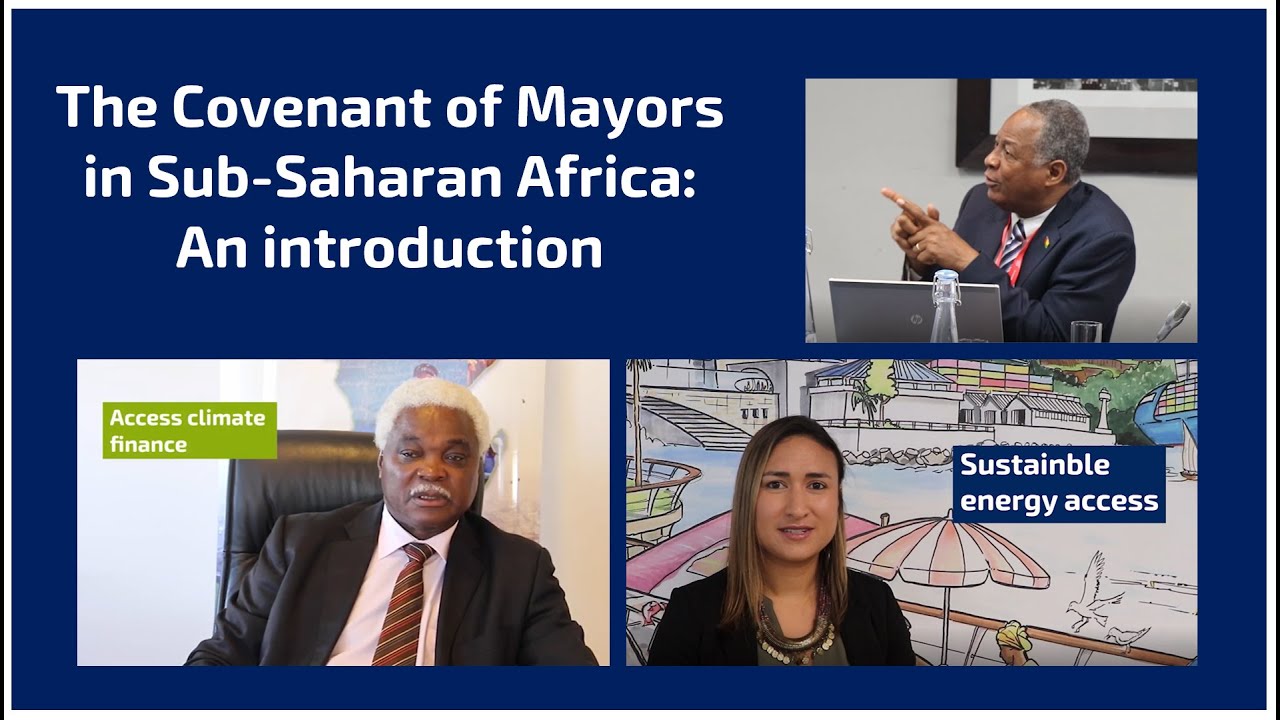 Related ICLEI Pathway(s)
Equitable and people-centered development
About
Resource summary
The Covenant of Mayors in Sub-Saharan Africa (CoM SSA) supports Sub-Saharan African cities to tackle the interconnected challenges of climate change and access to sustainable energy. As the regional chapter of the Global Covenant of Mayors for Climate and Energy, CoM SSA forms part of the largest network of cities taking climate action in the world.
For more:
http://comssa.org/
https://www.globalcovenantofmayors.org/
This video was produced by ICLEI Africa with the financial support of the European Union.
Watch the video
Related resources
The Future of Africa's Sustainable Cities: Why Clean Cooking Matters
library_books
Publications & reports
Developing A Project Concept Note For Accessing Climate Finance
dual_screen
Brochures & fact sheets
Steve Tshwete just transition project summary
dual_screen
Brochures & fact sheets
The Future of Africa's Sustainable Cities: Why Clean Cooking Matters
library_books
Publications & reports
Developing A Project Concept Note For Accessing Climate Finance
dual_screen
Brochures & fact sheets
Steve Tshwete just transition project summary
dual_screen
Brochures & fact sheets