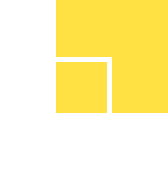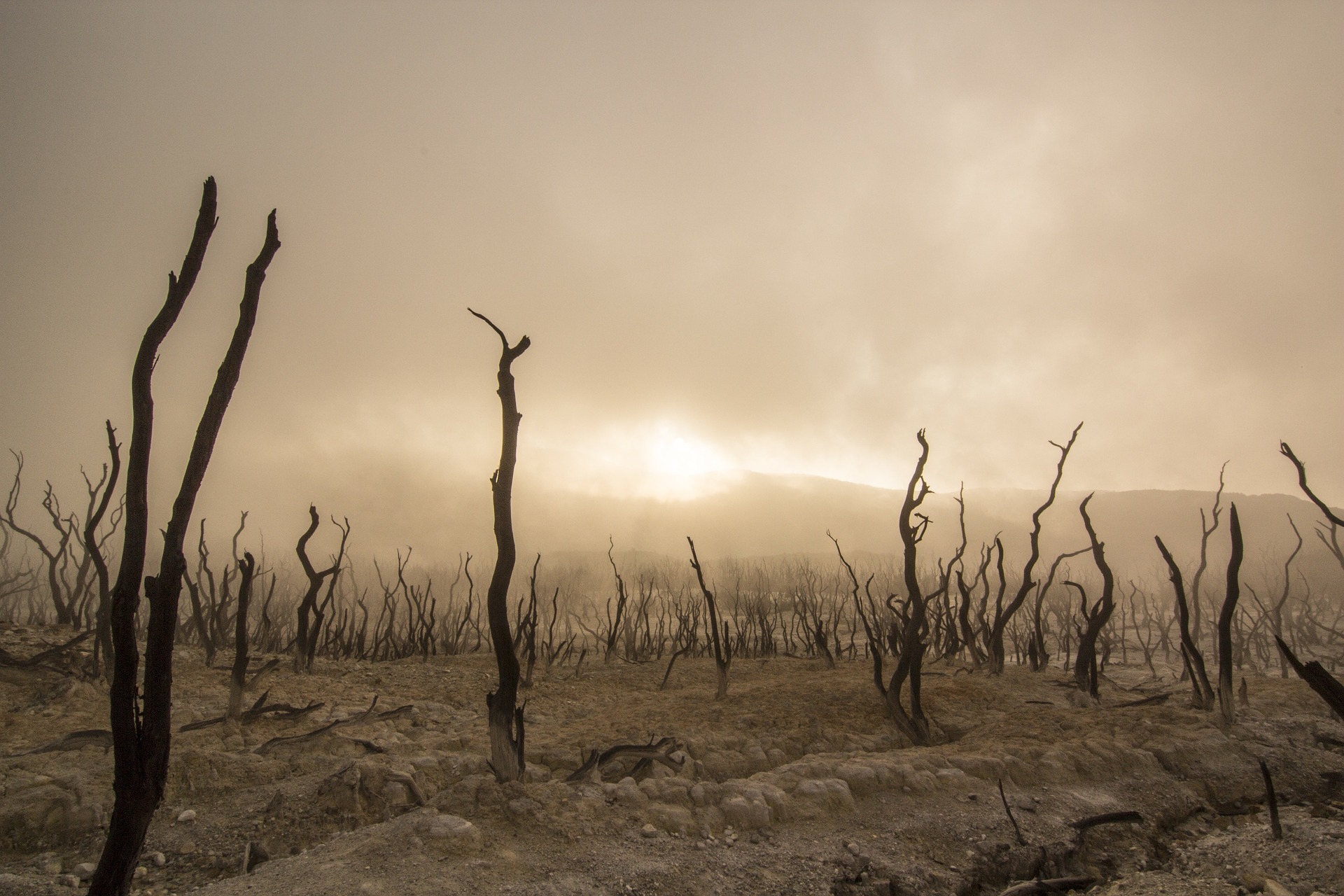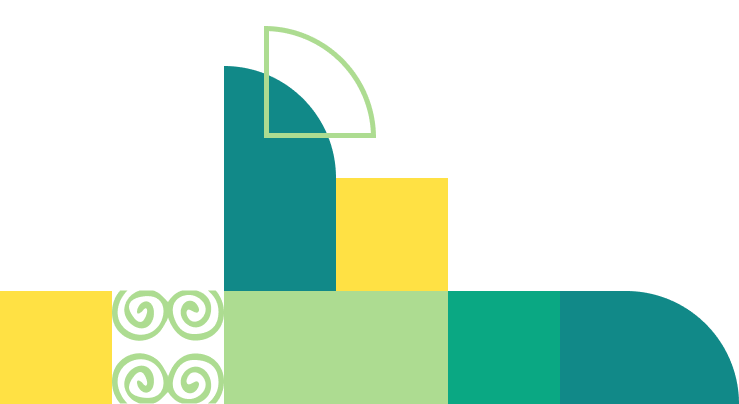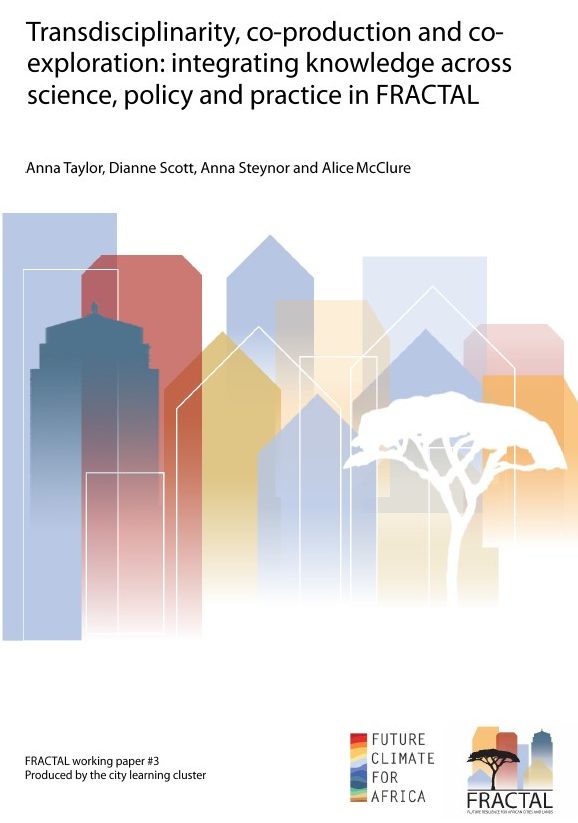 Download:
Related ICLEI Pathway(s)
Equitable and people-centered development
About
Resource summary
The Future Resilience of African Cities and Lands (FRACTAL) research project aims to contribute to creating more climate resilient and equitable development pathways for city-regions across the African continent, particularly relating to water, energy and food security. The FRACTAL project, which in its inception phase, aims to both advance scientific knowledge of southern African regional climate responses to human drivers of climate change, and enhance the integration of scientific climate knowledge into city-regional decision-making. The project aims to apply three forms of knowledge production, namely, transdisciplinarity, co-production and co-exploration.
FRACTAL is focussing on the context of nine southern African cities embedded in their regional context. It is widely documented that urbanization in Africa is taking place at an unprecedented rate, associated with complex demographic, economic, political, institutional, spatial, infrastructural and environmental transitions and transformations, which include high levels of informality (Parnell and Pieterse, 2014). Despite considerable investment and local ingenuity, an array of problems remains widespread in many African cities, including water, energy and food insecurity amongst many others. Within a globally and regionally changing climate, many of these problems are likely to worsen as cities grow (Pauleit et al., 2015). The persistence, and in many cases escalation, of these complex problems are evidence of the failures of dominant approaches to science, policy and practice. New ways of bringing science, policy and practice to bear on these evolving problems are therefore needed.
Related resources
The Future of Africa's Sustainable Cities: Why Clean Cooking Matters
library_books
Publications & reports
Developing A Project Concept Note For Accessing Climate Finance
dual_screen
Brochures & fact sheets
Steve Tshwete just transition project summary
dual_screen
Brochures & fact sheets
The Future of Africa's Sustainable Cities: Why Clean Cooking Matters
library_books
Publications & reports
Developing A Project Concept Note For Accessing Climate Finance
dual_screen
Brochures & fact sheets
Steve Tshwete just transition project summary
dual_screen
Brochures & fact sheets