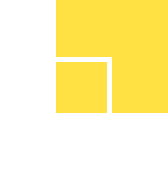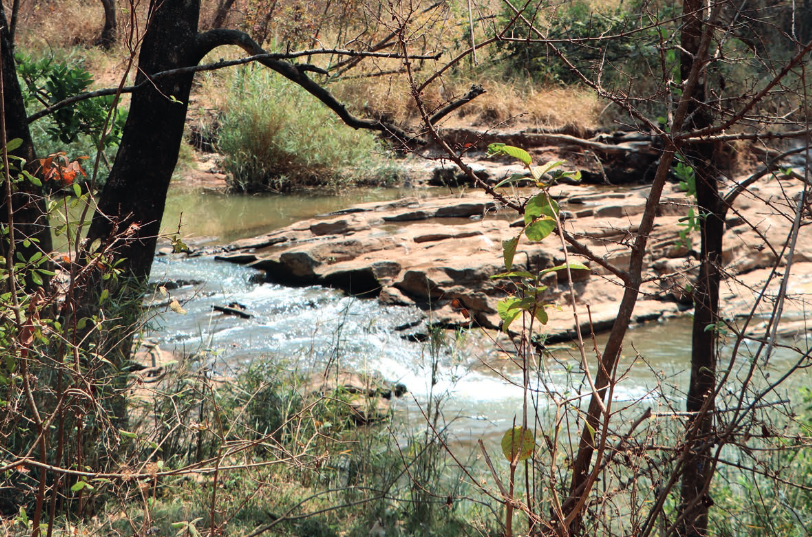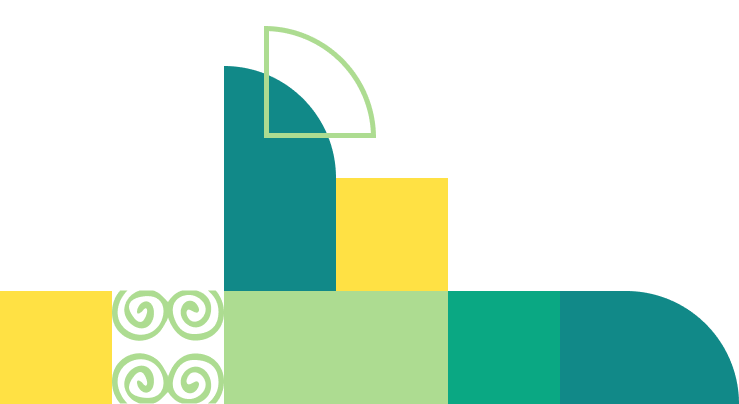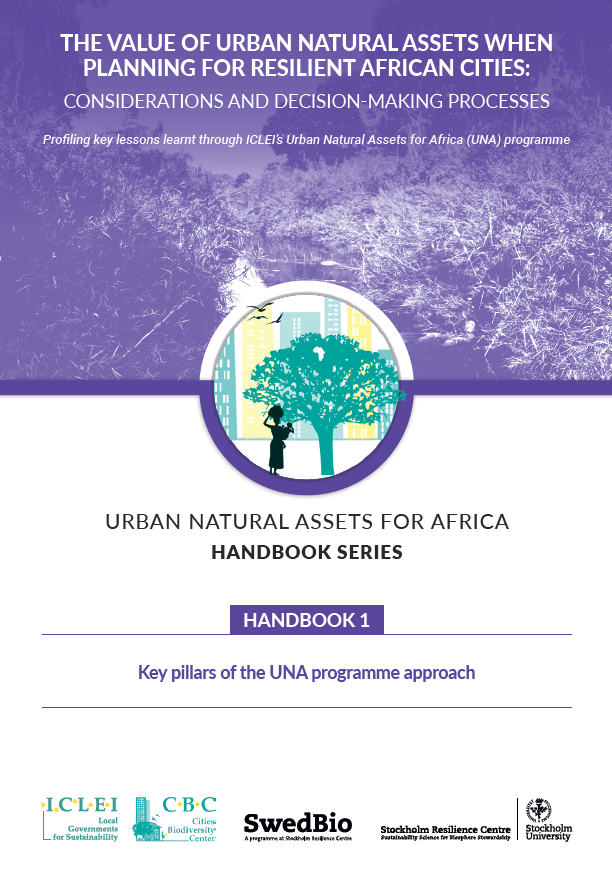 Download:
Related ICLEI Pathway(s)
Equitable and people-centered development
About
Resource summary
HIGHLIGHTS FROM THIS HANDBOOK
The Nature Pathway, developed by ICLEI Africa for the CitiesWithNature initiative, outlines nine steps (subdivided into 27 prompts) that guide cities in their efforts to incorporate nature-based solutions into policies, planning and decision-making processes.
The fundamentals of this approach informed the UNA programme methodology, which is underpinned by 10 key pillars.
Pillars of the UNA programme approach include 1) building on existing work, 2) aligning with city needs, 3) understanding institutional structures, 4) building strong relationships, 5) focusing on process, 6) embracing reflective and adaptive processes, 7) tailor-making solutions to challenges, 8) creating transformative spaces, 9) unpacking causational links, 10) engaging with communities.
WHO SHOULD CONSULT THIS HANDBOOK?
Funder and donor institutions
Organisations working on sustainability and development issues in Africa
Related resources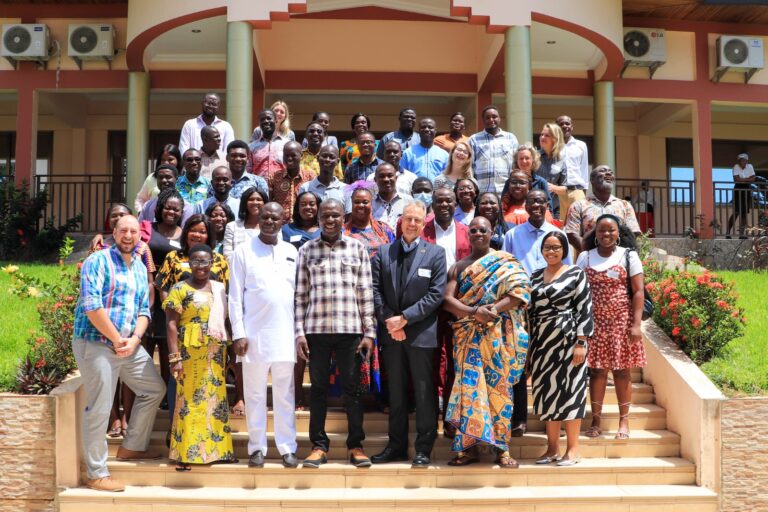 Biodiversity Finance Handbook
library_books
Publications & reports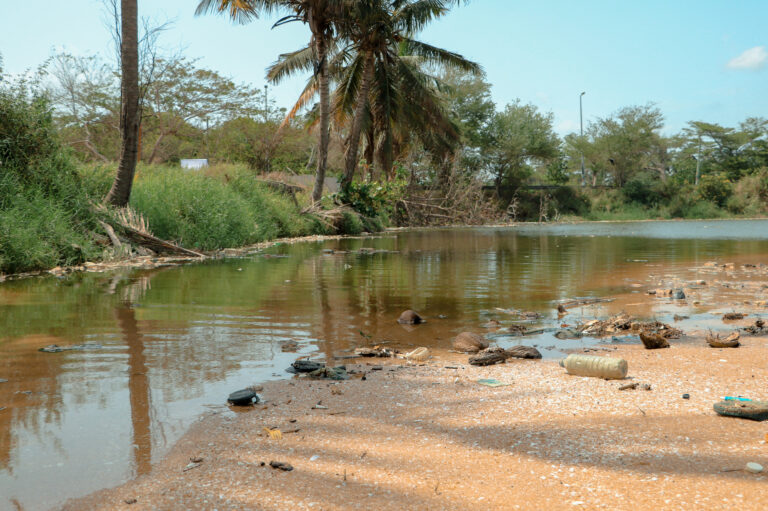 UNA Resilience in action: A project impact overview
library_books
Publications & reports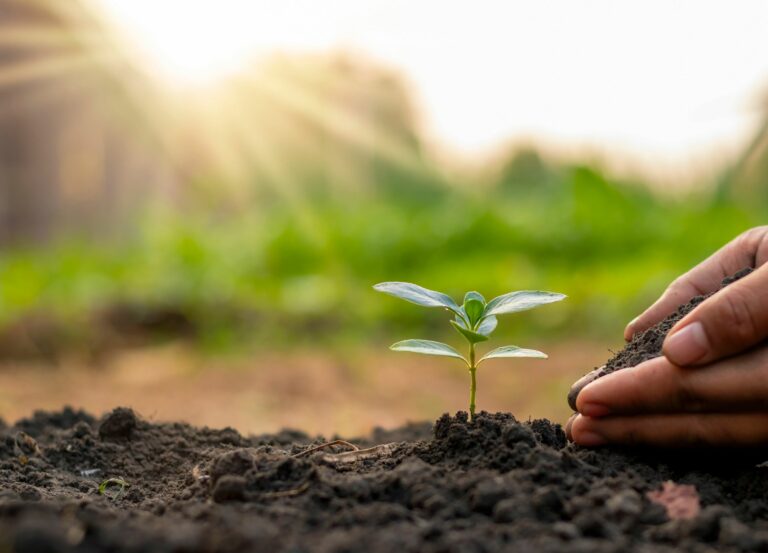 Advancing the Implementation of Nature-based Solutions: The influence of language in showcasing Africa's efforts
library_books
Publications & reports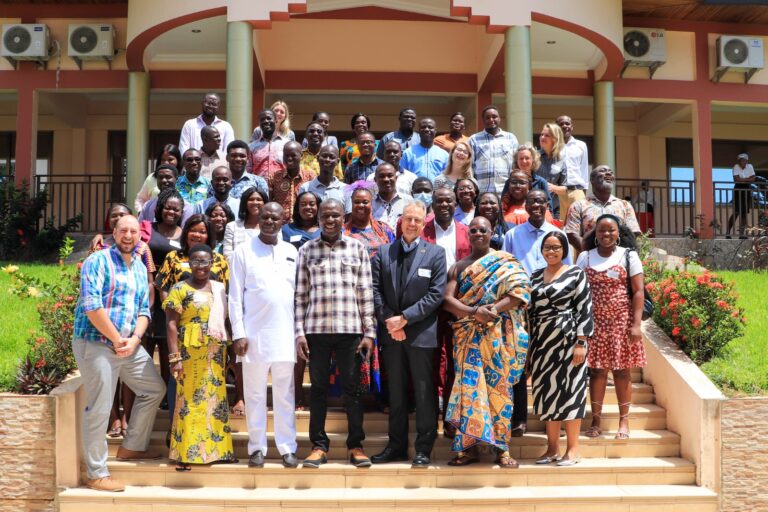 Biodiversity Finance Handbook
library_books
Publications & reports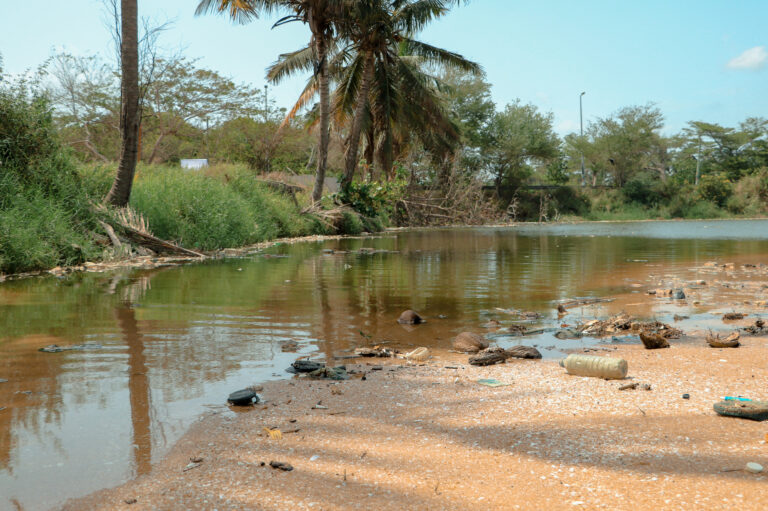 UNA Resilience in action: A project impact overview
library_books
Publications & reports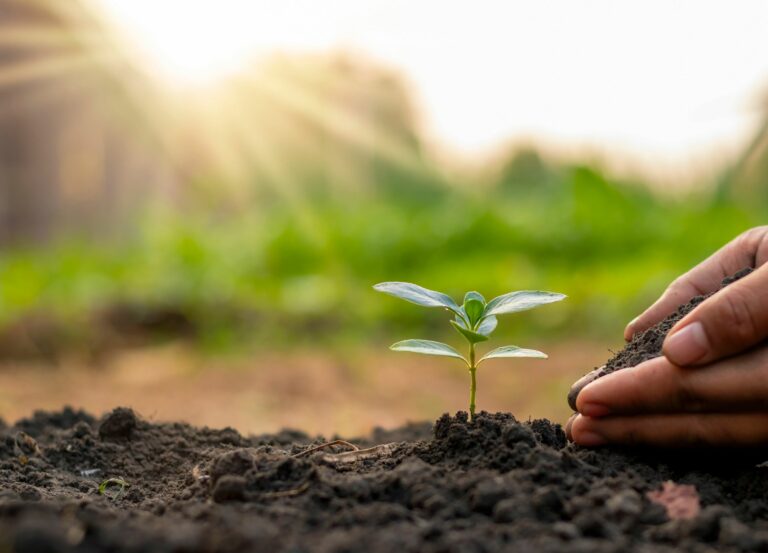 Advancing the Implementation of Nature-based Solutions: The influence of language in showcasing Africa's efforts
library_books
Publications & reports