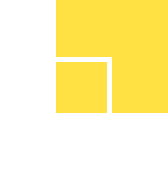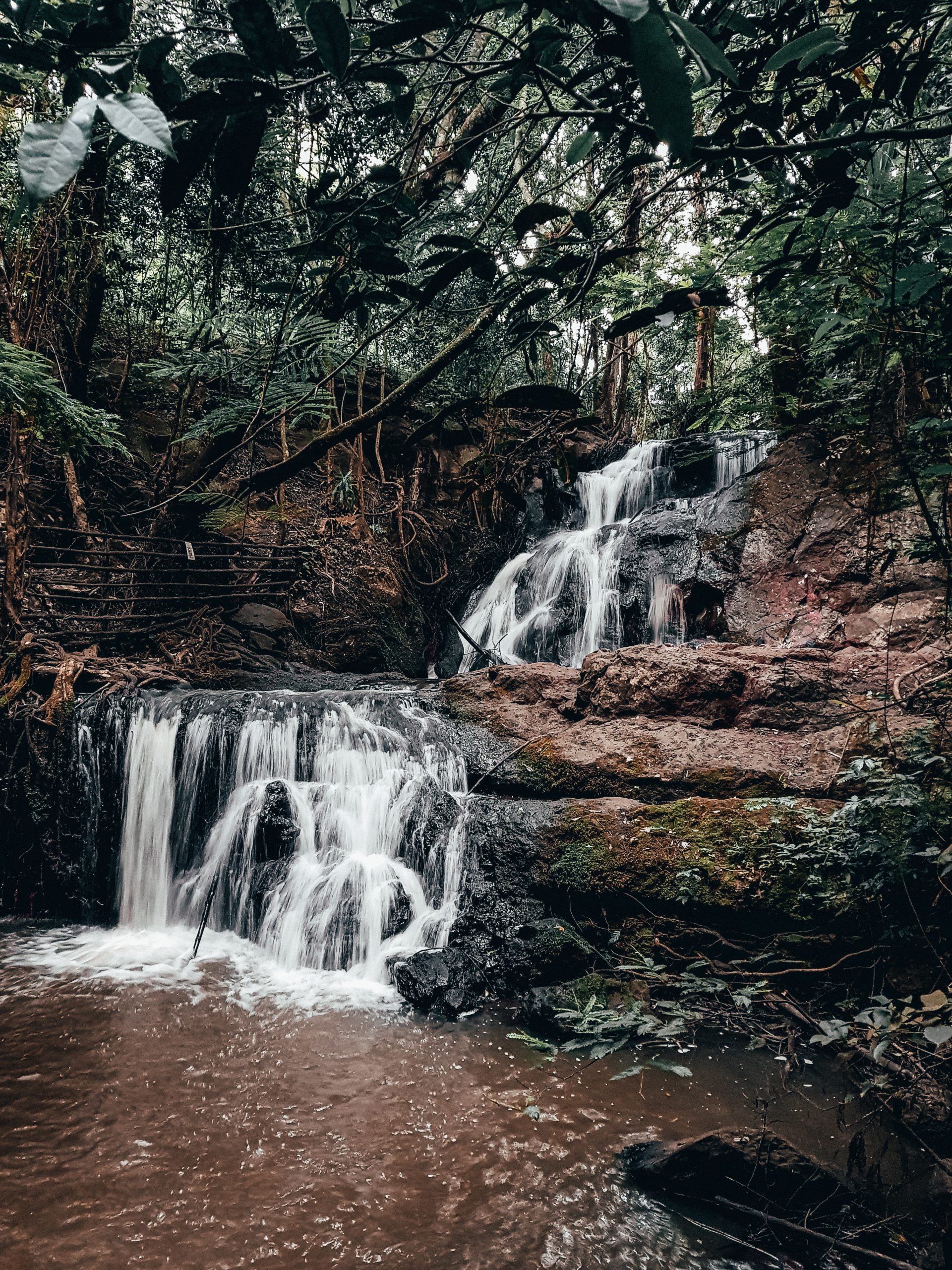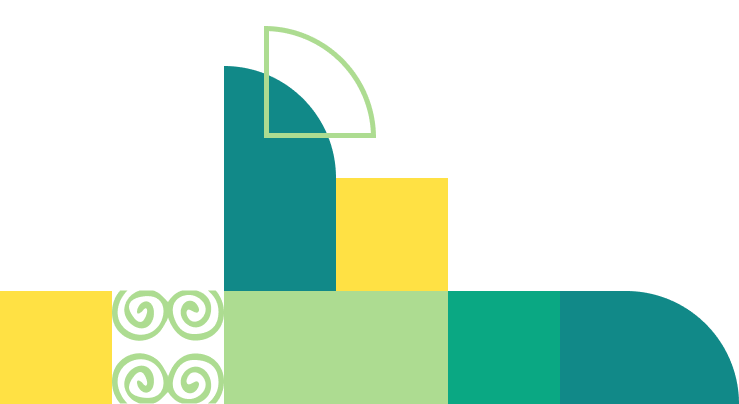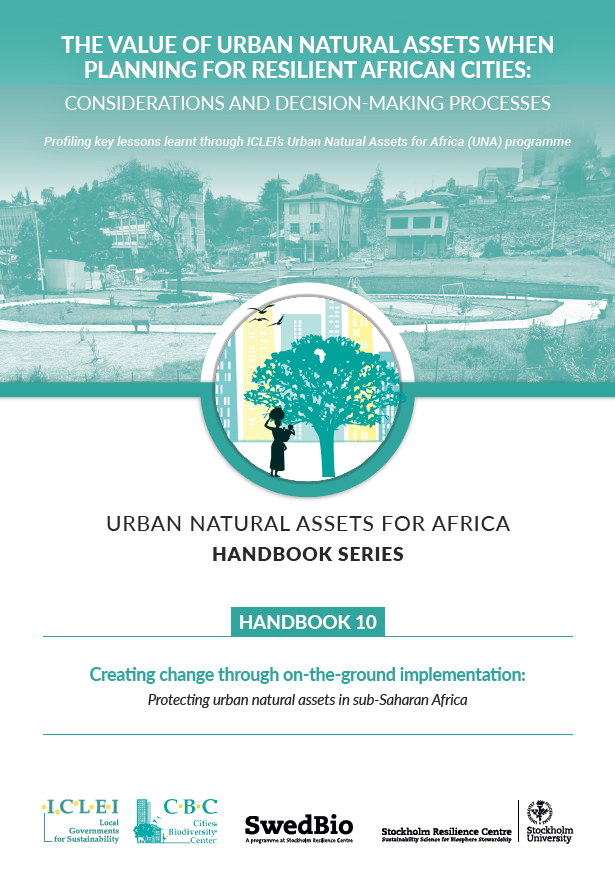 Download:
Related ICLEI Pathway(s)
Equitable and people-centered development
About
Resource summary
HIGHLIGHTS FROM THIS HANDBOOK
A challenge for several African cities is making the leap from project planning and policy- making to implementation. Yet, practical on-the-ground interventions that have positive impacts on citizens' lives do the best job of encouraging behaviour change and embedding community ownership, while demonstrating what's possible in tangible terms.
Implementation is typically only successful if there's buy-in and trust from the community, and if the tactics employed are inclusive. All implementation efforts also need to be sustainable, replicable and scalable. However, it's important to be aware that because executing a project can be a time- and resource-intensive process, up-scaling and out-scaling are never simple tasks.
In Malawi and Ethiopia, plans for the protection and restoration of urban natural assets have been successfully translated into concrete action, and a number of UNA project activities have taken place at target sites. These include capacity-building and knowledge-sharing sessions, practical training, composting and greening initiatives, river clean-up exercises, bin distribution, the development of urban parks and the creation of educational signage.
WHO SHOULD CONSULT THIS HANDBOOK?
Funder and donor institutions
Organisations working on sustainability and development issues in Africa
City officials (planning, environment, engineers, developers and related disciplines)
City officials (economists, finance and procurement departments)
National government officials (planning, environment, engineers, developers, economists, and finance and procurement disciplines)
Related resources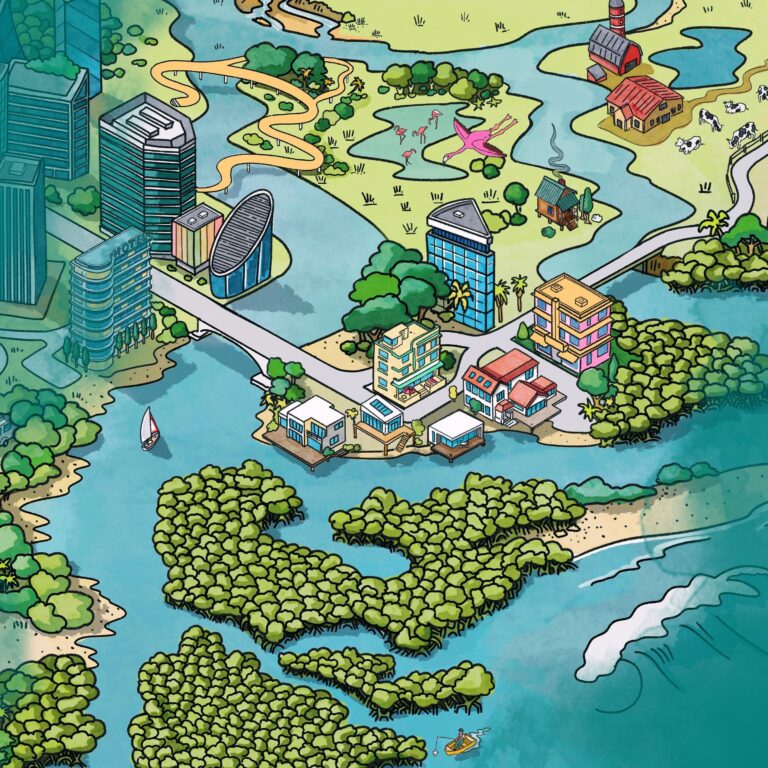 The value of wetlands for cities
book
Posters & infographics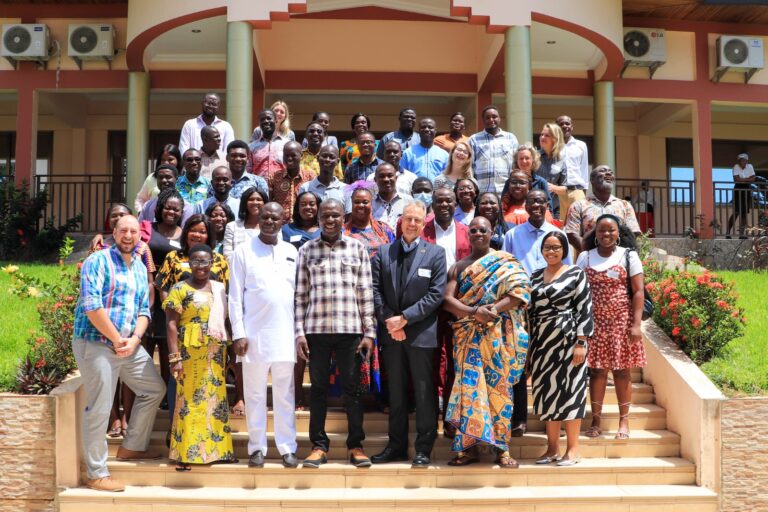 Biodiversity Finance Handbook
library_books
Publications & reports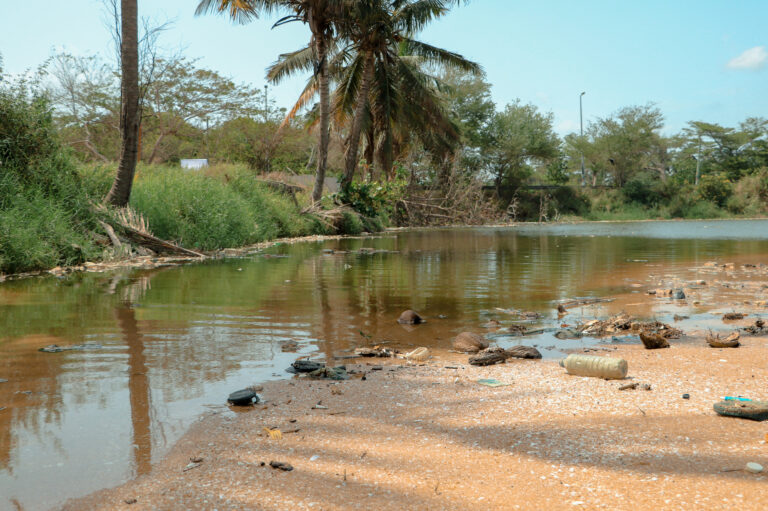 UNA Resilience in action: A project impact overview
library_books
Publications & reports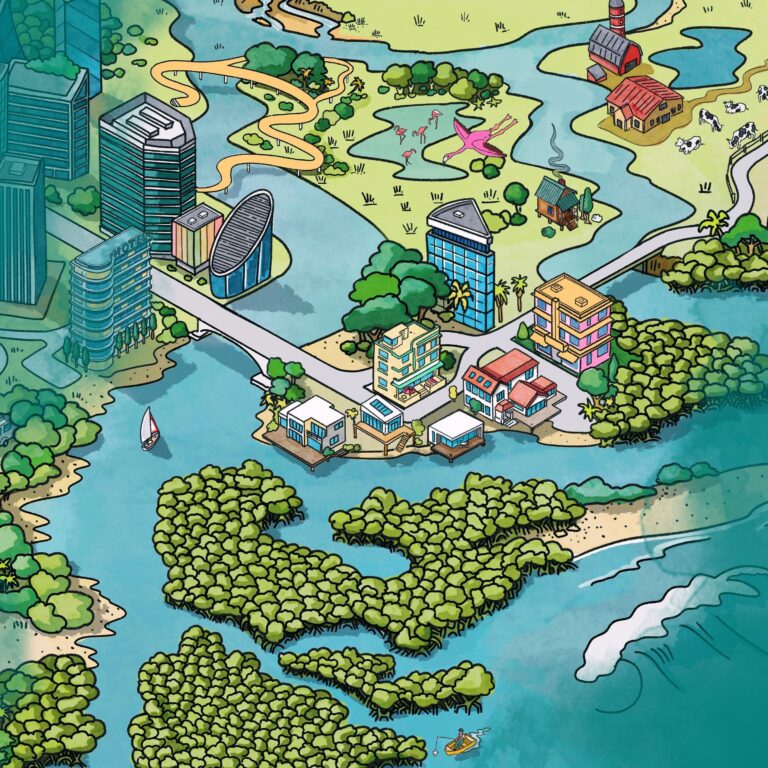 The value of wetlands for cities
book
Posters & infographics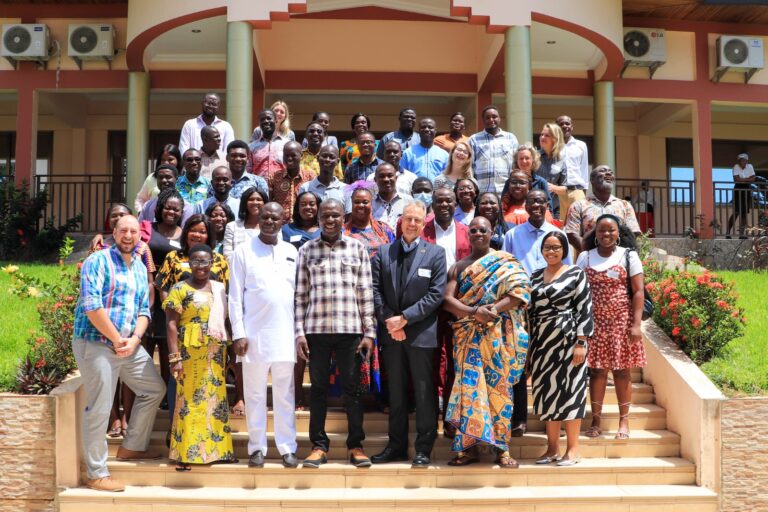 Biodiversity Finance Handbook
library_books
Publications & reports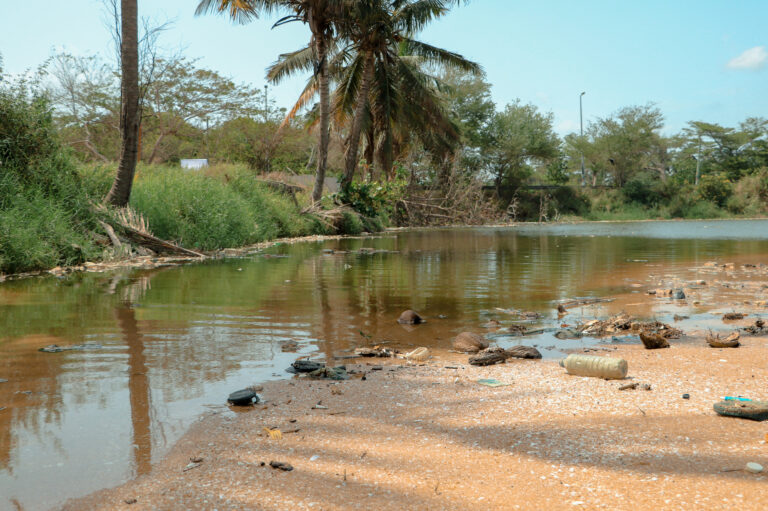 UNA Resilience in action: A project impact overview
library_books
Publications & reports