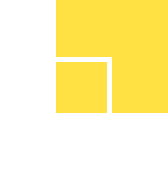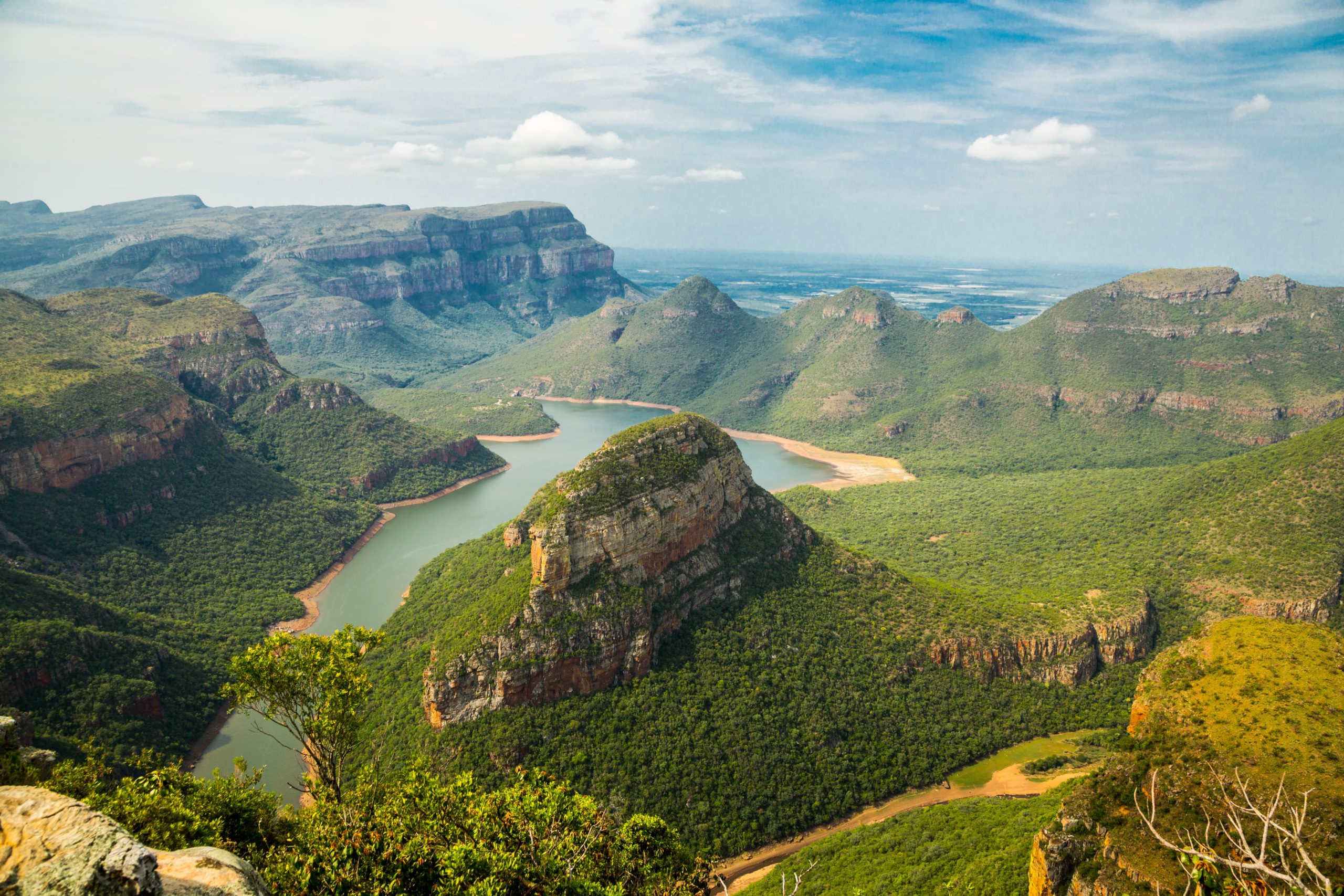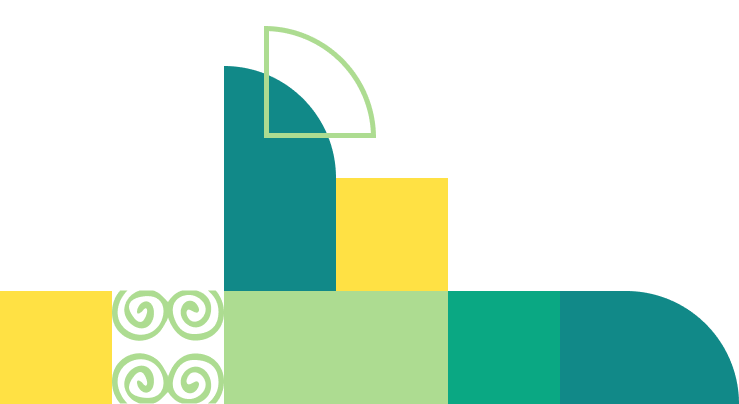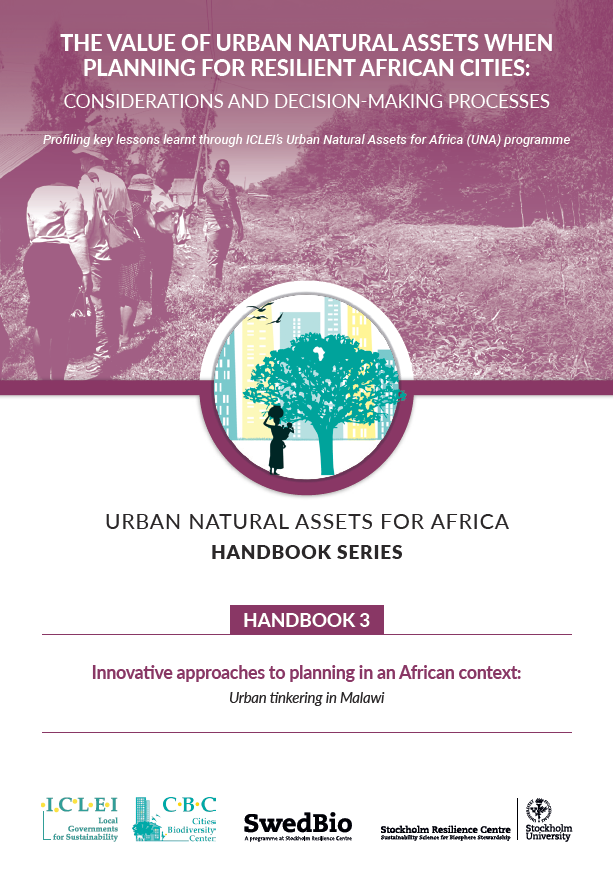 Download:
Related ICLEI Pathway(s)
Equitable and people-centered development
About
Resource summary
HIGHLIGHTS FROM THIS HANDBOOK
Within the unique African context, the current reliance on historical top-down urban planning methodologies, largely inherited from colonial powers, can't adequately address the complex challenges facing local governments.
Innovative approaches to planning and service delivery that are tailored to the specific needs of African cities and that engage and involve community members are, therefore, necessary for sustainable development.
Through UNA programme activities, various alternative African-specific planning approaches have been identified and are currently being applied. One such approach is 'urban tinkering', which was successfully implemented in Lilongwe, Malawi to address the challenge of waste disposal.
WHO SHOULD CONSULT THIS HANDBOOK?
Funder and donor institutions
Organisations working on sustainability and development issues in Africa
City officials (planning, environment, engineers, developers and related disciplines)
City officials (economists, finance and procurement departments)
Academic researchers (and related organisations)
Related resources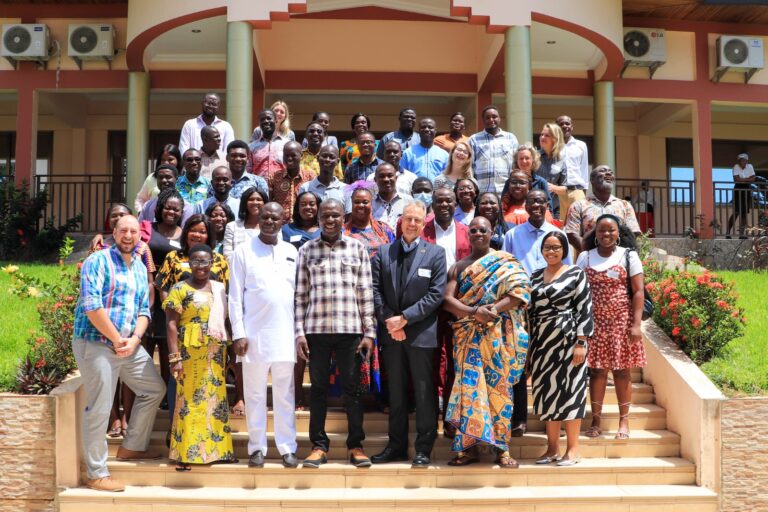 Biodiversity Finance Handbook
library_books
Publications & reports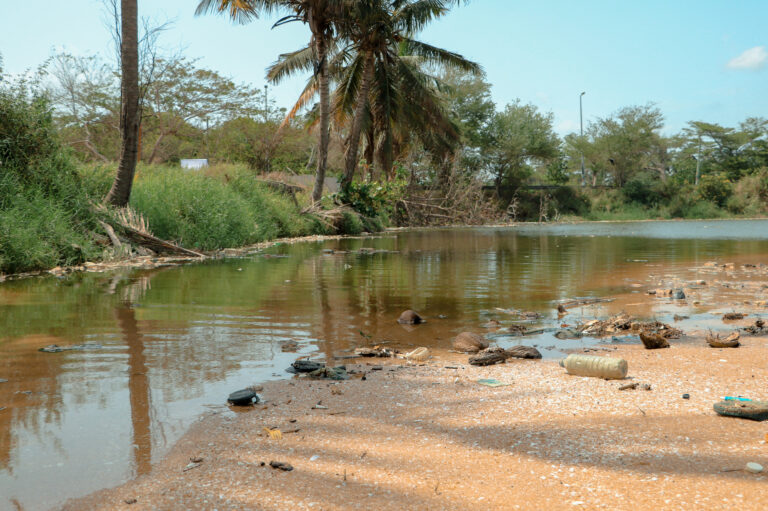 UNA Resilience in action: A project impact overview
library_books
Publications & reports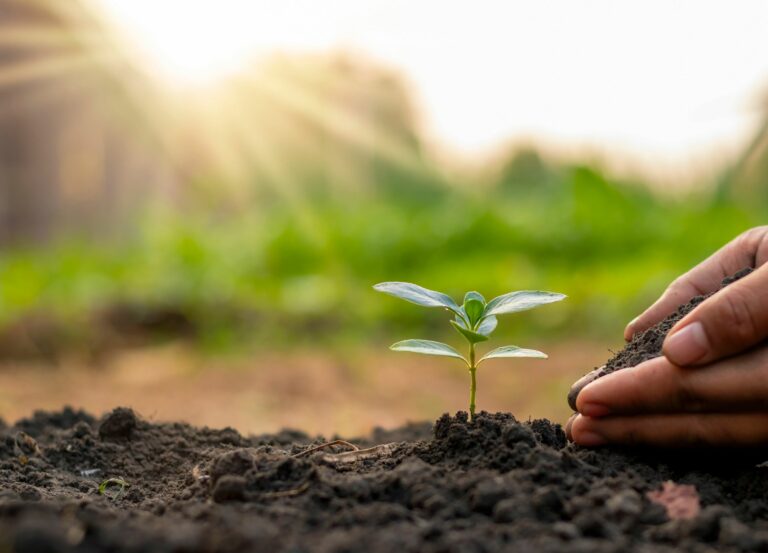 Advancing the Implementation of Nature-based Solutions: The influence of language in showcasing Africa's efforts
library_books
Publications & reports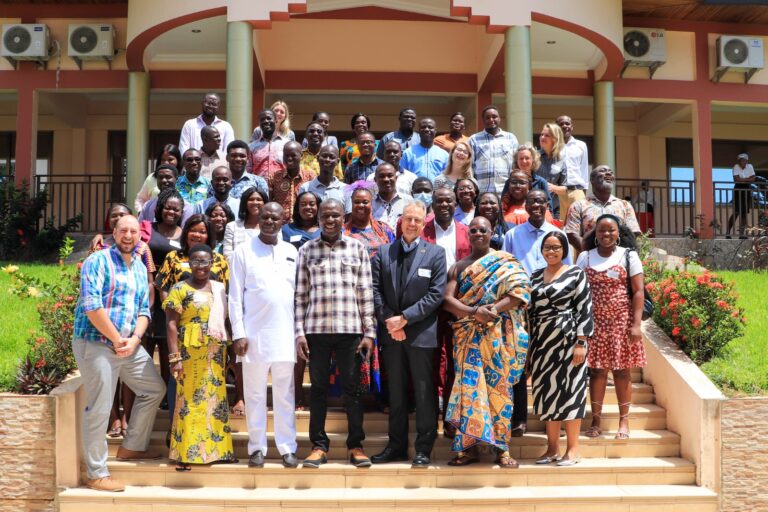 Biodiversity Finance Handbook
library_books
Publications & reports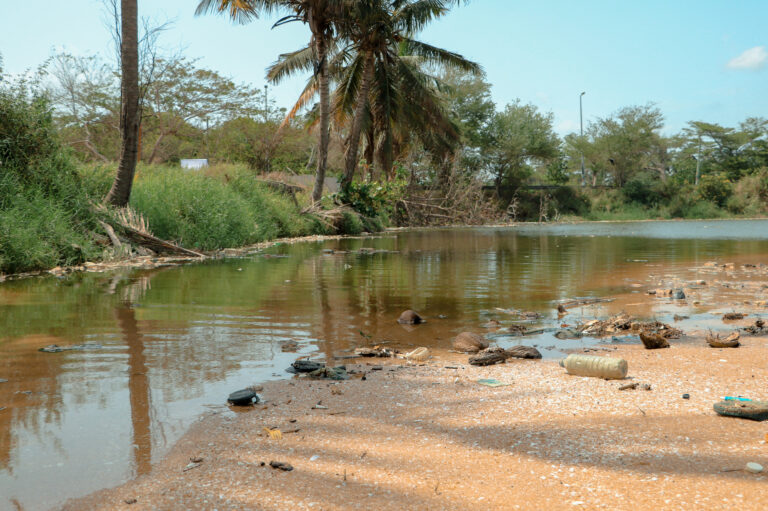 UNA Resilience in action: A project impact overview
library_books
Publications & reports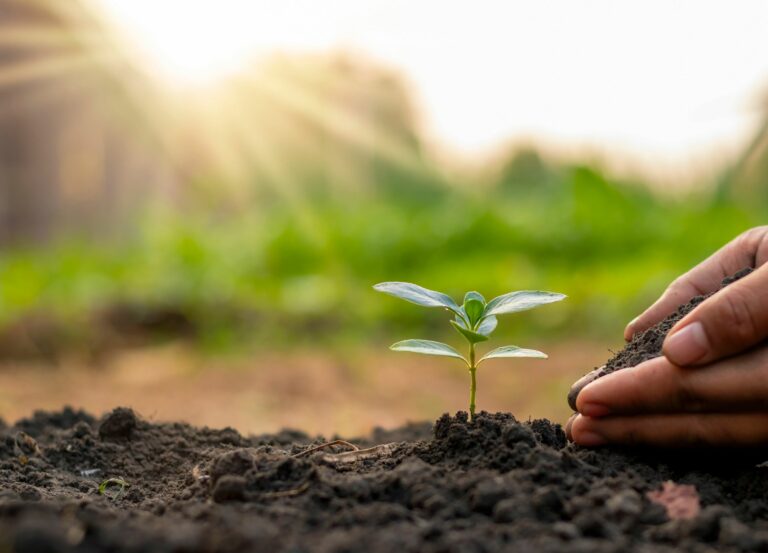 Advancing the Implementation of Nature-based Solutions: The influence of language in showcasing Africa's efforts
library_books
Publications & reports