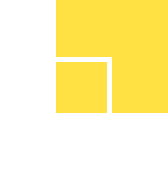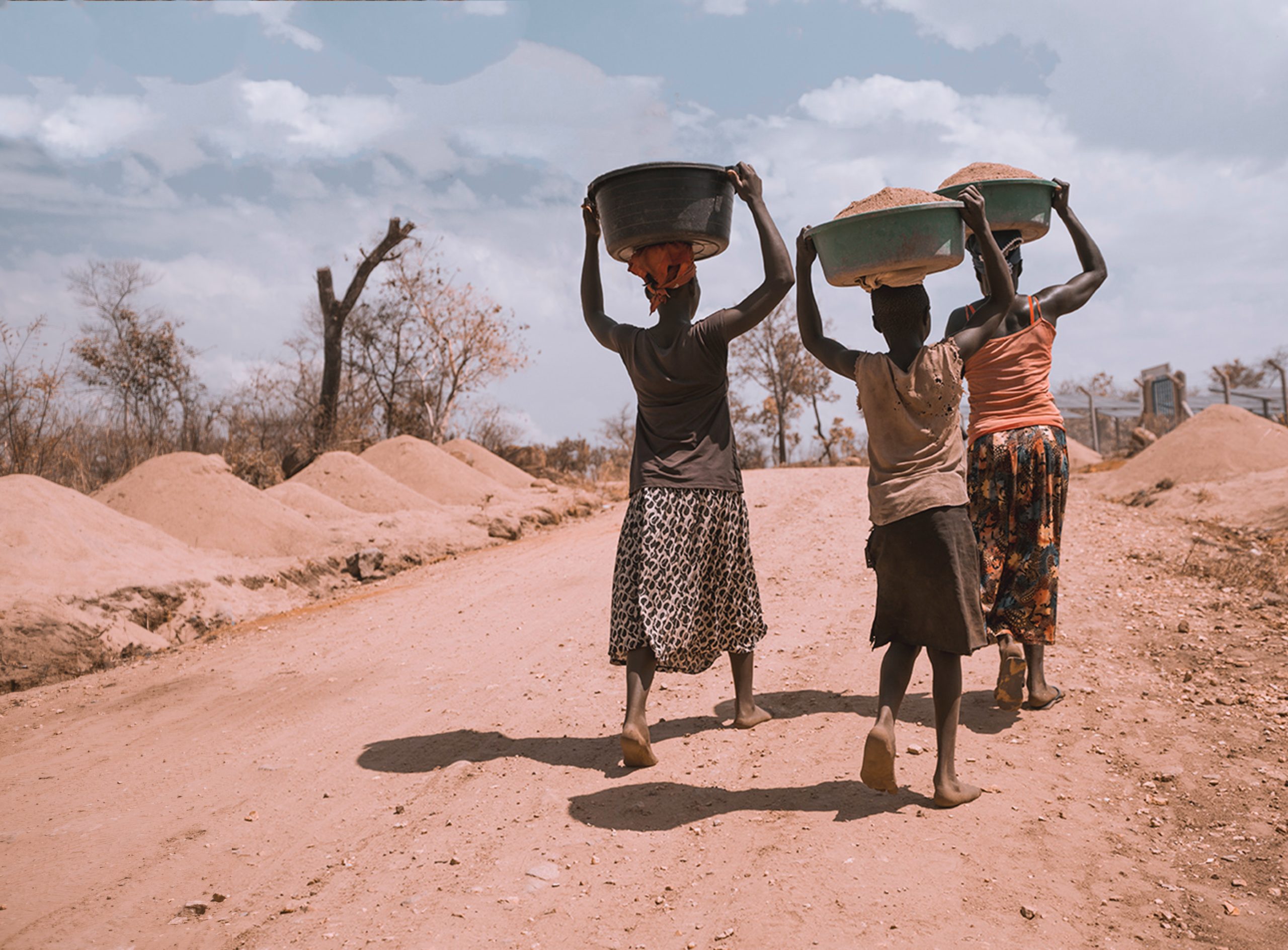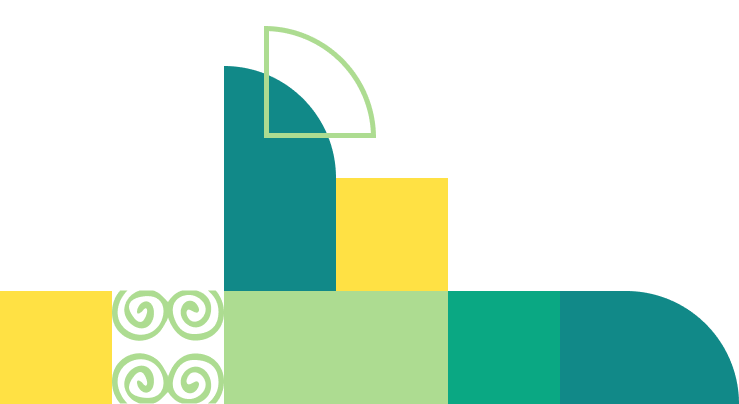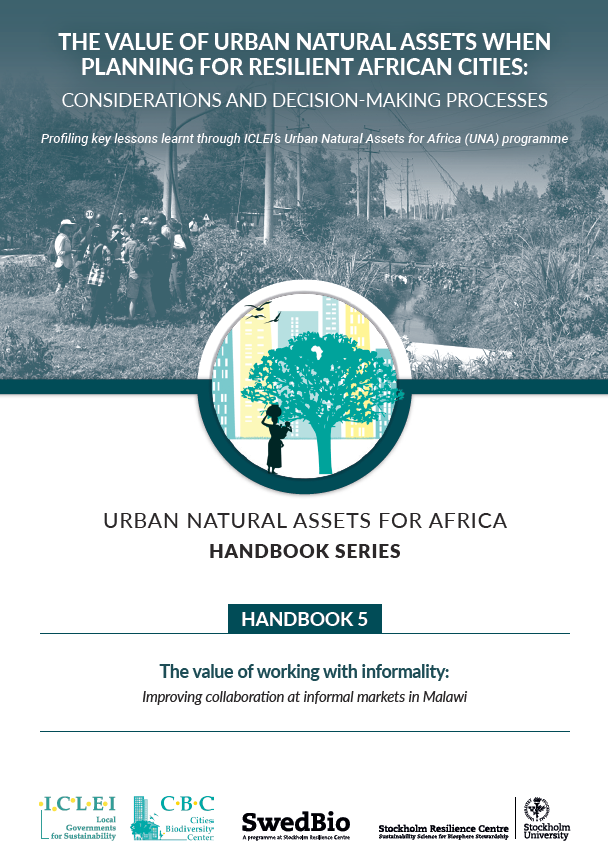 Download:
Related ICLEI Pathway(s)
Equitable and people-centered development
About
Resource summary
HIGHLIGHTS FROM THIS HANDBOOK
The informal sector is a key part of the urban framework of many African cities, and it contributes significantly to economic development and job creation. Shifts in the way formal structures think about and interact with this sector are, therefore, required.
Engagement and collaboration between city councils and those operating in informal systems is essential in ensuring that urbanisation unfolds in a sustainable way and natural assets are protected.
Through the implementation of an UNA Rivers restoration project at the informal riverside markets in Lilongwe, it became clear that the existence of fairly formal governance structures within the informal sector makes collaboration between cities and communities not just possible, but easier than expected. By tapping into "official" entry points within informal structures, we've found that we can build important alliances and foster change faster.
WHO SHOULD CONSULT THIS HANDBOOK?
Organisations working on sustainability and development issues in Africa
City officials (planning, environment, engineers, developers and related disciplines)
City officials (economists, finance and procurement departments)
Academic researchers (and related organisations)
Related resources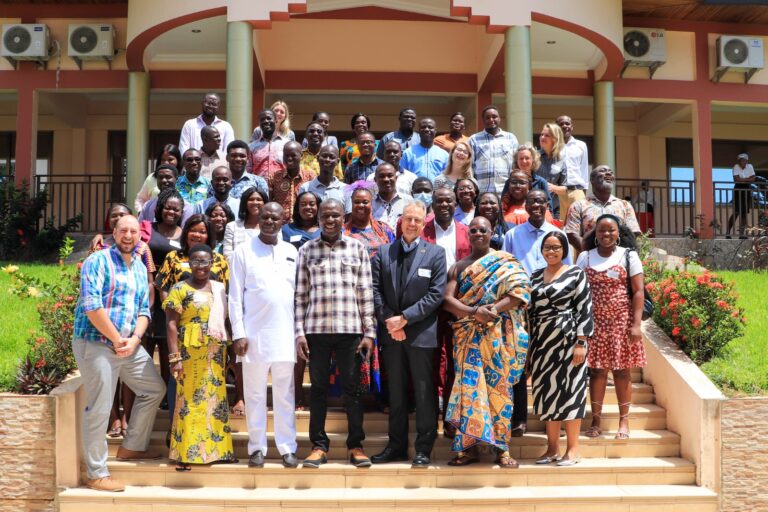 Biodiversity Finance Handbook
library_books
Publications & reports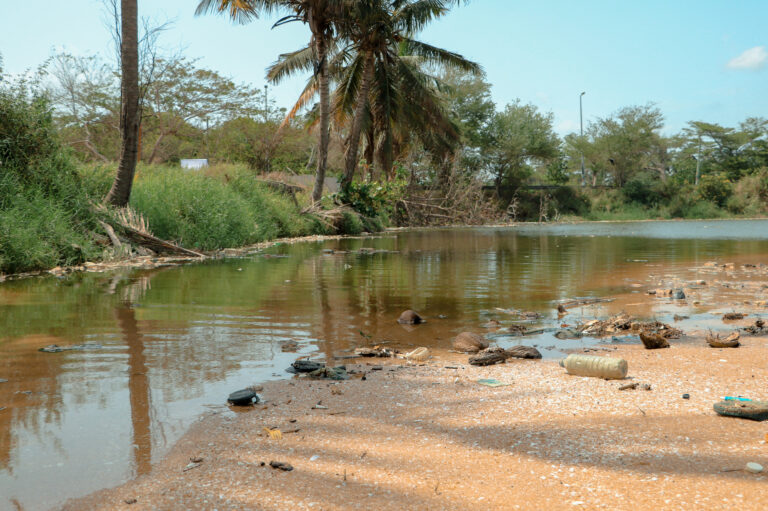 UNA Resilience in action: A project impact overview
library_books
Publications & reports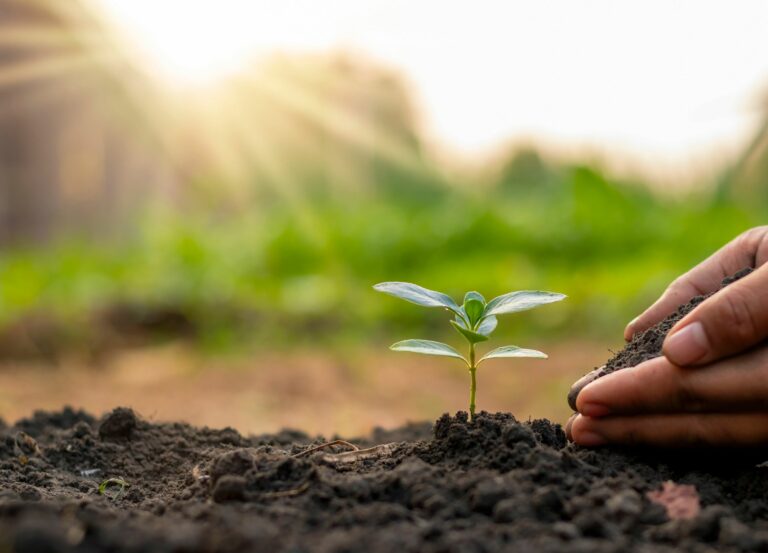 Advancing the Implementation of Nature-based Solutions: The influence of language in showcasing Africa's efforts
library_books
Publications & reports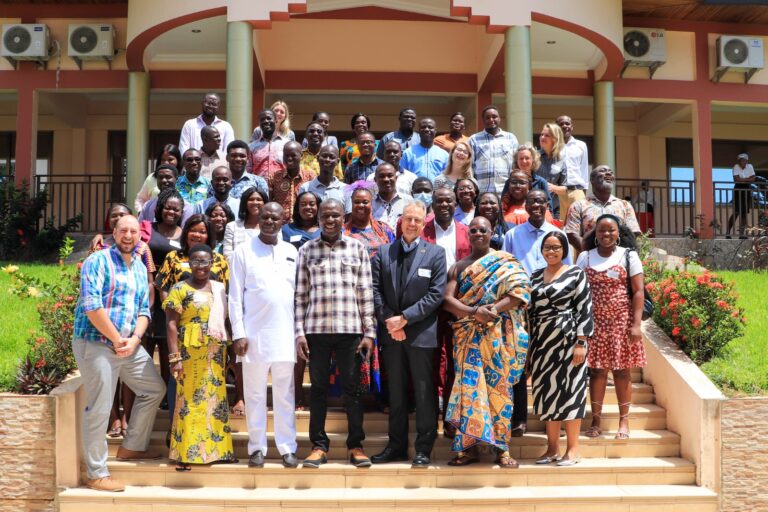 Biodiversity Finance Handbook
library_books
Publications & reports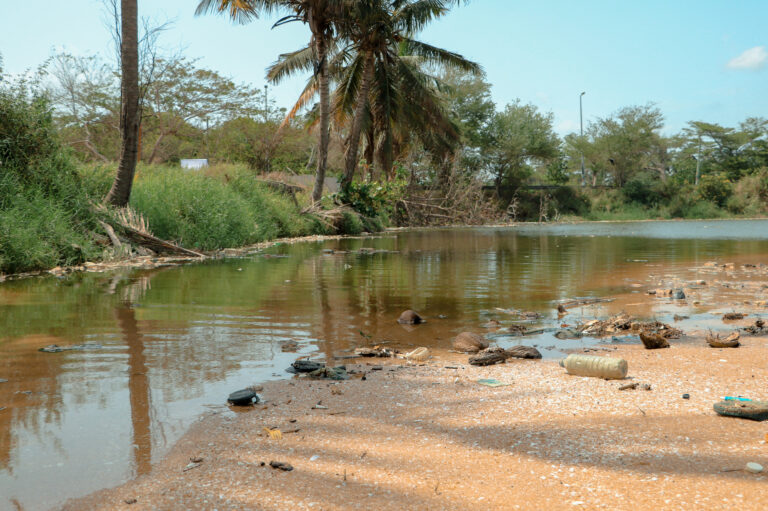 UNA Resilience in action: A project impact overview
library_books
Publications & reports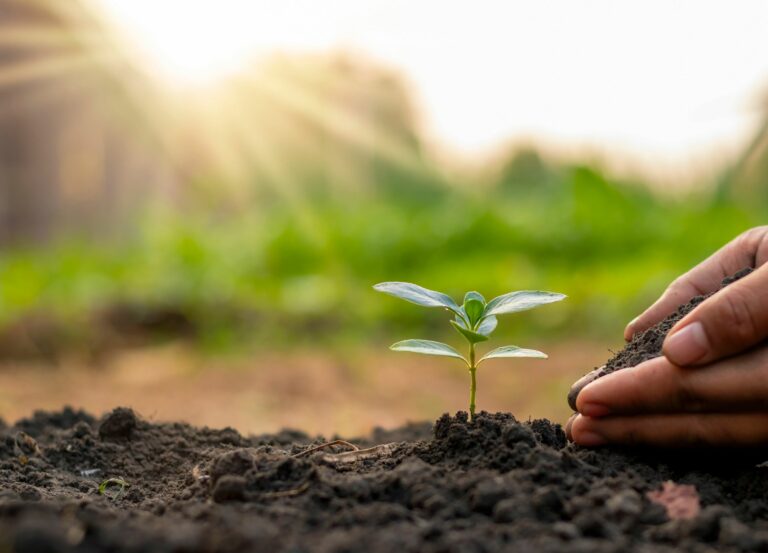 Advancing the Implementation of Nature-based Solutions: The influence of language in showcasing Africa's efforts
library_books
Publications & reports