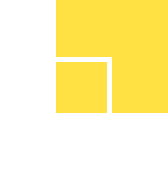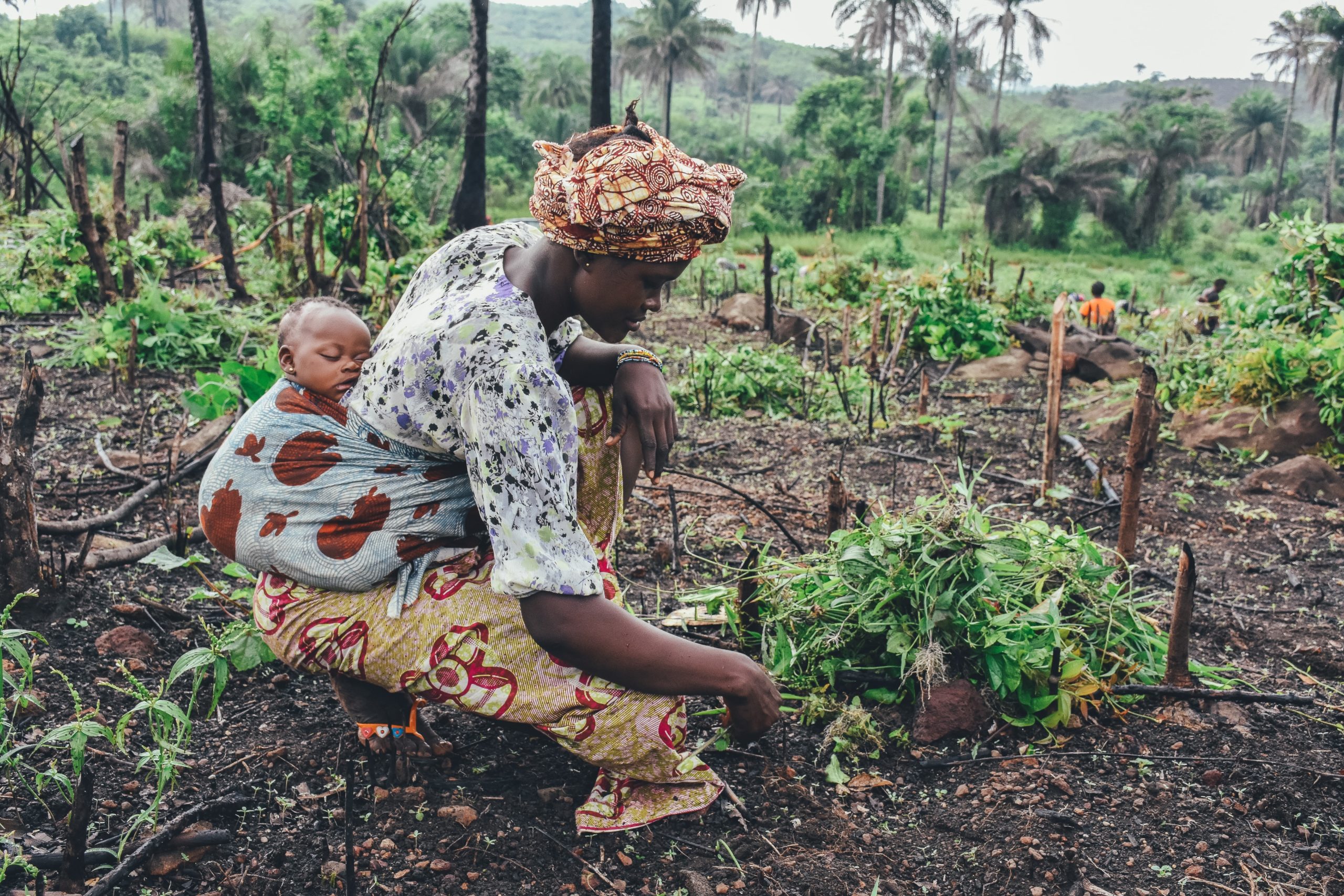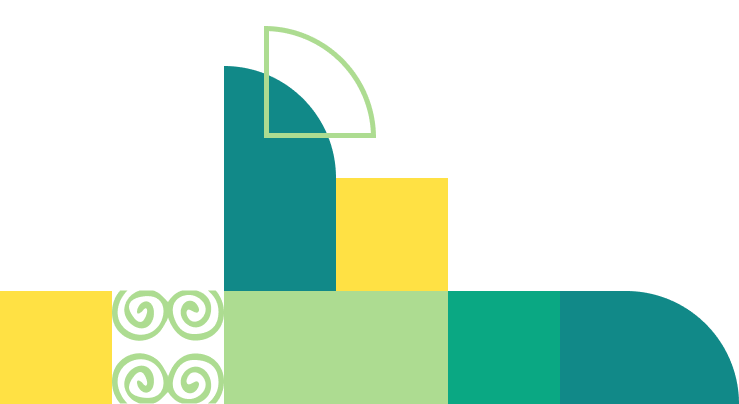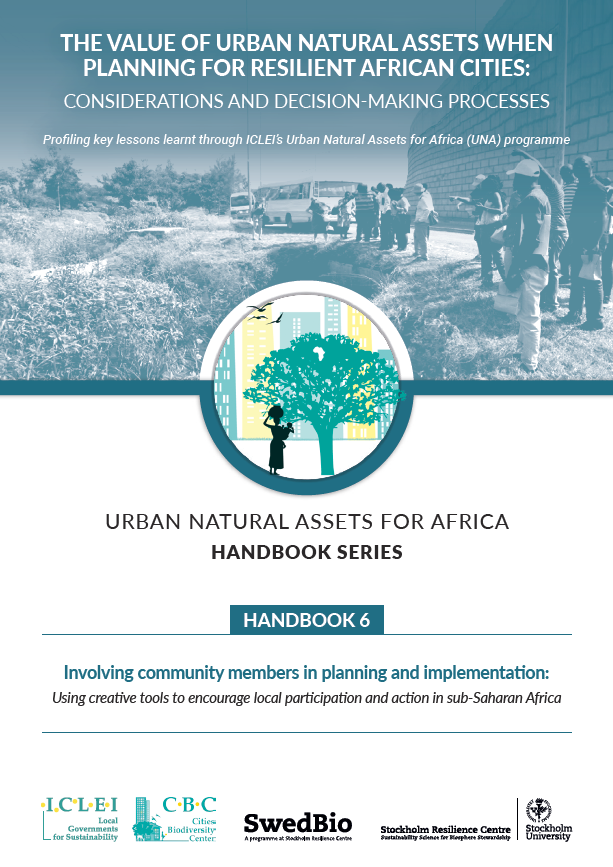 Download:
Related ICLEI Pathway(s)
Equitable and people-centered development
About
Resource summary
HIGHLIGHTS FROM THIS HANDBOOK
Involving community members – those individuals who are on the ground and closest to problems – in urban planning processes and in the implementation of practical solutions is critical in order to accurately identify a city's needs and ensure the success and longevity of development projects.
Securing community participation can be challenging, and citizens are often only engaged at a fairly superficial level. City officials should be encouraged (and supported) to create enabling environments that facilitate community-led planning and that give residents the opportunity to actively drive processes and guide decisions.
The UNA programme makes use of a range of innovative tools and approaches to encourage participation and engage residents around nature. These include the Minecraft computer game, an educational song and music video, a mobile application that offers step-by-step guidance on how to implement various nature-based solutions, and a photography initiative aimed at visualising and recording change during a composting project.
WHO SHOULD CONSULT THIS HANDBOOK?
Funder and donor institutions
Organisations working on sustainability and development issues in Africa
City officials (planning, environment, engineers, developers and related disciplines)
City officials (economists, finance and procurement departments)
National government officials (planning, environment, engineers, developers, economists, and finance and procurement disciplines)
Academic researchers (and related organisations)
Related resources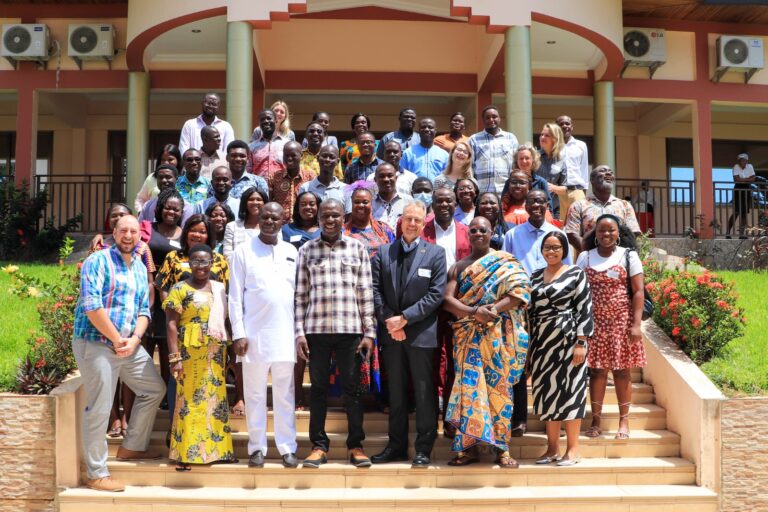 Biodiversity Finance Handbook
library_books
Publications & reports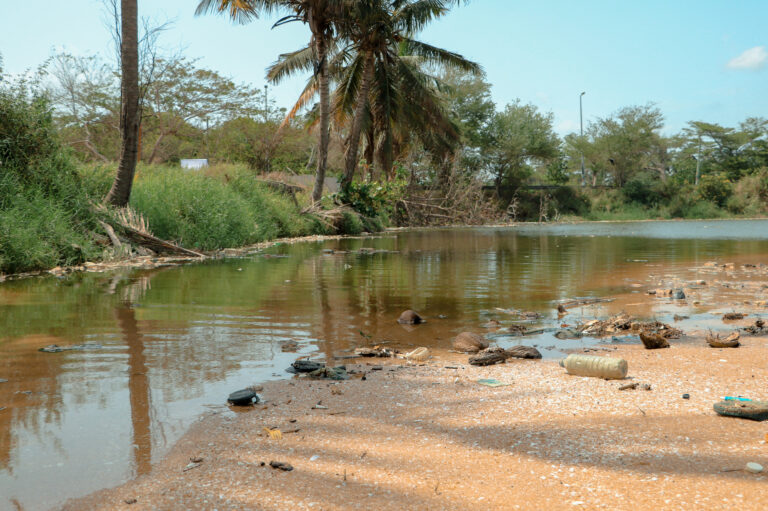 UNA Resilience in action: A project impact overview
library_books
Publications & reports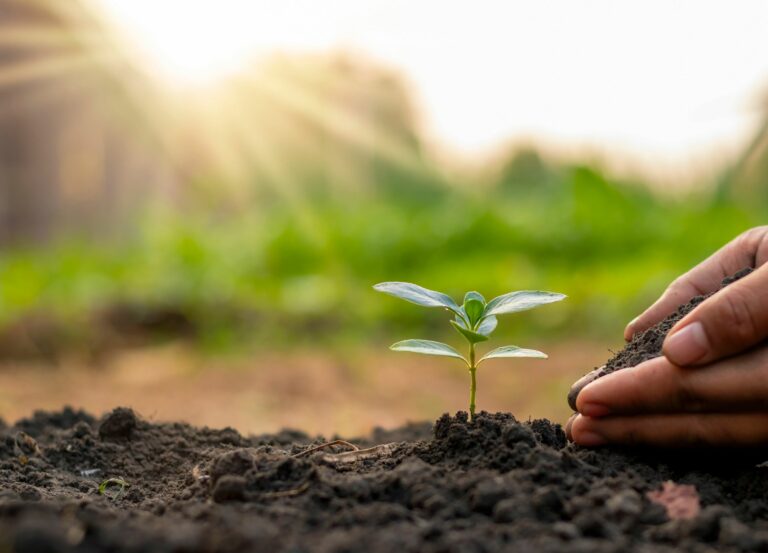 Advancing the Implementation of Nature-based Solutions: The influence of language in showcasing Africa's efforts
library_books
Publications & reports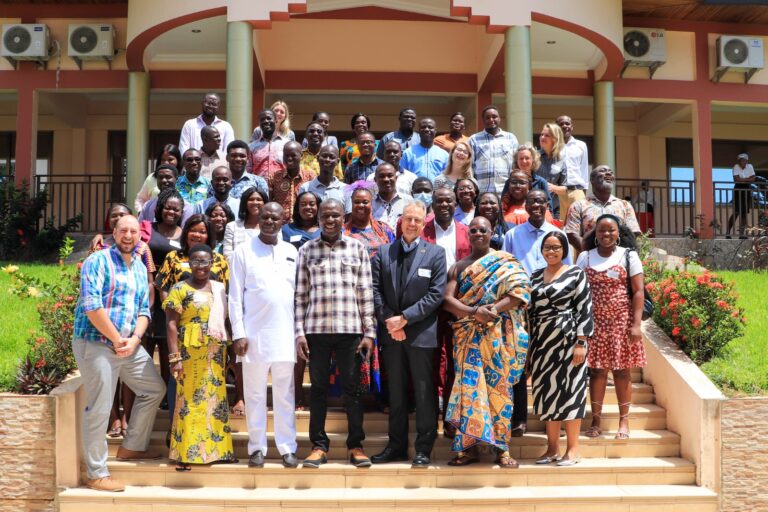 Biodiversity Finance Handbook
library_books
Publications & reports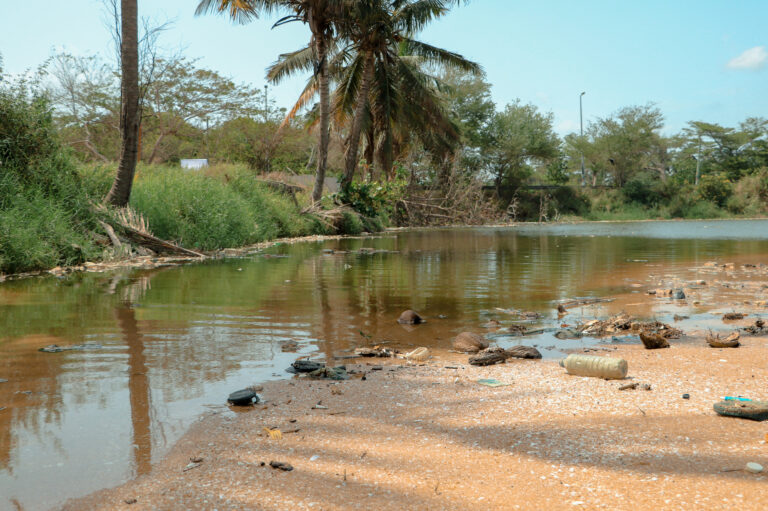 UNA Resilience in action: A project impact overview
library_books
Publications & reports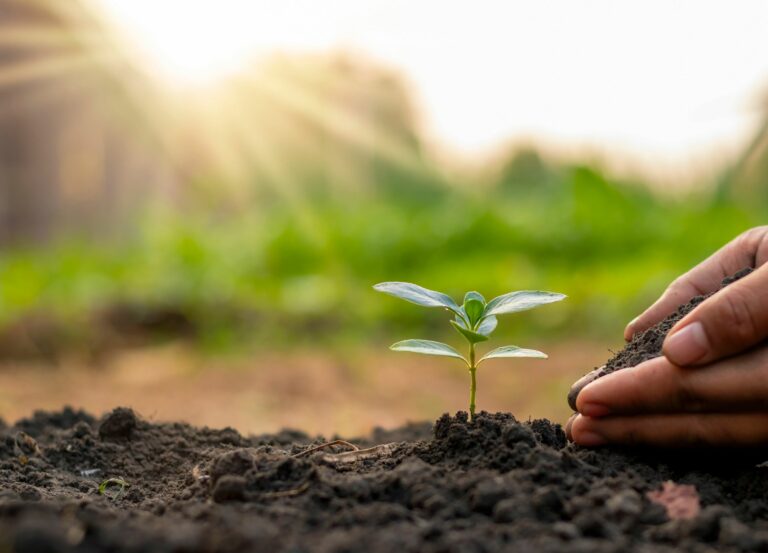 Advancing the Implementation of Nature-based Solutions: The influence of language in showcasing Africa's efforts
library_books
Publications & reports