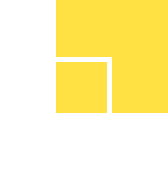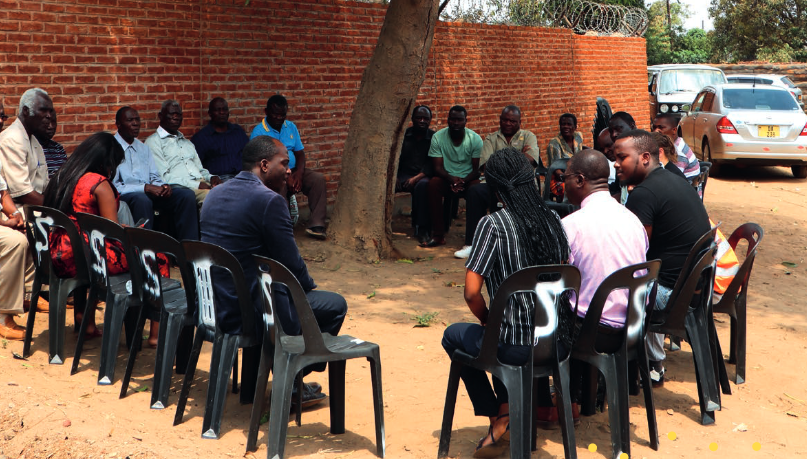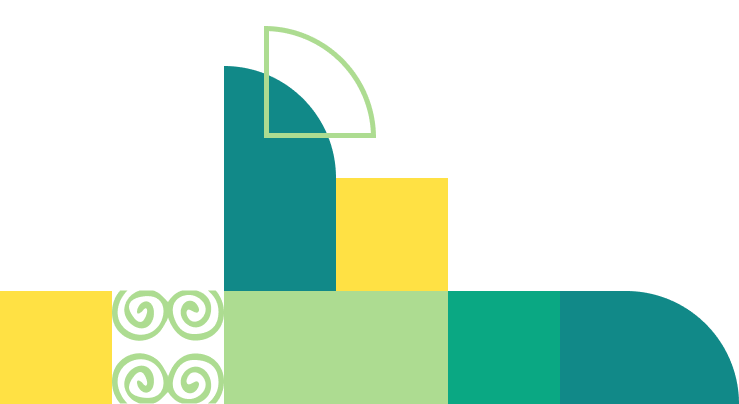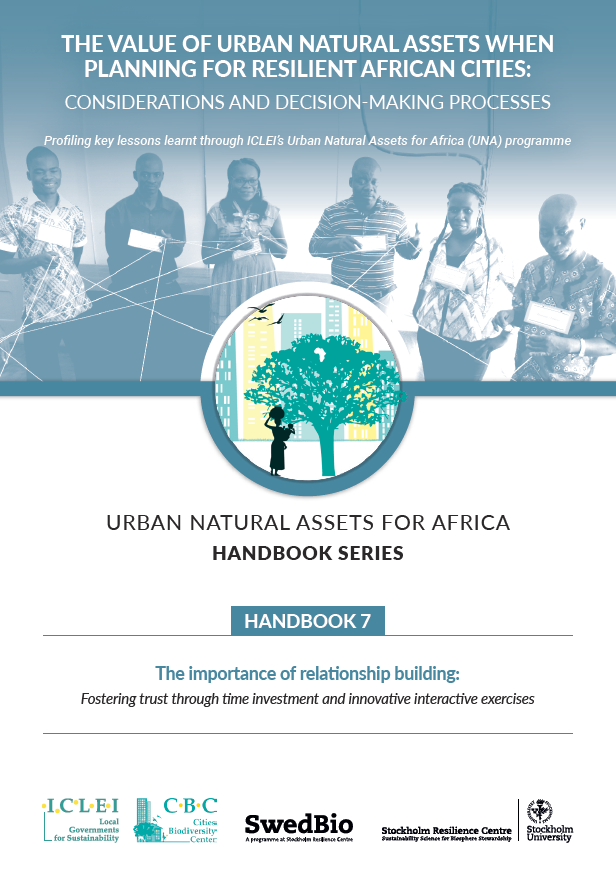 Download:
Related ICLEI Pathway(s)
Equitable and people-centered development
About
Resource summary
HIGHLIGHTS FROM THIS HANDBOOK
In order to effectively mainstream nature-based solutions into urban planning and decision-making, more emphasis needs to be placed on certain "softer" processes and goals. One such "softer" area of focus that should, ideally, be prioritised is relationship building.
When strong relationships exist between sectors and stakeholders, trust is developed, best practices are shared and supportive networks are formed. As a result, practitioners shift the way they work together, and this new dynamic lays the groundwork for sustainable change in natural asset management.
The UNA programme makes relationship building a priority by a) working with the same city over extended periods, with much of this time going towards fostering trust, and b) facilitating engagement spaces and interactive learning activities that bring different stakeholders together to jointly reflect and problem-solve.
WHO SHOULD CONSULT THIS HANDBOOK?
Funder and donor institutions
Organisations working on sustainability and development issues in Africa
City officials (planning, environment, engineers, developers and related disciplines)
City officials (economists, finance and procurement departments)
National government officials (planning, environment, engineers, developers, economists, and finance and procurement disciplines)
Academic researchers (and related organisations)
Related resources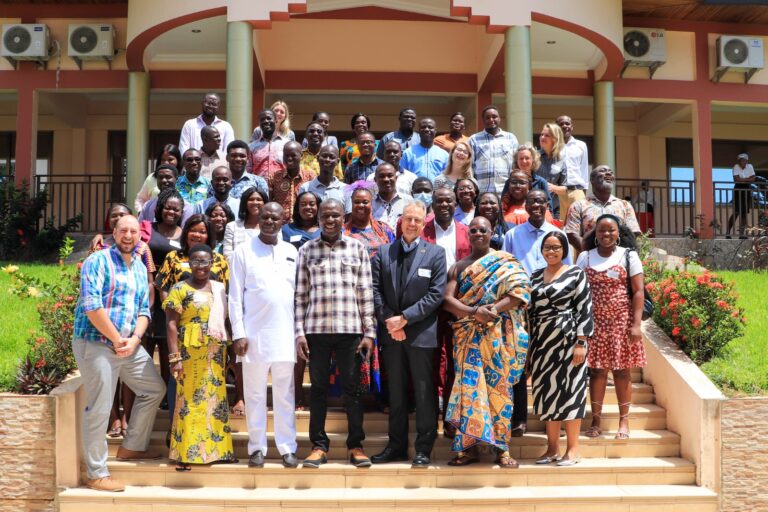 Biodiversity Finance Handbook
library_books
Publications & reports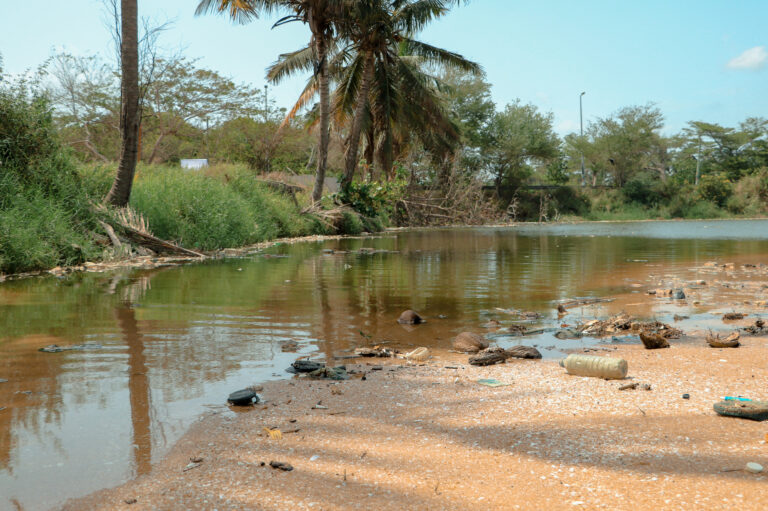 UNA Resilience in action: A project impact overview
library_books
Publications & reports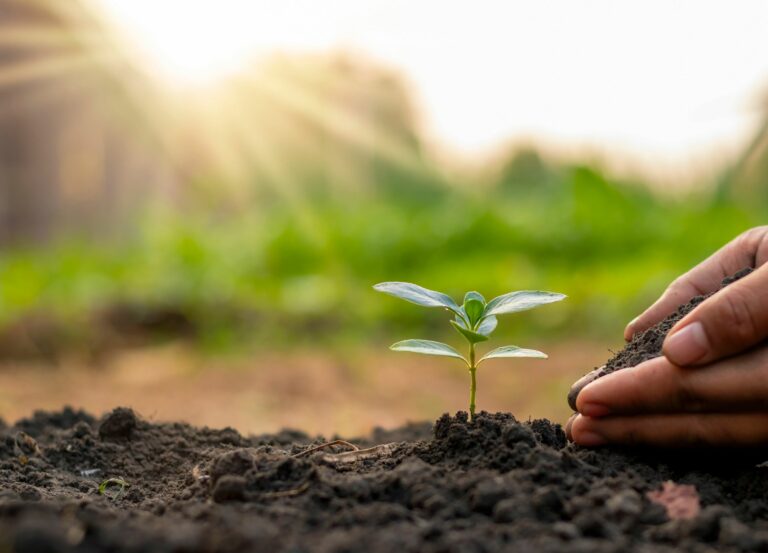 Advancing the Implementation of Nature-based Solutions: The influence of language in showcasing Africa's efforts
library_books
Publications & reports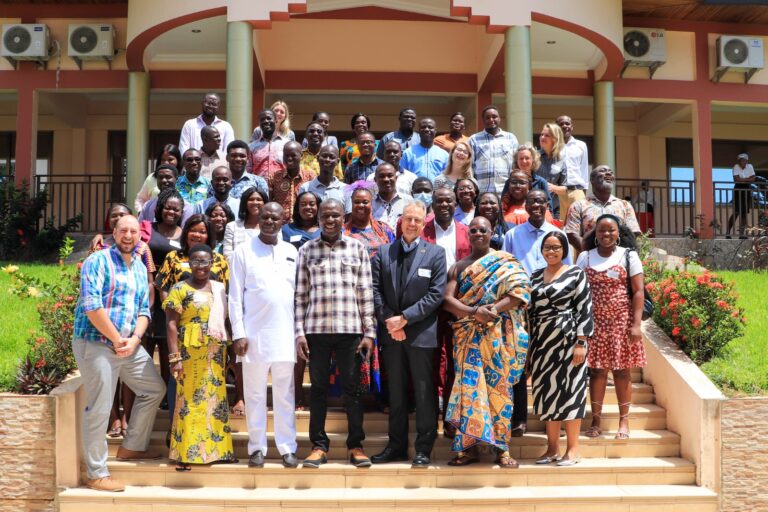 Biodiversity Finance Handbook
library_books
Publications & reports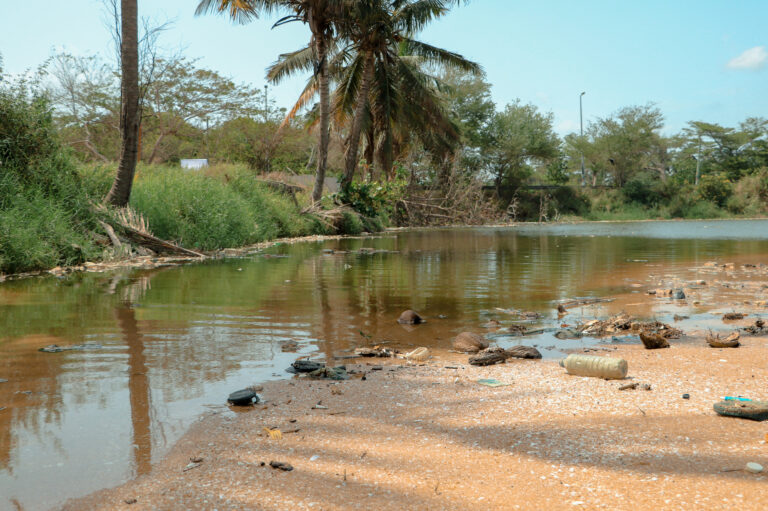 UNA Resilience in action: A project impact overview
library_books
Publications & reports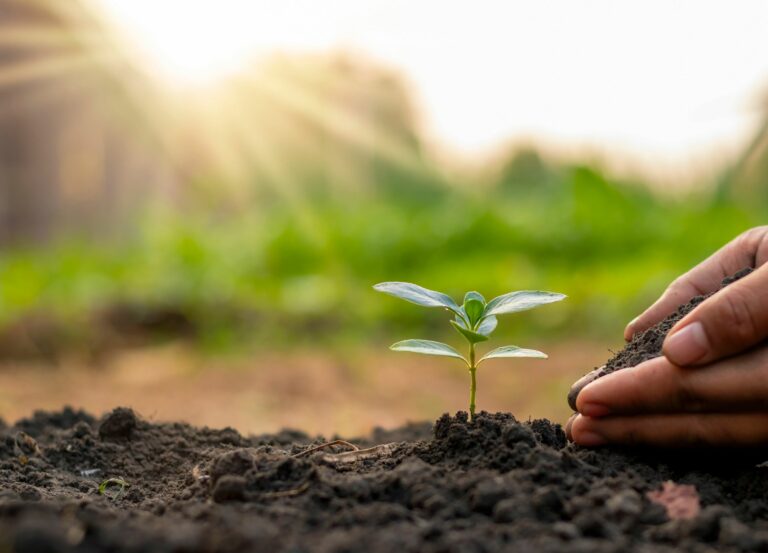 Advancing the Implementation of Nature-based Solutions: The influence of language in showcasing Africa's efforts
library_books
Publications & reports