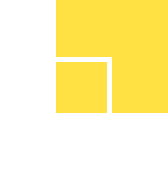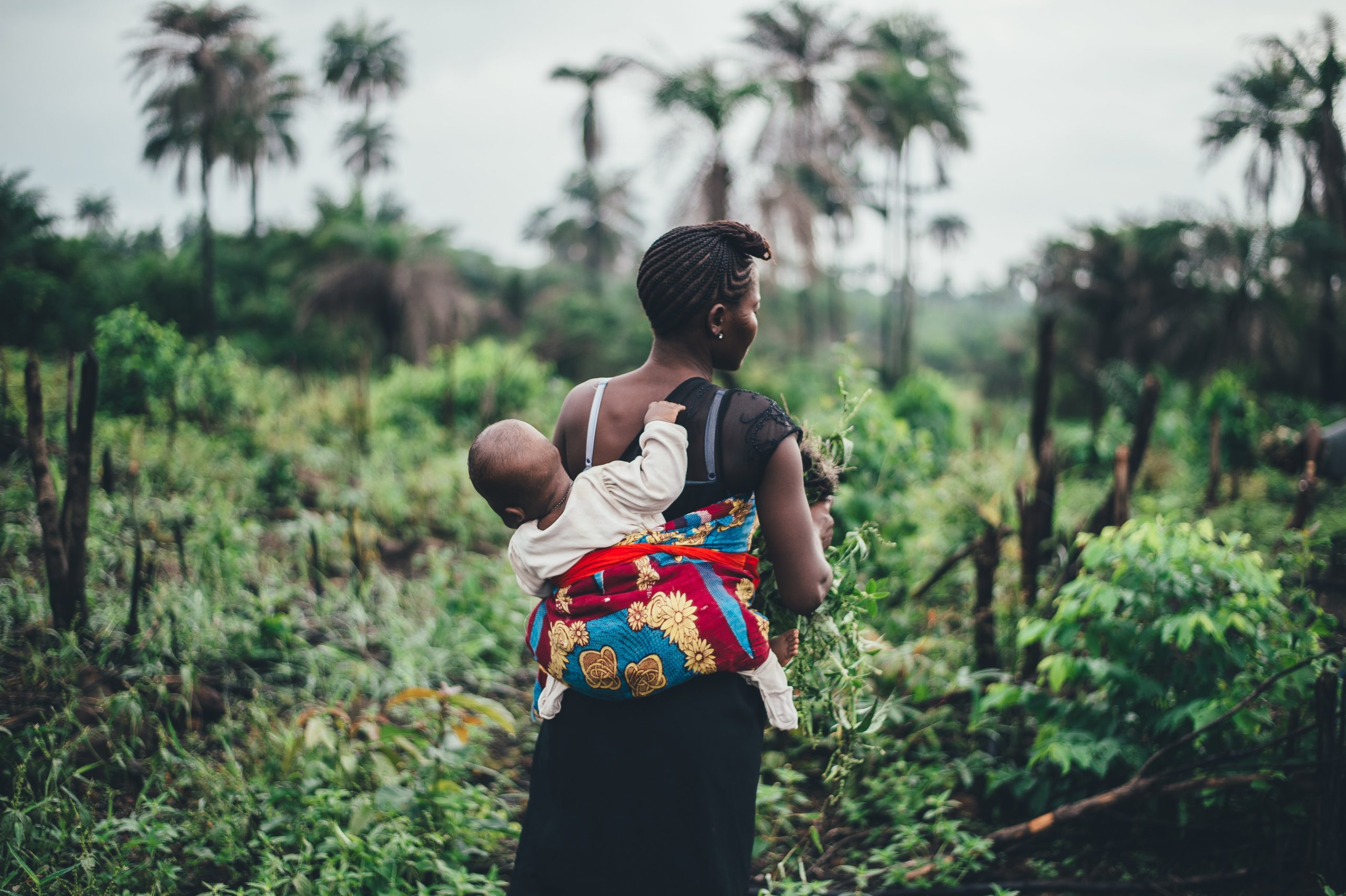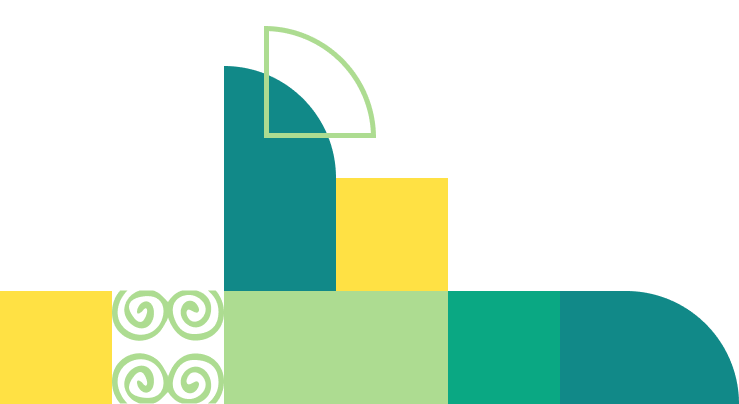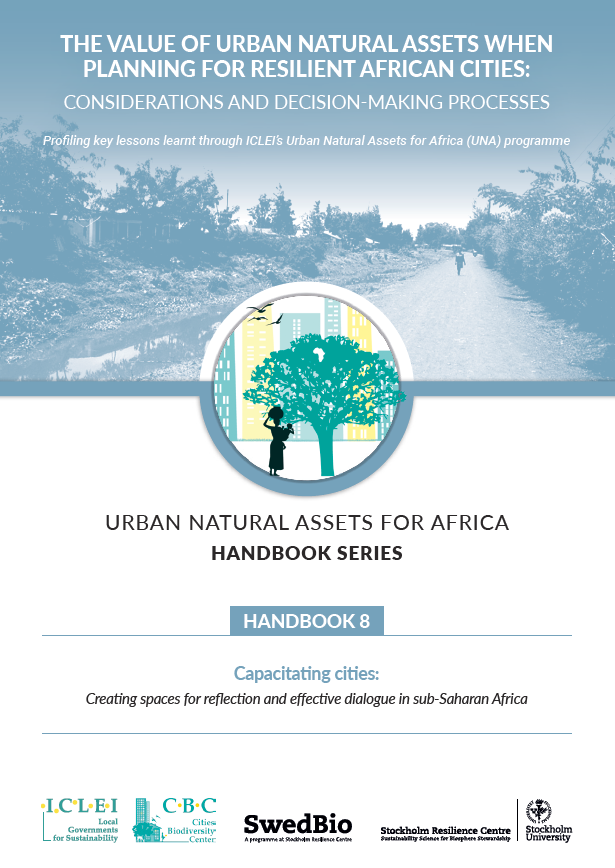 Download:
Related ICLEI Pathway(s)
Equitable and people-centered development
About
Resource summary
HIGHLIGHTS FROM THIS HANDBOOK
Capacity and resource constraints in African cities tend to push officials into a reactive mode, where the focus is on coping rather than on innovation and proactive planning for the future. As a result, capacity building must be prioritised.
Creating spaces for reflection, evaluation, dialogue and conversation is key to capacity building, but traditional workshops are overdone in African cities. We must, therefore, adopt novel approaches to create these transformative spaces.
The UNA programme employs a number of unique methods to build capacity and share knowledge in African cities. These include innovative games and interactive exercises that equip participants with new tools and understandings, and address everything from process and project co-ordination challenges to language discrepancies.
WHO SHOULD CONSULT THIS HANDBOOK?
Funder and donor institutions
Organisations working on sustainability and development issues in Africa
City officials (planning, environment, engineers, developers and related disciplines)
City officials (economists, finance and procurement departments)
Academic researchers (and related organisations)
Related resources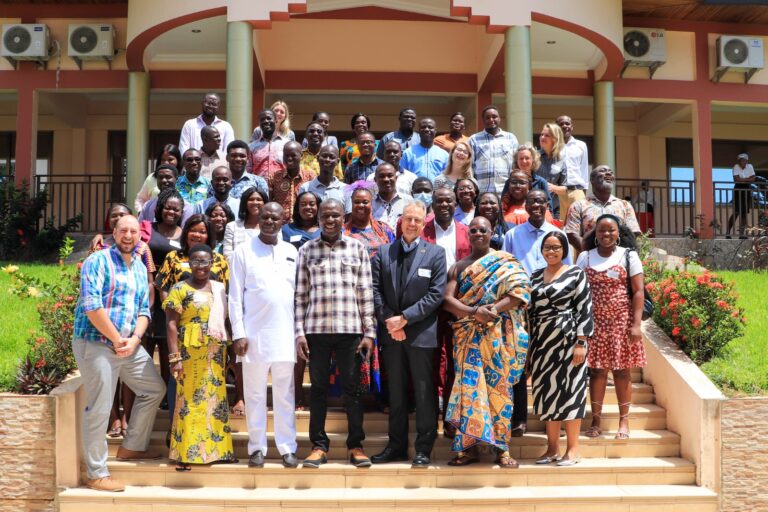 Biodiversity Finance Handbook
library_books
Publications & reports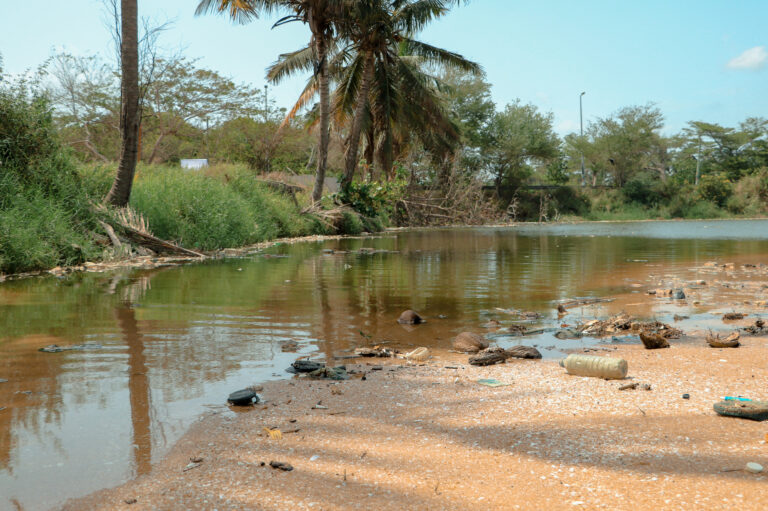 UNA Resilience in action: A project impact overview
library_books
Publications & reports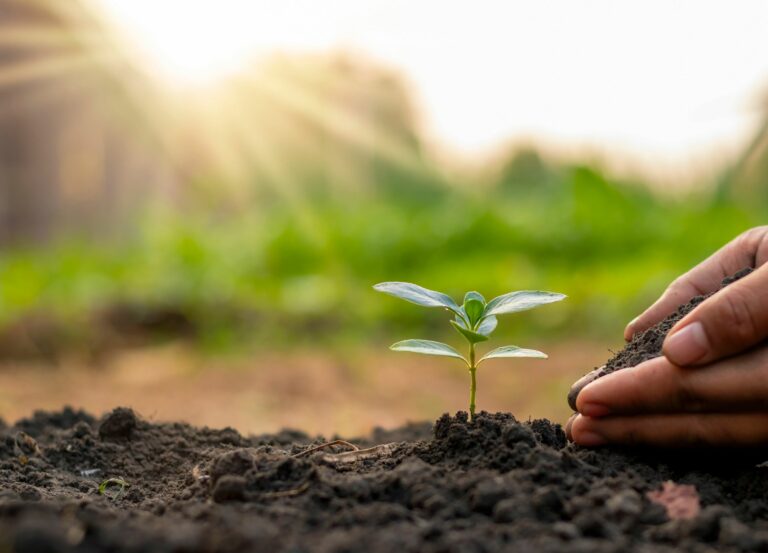 Advancing the Implementation of Nature-based Solutions: The influence of language in showcasing Africa's efforts
library_books
Publications & reports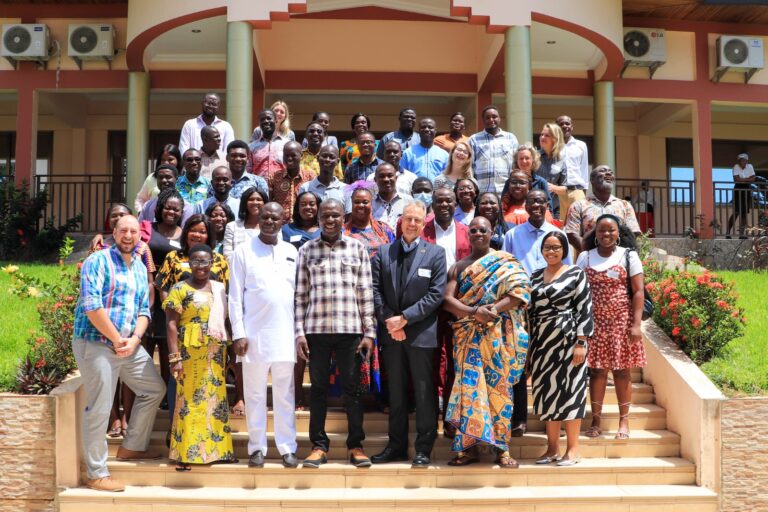 Biodiversity Finance Handbook
library_books
Publications & reports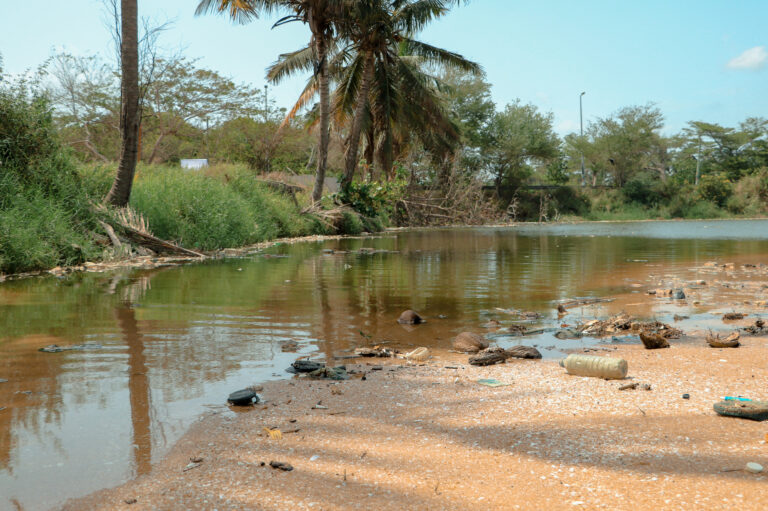 UNA Resilience in action: A project impact overview
library_books
Publications & reports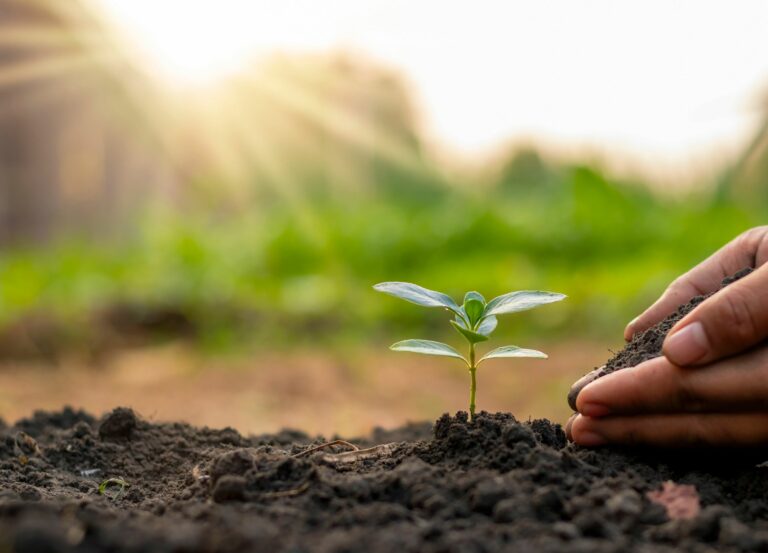 Advancing the Implementation of Nature-based Solutions: The influence of language in showcasing Africa's efforts
library_books
Publications & reports