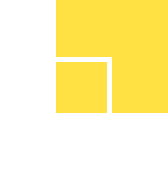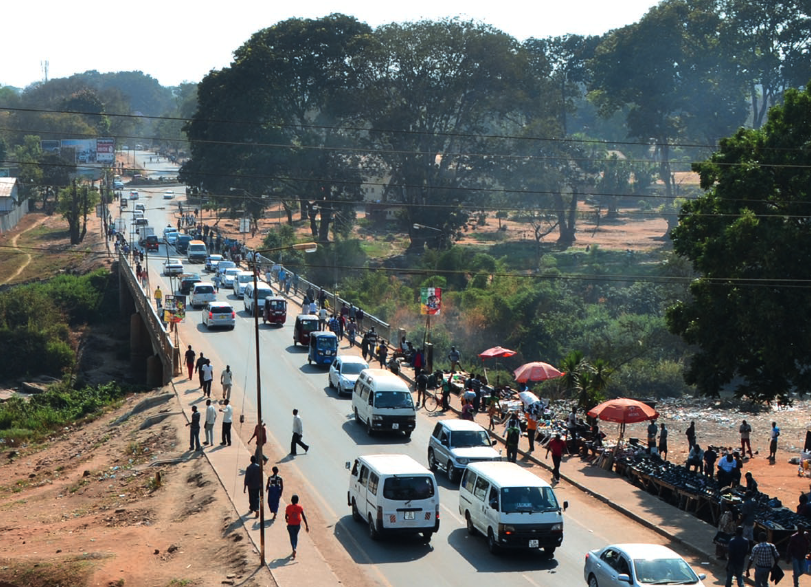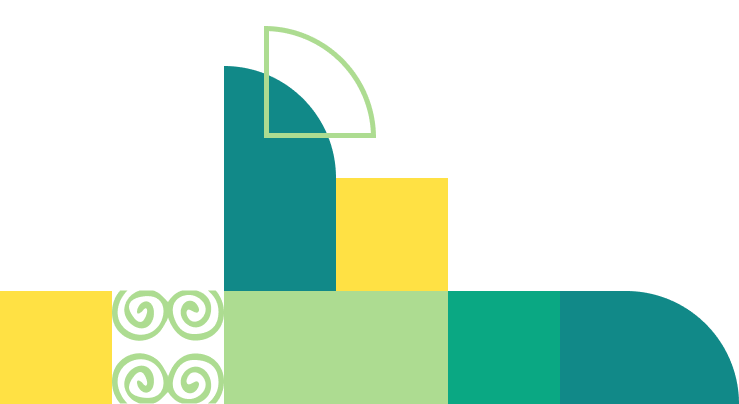 Download:
Related ICLEI Pathway(s)
Equitable and people-centered development
About
Resource summary
HIGHLIGHTS FROM THIS HANDBOOK
Through ICLEI Africa's ongoing work on the continent, it's become clear that often the process followed to design projects generates learnings and partnerships that are as valuable as project outputs themselves.
This is especially true when the process is focused on interdisciplinary collaboration, dialogue and the co-production of knowledge.
The processes of visioning and scenario planning (to imagine possible futures for cities) have proven to be instrumental in bringing about change in Dar es Salaam, Tanzania. When all the relevant stakeholders are involved, these approaches not only lead to meaningful results; they also bridge divides between disciplines, encourage fundamental shifts in perspective, facilitate systems thinking and foster working relationships that put nature at the forefront of urban planning.
WHO SHOULD CONSULT THIS HANDBOOK?
Funder and donor institutions
Organisations working on sustainability and development issues in Africa
City officials (planning, environment, engineers, developers and related disciplines)
City officials (economists, finance and procurement departments)
National government officials (planning, environment, engineers, developers, economists, and finance and procurement disciplines)
Academic researchers (and related organisations)
Related resources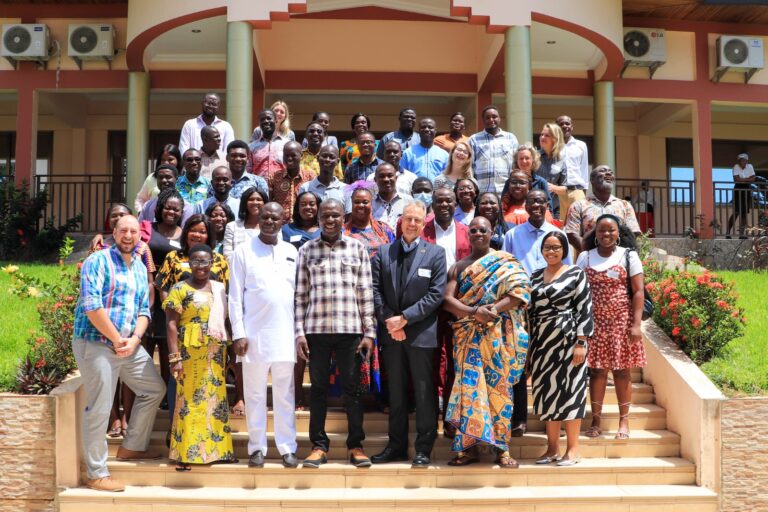 Biodiversity Finance Handbook
library_books
Publications & reports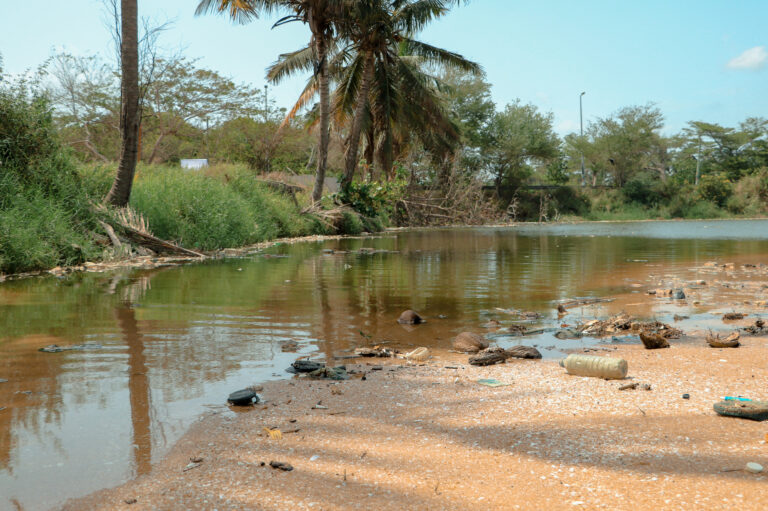 UNA Resilience in action: A project impact overview
library_books
Publications & reports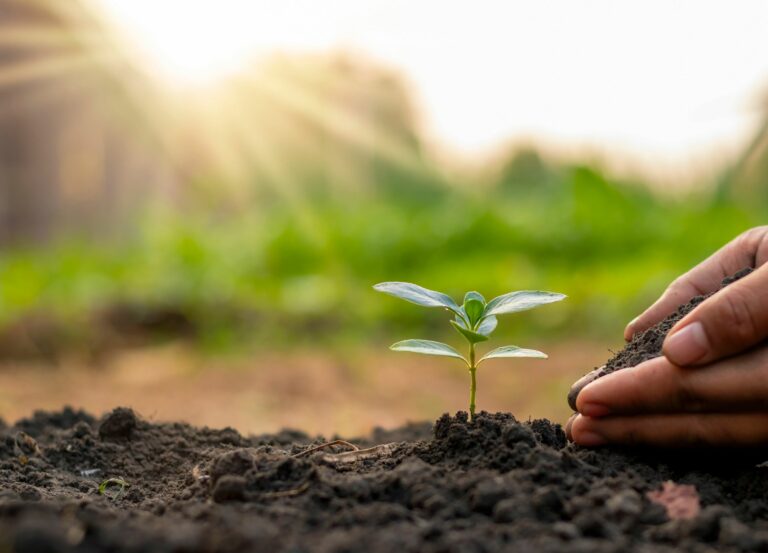 Advancing the Implementation of Nature-based Solutions: The influence of language in showcasing Africa's efforts
library_books
Publications & reports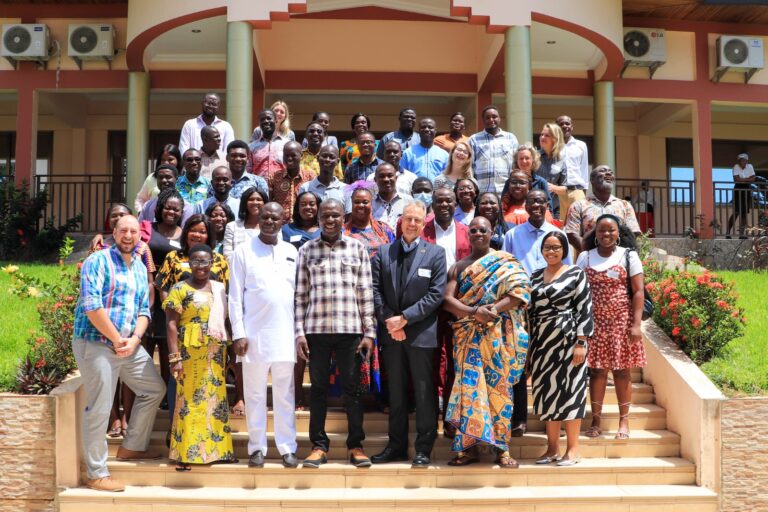 Biodiversity Finance Handbook
library_books
Publications & reports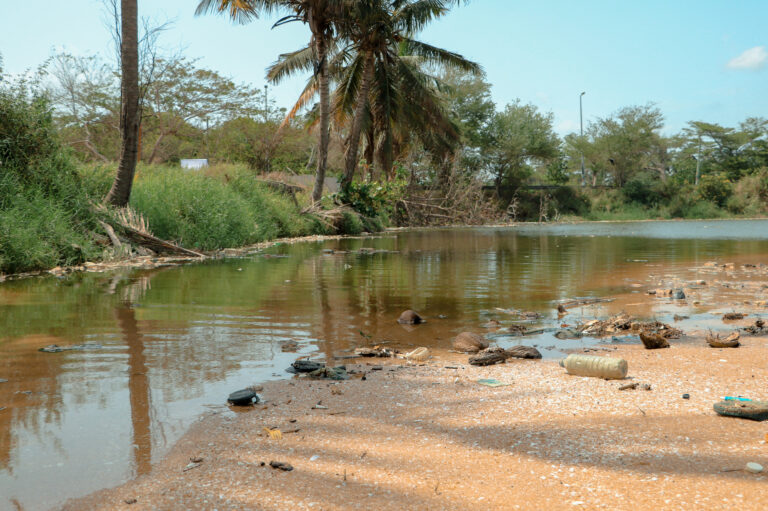 UNA Resilience in action: A project impact overview
library_books
Publications & reports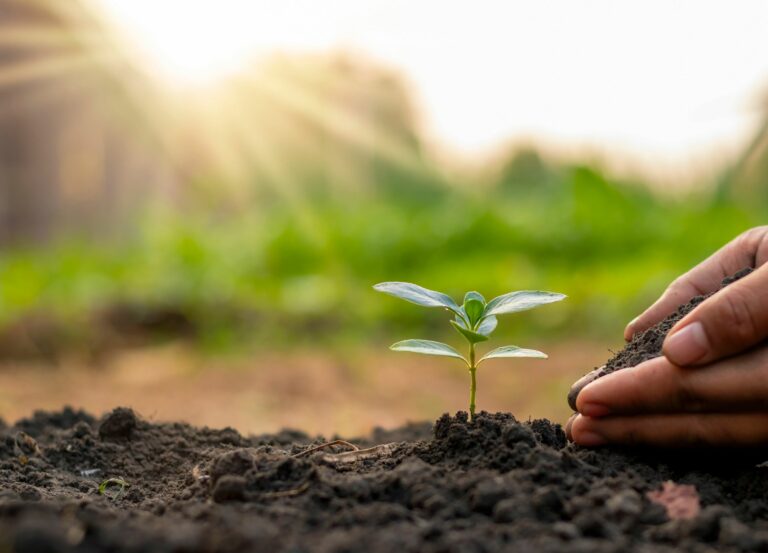 Advancing the Implementation of Nature-based Solutions: The influence of language in showcasing Africa's efforts
library_books
Publications & reports