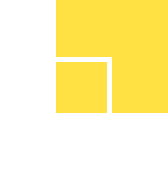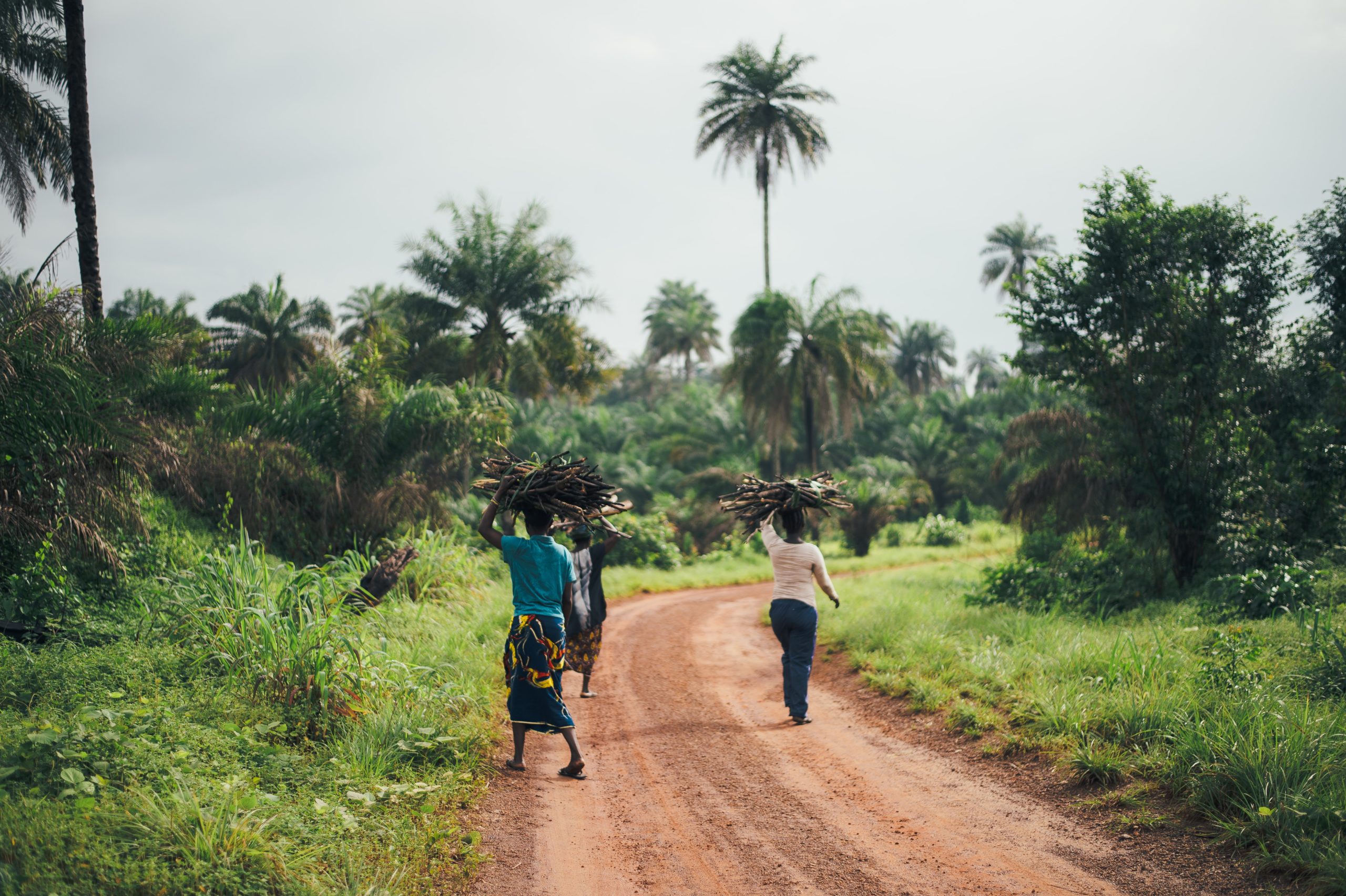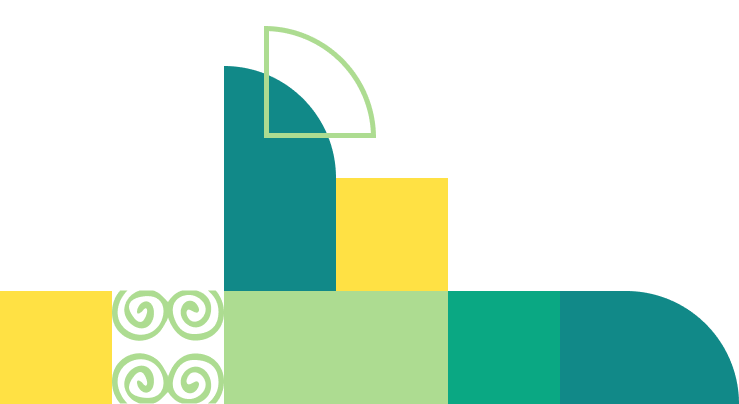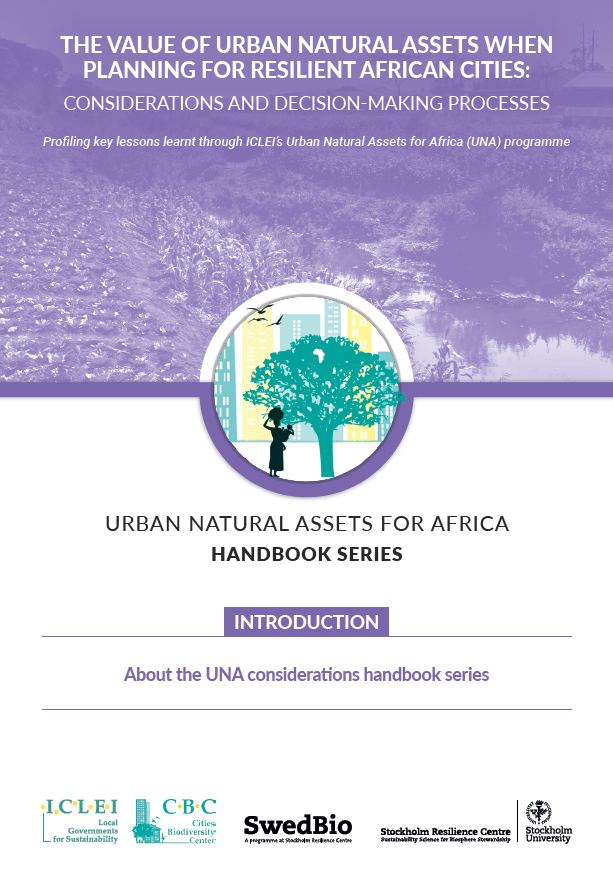 Download:
Related ICLEI Pathway(s)
Equitable and people-centered development
About
Resource summary
HIGHLIGHTS FROM THIS HANDBOOK
The ICLEI Cities Biodiversity Center (CBC), a global centre hosted by ICLEI Africa, developed this series of handbooks to showcase key considerations for integrating urban natural assets into city planning and decision-making processes in sub-Saharan Africa. All insights and learnings profiled were gathered through the design and execution of the Urban Natural Assets for Africa (UNA) programme (see pg. 4), which is currently being implemented in eight cities across six countries.
WHO SHOULD CONSULT THIS HANDBOOK?
The target audience for this handbook series includes the following bodies and professionals:
Funder and donor institutions
Organisations working on sustainability and development issues in Africa
City officials (planning, environment, engineers, developers and related disciplines)
City officials (economists, finance and procurement departments)
National government officials (planning, environment, engineers, developers, economists, and finance and procurement disciplines)
Academic researchers (and related organisations)
Related resources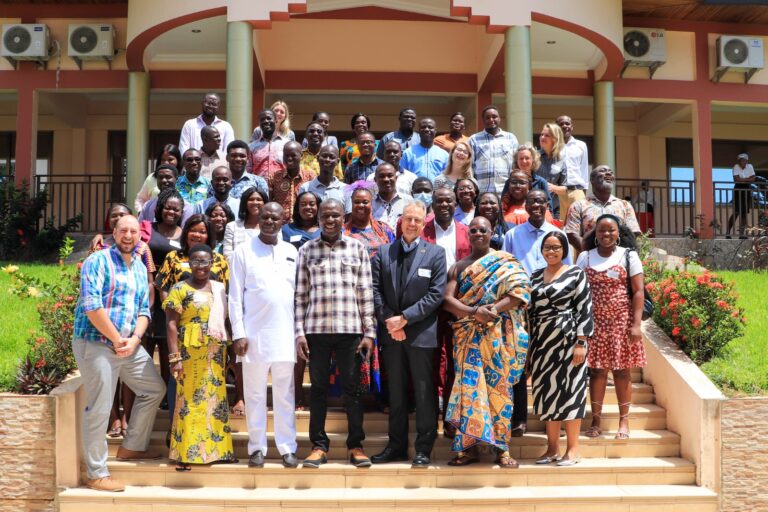 Biodiversity Finance Handbook
library_books
Publications & reports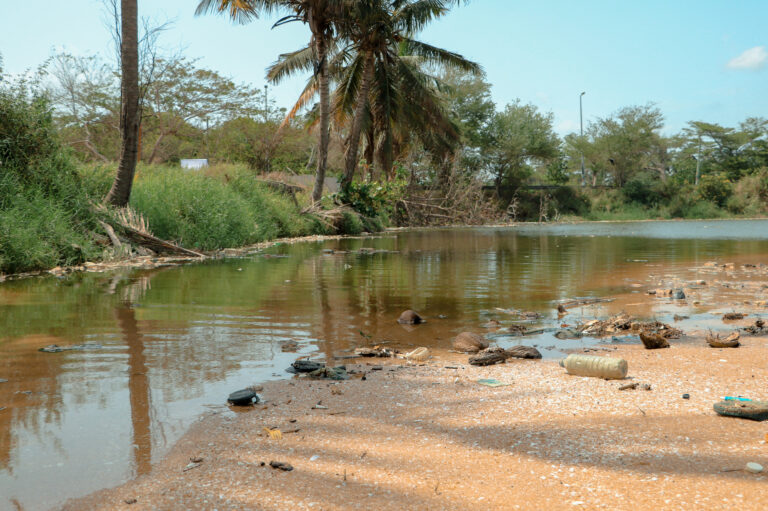 UNA Resilience in action: A project impact overview
library_books
Publications & reports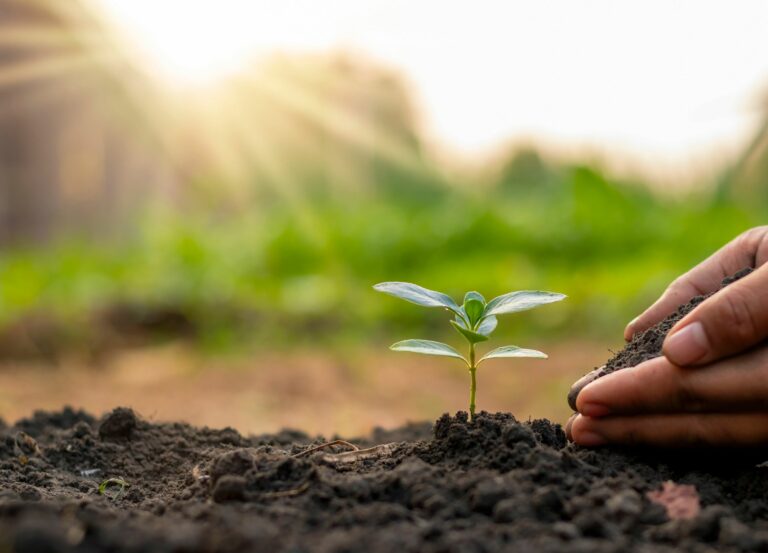 Advancing the Implementation of Nature-based Solutions: The influence of language in showcasing Africa's efforts
library_books
Publications & reports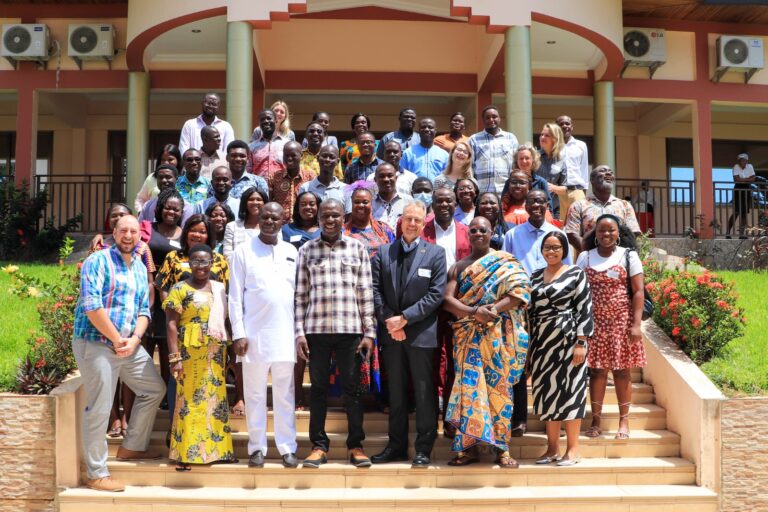 Biodiversity Finance Handbook
library_books
Publications & reports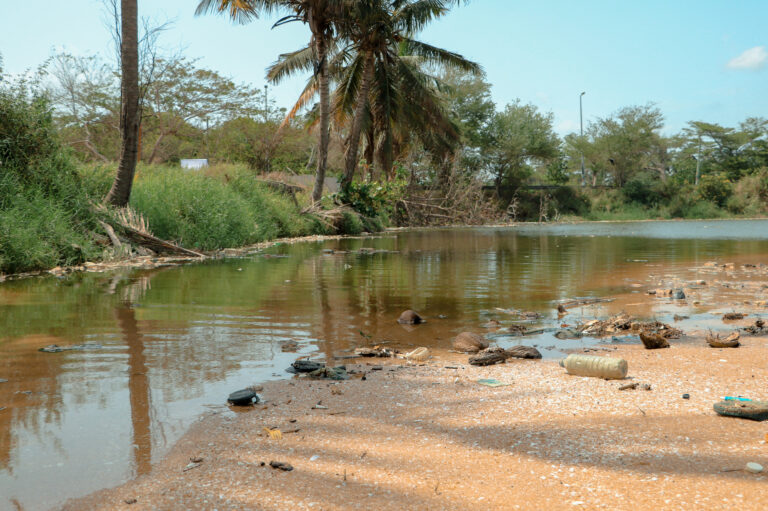 UNA Resilience in action: A project impact overview
library_books
Publications & reports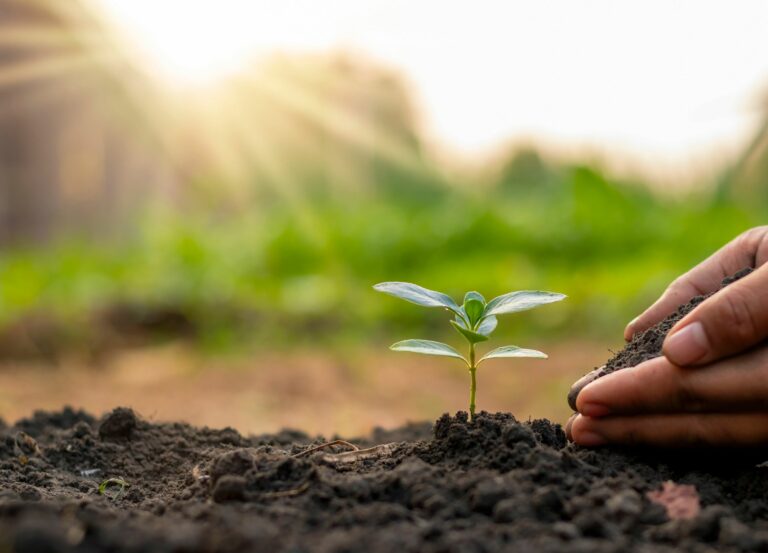 Advancing the Implementation of Nature-based Solutions: The influence of language in showcasing Africa's efforts
library_books
Publications & reports