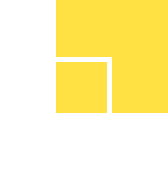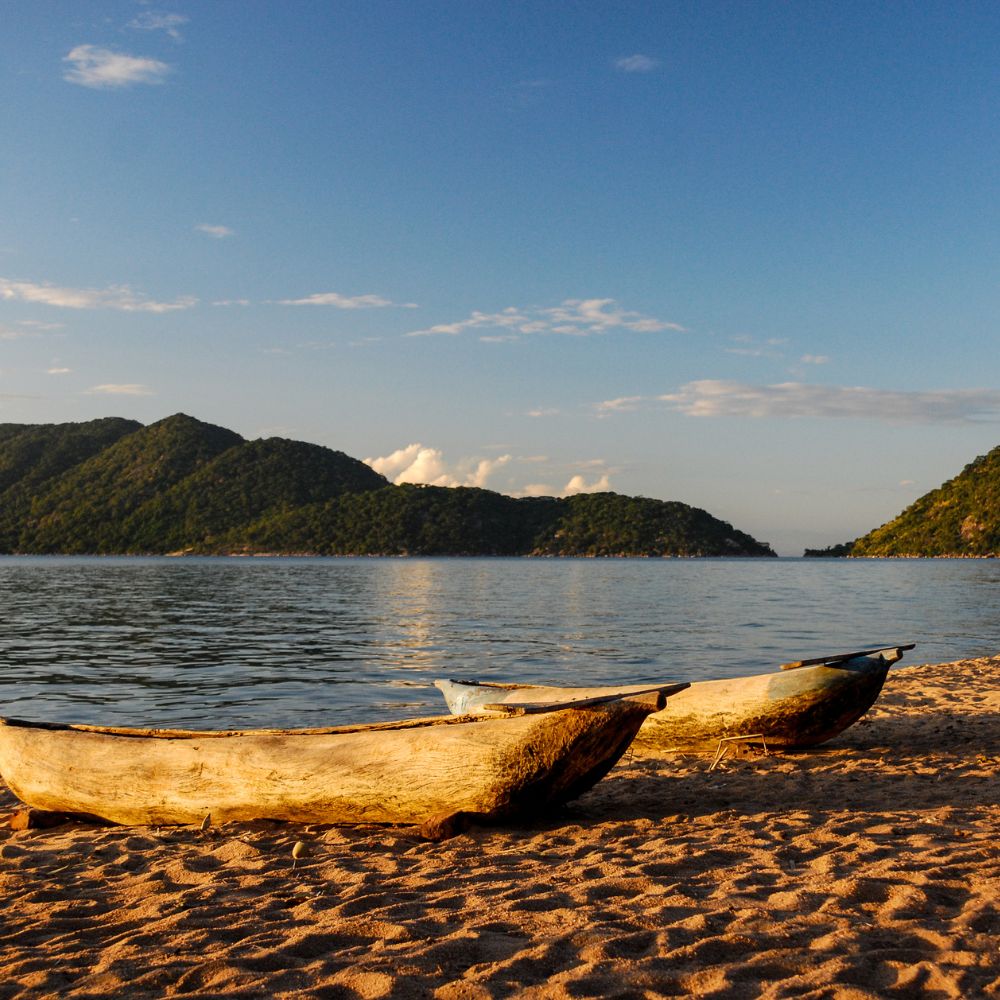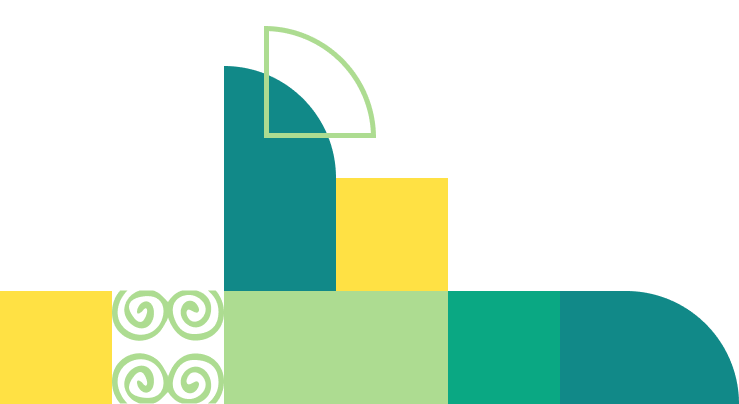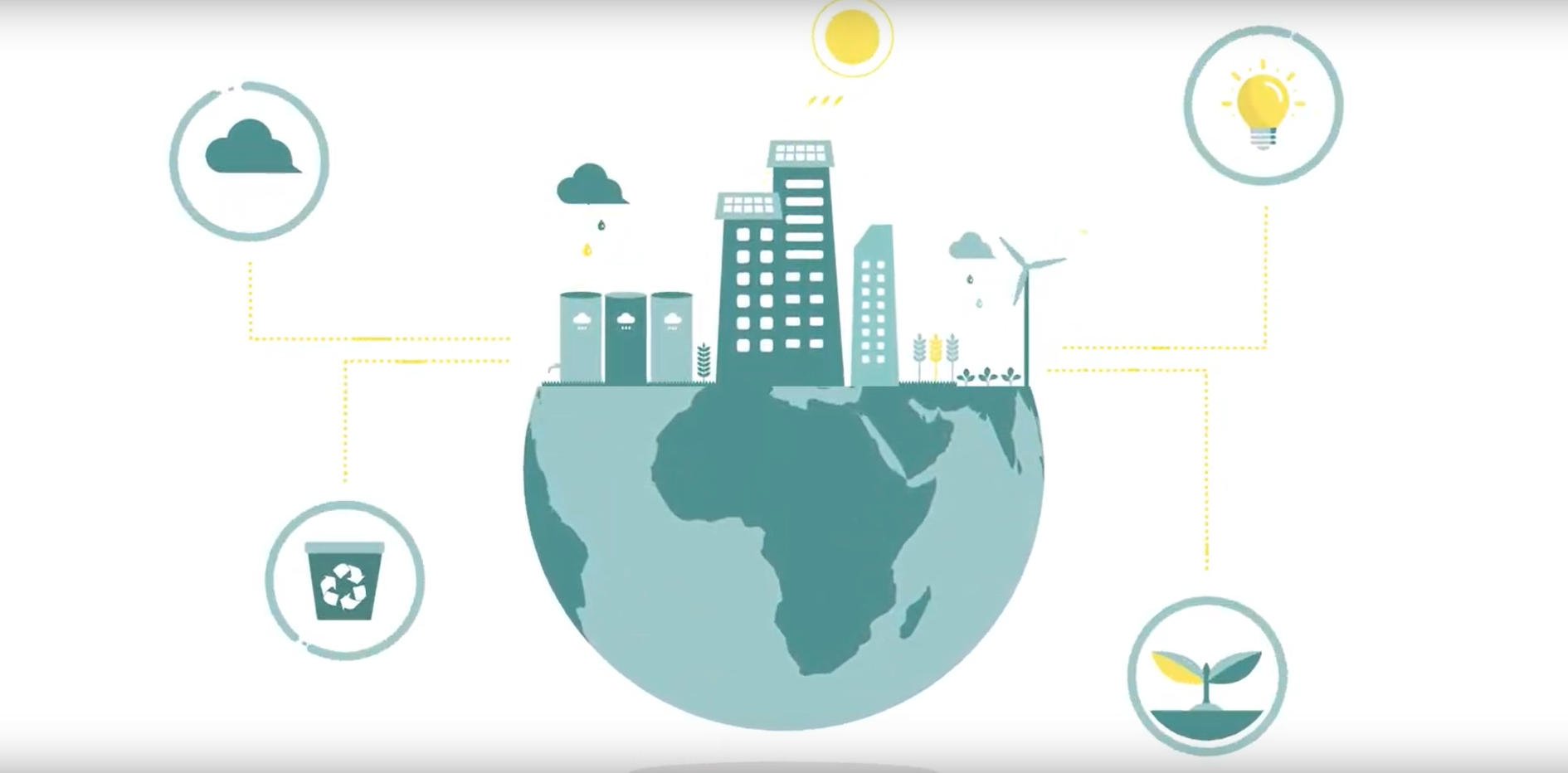 Related ICLEI Pathway(s)
Equitable and people-centered development
About
Resource summary
Launched in 2014, the latest phase of the Urban Natural Assets programme (UNA Resilience & Restoration for Life) will see implementation spanning over a full decade, across ten cities in eight African countries.
The results and impact to date are as dynamic, far-reaching and layered as the programme itself.
Learn more about the programme here.
Watch the video
Related resources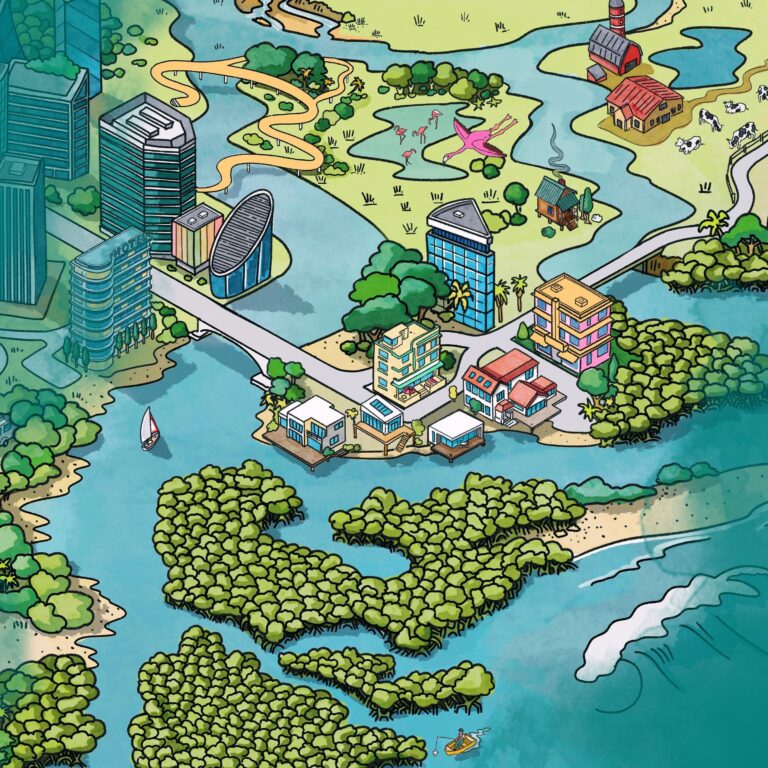 The value of wetlands for cities
book
Posters & infographics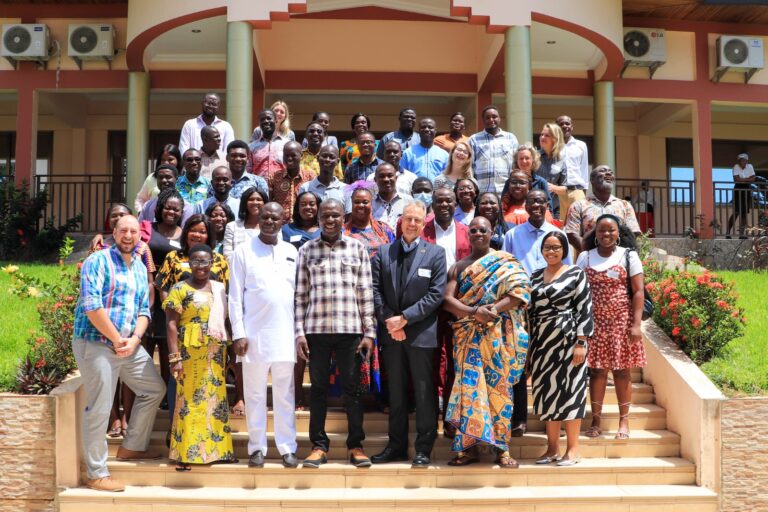 Biodiversity Finance Handbook
library_books
Publications & reports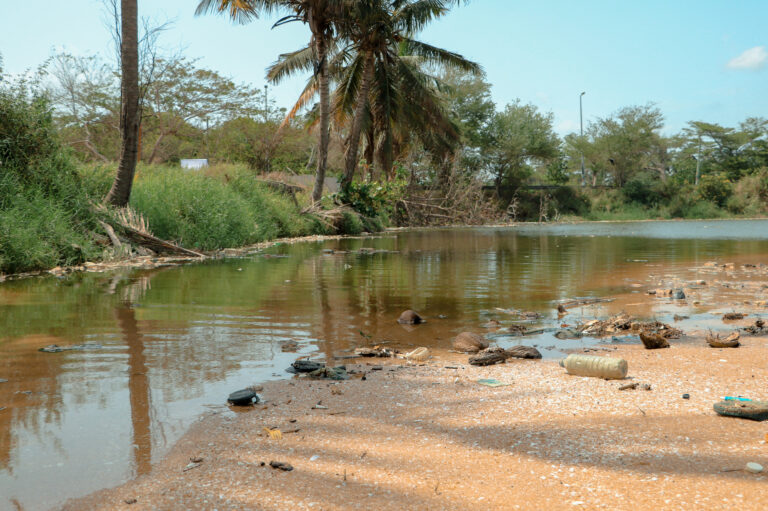 UNA Resilience in action: A project impact overview
library_books
Publications & reports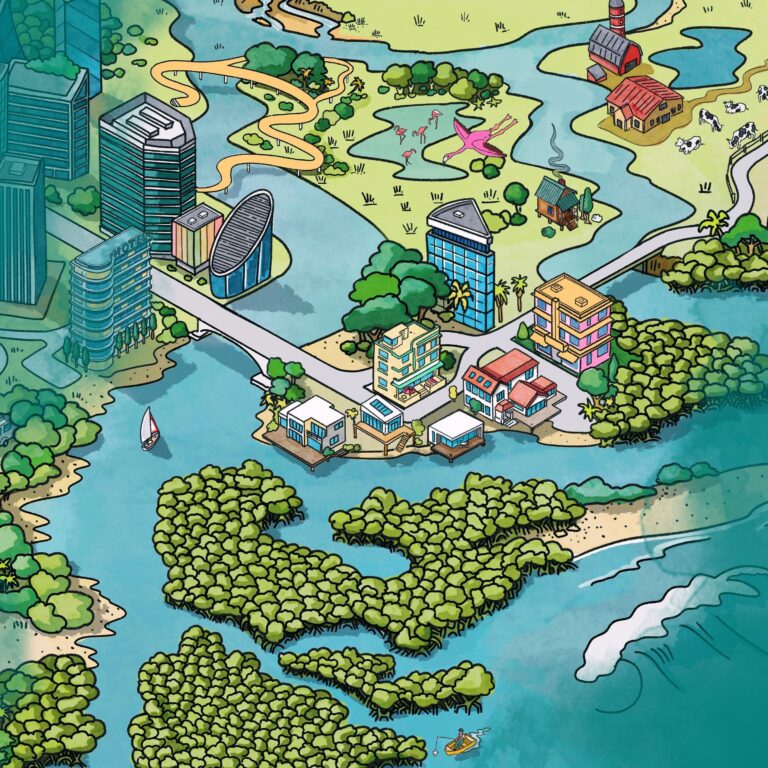 The value of wetlands for cities
book
Posters & infographics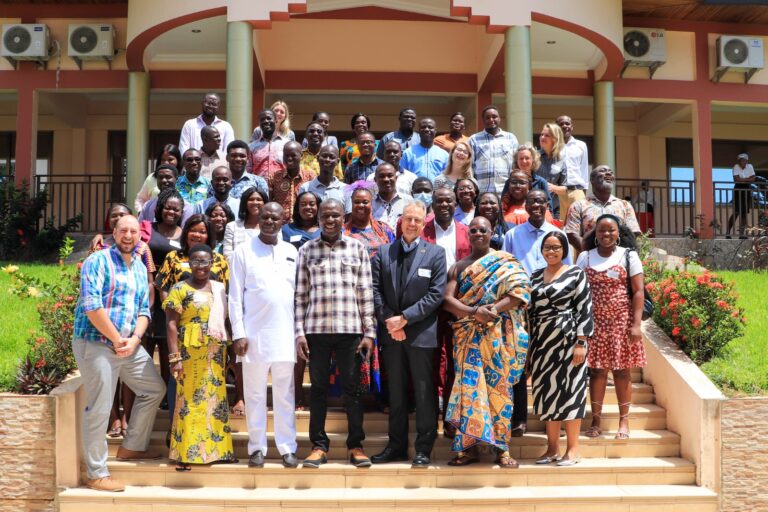 Biodiversity Finance Handbook
library_books
Publications & reports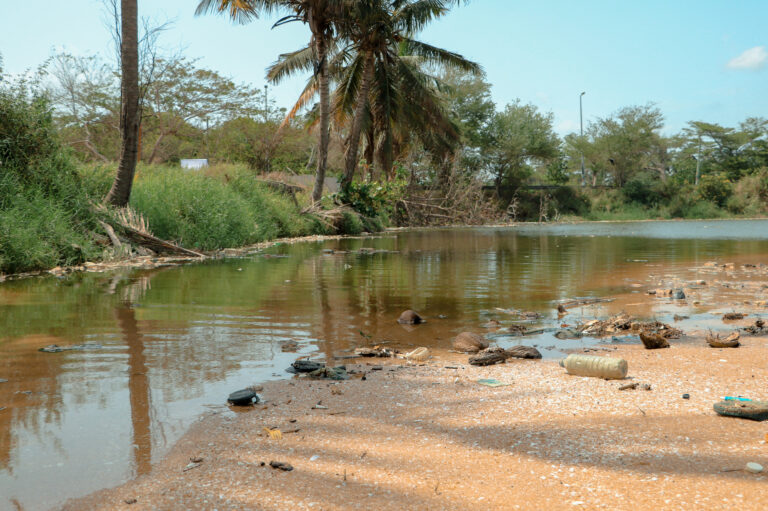 UNA Resilience in action: A project impact overview
library_books
Publications & reports