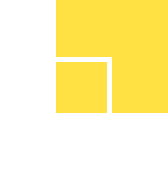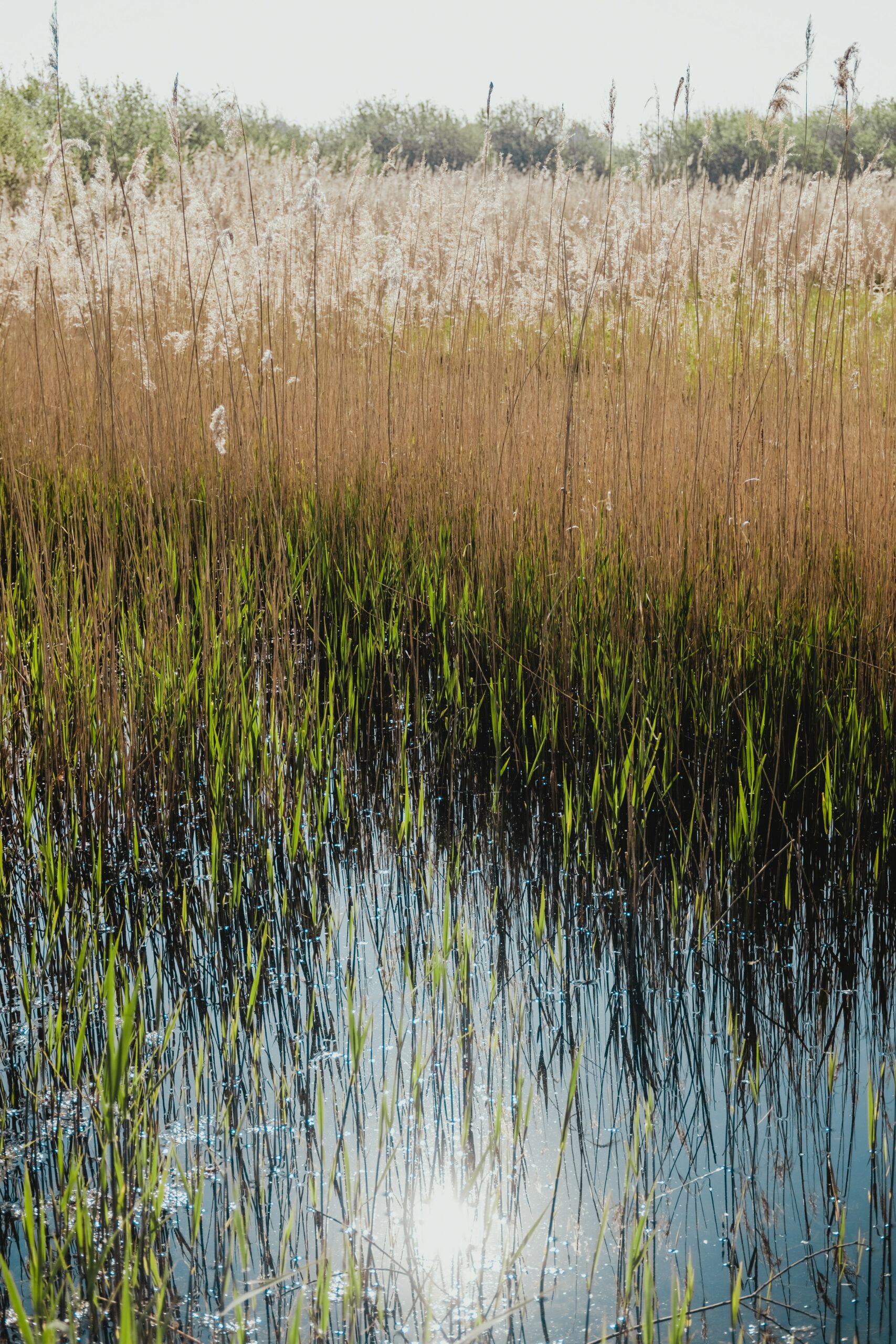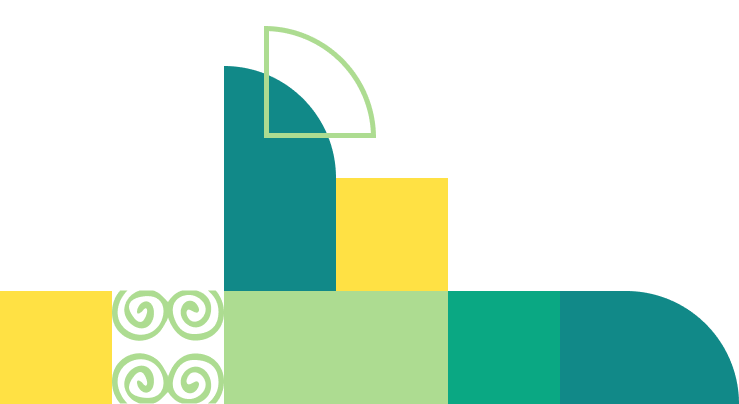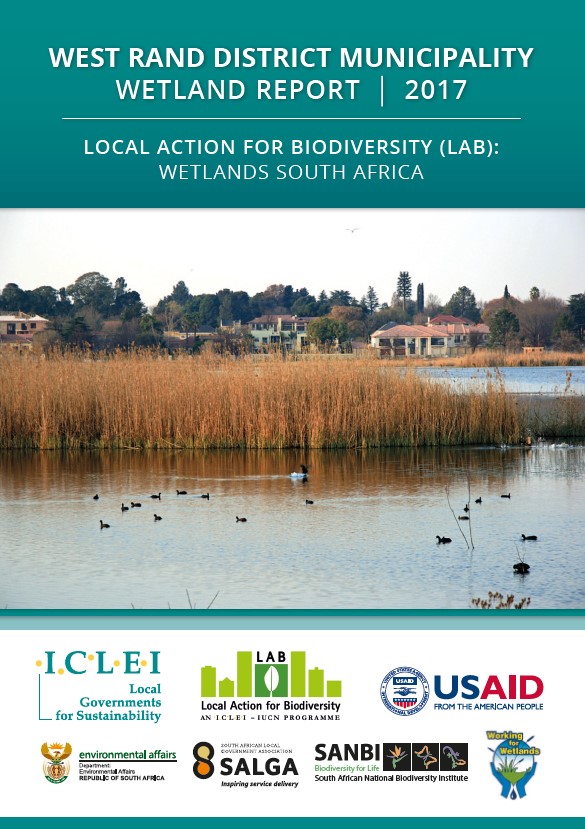 Download:
About
Resource summary
The world today is faced with changing climate conditions which in most instances results in natural disasters. These disasters also erode our natural resources, like wetlands and catchments.
West Rand District Municipality is located in the Gauteng Province of South Africa and covers an area of 4 095 km2. The Municipality falls within the Grassland biome and is home to a disproportionately high percentage of rare and threatened species and threatened ecosystems. 1 West Rand District Municipality Critical Biodiversity Areas (CBA) cover 27.5% of the district. The Ecological Support Areas (ESA) cover a further 19% of the district. Protected areas cover just over 2% of the municipality.
Biodiversity offers an immense opportunity to support the country's development path by providing many free goods and services which contribute to water and food security as well as quality of life. Wetland ecosystems in particular offer numerous ecosystem services which contribute to municipal service delivery. These services include, but are not limited to, water purification, erosion control and habitat provision for wetland dependent species. Wetlands however are South Africa's most threatened ecosystem and are extremely poorly managed resulting in large scale degradation. This is largely due to the benefits of wetlands being poorly understood and as such there is an urgent need to increase awareness of wetland importance and to incorporate natural wetland resource considerations into municipal governance mechanisms and planning. In West Rand District Municipality, aquatic ecosystems are among the eight nationally listed threatened ecosystems of which 83% of wetland systems and 39% of river systems within the district are listed as threatened.
Read more by downloading the report.
Related resources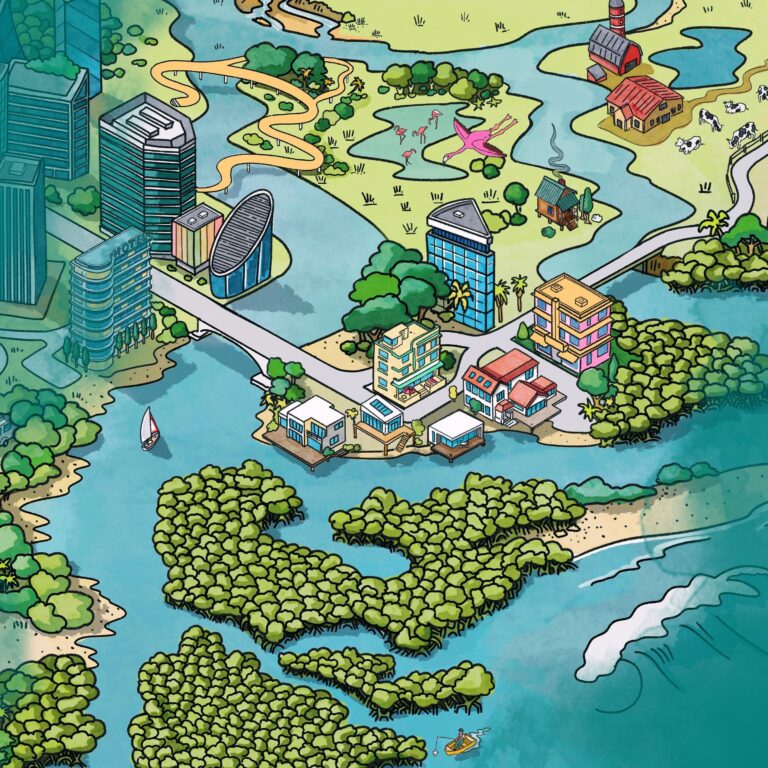 The value of wetlands for cities
book
Posters & infographics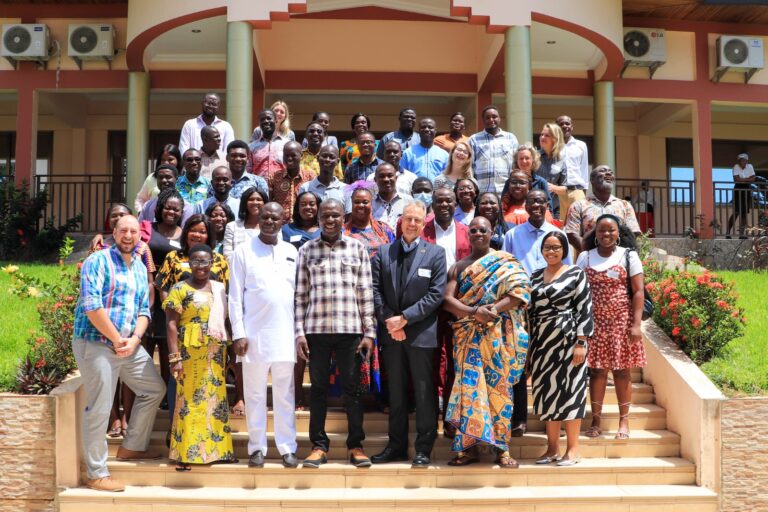 Biodiversity Finance Handbook
library_books
Publications & reports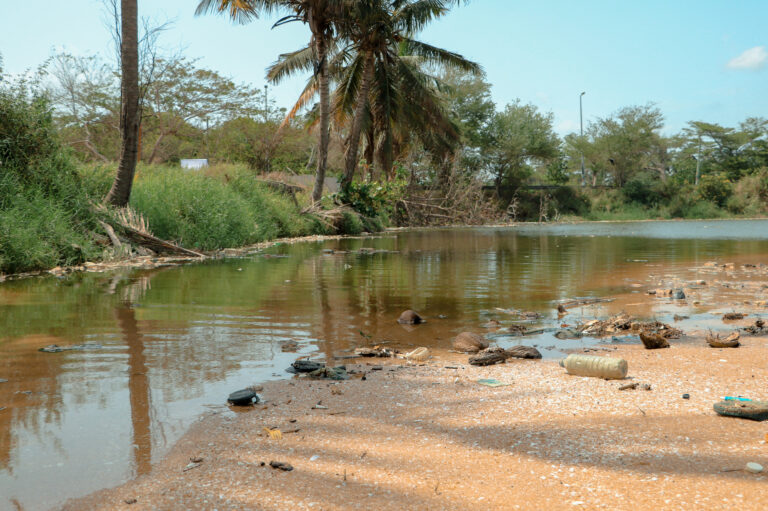 UNA Resilience in action: A project impact overview
library_books
Publications & reports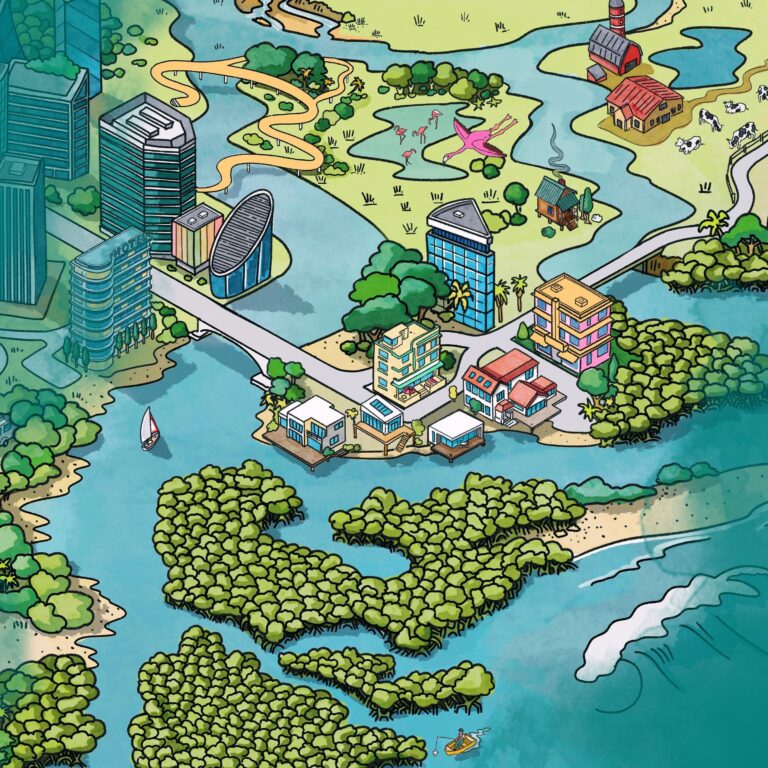 The value of wetlands for cities
book
Posters & infographics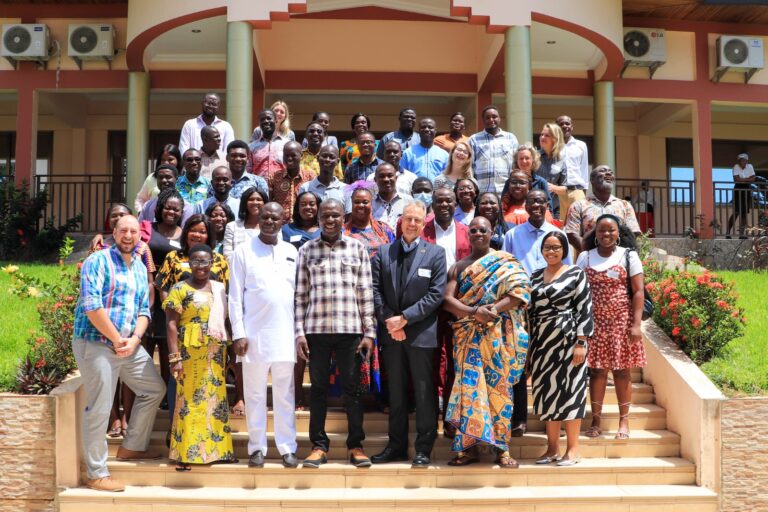 Biodiversity Finance Handbook
library_books
Publications & reports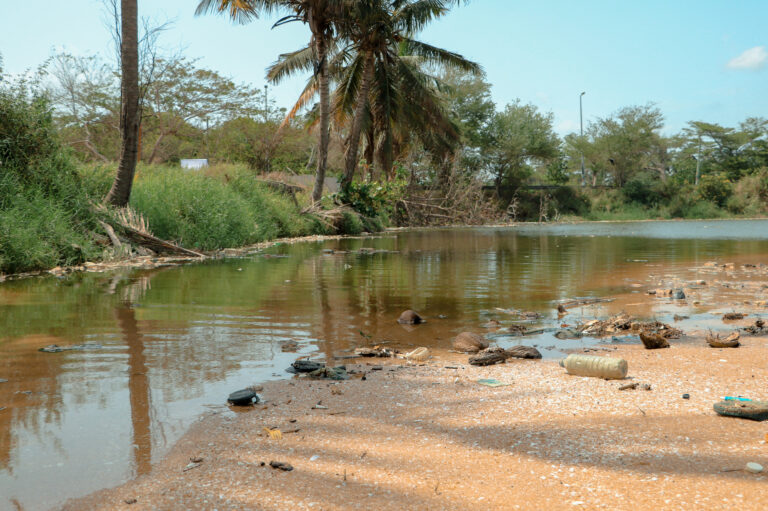 UNA Resilience in action: A project impact overview
library_books
Publications & reports