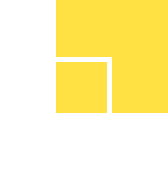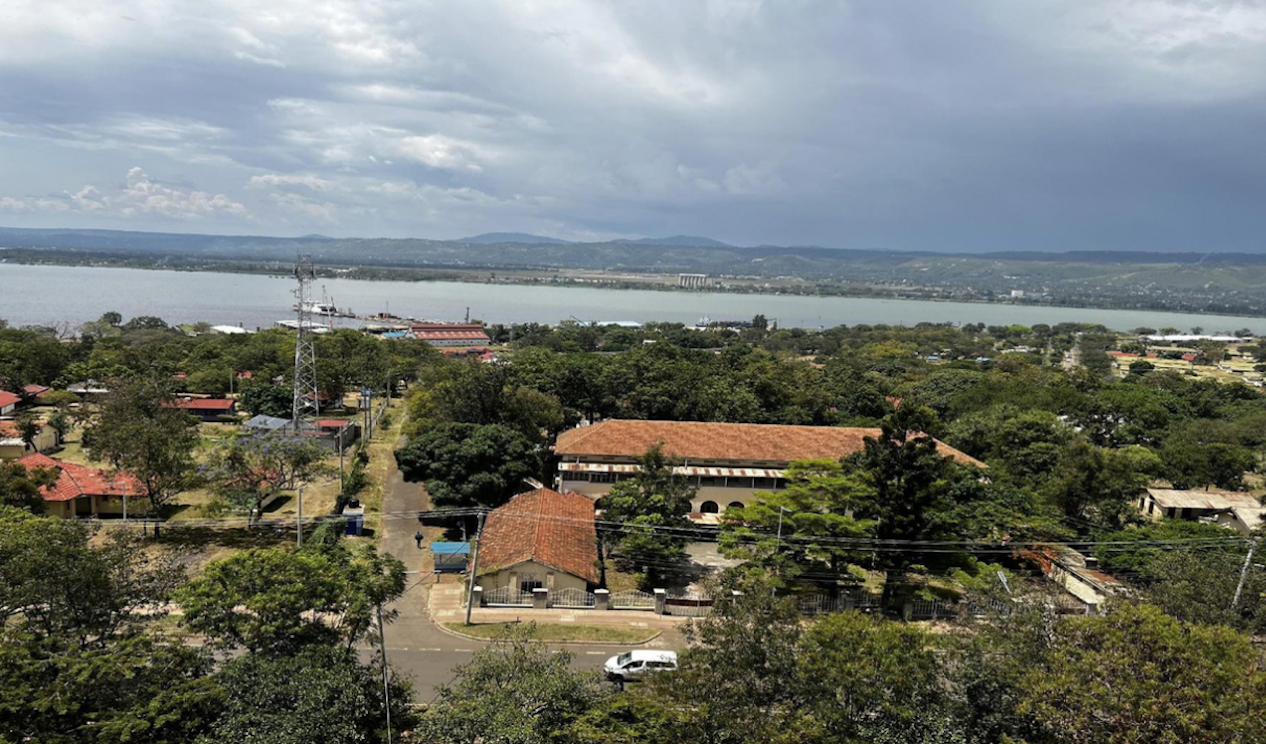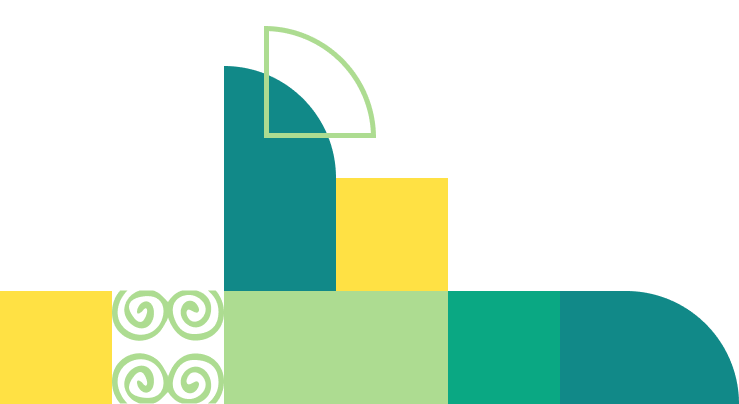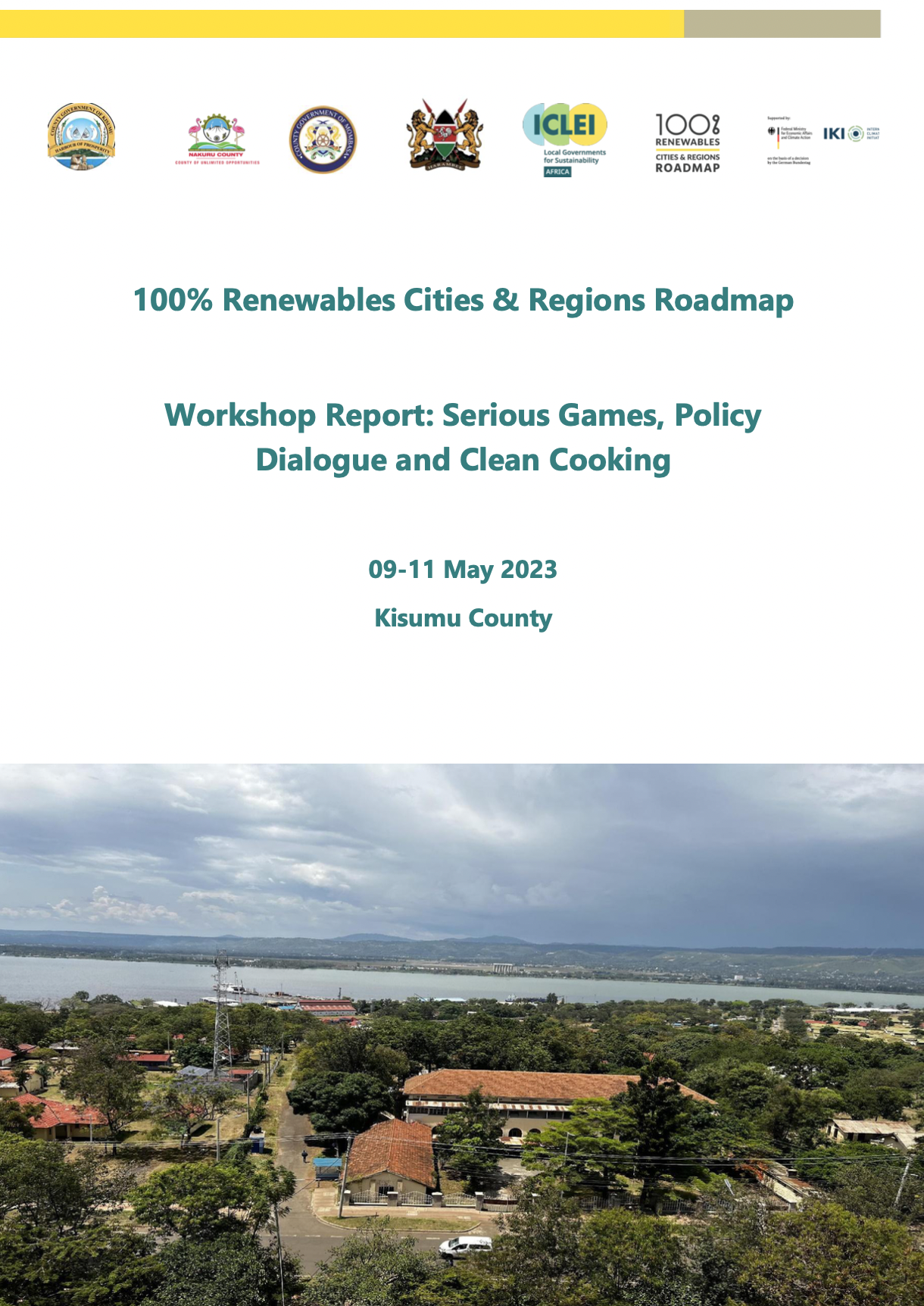 Download:
Related ICLEI Pathway(s)
Equitable and people-centered development
About
Resource summary
The '100% Renewables Cities and Regions Roadmap Project' or '100% RE Project' is funded by the German Federal Ministry for the Environment, Nature Conservation, Nuclear Safety and Consumer Protection (BMUV) through the International Climate Initiative (IKI). Commencing from May 2019 until December 2023, it is implemented by ICLEI – Local Governments for Sustainability in three countries i.e. Argentina, Kenya and Indonesia. The 100% RE project works with cities and regions in the three focal countries to build pathways for global south cities to access finance and implement renewable energy (RE) solutions.
Related resources
The Future of Africa's Sustainable Cities: Why Clean Cooking Matters
library_books
Publications & reports
Developing A Project Concept Note For Accessing Climate Finance
dual_screen
Brochures & fact sheets
Steve Tshwete just transition project summary
dual_screen
Brochures & fact sheets
The Future of Africa's Sustainable Cities: Why Clean Cooking Matters
library_books
Publications & reports
Developing A Project Concept Note For Accessing Climate Finance
dual_screen
Brochures & fact sheets
Steve Tshwete just transition project summary
dual_screen
Brochures & fact sheets