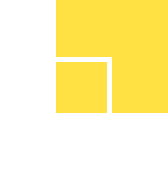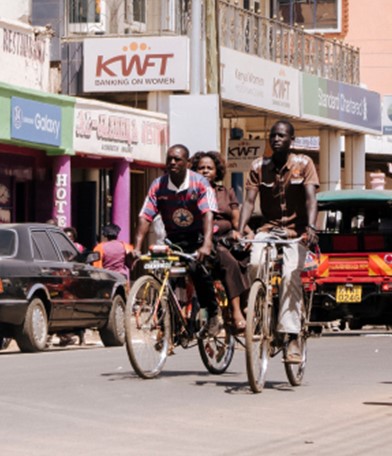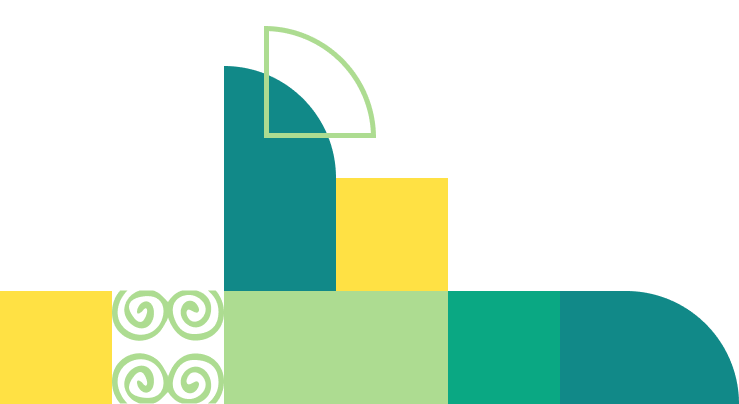 ICLEI Africa launches the inaugural edition of the annual RISE Africa event as part of the platform's vision to inspire and enable impactful and inventive action for sustainable, resilient African cities.
The RISE Africa platform will host its first annual event that brings together Africa's urban thinkers, doers and enablers, including ICLEI Africa's member cities, subnational and local governments, from 24 to 28 May 2021. The event is planned around celebrating Africa Day, 25 May, and this year's theme is NEXT URBAN CHAMPIONS*.
"Our cities are the manifestation of our imaginations, relationships and life experiences – we make our cities, and it is up to us to reclaim African urban narratives. RISE Africa offers an opportunity to share ideas and actions towards realising future African cities that are inclusive, resilient, and restorative," says Kobie Brand, Regional Director of ICLEI Africa and Deputy Secretary General of ICLEI.
This RISE Africa 2021 Action Festival is structured around a series of intersecting themes, from climate change and indigenous knowledge systems to collaborative governance and social movements. It offers a collaborative platform for African actors engaged in the urban space to exchange ideas and promising practices, and foster interdisciplinary, cross-sector, Pan-African coalitions for exchange and support towards action.
Says curator Rashiq Fataar, "This entirely unique pandemic moment has forced Africa and the world to radically shift its conventional ways of being, and has necessitated innovation, invention and improvisation in almost every aspect of our daily lives. This unprecedented moment of remarkable reinvention presents a great opportunity to build on and be inspired by the ways that everyday citizens have innovated around and within this pandemic. By bringing together urban innovators from across the African continent, we have an opportunity to harness the urgency of this time and accelerate the transformation and growth of our cities and towns to become more sustainable."
To curate a dynamic and inclusive programme featuring new knowledge, ideas and impactful actions rooted in their unique stories across the continent, RISE Africa is calling for proposals for a diversity of sessions to form part of this event.
These include:
Dialogue and performance sessions
Action sessions
Trainings
Field trips or tours
Provocations
More on the session types can be found here. Proposals or provocations should be submitted by 23 March 2021.
According to Director of the African Centre for Cities, Edgar Pieterse, "RISE Africa is going to become one of the most important platforms where innovators from different sectors across the African continent will come together to become champions and advocates for the kind of African-driven innovation that's required to both understand and resolve our problems. This won't just be a talkshop, but will be an immersive experience that will give people exposure to fantastic ideas and creativity."
The event partners include the African Centre for Cities, Our Future Cities, South Africa's National Research Foundation, International Institute for Environment and Development, African Circular Economy Network, Djouman, The Nature of Cities, World Wide Fund for Nature, the South African Cities Network, and more.
"More than anything, RISE Africa aims to centre on the joy and imagination found in our cities. Too often the entry point for building sustainable cities is a problem or an issue – what if we started by asking what we love about our cities – and how we support more of this?" adds Paul Currie, RISE Africa coordinator, Manger: Urban Systems Unit, ICLEI Africa.
Interested parties can visit the website to register for the 2021 action festival, to keep in touch with programme updates, or respond to the Open Call for sessions.
Media enquiries:
Notes to editor:
1. About ICLEI Africa
ICLEI – Local Governments for Sustainability is a global network working with more than 2000 local and regional governments committed to sustainable urban development. Active in 100+ countries, we influence sustainability policy and drive local action for low emission, nature-based, equitable, resilient and circular development.
2. About RISE Africa
RISE Africa is a platform for thinkers, doers and enablers to inspire action for sustainable cities. At the platform's heart is the RISE Africa event, ICLEI Africa's new annual event that aims to inspire and foster new connections that lead to swift and impactful actions for enhanced sustainability and resilience in Africa's urban areas.
3. About the African Centre for Cities
The African Centre for Cities (ACC) is an interdisciplinary research and teaching programme focused on quality scholarship regarding the dynamics of unsustainable urbanisation processes in Africa, with an eye on identifying systemic responses.
https://www.africancentreforcities.net/
4. About Our Future Cities
Our Future Cities is an independent organisation promoting collaborative efforts from government, business and communities to create more inclusive, equitable and future focused cities and towns.