chevron_left Back to News updates
7 September 2022
Robust monitoring, evaluation and learning systems key to impactful climate action by African cities
Reflections from Africa Climate Week by Dr Meggan Spires, Director: Climate Change, Energy & Resilience at ICLEI Africa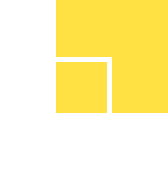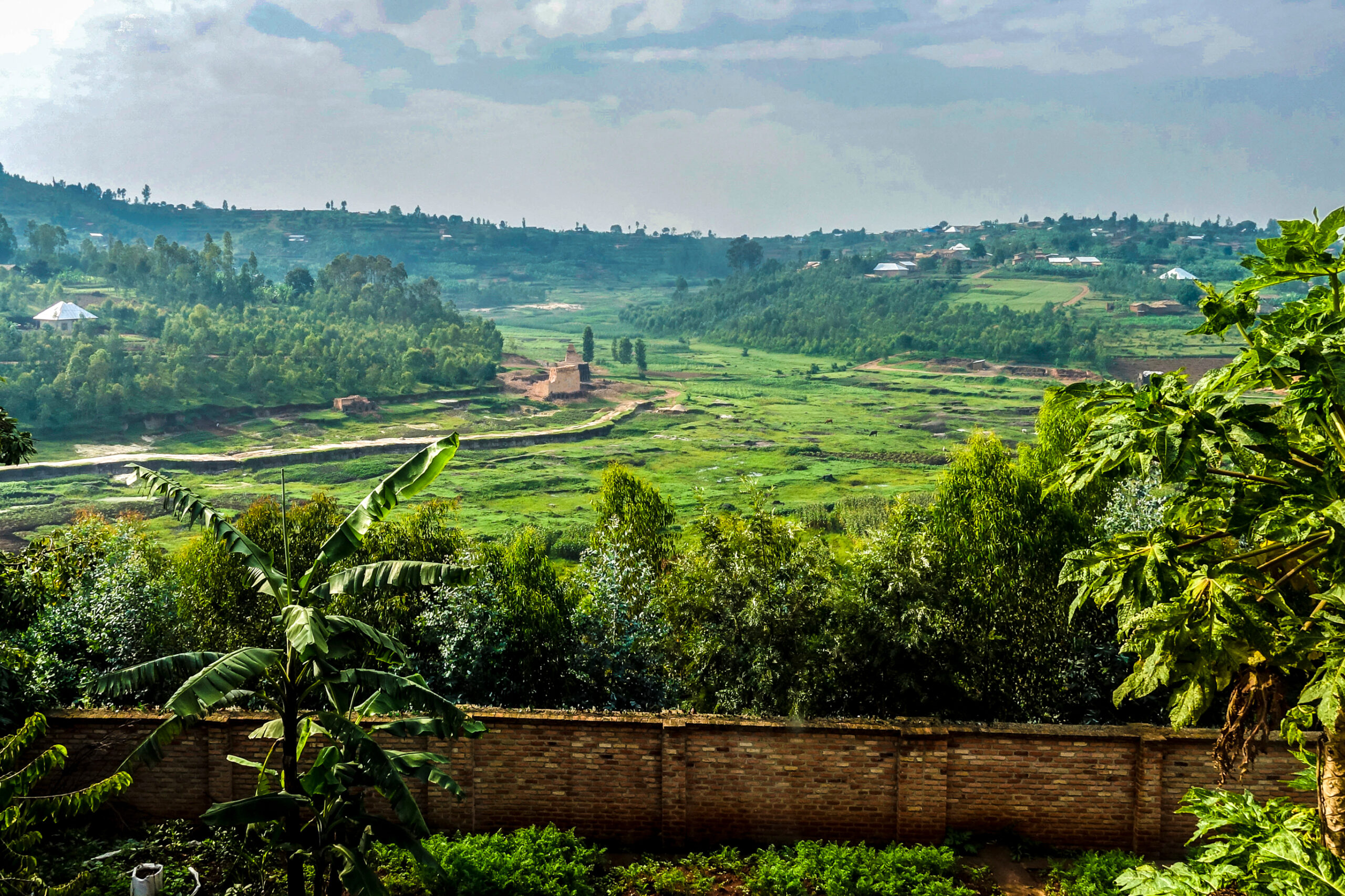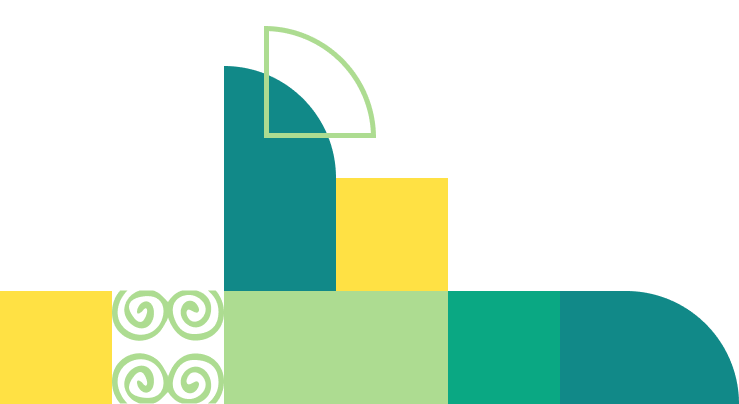 Developing robust, agile and fit for purpose monitoring, evaluation and learning systems is perhaps our most urgent call for ensuring an effective response to climate change by African cities. These systems will ensure the best use of limited resources and ensure that solutions are responsive to ever-changing circumstances. 
The Gabonese national government welcomed over 1 000 delegates to Africa Climate Week, from 29 August to 2 September 2022, one of the most important events for Africa and its fight against climate change, prior to the African-hosted global climate conference (COP27) later this year.
Africa is already acting to combat climate change. This action needs to be scaled further, and those countries and cities showing climate leadership must urgently receive scale-up finance for solutions that have proven themselves to work, within local contexts.

Imposed solutions do not work. We should build off what is already working within local contexts, with special cognisance of the value and contribution of indigenous knowledge.
The need to balance the fact that (1) concepts – think nature-based solutions and just energy transitions – matter, because the intellectual construction of such concepts influences who wins and who loses when these concepts are implemented, with (2) pragmatism – we need action now or we risk wasting precious time refining concepts and their solutions to perfection. The fact is that there are no perfect solutions. There are limited win-win-win solutions left, trade-offs will occur. We need to make the best decisions (with acceptable levels of uncertainty and risk) we can, and then adjust as we go. How can this be done? By ensuring that we have excellent monitoring, evaluation and learning systems in place, to adapt and adjust as plans and solutions are implemented over time.
Accountability is essential. Climate change targets are being set by national governments, by cities, by businesses, and by civil society actors. The legitimacy of the climate change movement and its call to action, hinges on accountability to targets set.
The biggest waste of resources is not speedy implementation, but implementation that does not take cognisance of past lessons, leading to repetition of mistakes. We cannot afford to waste or misspend one dollar in Africa's response to climate change. The stakes are too high.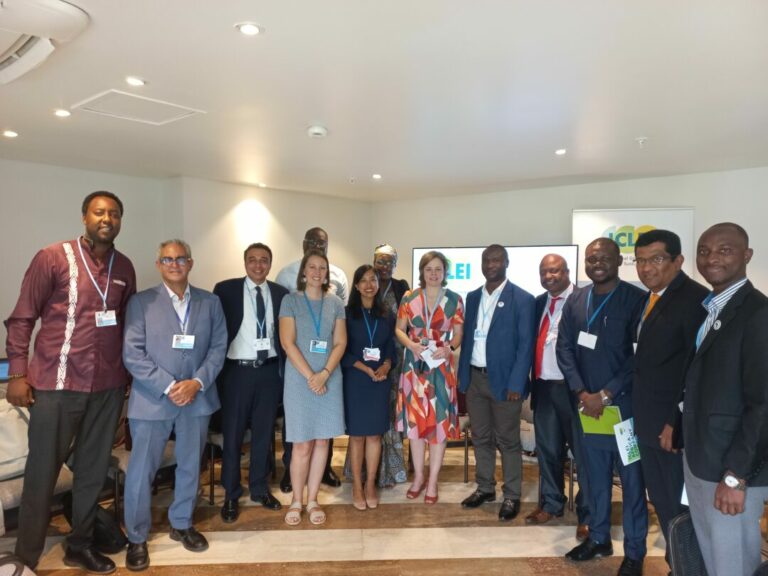 ICLEI Africa side event at Africa Climate Week | Transformative Climate Finance for Cities: The Time is Now
Pictured above: Mayor Kamal Adjayi: Golfe III-Lomé, Togo; Deputy Lord Mayor Doreen Nyanjura: Kampala Capital City Authority, Uganda;Amanda McKee: Director of Knowledge and Learning for the NDC Partnership Support Unit; Timila Dhakhwa: Climate Change Specialist, World Bank; Dr Olufunso Somorin, Regional Principal Officer: Climate Change and Green Growth, African Development Bank; Engineer Solomon Noi: Director of Waste Management, Accra Metropolitan Assembly, Ghana; Olympus Manthata: Head of Climate Finance, Development Bank of Southern Africa; Eric Abitbol, Senior Consultant, Universalia; Ahmed Amir, COP27 Presidency Sustainable Cities Initiative