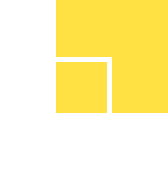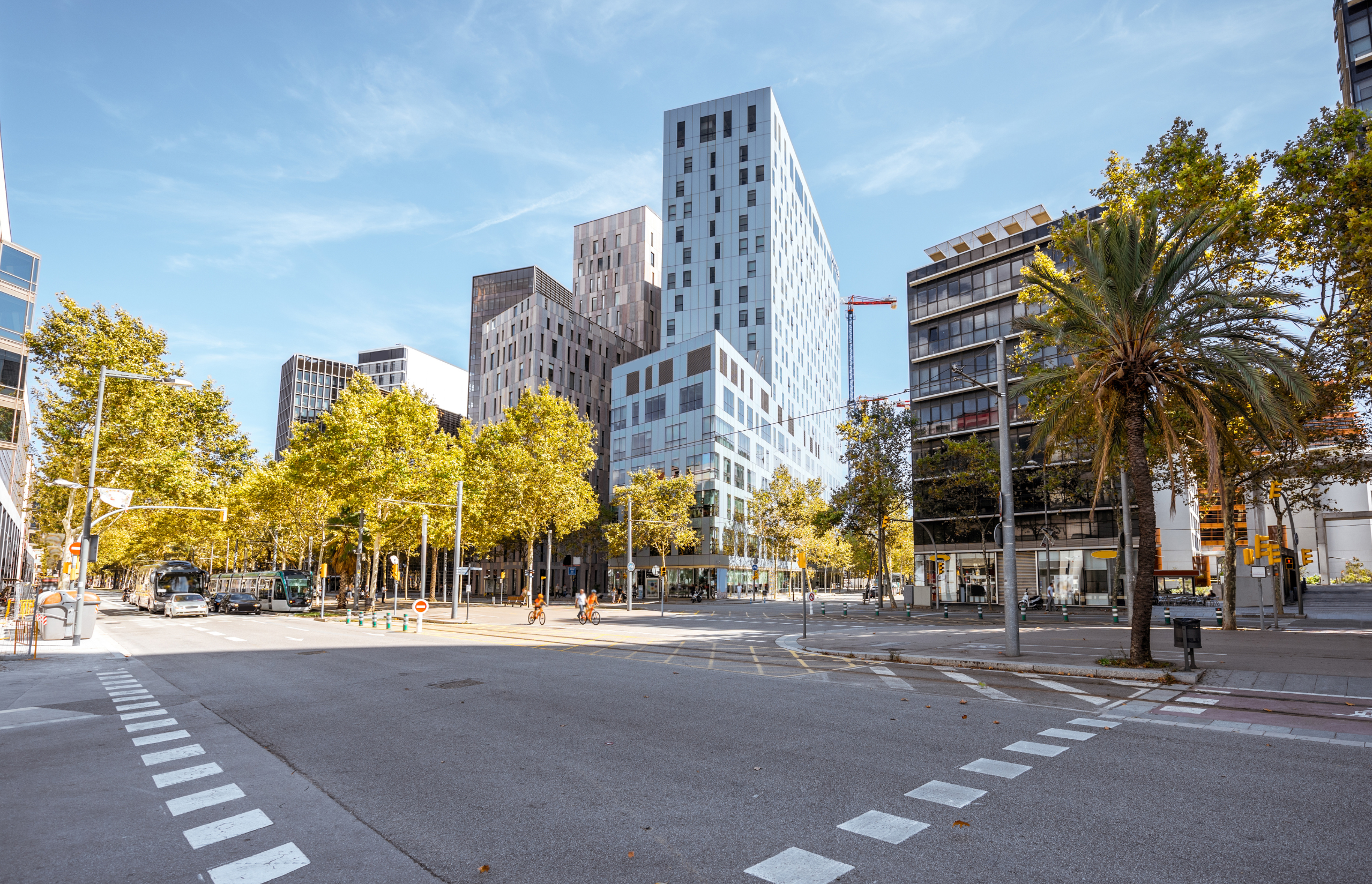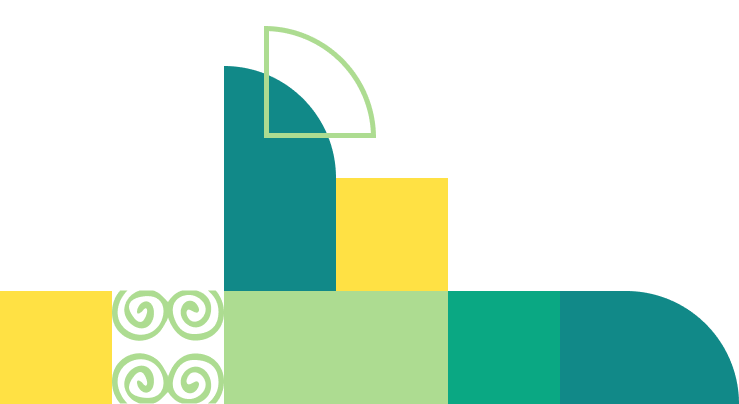 The Rockefeller Foundation's 100 Resilient Cities challenge 2014 has officially opened and applications will be accepted from cities that are adopting sustainable policies.
The Rockefeller Foundation has identified increasing urbanisation and the increasing frequency and intensity of natural disasters as the biggest threats to resiliency.
75 per cent of the world's population is expected to live in cities by 2050, compared to 50 per cent today, and this is expected to exacerbate the threat posed by natural disasters.
The 100 Resilient Cities challenge is designed to help city leaders and residents think and act differently to the threats being posed by climate change and to implement mitigation and adaptation policies.
Applications will be judged on a range of criteria, including how they address the needs of vulnerable groups who are disproportionately impacted by the effects of a changing climate.
Dr Judith Rodin, president of the Rockefeller Foundation, said: "When cities across the globe can't predict which disruptions will come next, they can plan for them, learn from them, and grow after them. This is the crux of resilience. 100 Resilient Cities is helping cities to adopt innovative approaches and build resilience to the unprecedented physical, economic and social challenges that characterise the 21st century."
Cities with successful applications will be eligible to receive technical support to develop a strategy, grant funding to hire a chief resilience officer, and membership to the 100 Resilient Cities Network to share knowledge and best practice with other member cities.
Michael Berkowitz, president of 100 Resilient Cities, said: "In the last year we've worked with 32 cities from around the world, learning what makes them tick and starting to surface the steps they need to take to become more resilient. We're looking forward to using everything we've learned over the past year to ensure we have the best group of city partners, who can work with us, learn from each other, and help lead the global resilience movement. The world is becoming more urbanised and cities are facing an ever greater number of challenges, so the question is: how will cities move forward?"
Visit the The Rockefeller Foundation website here.