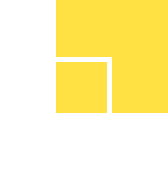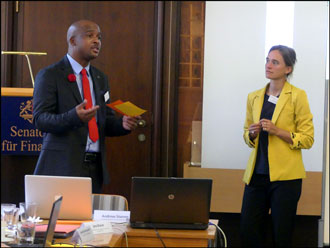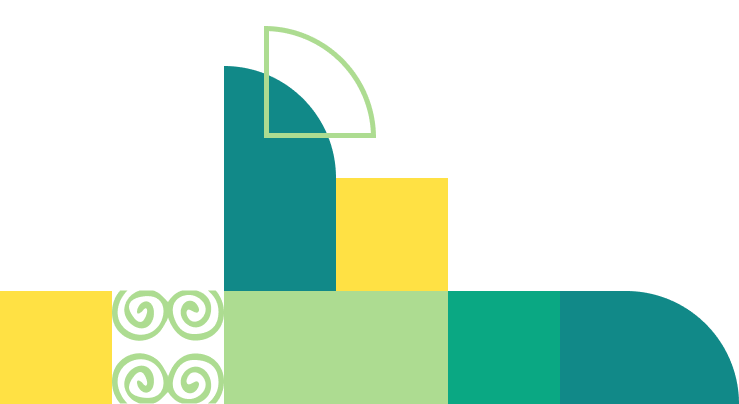 Sharing lessons and experiences on Sustainable Public Procurement
Sustainable Public Procurement (SPP) is growing in prominence globally as a tool to achieve sustainable development and take climate action, especially now with the global commitment of Sustainable Development Goal (SDG) 12: Sustainable Consumption and Production.
As more local governments, in particular, start implementing SPP, there is significant benefit to be gained from sharing experiences and learning from one another, even if located in different socio-economic and policy contexts. ICLEI Africa is supporting the 'Municipalities Promoting and Shaping Sustainable Value Creation (MUPASS) – Public Procurement For Fair and Sustainable Production', a project of the German Development Institute / Deutsches Institut für Entwicklungspolitik (DIE), that analyses potentials and challenges in this policy field. In close cooperation with the Service Agency, Communities in One World (SKEW), and funded by the Federal Ministry for Economic Cooperation and Development (BMZ), this project will run until the end of 2019. Eight representatives from sub-Saharan Africa attended the MUPASS Global North-South Knowledge Exchange in Bremen, Germany, from 17 to 19 October 2018, along with European city governments and other stakeholders working in SPP. This intensive three-day learning engagement gave representatives a chance to share their practice and learn from one another through presentations, an SPP Market Place and site visits. Additionally, this exchange offered the opportunity to learn from the research outputs from the MUPASS project, undertaken by the German Development Institute, ICLEI Africa and PDG. The eight representatives from sub-Saharan Africa included: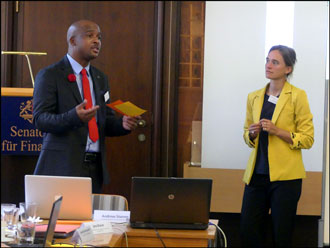 The value of this engagement, as found in ICLEI's Global Lead City Network on Sustainable Public Procurement and Procura+ Networks, was that there was mutual and equal learning and knowledge exchange between the global North and South representatives, with examples of good practice and shared challenges between the regions. The governance framework being developed in the MUPASS project, which lays out the key factors to initialising and implementing SPP, was found to be a useful and valuable framework for the management of supply chain and broader change management principles needed to address climate change and sustainability challenges. Furthermore, it was evident that there exists a tension between the fast pace and nature of innovation in the market, and the current approach in developing specifications first against which to evaluate tenders. Addressing this will be a challenge, and there is a need for innovation in how public procurers are engaging with the private sector and when is the optimal time to do so in the procurement process. Finally, the need for an interdisciplinary approach in SPP, with the involvement of officials, from supply chain management to environmental management/sustainability to other relevant technical departments, was identified. As the sub-Saharan African representatives have returned home, the lessons learnt and knowledge exchanged have inspired them, with some starting to take further action to implement SPP in their municipalities. ICLEI Africa has been working with the German Development Institute to undertake research into SPP in sub-Saharan Africa, and supported and participated in this event as part of this work. Learn more about ICLEI Africa and our Sustainable Public Procurement work here. Learn more about how local governments are implementing Sustainable Public Procurement globally here. Learn more about the MUPASS programme here.