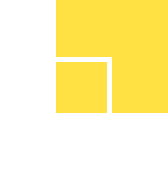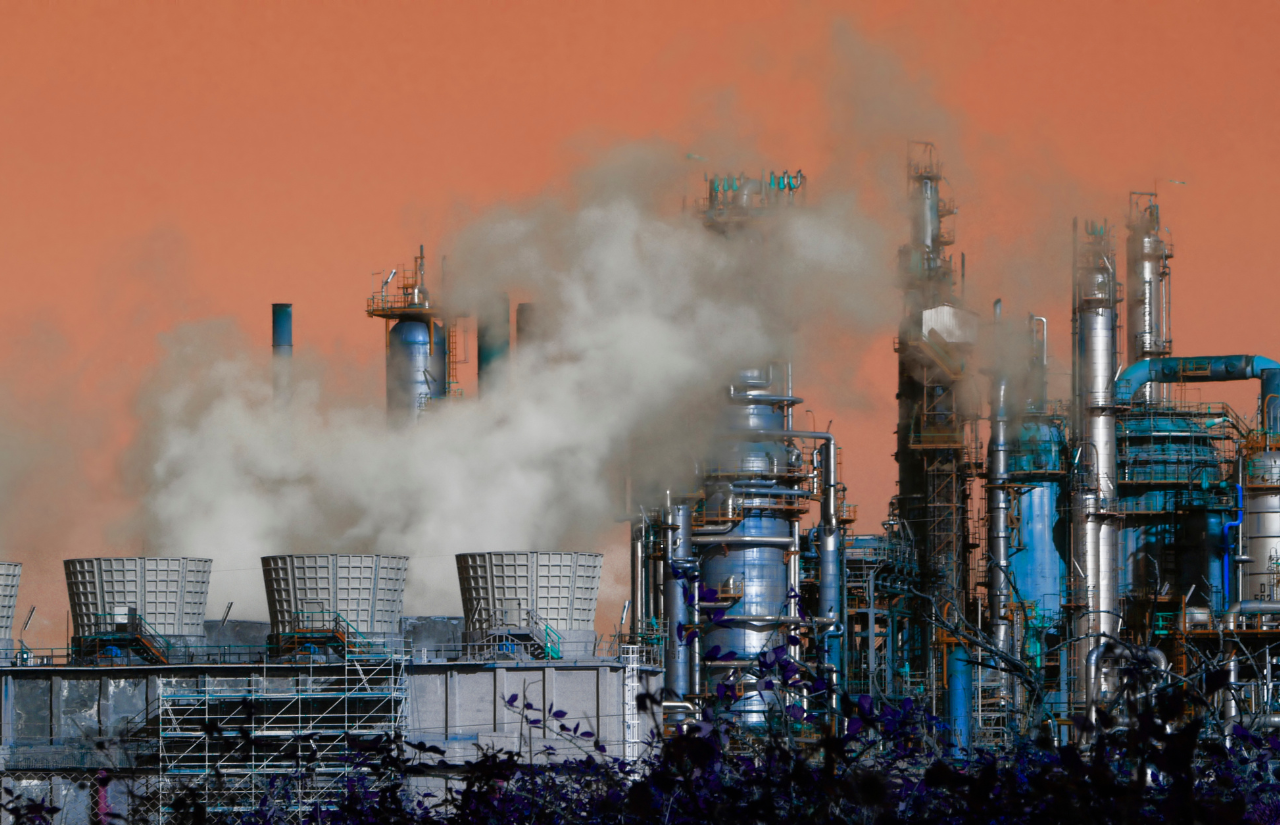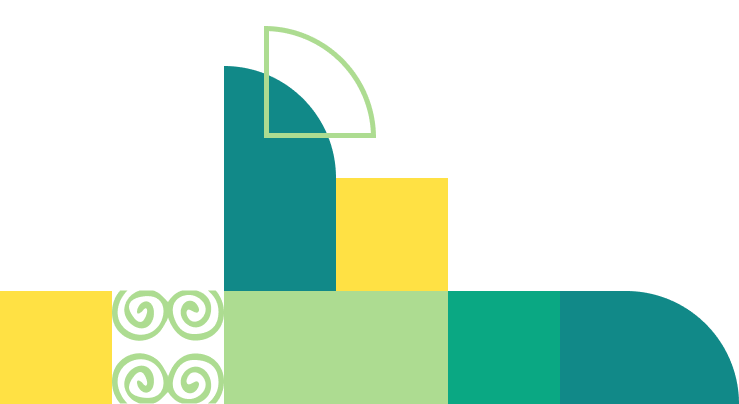 South African municipalities encouraged to report their climate change response actions through the carbonn Climate Registry
South African municipalities are increasingly implementing projects to reduce greenhouse gas (GHG) emissions, as part of their participation in the international flagship project Promoting Low Emission Urban Development Strategies in Emerging Economy Countries (Urban-LEDS).
Funded by the European Union to the value of €6.7 million (ZAR 95 million) and proudly implemented by ICLEI – Local Governments for Sustainability (ICLEI) in partnership with UN-Habitat, the Urban-LEDS project runs from 2012 – 2015 and engages local authorities in Brazil, India, Indonesia and South Africa. Participating municipalities develop strategies and action plans to re-programme urban development for a low-carbon future, by following ICLEI's GreenClimateCities programme.
In South Africa, KwaDukuza Municipality in KwaZulu Natal has prioritised the immediate pilot rollout of 500 hotboxes (insulated passive cookers) to members of the local community. The project aims to support local citizens to reduce their energy consumption costs (and fire hazards associated with cooking) while improving their health and reducing food wastage. In Mpumalanga's Steve Tshwete Local Municipality, the Urban-LEDS project will initially support the development and implementation of a green building policy, and opportunities to introduce large-scale measures to save both water and energy in the municipal water system are being investigated.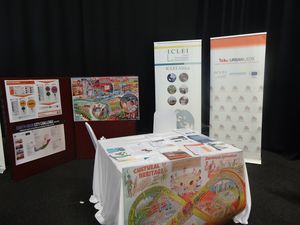 In South Africa, project successes and learning were shared at a special Project Advisory Group side-meeting of the national government-organised National Climate Change Response Dialogue, in Midrand, Gauteng, on Tuesday 11th November, 2014. During the session, Sikhumbuzo Hlongwane, Executive Director of Economic Development and Planning at KwaDukuza Municipality, explained how the municipality is benefitting from and building on the activities in the project. He had previously commented: "With ICLEI Africa's long-term support through the Urban-LEDS project we are capacitating our staff, forging local partnerships, and charting a path for a low-emission and prosperous future for our municipality".
Thapelo Letete, Director: Mitigation Monitoring & Evaluation in the Climate Change and Air Quality branch of the South African Department of Environmental Affairs (DEA), said he was encouraged by the work happening at the municipal level, and in particular highlighted work between DEA and ICLEI to align municipal reporting requirements between the carbonn Climate Registry (cCR) and the National Climate Change Response Database (NCCRD). The cCR is the world's leading and largest database on sub-national climate action. In the quest to make use of existing information-sharing platforms and to minimize reporting burden for local municipalities, the draft framework of the national climate change response monitoring and evaluation (M&E) system identifies the cCR as the ideal climate registry for local municipalities in South Africa, from which the national system can draw information. With the plans of the cCR to also become an international platform for sub-national reporting on climate change, there is potential for it to also support the South African climate change response M&E system with provincial climate change reporting as well. The cCR, therefore, has the potential to become a vital tool in the implementation of the national monitoring and evaluation system for climate change response. By encouraging municipalities to only report once to the cCR, the burden of reporting will be reduced, while providing an opportunity to municipalities to showcase their projects and funding opportunities to a global audience.
Sarah Birch, Manager of Climate Change and Energy, at ICLEI Africa remarks, "We encourage and invite our partners to join with us, to up-scale these initiatives and catalyse even greater collective action together. By supporting many of the municipalities in South Africa to report their commitments, performances and actions to the carbonn Climate Registry, we can increase support, recognition and funding for transformative local efforts to deliver low emission development".
In the remaining one year of the project, comprehensive low emission development strategic frameworks and action plans will be completed in two municipalities. Project longevity and sustainability will be secured through seeking funding for larger-scale interventions and supporting municipalities to integrate projects and policies into local strategies and plans. ICLEI Africa is actively seeking partners interested in further supporting these and other municipalities with expertise, technical support and funding- in both the existing Urban-LEDS project and through other future project opportunities.
Questions? Looking to arrange an interview?
Contact Nicholas Reay at nicholas.reay@iclei.org and +27 21 2020394
For general inquiries email urban-leds-south-africa@iclei.org
Twitter: @Urban_LEDS
More information needed?
Urban-LEDS project www.urban-leds.org
ICLEI-Local Governments for Sustainability (ICLEI) and UN-Habitat are the joint implementing partners of this European Commission (EC) funded project, which aims to enable cities to lower their emissions as they develop. Two South African Model Cities are being guided through ICLEI's GreenClimateCities methodology to devise and prepare to implement a low-emissions development strategy. They are sharing their experiences with 5 additional Satellite Cities in South Africa, as well as with cities in 3 other emerging economies – Brazil, India, Indonesia – and with 8 cities in Europe. The City Network, technical guidance and support, and engagement of cities in international climate advocacy processes all support progress in enhancing the transition to low emission urban development, ensuring city action to reduce emissions is increasingly recognised, recorded and integrated into decisions and discussions in the global climate regime.
About the carbonn Climate Registry www.carbonn.org
The cCR is a global mechanism developed for local governments by local governments. It enables them to publicly and regularly report their local climate action developments: greenhouse gas (GHG) reduction commitments, emissions inventories, and climate mitigation / adaptation actions. The cCR supports the global credibility of local climate action and ensures transparency, accountability and comparability. The aim is to improve and ensure data are consistent with the standards of the global climate regime.
About ICLEI-Local Governments for Sustainability – Africa www.iclei.org/africa
ICLEI – Local Governments for Sustainability is the world's leading association of more than 1000 metropolises, cities, urban regions and towns representing over 660 million people in 88 countries. ICLEI promotes local action for global sustainability and supports cities to become sustainable, resilient, resource-efficient, biodiverse, low- carbon; to build a smart infrastructure; and to develop an inclusive, green urban economy with the ultimate aim to achieve healthy and happy communities.
The ICLEI Africa Secretariat is the African regional office for ICLEI and based in Cape Town in South Africa. ICLEI Africa collaborates closely with the global ICLEI network and other regional offices around the world, in sharing tools, materials and strategies and good practices specifically designed and implemented at the local level.
About UN-Habitat www.unhabitat.org
The United Nations Human Settlements Programme (UN-Habitat) is the United Nations' agency for sustainable urban development. Through its World Urban Campaign and technical support it promotes efficient and realistic planning at national, regional and local levels as the most effective way to grow our cities to meet increasing demand for urban shelter and services. UN-Habitat organizes its work around the following areas: urban planning and design; urban legislation, land and governance; urban economy; urban basic services; housing and slum upgrading; risk reduction and rehabilitation; and research and capacity development.