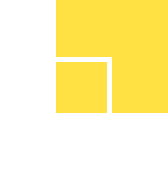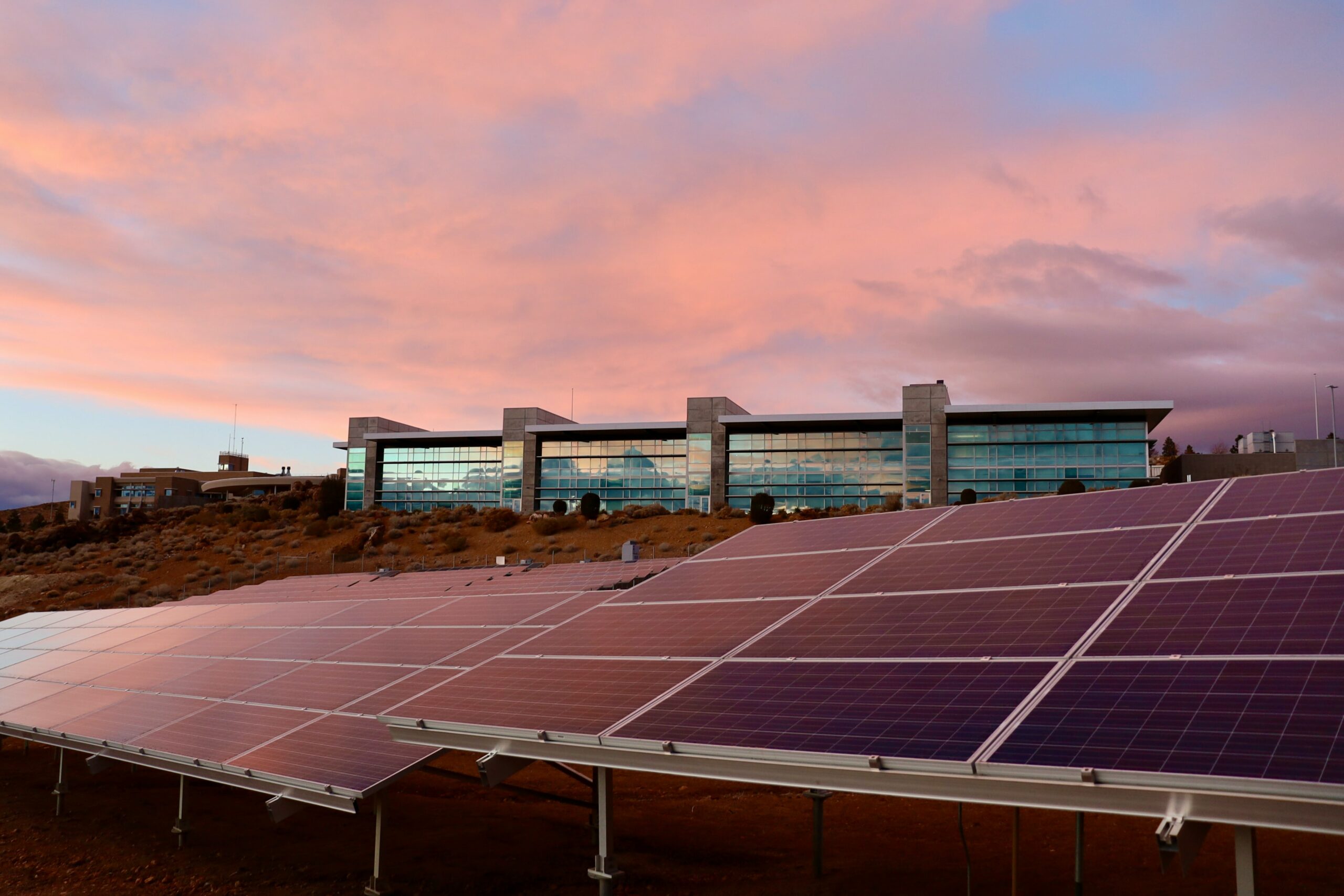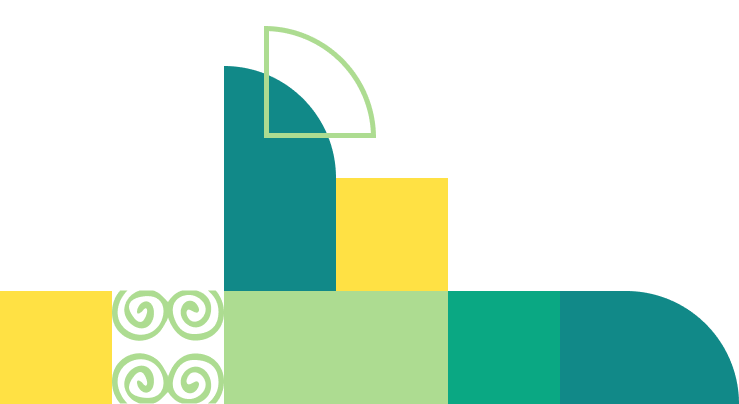 A recent workshop with four intermediary cities in South Africa equipped city officials with much-needed information on renewable energy technology and building capacity to finance clean energy projects.
South Africa has one of the highest electrification rates in sub-Saharan Africa, but it's one of the highest emitters of greenhouse gas emissions due to its high reliance on coal for electricity generation. A transition to cleaner renewable energy (RE) sources like solar and wind is part of the country's plans to decarbonise the electricity sector. Improving the reliability of power supply, minimising scheduled power outages (known locally as load shedding) and reducing municipal energy bills are some of the many benefits of incorporating RE sources into the municipal grid supply. With the country's world-class solar and wind resource potential, there is abundant opportunity for renewable energy to become the lifeblood of the country's economy.
To get cities on board and accelerate this crucial transition, ICLEI Africa, as part of Alternative Finance for Municipal Embedded Generation (AFMEG), hosted a 3-day workshop on renewable energy projects at the city level. The project aims to address the resource and capacity gap of intermediary cities developing renewable energy projects and applying to the Development Bank of Southern Africa's (DBSA) Embedded Generation Investment Programme. Officials from King Sabata Dalindyebo, Matzikama, Walter Sisulu and Ray Nkonyeni Local Municipalities attended as well key national organisations that support local governments in their developmental agenda, such as the Department of Mineral Resources & Energy and the Municipal Infrastructure Services Agency.
The workshop started off with an overview of renewable energy technology, focussing specifically on wind and solar PV and discussed the energy landscape of South Africa. A round table discussion revealed the enablers and barriers to the implementation of RE projects. Participants were encouraged by the declining prices of renewable energy components and increased awareness within the communities on the benefits of the installations they see. This is key as it ensures community buy-in.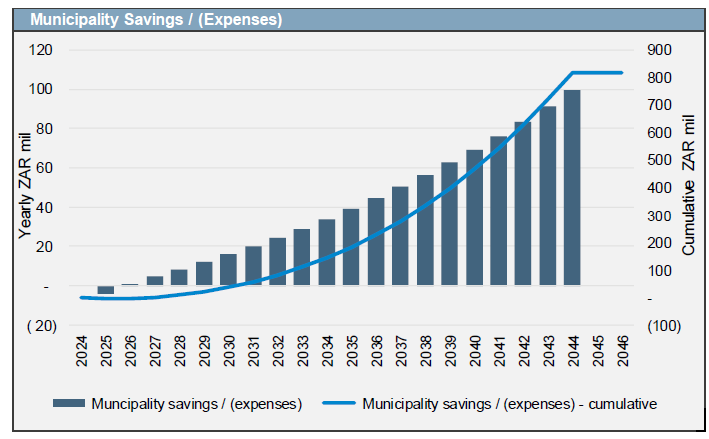 In order to assess whether a project is viable for funding, cities need to conduct pre-feasibility studies. The training explored this crucial step in getting an embedded generation project off the ground. Such a study presents an overview of the technical, financial and legal conditions that need to be met to ensure an embedded generation project is implemented successfully. This can be broken down into the following steps:
Define the need
Site assessment
Technology assessment and preliminary design
Energy production assessment
Electricity evacuation analysis
Capital and operating expenditure estimation
From here, the training moved on to break down the financing structure of renewable energy projects, using a power purchase agreement (PPA). A key output of the AFMEG project is a financial tool which can be used to develop financial impact for municipalities interested in using a similar structure and would apply to the DBSA's Embedded Generation Investment Programme.
Throughout the three days, the interaction with all the participants was lively and energetic. The good participation and robust discussions showed there is a lot of interest driving forward municipal-led renewable energy projects in South Africa and, through the AFMEG project, cities are being given a helping hand to take part in the energy transition.
AFMEG is sponsored by UKPACT and is being implemented by ICELI Africa in partnership with the Development Bank of Southern Africa, 3E and REBEL Group.