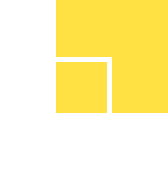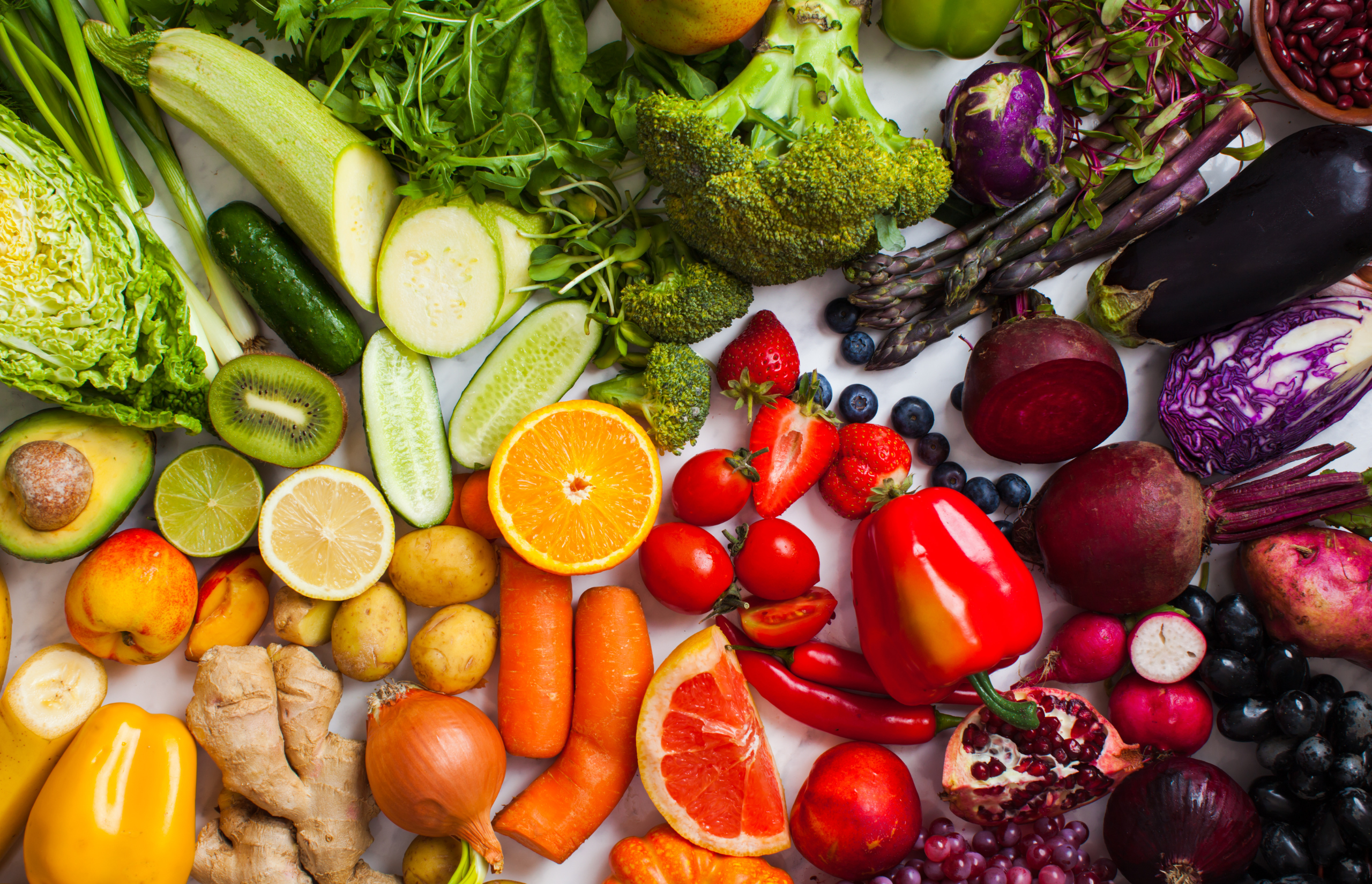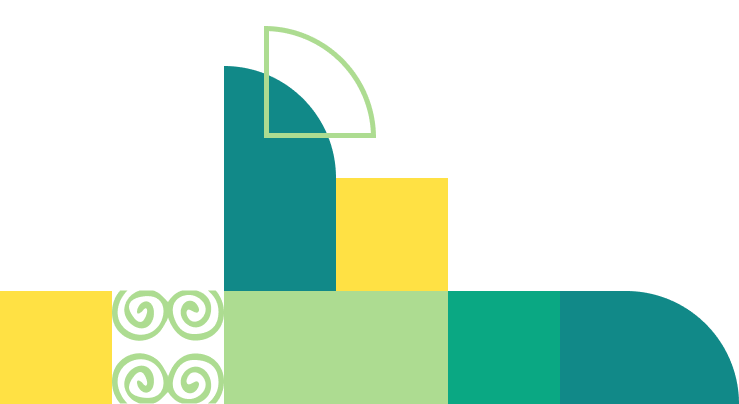 African leaders attending the 23rd Assembly of AU Heads of State and Government in Malabo, Equatorial Guinea have been unanimous on the strategies needed to step up agricultural transformation to promote the continent's development. Championing the call was African Union Commission Chairperson, H.E. Dr. Nkosazana Dlamini Zuma who spelt out strategic directions including increased public-private investment and partnership; embarking on irrigation projects, increased access to and increased access to land and agricultural inputs, and applied science and technology to modernize farming as critical orientations to transform agriculture.
Remaining focused on the AU 2014 annual theme of Agriculture and Food Security, Dr. Dlamini Zuma reiterated the call for agriculture to be made attractive to the continent's youth, especially through specialized training in agriculture and agro – processing in what she described as the "skills evolution".
To enable agricultural transformation to flourish, the environment must be conducive: "We need conditions of peace and stability, and for our people not to be under threat from armed gangs, terrorists and human and arms traffickers and from poachers," the Chairperson said. She called on stakeholders to work toward peace and stability to "create conditions for our people to return home without fear, to plough their fields and to rebuild their lives." Addressing the AU Assembly of Heads of State and Government, H.E Mohamed Ould Abdel Aziz, Chairperson of the African Union, and President of the Islamic Republic of Mauritania said, "as we commemorate the Comprehensive Africa Agriculture Development Programme (CAADP)'s 10th Year Anniversary, we appreciate comprehensive dialogue which paves the way to developmental efforts and contributes to the eradication of hunger by 2015.''
He noted that while Africa had achieved numerous positive results in terms of economic growth, there was still need to fast-track economic growth, industrial development and investment and tack le the challenges impeding the acceleration of CAADP implementation.