chevron_left Back to News updates
21 October 2022
Urban Africa in Action at COP27: a platform for African urban leaders to influence the global response to the climate emergency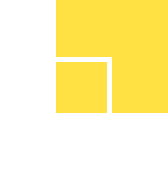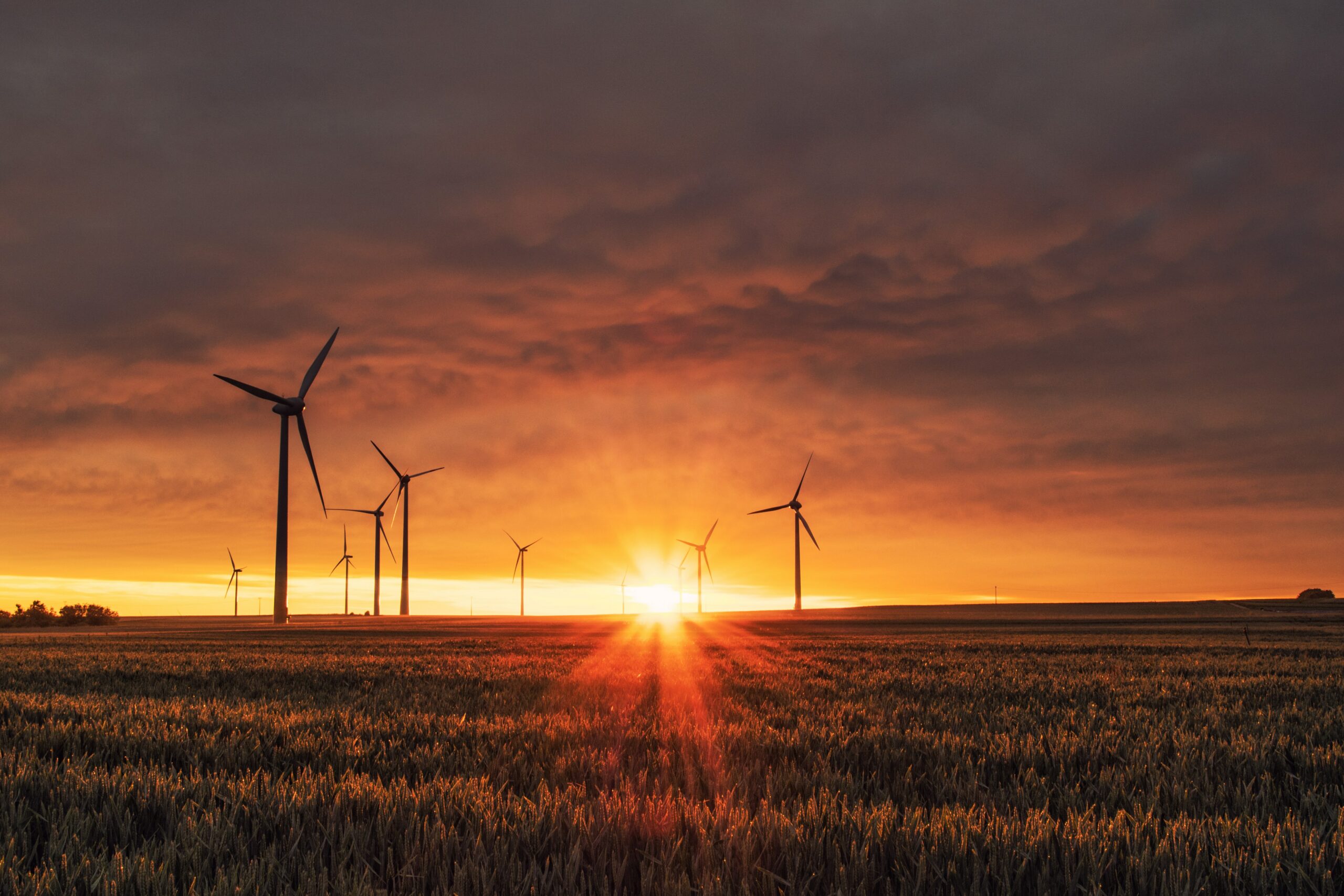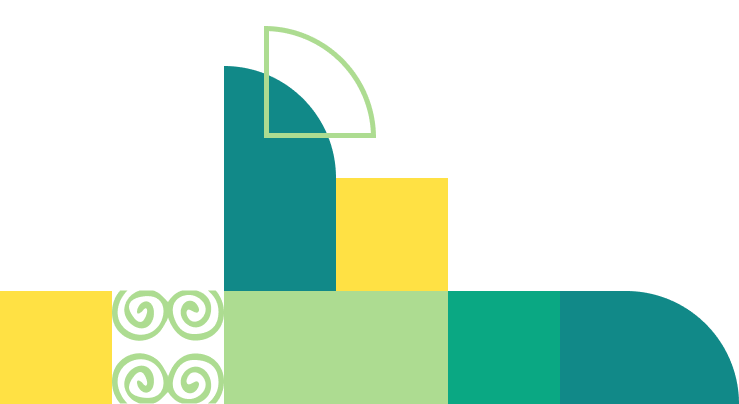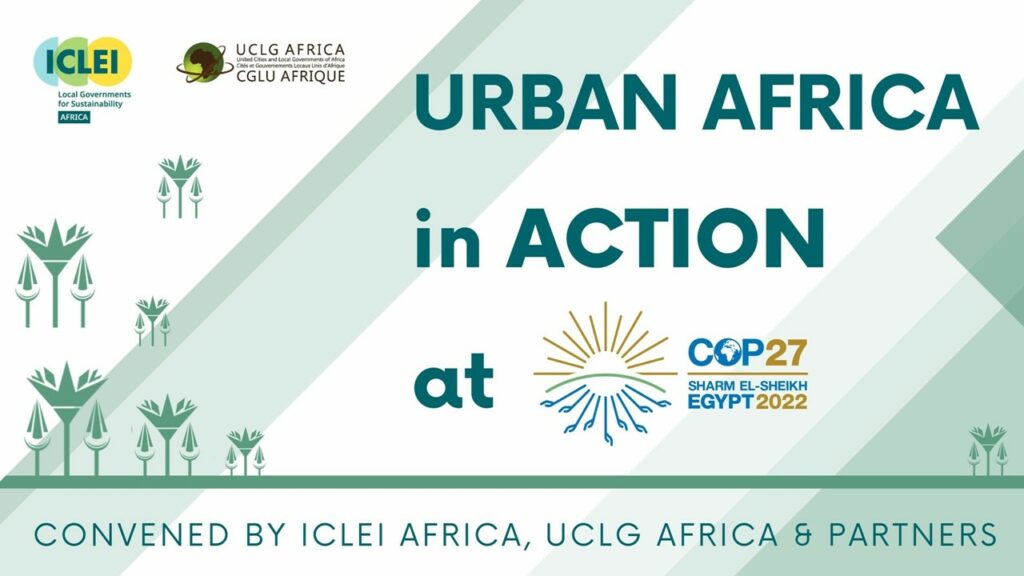 Register to join Urban Africa in Action at COP27 sessions either in-person or virtually in four easy steps:
Register to join us at the LGMA Multilevel Action Pavilion for free here (for both in-person and virtual attendees).

You will then receive a confirmation email prompting you to either download the Whova event application or use the web portal.

Once you have downloaded the application or opened the web portal you can navigate to the Agenda button on the right hand side, on Whova.

By clicking on Agenda you can find the individual sessions. Search for "Urban Africa in Action" and click on 'Add to My Agenda' to add the respective session(s) to your personal calendar.
Climate change will undoubtedly present one of the most significant risks to Africa's development objectives over the next decade. Africa is already acting to combat climate change but these actions need to be scaled via access to increased finance. The Urban Africa in Action at COP27 sessions, convened by ICLEI Africa, UCLG Africa & partners, will address the challenges faced by African cities and showcase context-specific solutions.
Africa is responsible for only 8.8% of global greenhouse gas emissions, but a recent IPCC Working Group II report shows that Africans are already experiencing widespread losses and damages due to climate change. Transforming this development trajectory to become more sustainable, clean and climate resilient requires funding. For the 35 major cities in Ethiopia, Kenya and South Africa, delivering compact, connected and clean cities will require $280bn of investment by 2050, and the continent as a whole needs at least $832m every year to withstand the effects of climate change. 
The latest IPCC Working group report highlighted the annual cost of adaptation in developing countries is set to sharply increase from $140 billion to $300 billion by 2030. Some studies indicate adaptation costs for Africa in the range from $259 to $407 billion between 2020 and 2030, representing an annual average need between $26 and $41 billion.
At COP27 in the LGMA Multilevel Action Pavilion in the Blue Zone (Zone B, building 8), ICLEI Africa, UCLG Africa & partners, will convene a series of sessions titled Urban Africa in Action at COP27 which will bring together leaders from all levels of government, and a wide range of technical experts to discuss, share best practices and showcase context-specific solutions to challenges facing African local governments. 
Urban Africa in Action at COP27 provides an opportunity to showcase the unique needs of the continent, and solutions that are already being implemented and envision what a resilient African city looks like. Cities and regions are first responders to the climate emergency and their role is critical to achieving international climate targets. The sessions will cover a range of pertinent topics, corresponding with the COP27 thematic days. Messages coming from the Urban Africa in Action at COP27 sessions will feed into the COP27 outcomes, calling attention to the realities faced by African cities, and their unique needs. 
COP26 did not provide the decisive leadership necessary to avoid the climate emergency. COP27 is a 'make or break' COP, especially for African cities, which are some of the most vulnerable to climate change. COP27 must provide clear direction to enable the world to respond appropriately to the climate crisis.
In the face of increasingly complex challenges, resource constraints and a rapidly transforming landscape, Africa is already acting to combat climate change by employing methods informed by the local context, with special cognisance of the value and contribution of indigenous knowledge.
Come to the Urban Africa in Action sessions to hear the heartfelt clarion call from urban leaders on the continent and gain an understanding of how African leaders, with their partners, are crafting solutions to respond to the climate emergency.