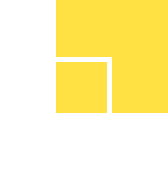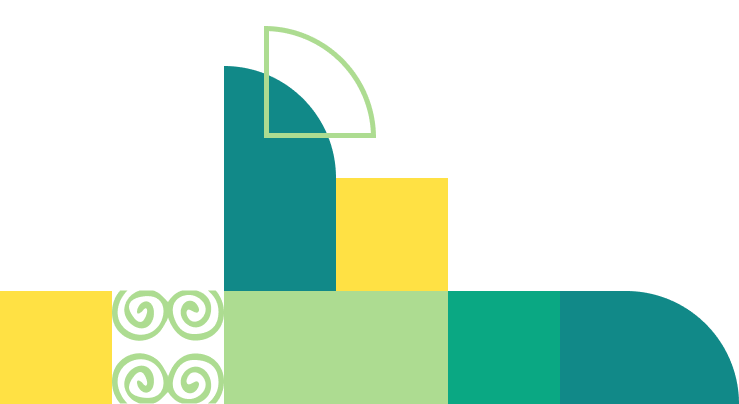 The recent Warsaw COP saw important but slow progress towards the goal of effective international climate mitigation policy under the UNFCCC.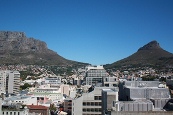 In the meantime, developing countries continue growing at a level of carbon intensity which the globe cannot sustain. The global window for emissions peaking is narrow, and there is still much work to be done to understand how to drive mitigation in developing countries.
For most of these countries, development is the immediate and first order policy priority, with mitigation a second order, longer-term priority. This a priori constrains those who are advocating more ambitious mitigation action now in the developing country context. In the long-term, effective global mitigation is good for development goals such as poverty reduction because the poor will be hit hardest by climate impacts. But this is a hard sell to developing countries that are not yet seeing action by the developed world, and face increasing pressure from their own citizenry to reduce poverty and increase growth in the short-term.
The current framing of mitigation in the domestic policy of most developing countries is not leveraging sufficiently ambitious mitigation action, and may even be hindering the identification of synergies, points of contact and leverage between mitigation and development goals. All too often mitigation is pitted against development, as being an either / or choice, which then means mitigation inevitably loses out. This framing also doesn't assist in ensuring that policy responses to development challenges do not undermine the sustained growth and development of developing countries in a carbon constrained future.
The objective of the DevMit Forum, taking place from the 27th – 29th January 2014 in Cape Town is to enhance an understanding of how developing countries can effectively internalize mitigation activities into their development priorities and approaches. Acknowledging and working with development policy as a starting point for mitigation policy is proposed as one approach that provides an access point to this challenge. Registration for the Forum closed last week, with over 120 delegates from India, Peru, Chile, Colombia, Mexico, Brazil, Rwanda, Kenya, Niger, Ghana, Uganda, Senegal, Malawi, Zimbabwe, Germany, the United Kingdom, the Netherlands, Afghanistan, Sri Lanka and South Africa set to descend on Cape Town early next year to listen to keynote speakers from both the development and mitigation expert communities, hear the presentation of the Forum's peer reviewed proceedings, participate in moderated panel discussions and dip into a variety of small group discussion-based sessions. The Energy Research Centre of the University of Cape Town, together with the Centre for Policy Research in New Delhi and the Mitigation Actions and Scenarios Programme (MAPS) are greatly looking forward to hosting this event.
View the original article here.