CHANGING CITIES webinar series
The third Tuesday of every month from 14:00 to 15:30 CAT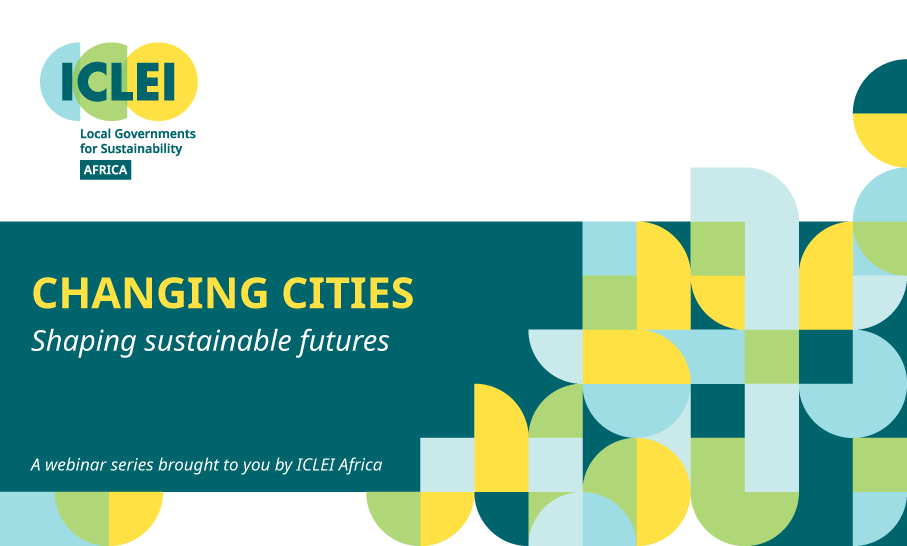 16 November 2021, 14:00 – 15:30 CAT
Local protected areas and green spaces helping to reconnect people and nature for improved health and wellbeing
How can African cities use local protected areas and green urban spaces to improve the health and wellbeing of urban communities and address issues of safety, access and equity?
21 February 2022, 14:00 – 15:30 CAT
Planning for whom? Towards inclusionary planning paradigms in African cities
How can urban planning in African cities be more equitable, participatory, and responsive to the constantly changing needs and realities of our cities and people?
Topics and dates may change at any time.
Past ICLEI Africa webinars
Lessons from past and present crises 
Systems approaches to food & nutrition security and resilience: Lessons from Cape Town and Kumasi