chevron_left Back to News updates
21 June 2023
Advancing the clean cooking transition in Uganda
The ENACT project organises a capacity-building workshop on clean and modern energy cooking services in Kampala, Uganda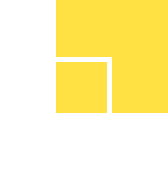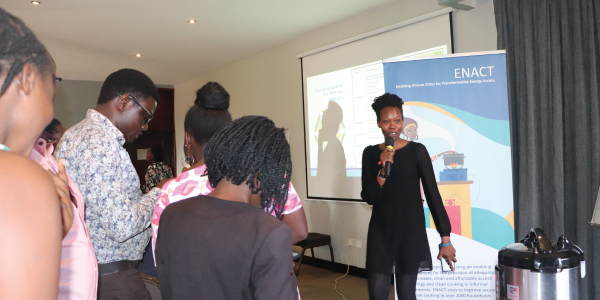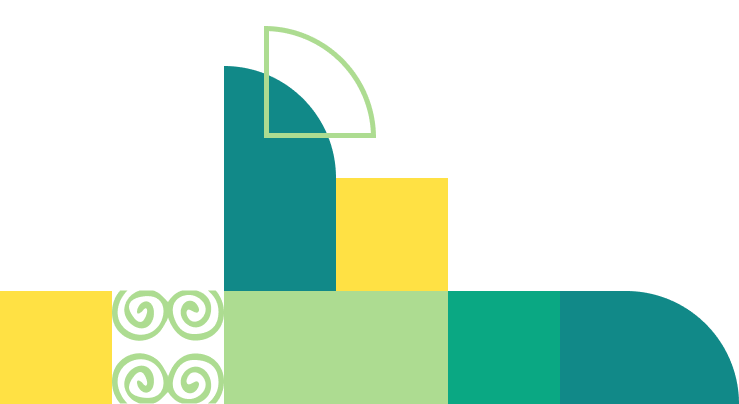 In March 2023, the Enabling African Cities for Transformative Energy Access project (ENACT) project team , collaborated with the Kampala Capital City Authority (KCCA) and the Ministry of Energy and Mineral Development (MEMD) to deliver a capacity-building workshop on clean and modern energy cooking services in Kampala. Led by Ms Lehtem Buma Carine (ICLEI Africa) and Ms Mercy Rose (Mercy Corps- Energy 4 Impact) the workshop aimed to strengthen KCCA's understanding and capacity to support the implementation of clean cooking interventions, particularly in informal settlements. Over 40 participants attended the workshop, predominantly from KCCA, with representatives from MEMD as well as private sector, NGOs, and civil society organisations (including UpEnergy, UNACC, ACTogether, MECS, and Expertise France amongst others).
The workshop highlighted the concerning disparity between population growth and clean cooking access rates in sub-Saharan Africa, with Uganda having less than 5% of its population with access to clean cooking. The detrimental effects of traditional cooking methods on climate, environment, gender, and health were discussed, with participants sharing their first-hand experiences.
Dr Rebecca Nandanda, a renowned Paediatrician and Senior Research Scientist at Makerere University Lung Institute, Uganda,  explained the health risks of cooking with polluting fuel and stove technologies which, when used in poorly ventilated conditions, expose users to toxic levels of harmful substances such as carbon monoxide, particulate matter, and nitrogen dioxide. Dr. Nantanda emphasised that it is not only the visible particles (smoke) that are harmful, but the particles too tiny to see that are even more harmful. A 2020 study in urban areas in Uganda reported shortness of breath among 18.9% of children in households reliant on wood-fuel for cooking.
"Household air pollution is not a health-related problem but a development issue, linked to poverty, health and gender"
During the workshop, participants engaged in discussions about the limitations of the current clean cooking definitions, the importance of the Multi-Tier Framework for cooking (including attributes of efficiency, exposure, affordability, safety, availability, and convenience), and its application through participatory scenario exercises.
The presentations and discussions at the workshop were complemented by practical illustrations on the use of various clean cookstoves. Representatives from UpEnergy demonstrated the use of the Electric Pressure Cooker (EPC), and further used it to boil beans and cook Matoke (a Ugandan staple food).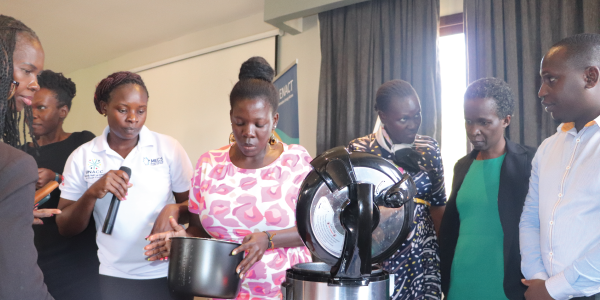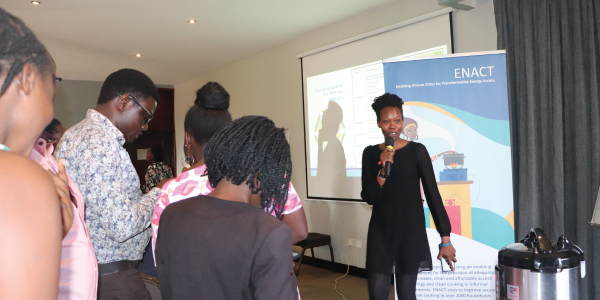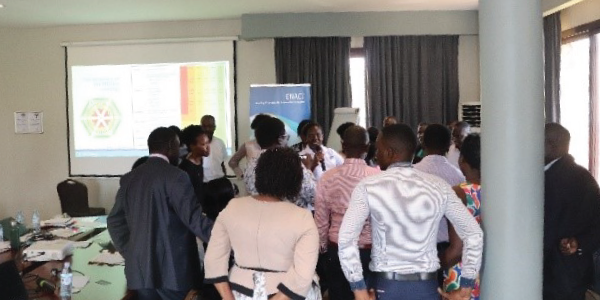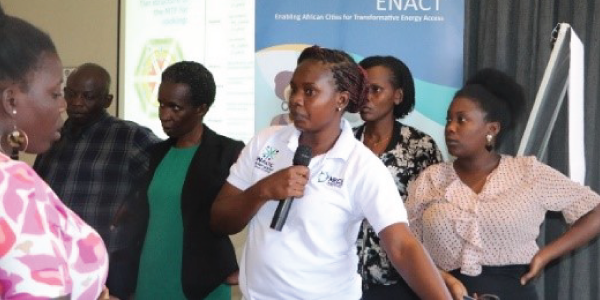 Participants were intrigued by the fact that the taste of the Matoke was not so different from the one they would have prepared using the traditional biomass cookstoves. One participant who uses the EPC could confirm that boiling beans with the EPC reduced the cooking time by about 6 times, from the usual 4 or 5 hours to less than 45 mins.
"These days, it takes me just 45 minutes to cook beans using my Electric Pressure Cooker (EPC); it used to take me about 5 hours using an inefficient biomass cookstoves. Now, I do not need to be in so much a rush after work to go make dinner for my family as everything cooks faster using my EPC."
By the end of the workshop, at least 20 participants had purchased or committed to purchasing clean cookstoves, especially those demonstrated at the workshop.
The Government of Uganda is committed to increasing access to clean and modern energy cooking services in the country.
Eng. Herbert Abigaba, Principal Energy officer (Renewable Energy Department), MEMD, and focal person of the ENACT project at MEMD, highlighted some of the actions the Government of Uganda is taking to drive the transition to clean and modern energy cooking services in the country.
The Ugandan Government's 3rd National Development Plan (2022-2027) set a target to reduce the consumption of biomass for cooking to 50% by 2027 and also increase the percentage of population using clean cooking to 50% by 2027. It plans to distribute 1 million 13 kg LPG cylinders between 2022 to 2027 in a bid to increase LPG access from 1% to 20% by 2030.
The Government also aspires to produce natural gas and increase installed electricity capacity from 1 356.6 to 2 000.0 MW. At the same time the governments is piloting the distribution of 1000 Electric Pressure Cookers (EPCs) and developing an e-cooking strategy and implementation plan for the country. Additionally, the Government has established various incentives to encourage private-sector involvement, as well as affordability, some of which include:
VAT waivers on LPG and ethanol for cooking;
zero import tax on stove parts required for local assembly;
biogas tubular digesters and solar panels to support solar cooking;
introducing a lifeline tariff for cooking with electricity; and
reduced import tax on stoves from 25% to 10%.
Paving the way towards a clean cooking transition in Uganda
While the commitment of the Government of Uganda towards enabling the transition to clean cooking is commendable, the workshop shed light on the multiple challenges hindering the clean cooking sector's advancement in Uganda, especially Kampala and its informal settlements. These challenges encompass cultural norms, lack of awareness and economic constraints, all of which may impede the widespread adoption of clean cooking interventions. To overcome these hurdles, it is it is crucial to foster a comprehensive and collaborative approach involving governmental agencies, non-governmental organizations, relevant stakeholders, and the community, in order to promote a more extensive adoption of clean cooking practices.
The workshop provided the ENACT team with invaluable insights that will guide the approach used during the next phase of the project in Kampala. Primarily, this entails engaging private sector actors to deploy clean cooking interventions within a specific informal settlement, namely Kisenyi. Additionally the team plans to conduct awareness-raising campaigns to highlight the advantages of adopting clean cooking practices.
ICLEI Africa and Mercy Corps-Energy 4 Impact as implementers of the ENACT project invite all actors in the (public, private, NGOs, CBOs, philanthropists and well-wishers) in the sector to join efforts in scaling up ENACT's models, including training workshops in multiple local government authorities and communities.