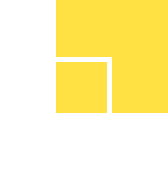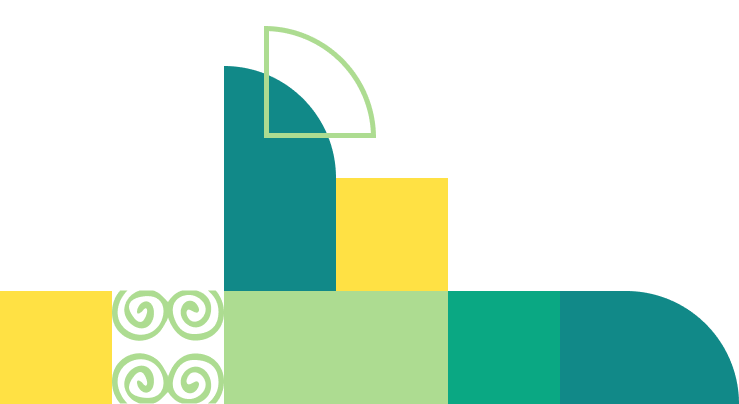 Please see attached a Terms of Reference for the potential for appointment as a service provider in Addis Ababa. We would love to hear from you. If you have any queries or questions please don't hesitate to contact me. The closing date for submission is 14:00 (SAST) on 31 January 2018.
Proposals (and attachments specific to this call) can be submitted to Jessica Kavonic at jessica.kavonic@iclei.org.
Please note that there is no budget cap. The budget will be based on the proposals received. In additon, the outcomes of the policy review and some of the activities required are included in the Terms of Reference. Part of the submission and the project is for consultants to identify a methodology and the full scope of activities that would best achieve the desired outcomes.
Please download the Terms of Reference here and read more about the project here.