chevron_left Back to News updates
4 August 2020
Collaboration cultivates innovation: How ICLEI Africa and the City of Cape Town have been pioneering local sustainability action for two decades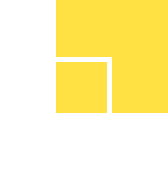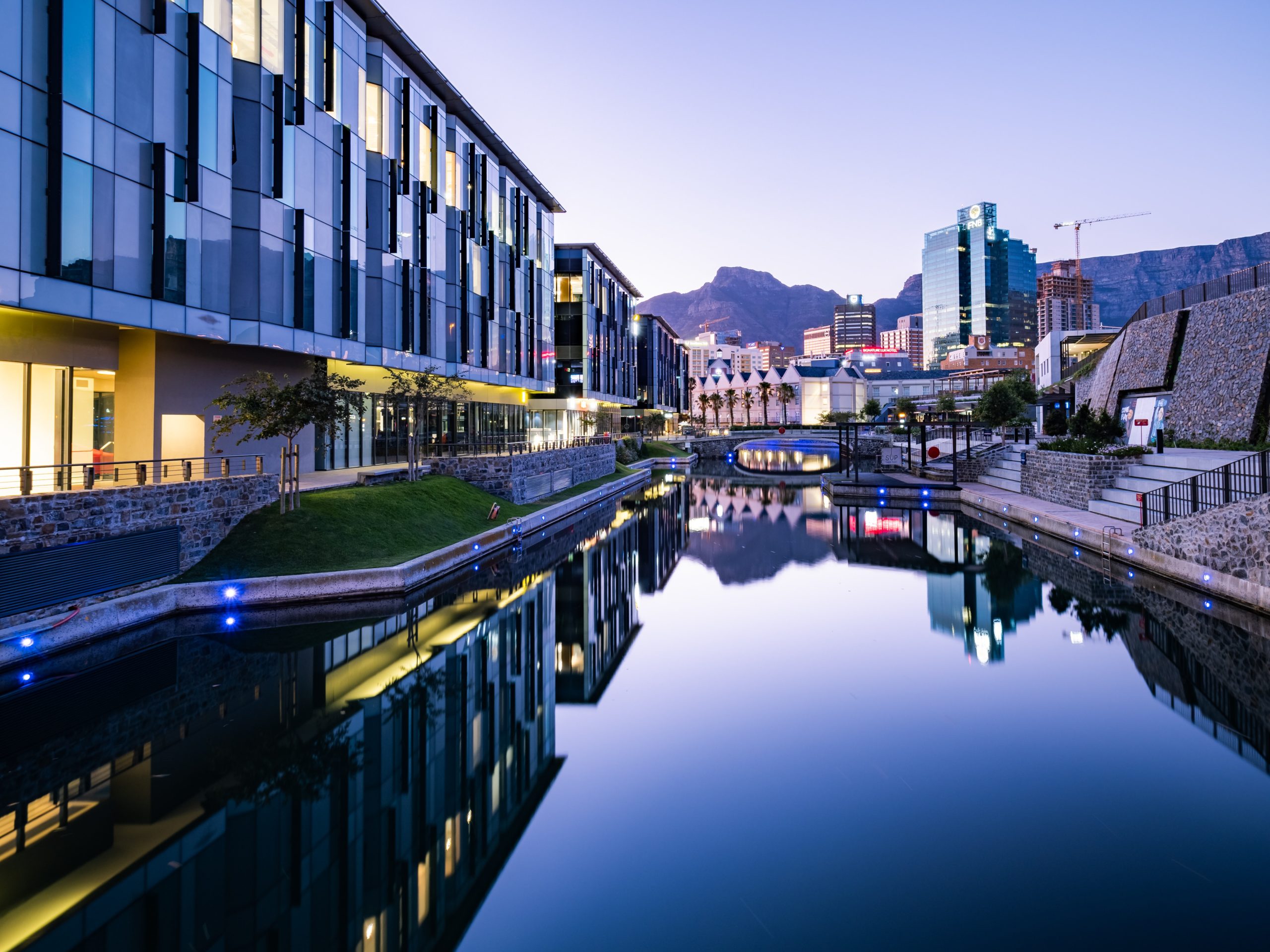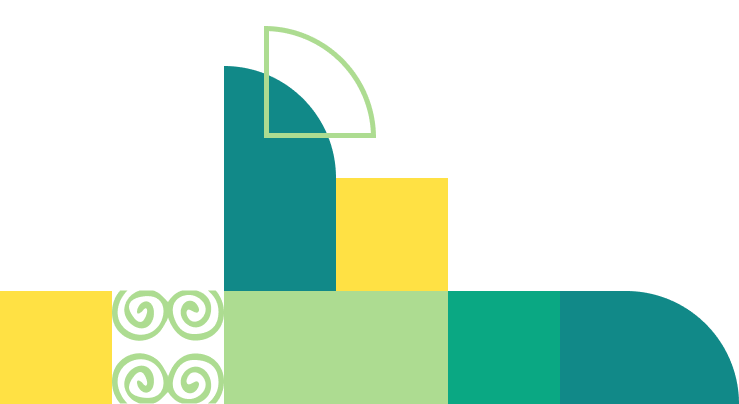 Collaboration cultivates innovation: How ICLEI Africa and the City of Cape Town have been pioneering local sustainability action for two decades
The City of Cape Town in South Africa has always been a front-runner in taking action for urban sustainability and resilience. The City's Executive Director of Spatial Planning and Environment, Mr Osman Asmal, appointed in July 2019, recalls ICLEI's pivotal role in providing the international frameworks and best practices that still inform the City's ongoing work in this field.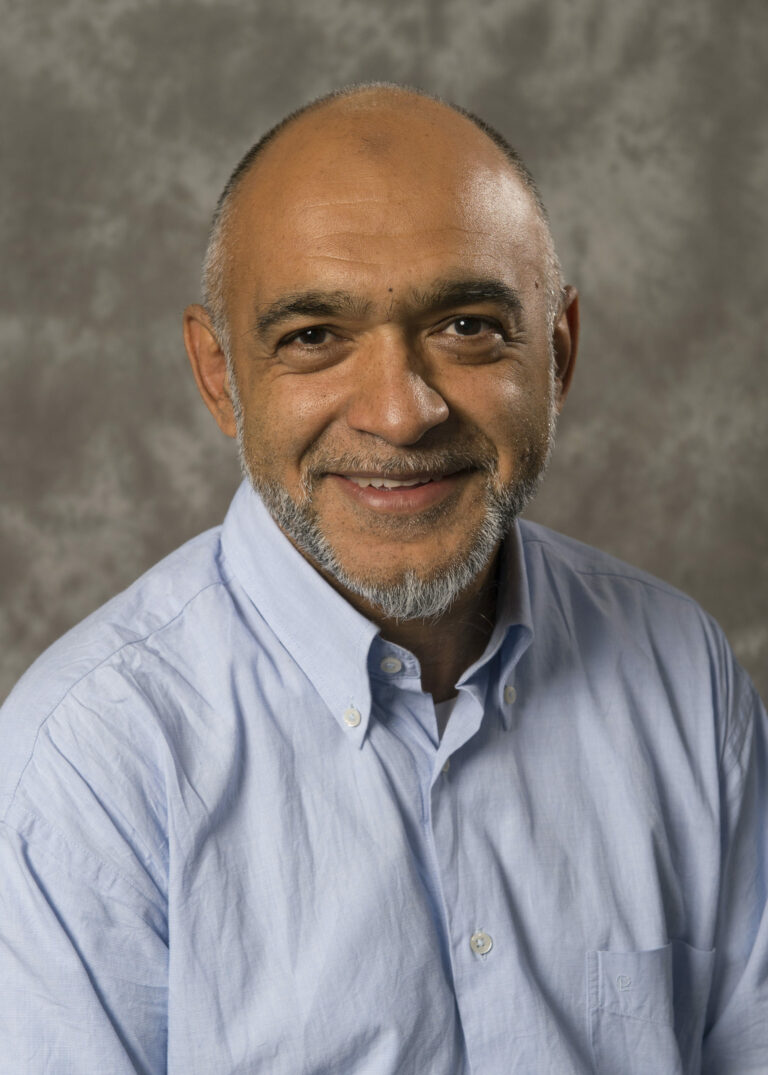 Osman (Ossie) Asmal has been working in the City of Cape Town's Environmental Management Department since the early 1990s. He steadily moved up the ranks until his latest appointment as Executive Director: Spatial Planning and Environment, in late-2019. He recollects here how ICLEI Africa and the City's mutually beneficial relationship over the years has inspired pioneering work on the continent.
I started working for the City just after finishing my Master's degree. I remember arriving at my desk on my first day, a stack of reading material waiting for me. Every one of those were ICLEI-related.
During the years of transition from apartheid to democracy in South Africa, a set of stakeholders from across Cape Town were invited to participate at the 1992 United Nation's Conference on Environment and Development in Rio de Janeiro. This moment was the first point of contact between ICLEI representatives and officials from the City of Cape Town. The City of Cape Town joined ICLEI in 1994, soon after the Cities for Climate Protection Program (CCP), a pioneering ICLEI local government climate initiative, started in the early 1990s. The learning lessons from these early days demonstrated the value of aligning local government work with such international conventions, programmes and projects.
The Model Communities Programme (MCP) was the first programme in South Africa by ICLEI and was a joint effort between ICLEI, USAID, and the Cities of Johannesburg, Durban and Cape Town. These early days saw alignment of local government work with the ideals of Local Agenda 21, sustainable development and the involvement of all stakeholders in decision making.
"There were various international climate-related local government agreements and programmes launching in the late 1990s. I recall the CCP being one of the leading programmes of collaboration that benefitted all participating South African cities. For Cape Town, these were the early days of understanding the importance of good data collection for informed decision making. Whilst Cape Town had already established itself with a State of Environment report, the energy sector was emerging as an area requiring attention and better data. The CCP helped establish one of the first City municipal buildings energy efficiency retrofit programmes. These early days formed the basis for the Cape Town to consider moving from electricity towards an energy focus," says Asmal.
In 2003, the City of Cape Town, working with different stakeholders (including ICLEI), produced its first State of Energy Report and hosted the South African Cities Conference on Energy. In 2006, the City adopted its first draft energy strategy. Experience from 1995 to 2003, much of which was through partnership work with ICLEI and two other key stakeholders, helped Cape Town motivate for the first Climate Change and Energy Unit in a local government in South Africa
"International thinking and best practices shared through our relationship with ICLEI helped give us the positioning going forward."
The City of Cape Town hosted the 2006 ICLEI World Congress. One of the legacies that Cape Town put forward at the conference was for the establishment of a local government programme on biodiversity, a programme adopted by ICLEI and now well established globally.
The collaboration with ICLEI has enabled two way learning and growth. The City's sustainability work has only flourished since. Through ICLEI's Local Action for Biodiversity (LAB) project, the City produced its first Biodiversity Report as a LAB Pioneer. More recently, the City became a pioneer CitiesWithNature city, being one of the first 100 cities to join this international platform to mainstream nature in cities. Especially during 2020 – a crucial year for biodiversity – CitiesWithNature provides the official platform where cities can track and showcase their action for integrating nature into the urban fabric, and for collaborating with others from across the world in doing so.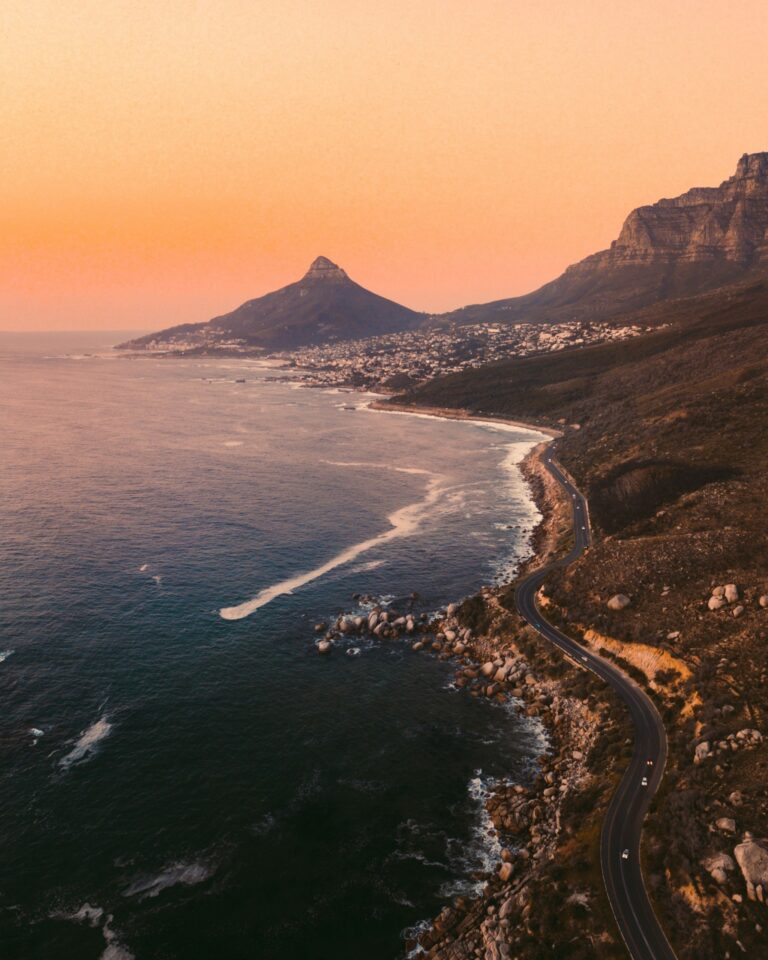 ICLEI Africa in the City of Cape Town
First established in Harare, Zimbabwe in 1995, ICLEI's African Secretariat – ICLEI Africa – has been based in Cape Town since late 2007. Indeed, the City of Cape Town made it possible to establish ICLEI Africa here by opening up their offices to host the ICLEI team – then only a handful of people – for five years while the Secretariat deepened and grew its sustainability services, tools and projects to a rapidly increasing number of member cities across the continent.
"For me that was an amazing opportunity," says Asmal. "Often people don't see the benefit of working in partnership and sharing a space with others. To me it's a good example of a seed planted that has grown into a well-established tree that is bearing fruit over years. ICLEI Africa has itself led the transformation between 2010 and 2020, and is a success story that deserves its own review for local government partnership enablement. It is a successful investment example for Cape Town. ICLEI now employs more than 45 people and contributes back into Cape Town's economy. From here, it's an infusion of engagement, collaboration and implementation processes into the rest of Africa," says Asmal.
ICLEI Africa established its first independent and self-funded offices in Cape Town in 2013. Since then the team has grown significantly, so much so that ICLEI Africa has moved into a larger office in a five-star Green Building in Century City's newly established Sable Park. Still, a mutually beneficial relationship with the City continues to flourish.
Another successful example of collaboration is the partnership ICLEI Africa established in 2018 with the City through the City's successful and established Urban Sustainability Internship Programme. In support of its commitment to invest in the youth, ICLEI Africa undertakes to interview candidates graduating from the programme each year with the aim of employing and upskilling them further. Thus far, six interns have been placed at ICLEI Africa through this particular partnership, while several more ICLEI Africa employees started their careers at the City of Cape Town.
A bright future for the City and ICLEI Africa
Asmal has ambitious plans to turn Cape Town into "leading planned city in Africa".
Such a city allows natural spaces and communities to connect. He believes that cities have underplayed the value of nature for urban wellbeing for more than 100 years, but is confident that Cape Town can more fully integrate nature back in to the city, especially since it's the most biodiverse city on the planet.
"The value of a city is based on all of its resources (including people) and if we do not work with these stakeholders collaboratively, we get the rest of the processes wrong. As a society we need to bring back the value of open and natural space as a critical resource and asset."
In continuing to be a pioneering African city for climate and biodiversity action, ICLEI provides the City with both local and international best practices and resources to challenge their perspective and continue to innovate. It also offers on-the-ground examples of successful sustainability strategies and projects, across the spectrum of the urban development agenda, such as sustainable procurement, smart infrastructure, mobility, food systems, water and waste management and much more.
"Going forward, it's important to use such networks to harness skills and opportunities and to build relationships," says Asmal. "The key is open communications and engaging with each other in taking up as many of these opportunities as possible."
"We are delighted that our journey with the City of Cape Town can continue to grow and strengthen as it has for more than two decades," says Ms Kobie Brand, Regional Director of ICLEI Africa. "We are excited to continue working with the City to not only make Cape Town a thriving, sustainable city, but to take this example of collaboration and partnership into the rest of Africa."
The work being done by the City of Cape Town to build resilience in the face of COVID-19, will be presented at ICLEI Africa's webinar on 15 September. Africa's first epicentre: Sharing COVID-19 experiences from top leaders in South Africa's Western Cape and global experts forms part of our weekly webinar series, Building sustainable African cities during and after a pandemic.