ICLEI Africa's main events
ICLEI Africa hosts events throughout Africa to connect our leaders and create dialogues that inspire action for sustainable African cities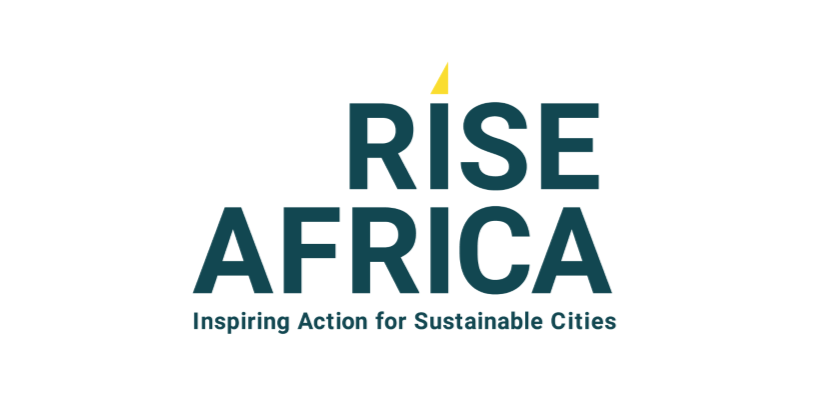 RISE Africa
RISE Africa is ICLEI Africa's new annual event that will inspire impactful actions for enhanced sustainability and resilience in Africa's urban areas. Exposure to forward-thinking ideas from different disciplines through a range of curated interactions will provide an antidote to outdated "silo" thinking that is well recognised to inhibit innovation.
Instead of being another 'talk shop' amongst like-minded individuals, RISE Africa will bring a diversity of city role players together in innovative sessions to identify new opportunities for collaborative action.
Next event: 25 – 26 May 2020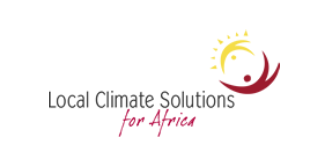 LoCS4Africa
ICLEI Africa's pan-African Local Climate Solutions for Africa (LoCS4Africa) Congress brings together key national, subnational, local government and private sector leaders from across Africa to discuss and explore collective solutions for addressing climate related challenges that threaten to derail sustainable development in Africa.
ICLEI Africa and partners have been leading discussions on how cities can continue to lead the way in tackling climate change, and these discussions will culminate at LoCS4Africa Congress 2020.​
Next event: September 2020