FEATURE CITY PROFILE: CAPE TOWN
Remaining resilient during a pandemic: innovative tools from the City of Cape Town
Being resilient ensures that cities are able to survive and thrive in the event of challenges – both anticipated and unforeseen. The City of Cape Town in South Africa has embraced resilience and digitisation, adopting an approach that recognises its interdependence on systems – specifically in planning and building development management. By embracing digitisation, the City was able to keep vital processes going remotely during the pandemic, which helped to better anticipate risks and understand how shocks and stresses impact its ability to thrive.
Resilience in a local governance context can be understood to refer to the ability for cities to survive, adapt and thrive, despite the various shocks and stresses that they experience. In August 2019, the City of Cape Town became the third African city to approve a Resilience Strategy – which includes five resilience pillars, 20 goals and 75 actions.
Given that Cape Town is located within a unique and globally significant biodiversity hotspot, as well as that it is also challenged by various climate change impacts (for example, drought and coastal erosion), it was clear to the City administration that processes and tools were needed that contribute to ensuring the City's long-term resilience and sustainability. 
It's an accepted fact in Cape Town – much like cities across the world – that a city's natural resources are limited and sustainability should be a key feature of all planning policies. Yet sustainability also concerns operational resources and financial sustainability, ensuring cities are in a position to continue providing its people services into the future. To this end, sustainability has become entrenched into the City of Cape Town's strategic planning and decision-making policies, using various tools and mechanisms.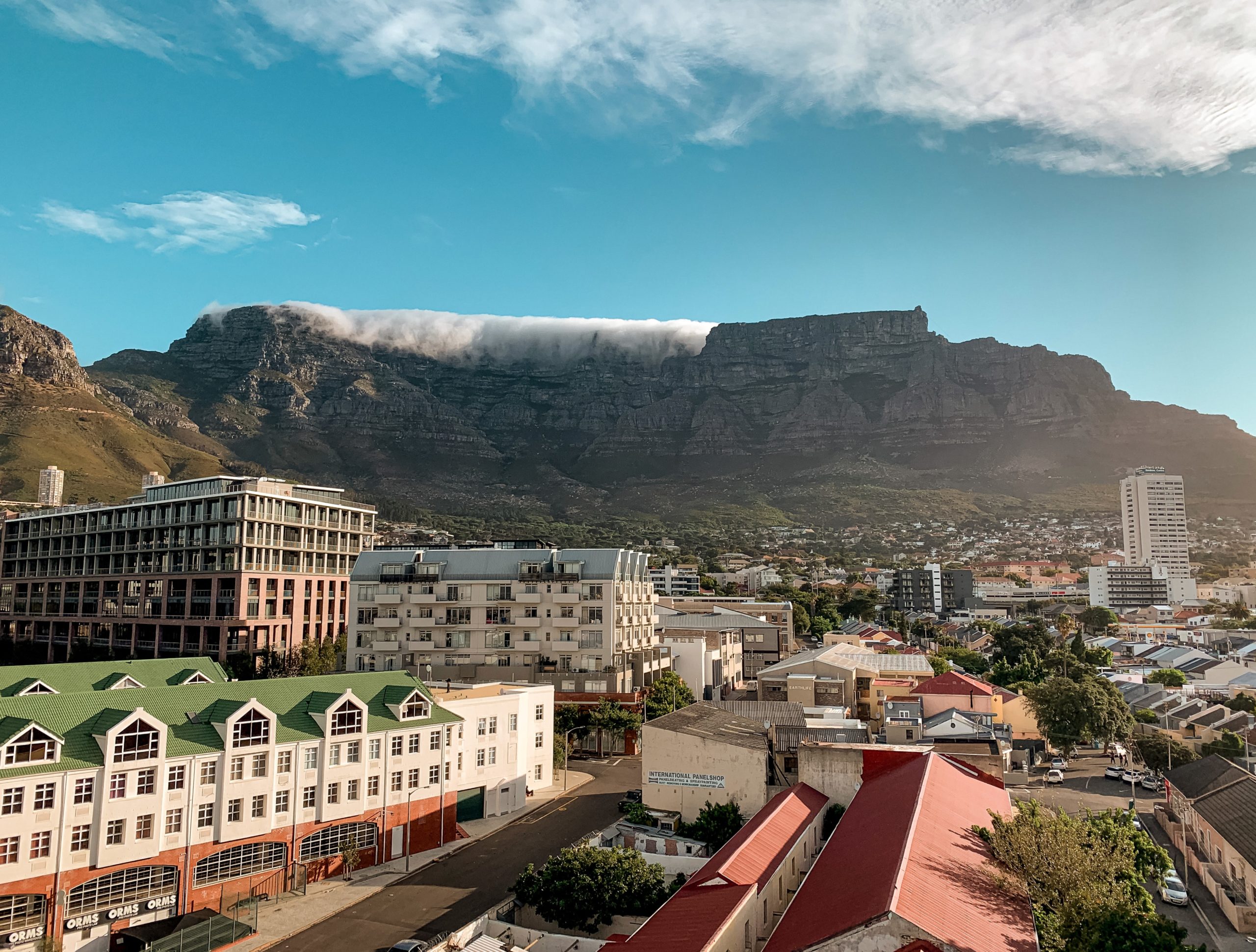 Digital tools for spatial integration
One such tool is its Development Application Management System (DAMS), which is an online service for submitting building plans and land use applications. An integrated system, DAMS aims to improve service delivery through full spatial integration with the City's Geographic Information Systems (GIS). Given its fully digital nature – which was fast-tracked at the beginning of South Africa's hard lockdown in March 2020 – DAMS ensures a direct environmental benefit by eliminating the paper processes and ensuring citizens and applicants no longer have to commute into the city and stand in queues for processing.
Ms Cheryl Walters, the Director of Development Management in the City's Spatial Planning and Environment Directorate, noted that they have been very successful in delivering their services remotely. This, she says, is largely due to the commitment of their staff, but also the enabling technology.
At first glance, the importance of continuing to offer such services during the hard lockdown at the start of the pandemic may seem straightforward. However, it has been extremely challenging for many cities. Fortunately, the City of Cape Town had the technology and systems in place to continue with this aspect of service delivery remotely. This is a great achievement and, although considerable adjustments were needed in the beginning of the lockdown, between March and August 2020 the City approved over 24 000 building plans and construction work to the value of R22,8 billion.
The Development Management Department is continuously seeking new ideas to further develop their digital transformation platforms – from using artificial intelligence, to digitising all of their historic paper records.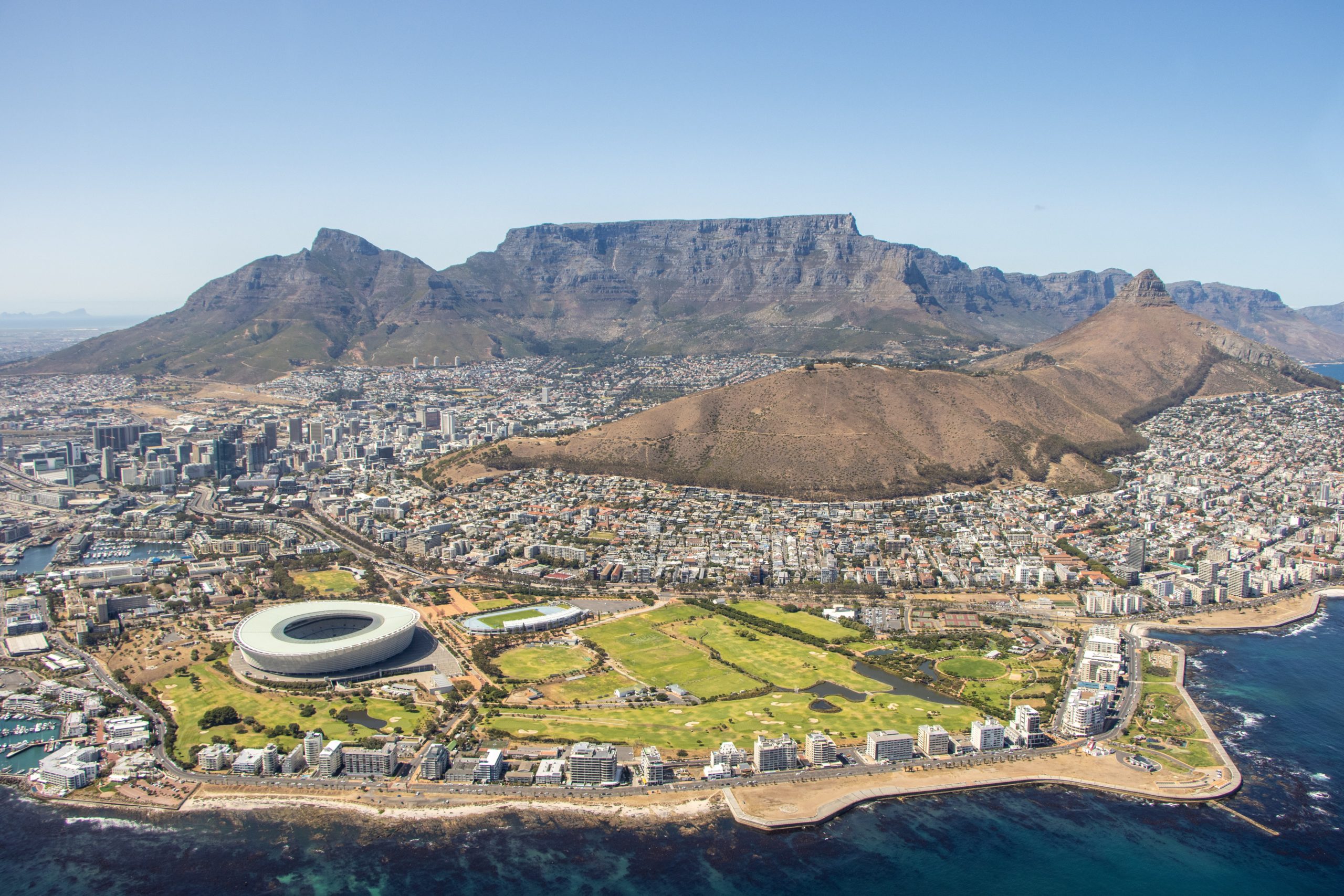 Lessons learnt on digitisation

To better understand how similar processes and tools could be developed for other cities, it is useful to see what lessons Cape Town learnt when developing their DAMS tool. For example, it helps to adopt a long-term vision and plan to go digital. Related to this is the need to have a "technology manager" that has an innate understanding of systems and technology platforms and who is well networked within the organisation.
There is also a pressing need for both the budget and the political will to implement such tools and processes. To ensure success, a dedicated team that understands the business of not only maintaining such systems and tools, but also data integrity, is absolutely crucial. Engaging applicant bodies – in order to try and meet their requirements in the development and operation of these systems – is also recommended. Lastly, in-house change management is noted as a critical success factor.
Digitisation, resilience and sustainability
One unforeseen benefit of the pandemic is that many of the figurative digital obstacles have been largely demolished as city governments were forced to move to digital services and embrace technology. This has had overwhelmingly positive effects from a service delivery perspective in Cape Town and they hope to empower its citizens by making applications and digital information easily accessible.
In line with the United Nations (UN) Sustainable Development Goals (SDGs), the City's Integrated Development Plan (IDP) is guided by six principles, which notably include resilience and sustainability. Its IDP recognises sustainability and resilience as key factors in continuing to make progress possible towards achieving its vision into the future. 
The City is acutely aware of how rapid technological change can create new opportunities for societal advancement and contribute to a more sustainable economy. For example, it strives to enable action and expand the reach of digital literacy programmes so that Capetonians are able to adapt to rapid technological change – especially the recent rapid pace experienced during the onslaught of the pandemic.
Besides the obvious environmental impact of going paper-free, digitisation and digital transformation increases resilience and responsiveness across the board. This is largely due to the ability of digital systems to respond quicker to events and issues than paper-based systems – which cannot do so in real-time.
Digitisation has further positive effects on environmental sustainability by increasing resource and information efficiencies. And, as the case in Cape Town has proven, new digital technology and tools help improve overall economic efficiency, which ultimately lowers the environmental impact of certain municipal activities.
Digital technologies during the pandemic have been vital to the continued functioning of our lives. By tackling the pandemic with innovative tools and mechanisms, it is clear that the work the City of Cape Town is doing around planning and building development management has enormous positive implications for strengthening resilience and sustainability.