chevron_left Back to Projects
Urban Low Emission Development Strategy
We outline a pathway for a city to transition to a low emission, green and inclusive urban economy.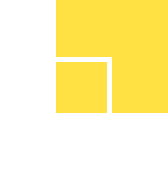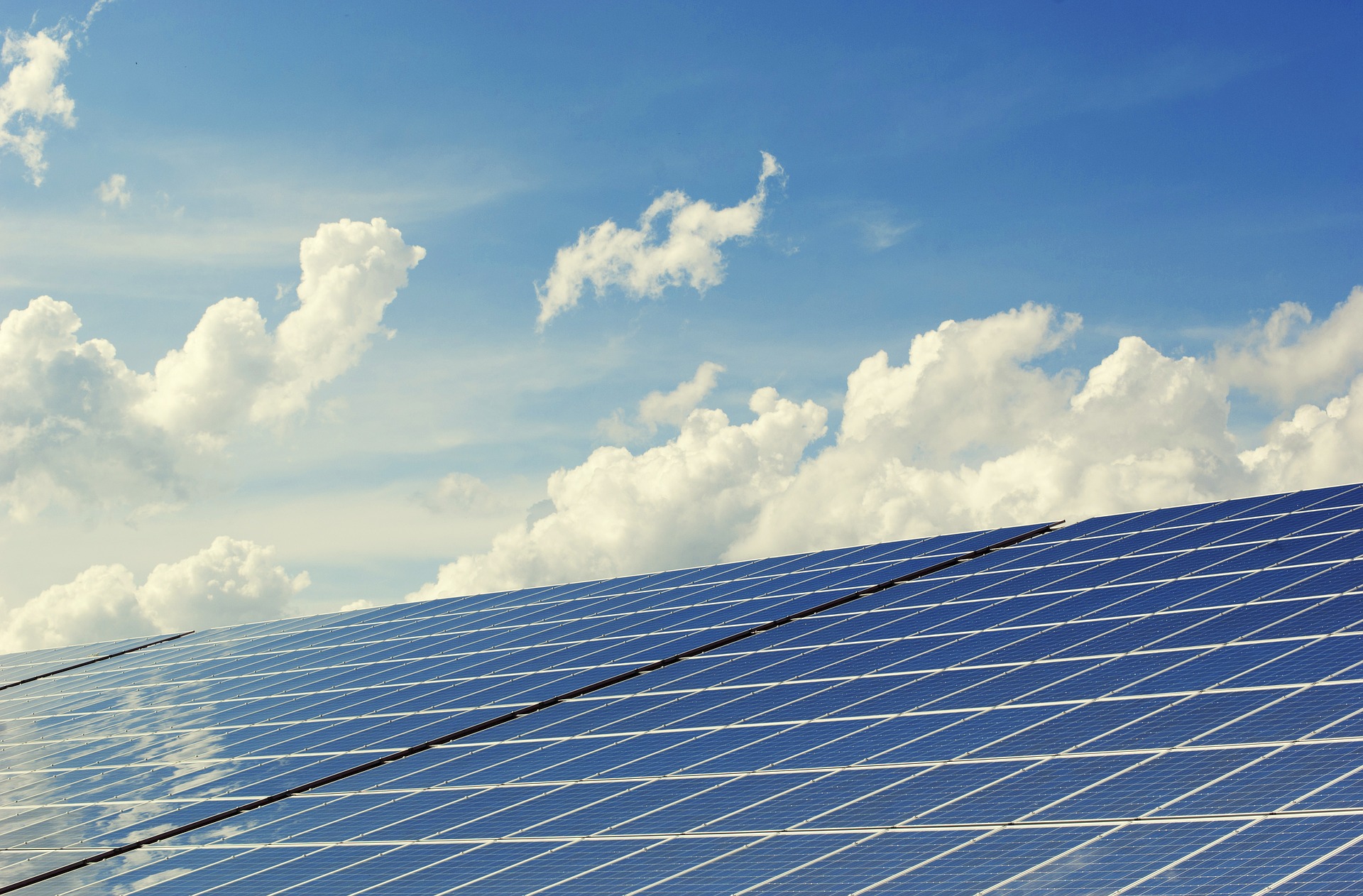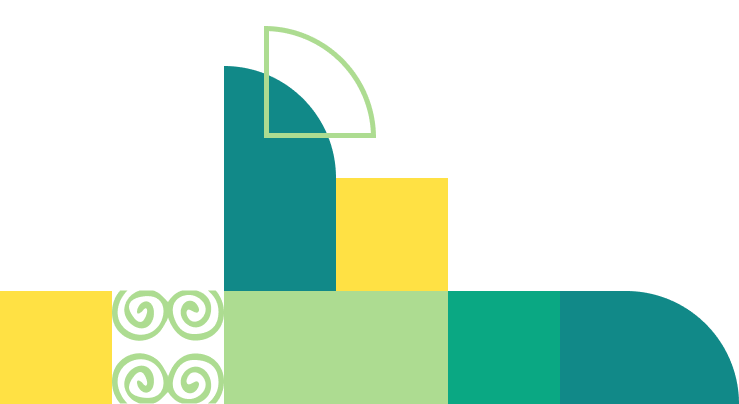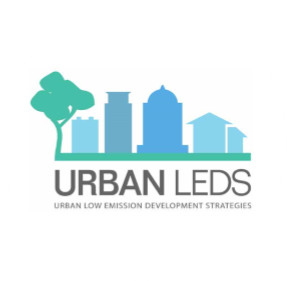 Related ICLEI Pathway(s)
Equitable and people-centered development
Locations
Kwadukuza Local Municipality, Steve Tshwete Local Municipality, Mogale City Local Municipality, City of uMhlathuze, Nelson Mandela Bay Metropolitan Municipality, Saldanha Bay Local Municipality, Sol Plaatje Local Municipality and Overberg District Municipality, South Africa | City of Kigali, the District of Rubavu and the District of Muhanga, Rwanda
Funded by
The Urban-LEDS II project is funded by the European Commission and jointly implemented by ICLEI and UN-Habitat.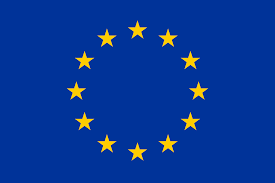 About
Project summary
With the increased demand for energy and other services in urban areas driven by rapid population growth, human activities are a growing proportion of global greenhouse gas emissions contributing to the climate challenge. We need urgent action that will substantially contribute to the Paris Agreement climate targets, to stay well below 1.5 degrees Celsius.

The Urban-LEDS II project helps local governments to implement integrated low emission and resilient development by offering guidance, tools, and technical assistance; mobilizing cities to commit to the Global Covenant of Mayors for Climate & Energy (GCoM); exploring access to financing; and supporting multilevel governance. The project also supports the improvement of effective monitoring and reporting systems through an integrated MRV (Measuring, Reporting, and Verifying) process, vital to tracking progress and accelerating climate action within cities.

Local governments' planning and implementation of climate action will not only lead to regional benefits, but will also support national climate action plans that effectively contribute to global climate change mitigation and adaptation, and also provide access to secure, affordable, and sustainable energy.
Project aims
After the success of the Urban-LEDS I project, UN-Habitat and ICLEI are expanding their work on low emission and climate resilient development.

Urban-LEDS II focuses on integrated climate action and aims to:

Operationalise climate ambitions in government decision-making processes

Enhance multi-level governance for increased local climate action

Improve capacity of local governments to unlock innovative financing solutions for climate projects

Workshop with Kwadukuza to embed climate action in building approval policy