chevron_left Back to Resources
10 recommendations for local governments to support enabling environments for circular businesses
book
Posters & infographics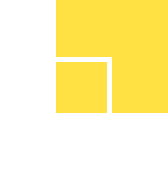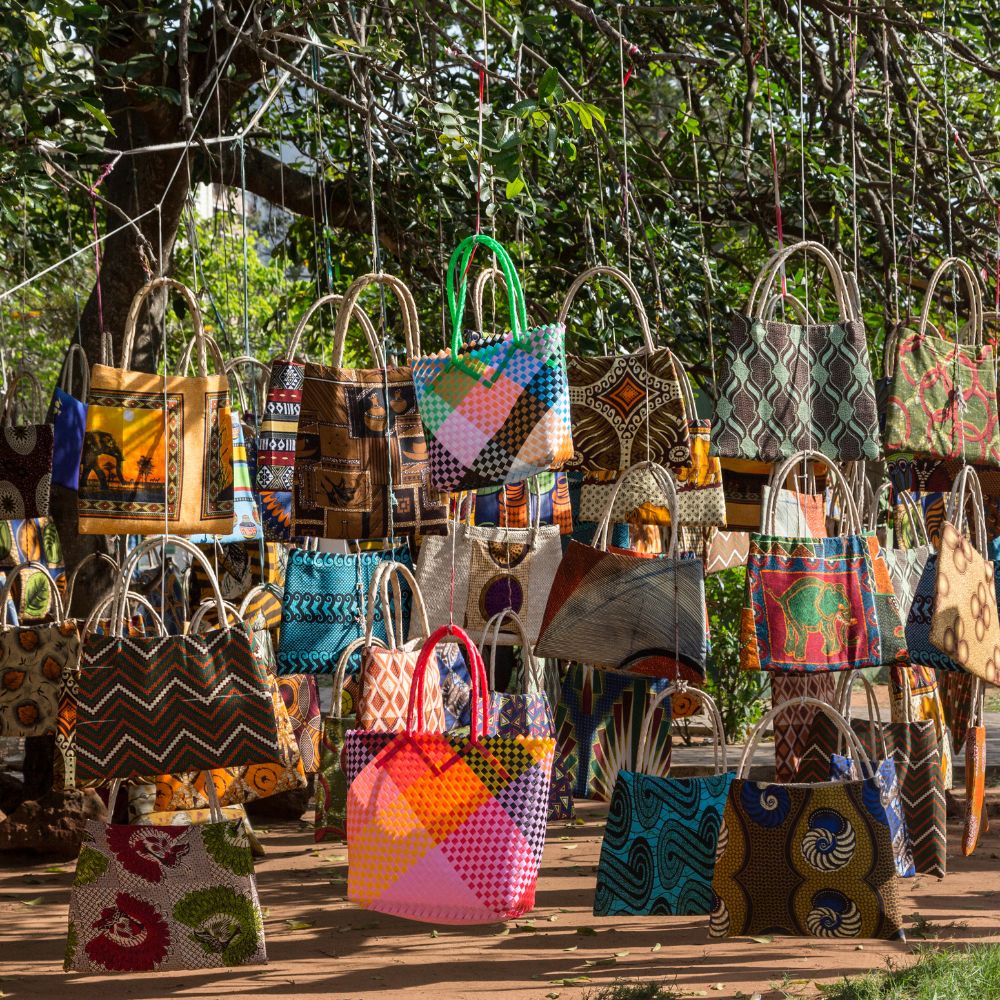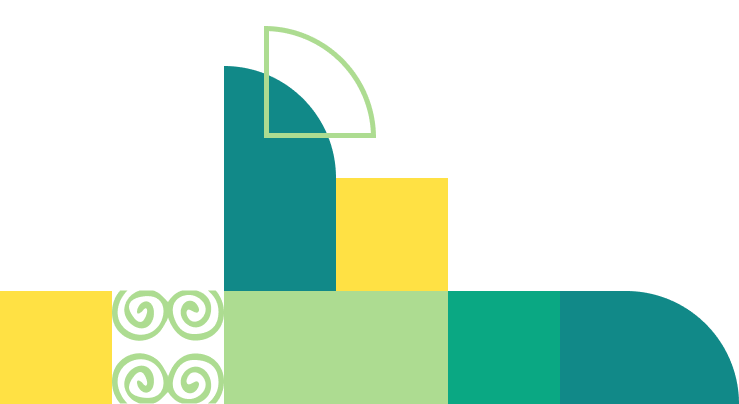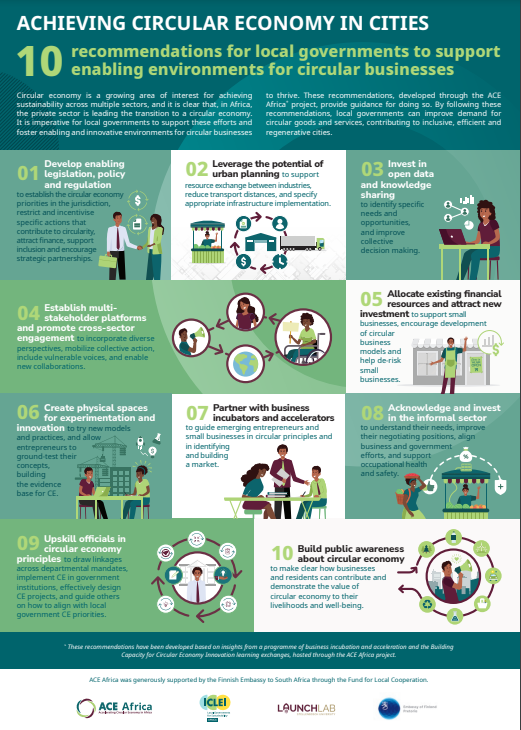 Download:
Related ICLEI Pathway(s)
Equitable and people-centered development
About
Resource summary
Circular economy is a growing area of interest for achieving sustainability across multiple sectors, and it is clear that, in Africa, the private sector is leading the transition to a circular economy.
It is imperative for local governments to support these efforts and foster enabling and innovative environments for circular businesses to thrive. These recommendations, developed through the ACE Africa project, provide guidance for doing so. By following these recommendations, local governments can improve demand for circular goods and services, contributing to inclusive, efficient and regenerative cities.
Related resources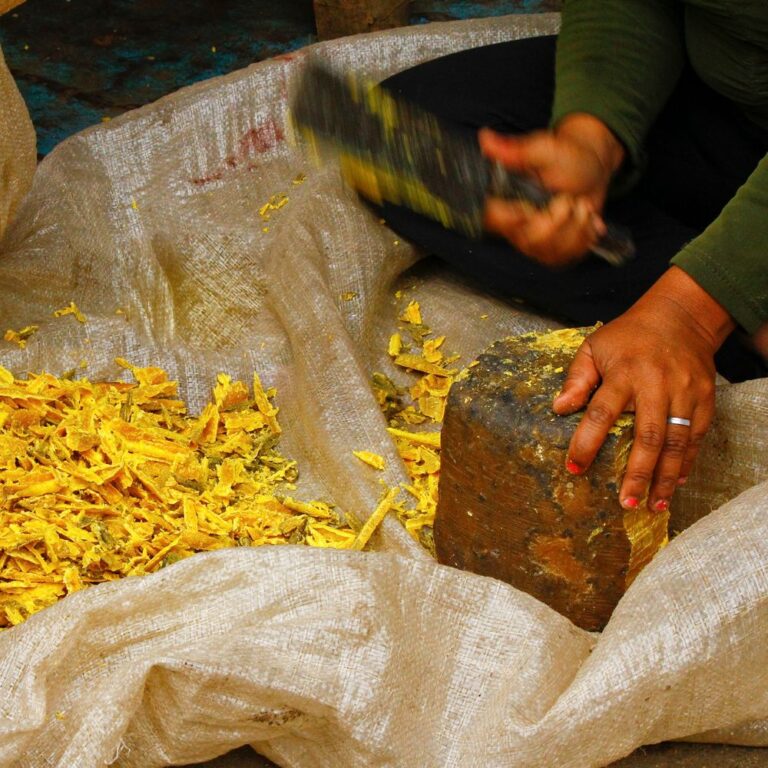 AfriFOODlinks is boldly transforming urban food systems
video_camera_front
Webinars & videos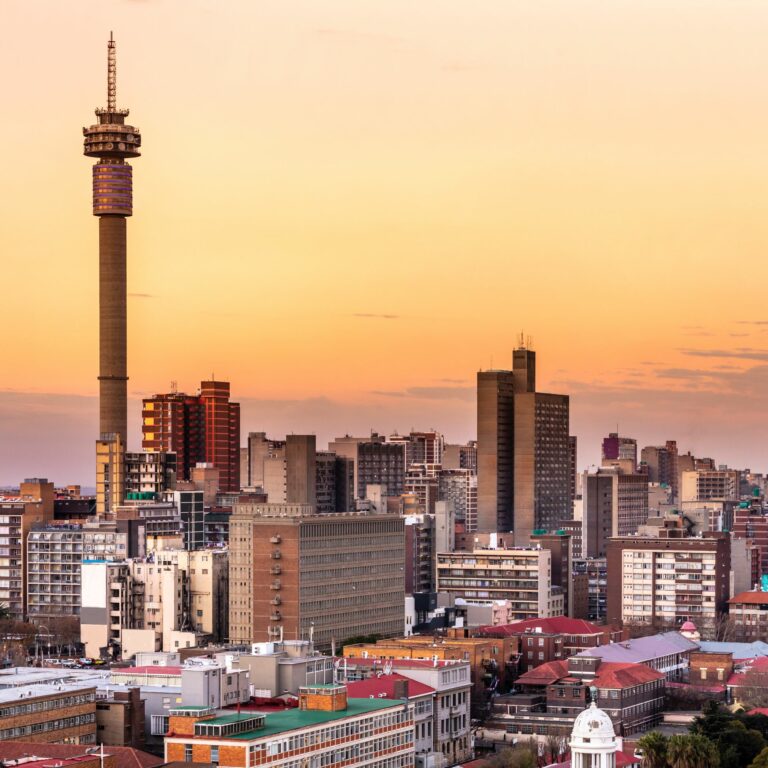 Johannesburg: Schools as the centre of learning about the Nexus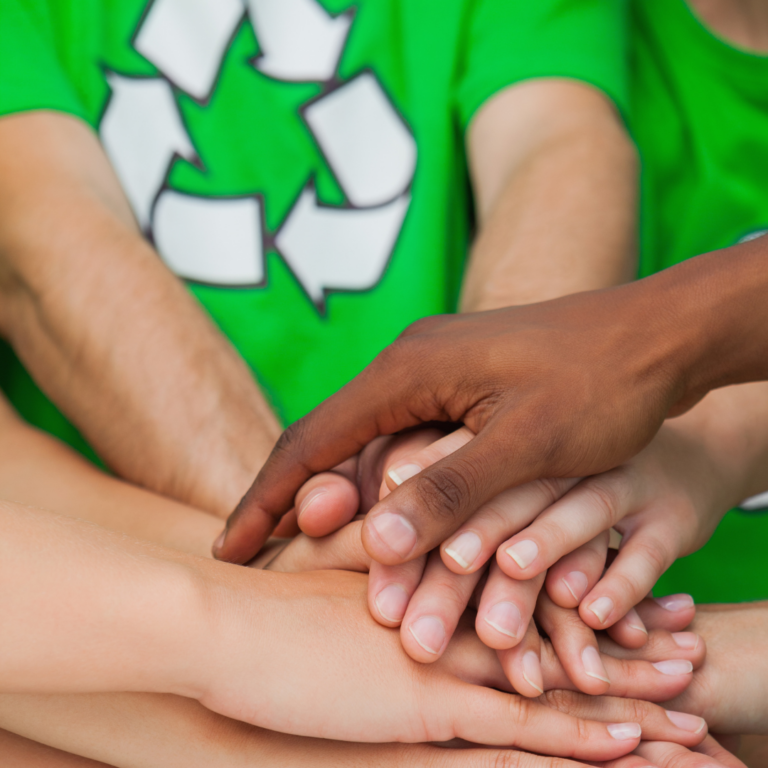 Achieving Circular Economy in Cities: Recommendations for local governments to support enabling environments for circular businesses
library_books
Publications & reports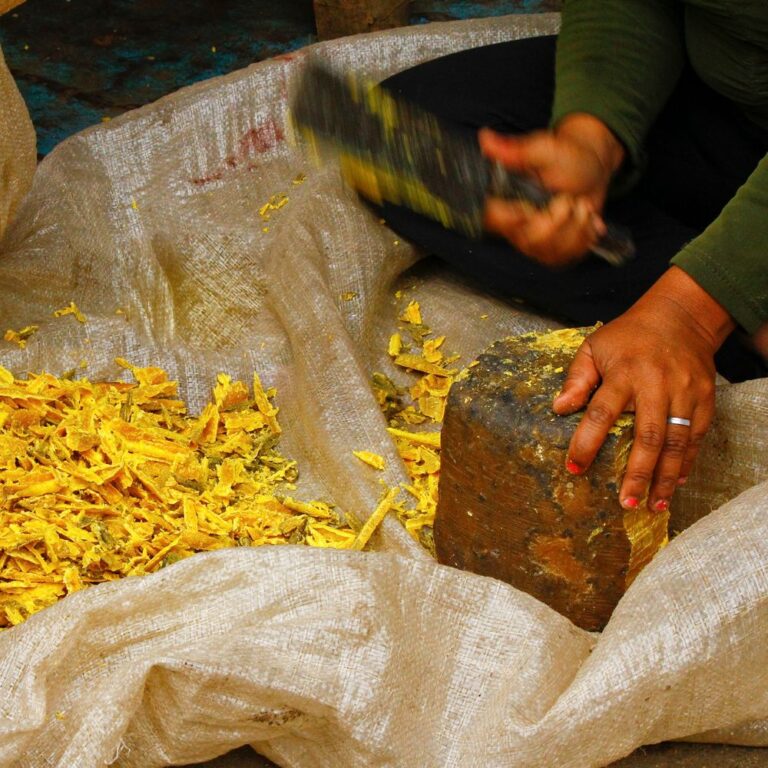 AfriFOODlinks is boldly transforming urban food systems
video_camera_front
Webinars & videos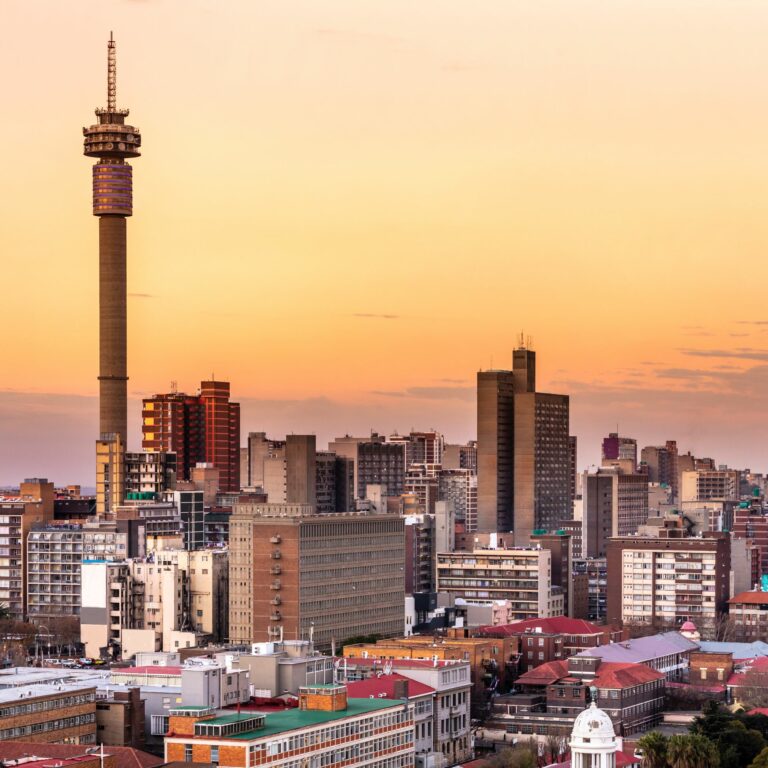 Johannesburg: Schools as the centre of learning about the Nexus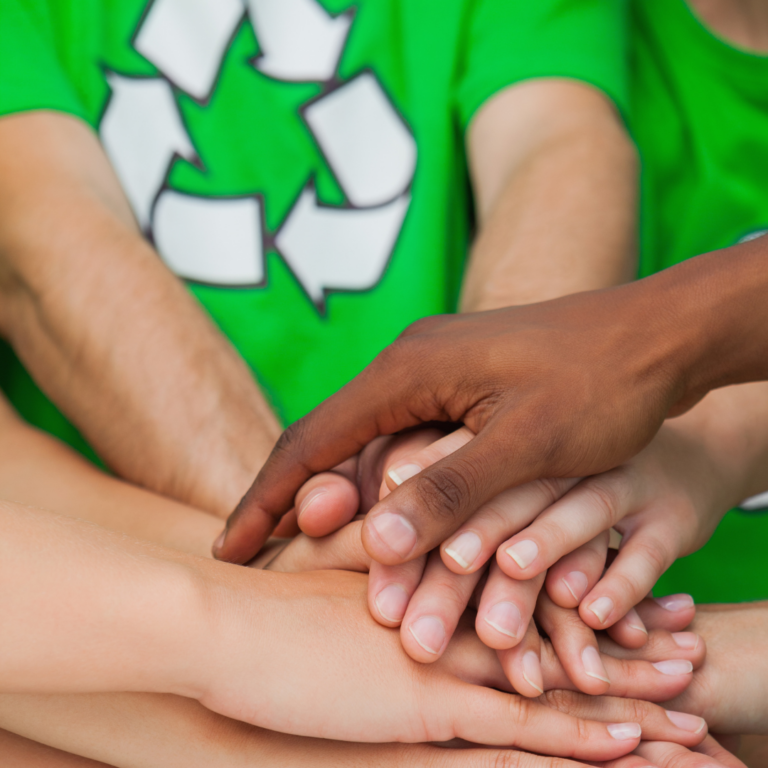 Achieving Circular Economy in Cities: Recommendations for local governments to support enabling environments for circular businesses
library_books
Publications & reports