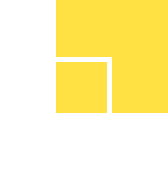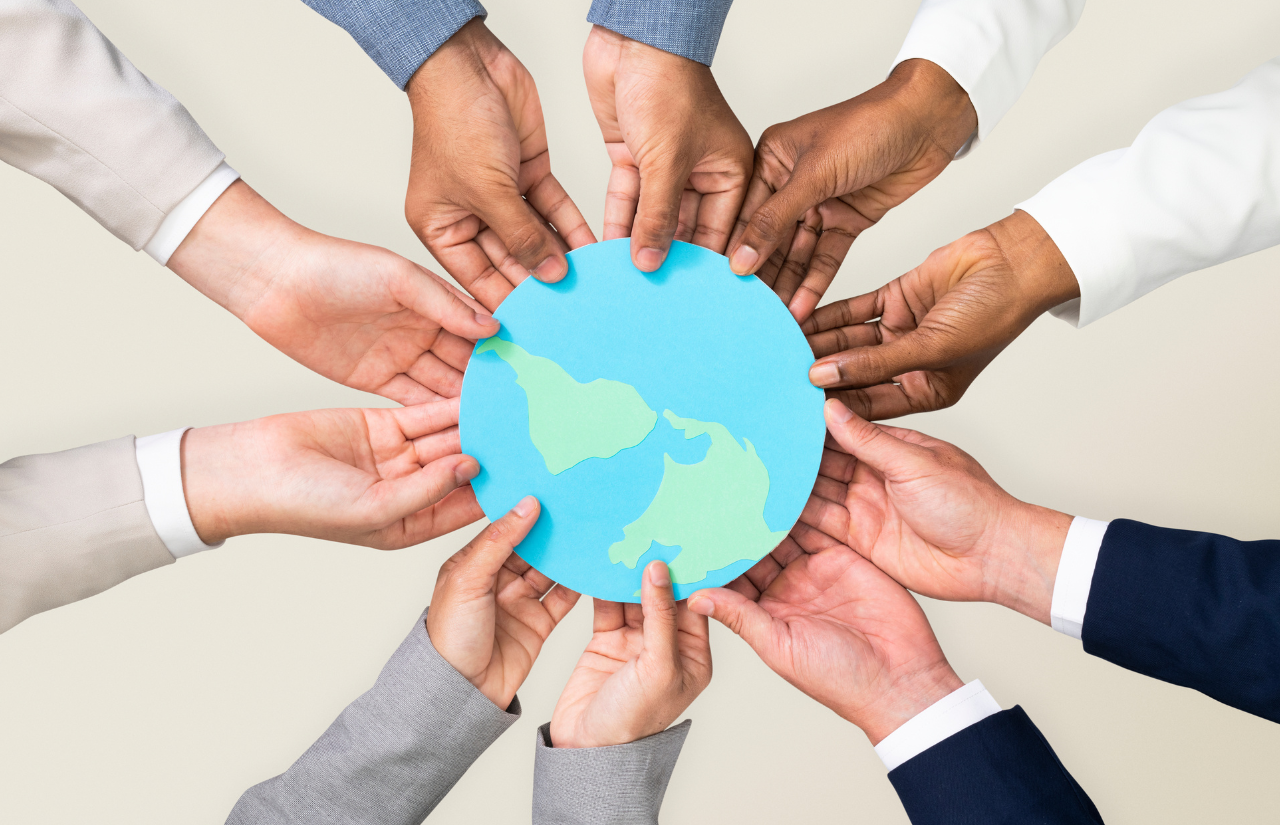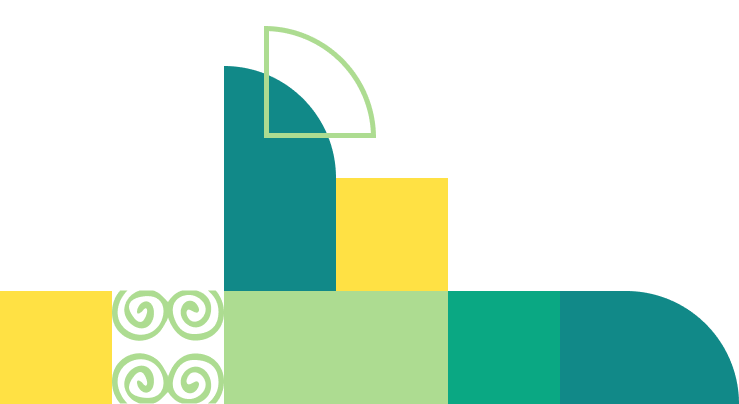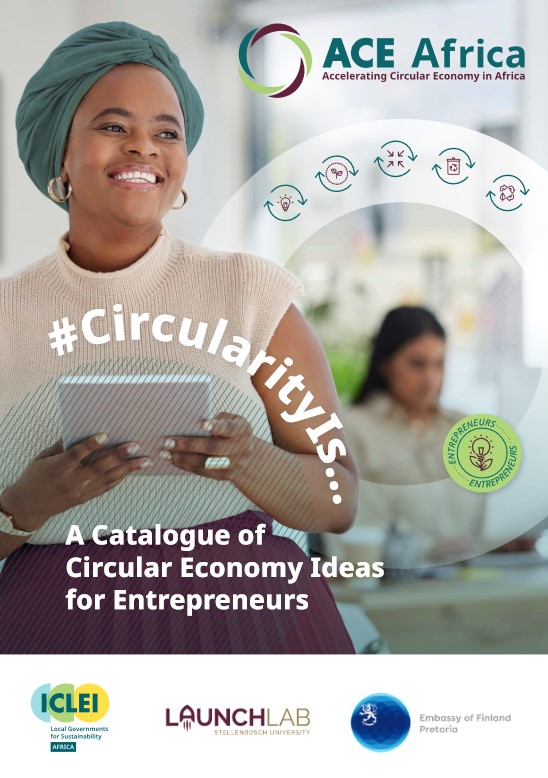 Download:
About
Resource summary
A significant proportion of the materials sourced from our planet are wasted. It is clear that the world can no longer afford the negative impacts resulting from the linear economy. We, therefore, need to transition into a circular economy that designs out waste, keeps goods and products in use for longer, and regenerates our natural environment.
Circular economy is a growing area of interest for achieving sustainability across multiple sectors. However, for many, understanding what circularity entails seems nebulous and contentious. To improve multi-stakeholder understanding of, and engagement with, circular economy ideas, we have produced this document, to share some examples of what the circularity principles of Regenerate, Rethink, Reduce, Reuse, and Recover actually mean in practice.
This catalogue demystifies circularity, unpacking five principles and associated strategies. With a focus on business approaches, the catalogue offers inspiration for entrepreneurs and businesses interested in supporting a circular transition. It is also not intended to be exhaustive, and many further ideas can and should be shared using #CircularityIs. It is a strong accompaniment to another catalogue which focuses strategies that can be employed by local government.
Related resources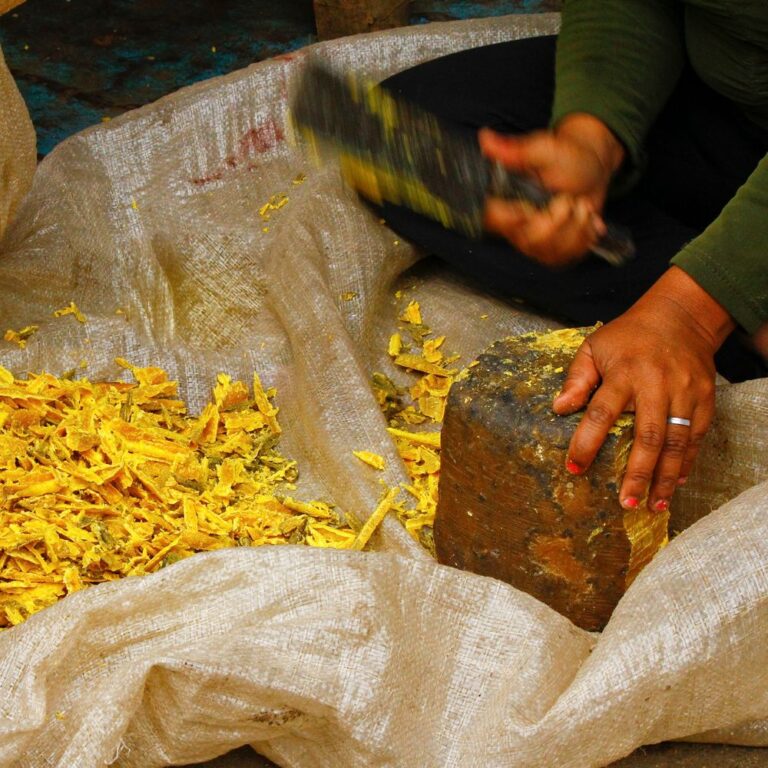 AfriFOODlinks is boldly transforming urban food systems
video_camera_front
Webinars & videos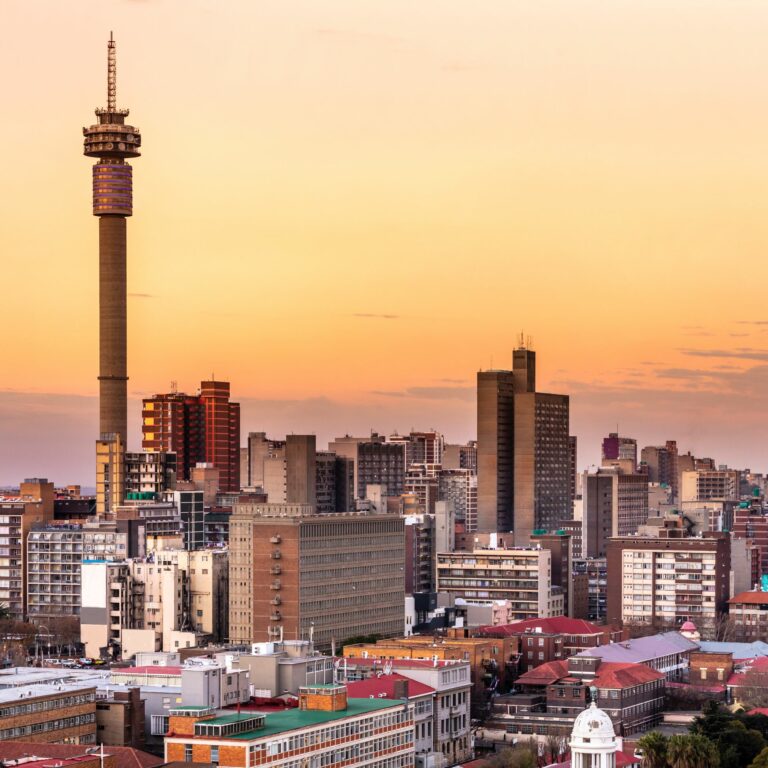 Johannesburg: Schools as the centre of learning about the Nexus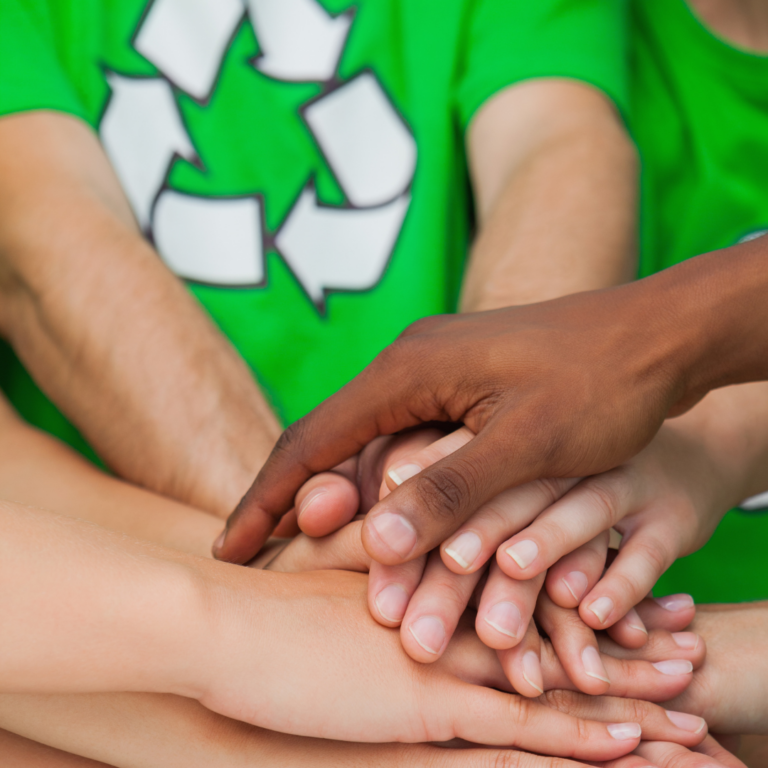 Achieving Circular Economy in Cities: Recommendations for local governments to support enabling environments for circular businesses
library_books
Publications & reports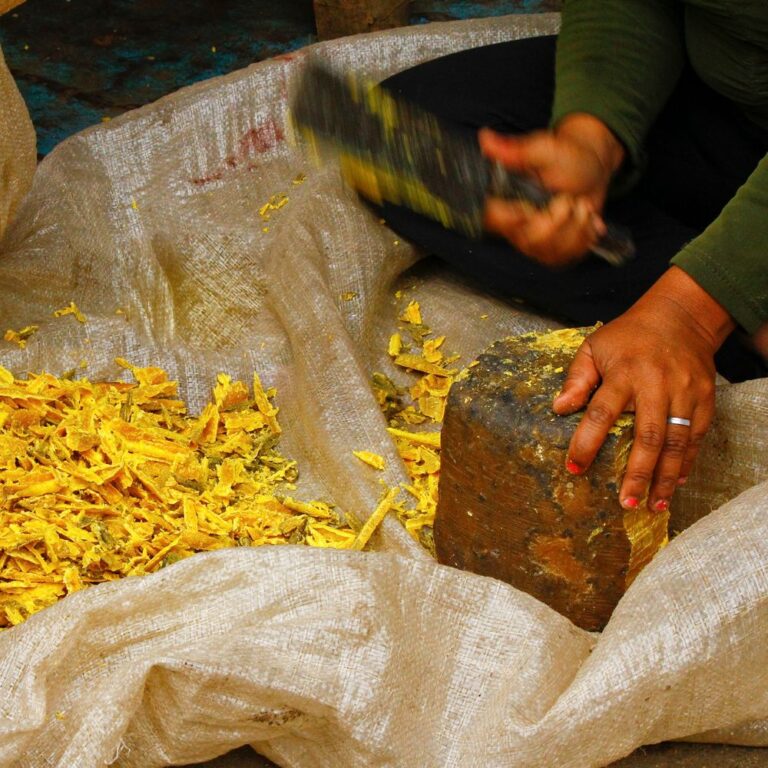 AfriFOODlinks is boldly transforming urban food systems
video_camera_front
Webinars & videos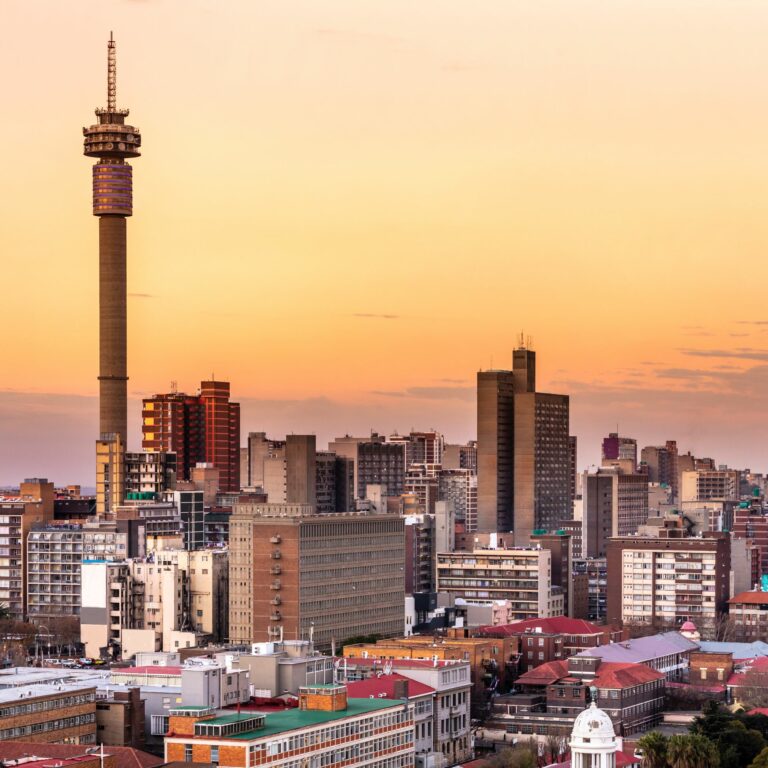 Johannesburg: Schools as the centre of learning about the Nexus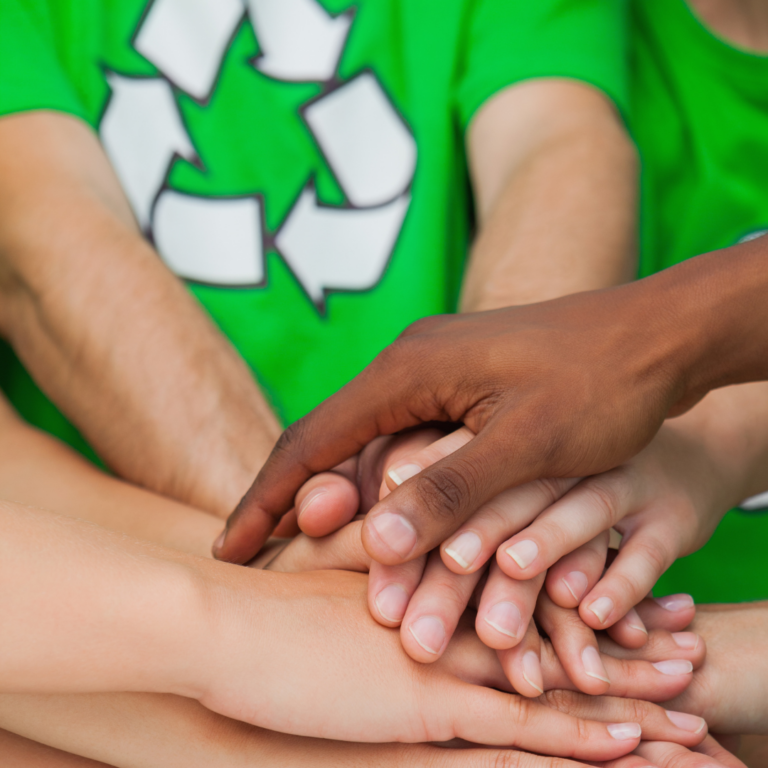 Achieving Circular Economy in Cities: Recommendations for local governments to support enabling environments for circular businesses
library_books
Publications & reports