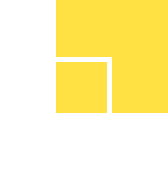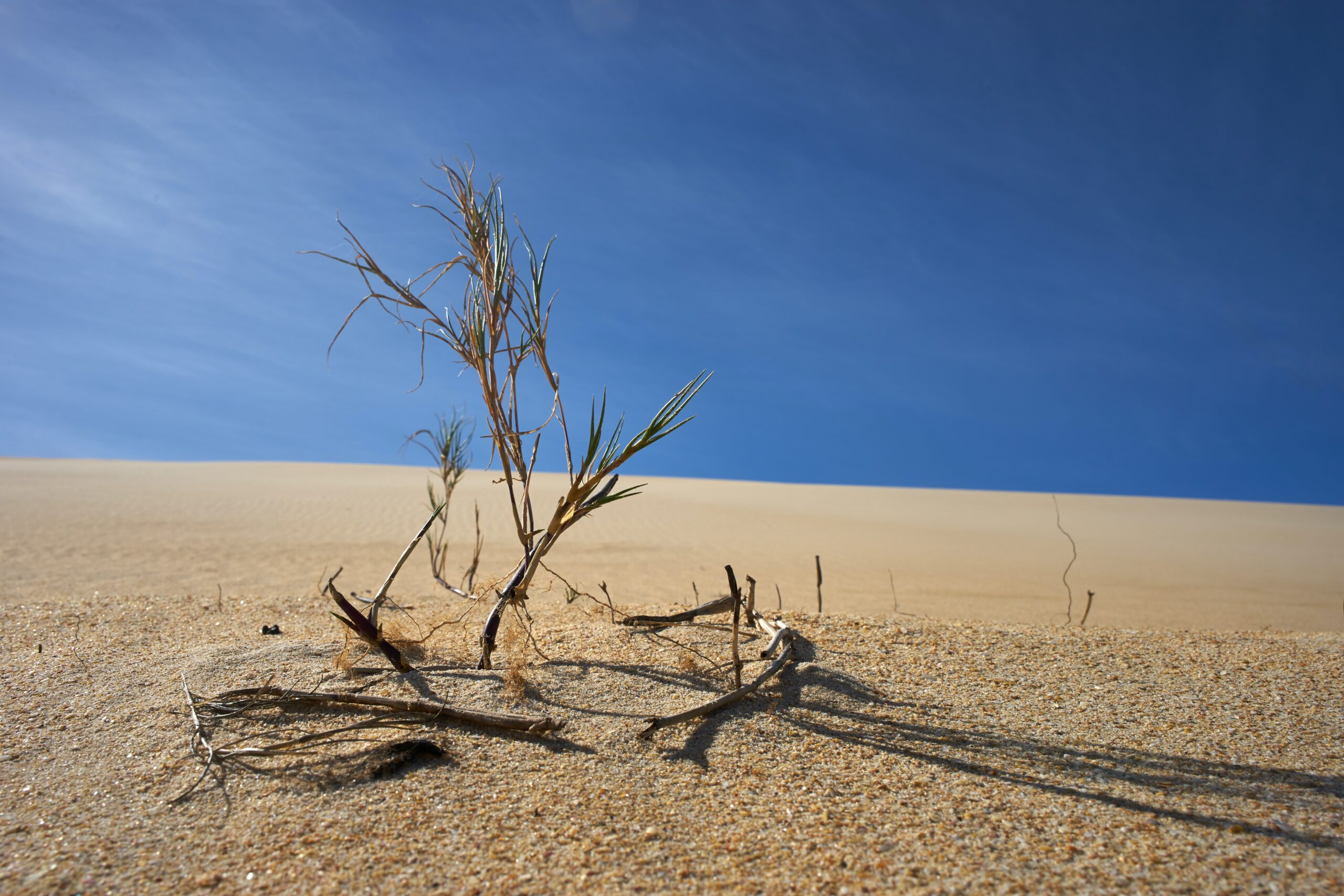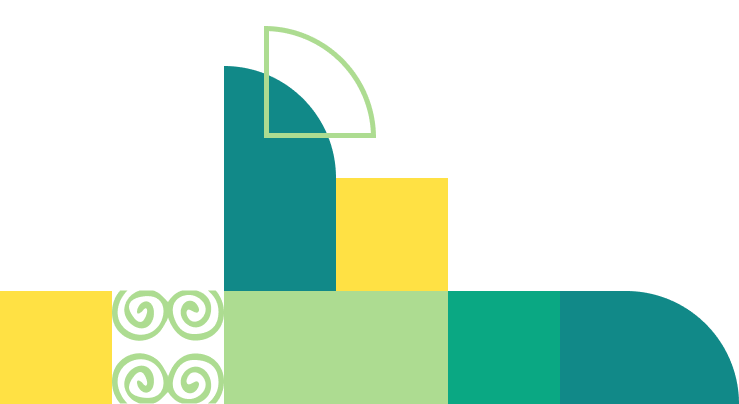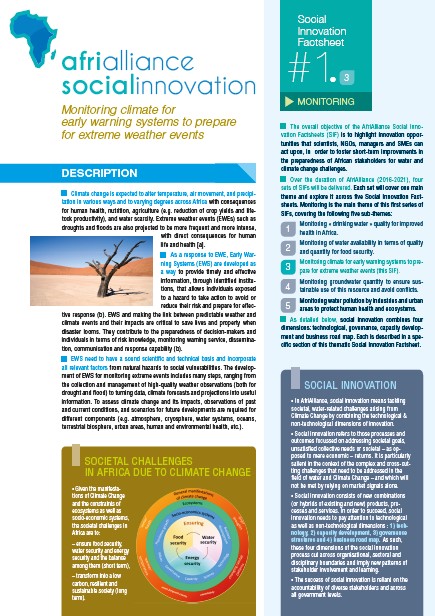 Download:
Related ICLEI Pathway(s)
Equitable and people-centered development
About
Resource summary
Climate change is expected to alter temperature, air movement, and precipitation in various ways and to varying degrees across Africa with consequences for human health, nutrition, agriculture (e.g. reduction of crop yields and lifetock productivity), and water scarcity. Extreme weather events (EWEs) such as droughts and floods are also projected to be more frequent and more intense, with direct consequences for human life and health [a].
Related resources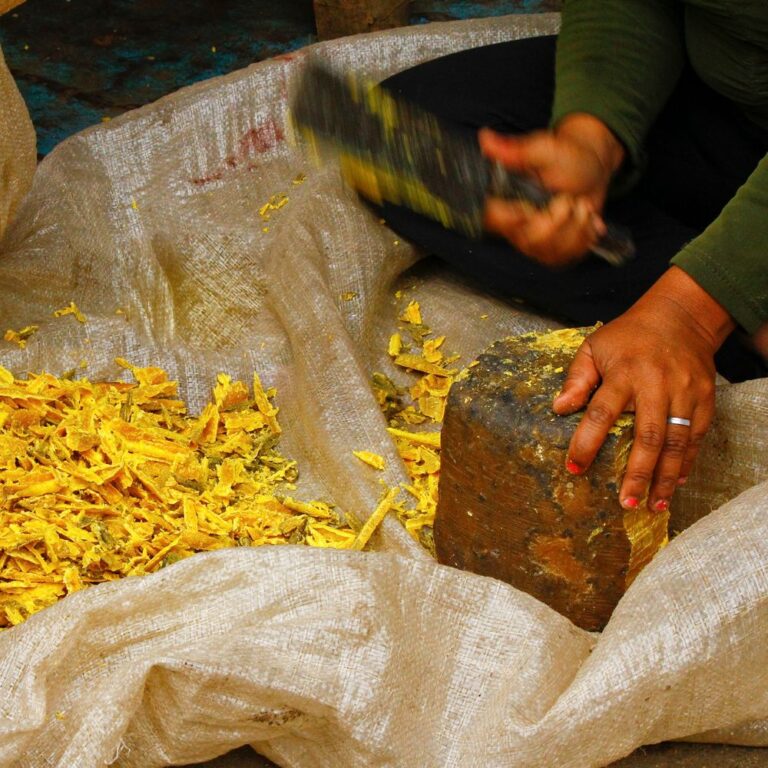 AfriFOODlinks is boldly transforming urban food systems
video_camera_front
Webinars & videos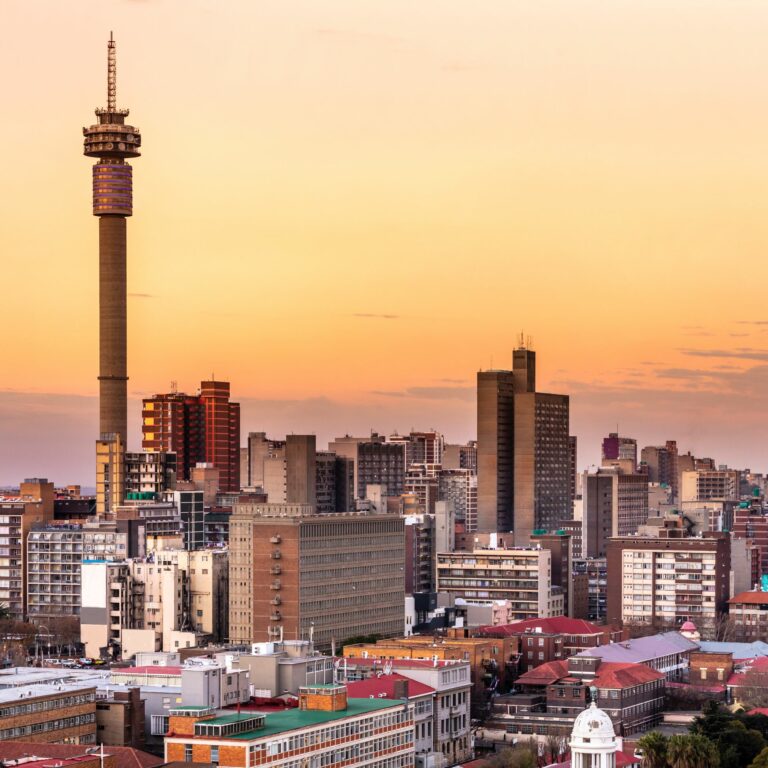 Johannesburg: Schools as the centre of learning about the Nexus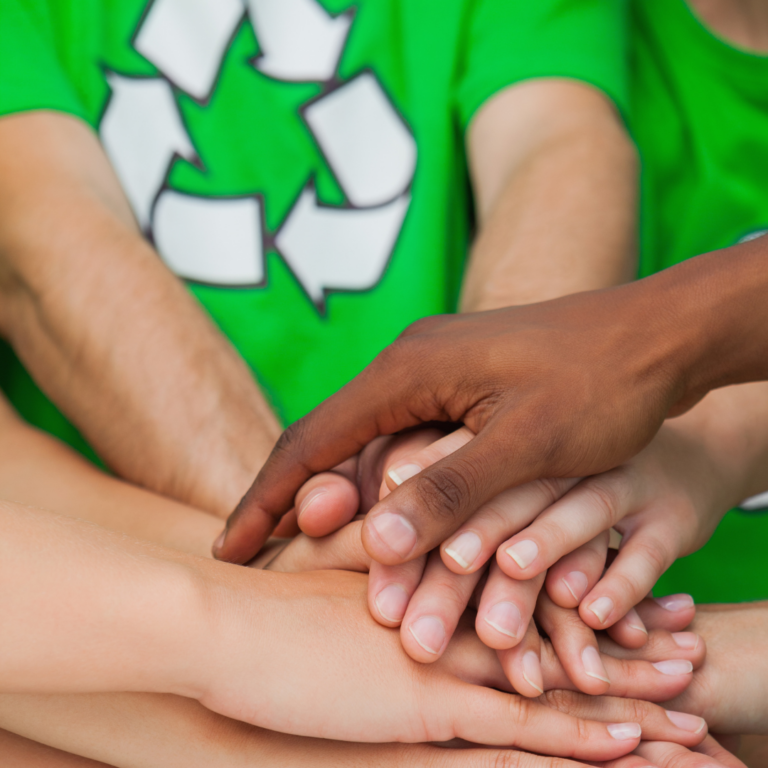 Achieving Circular Economy in Cities: Recommendations for local governments to support enabling environments for circular businesses
library_books
Publications & reports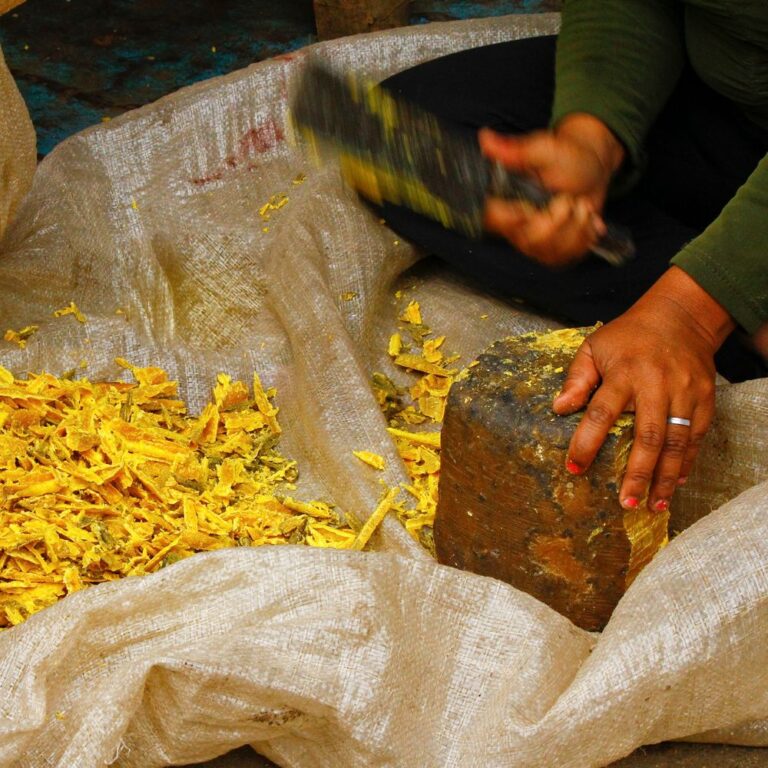 AfriFOODlinks is boldly transforming urban food systems
video_camera_front
Webinars & videos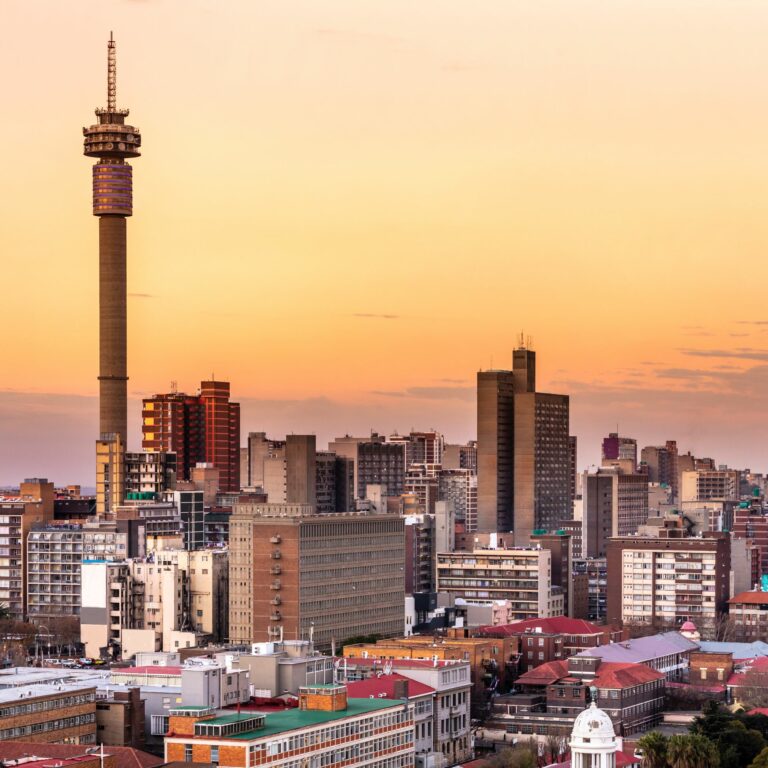 Johannesburg: Schools as the centre of learning about the Nexus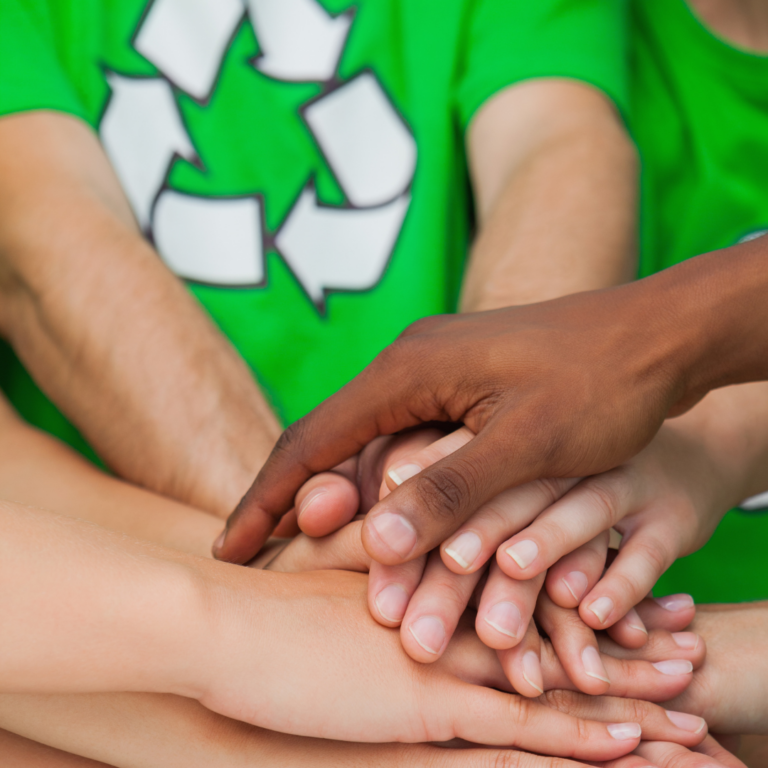 Achieving Circular Economy in Cities: Recommendations for local governments to support enabling environments for circular businesses
library_books
Publications & reports