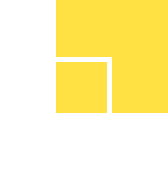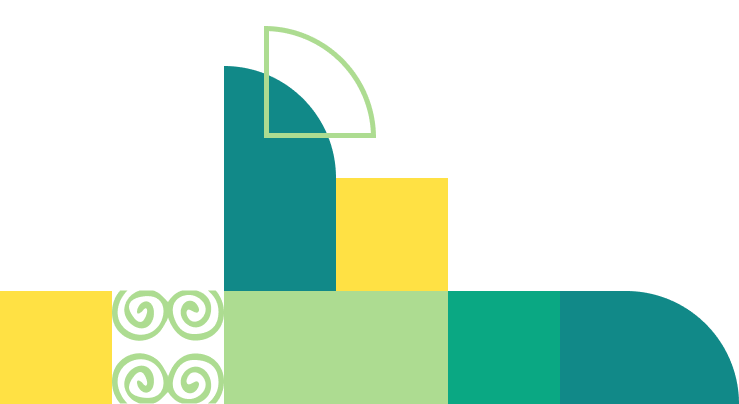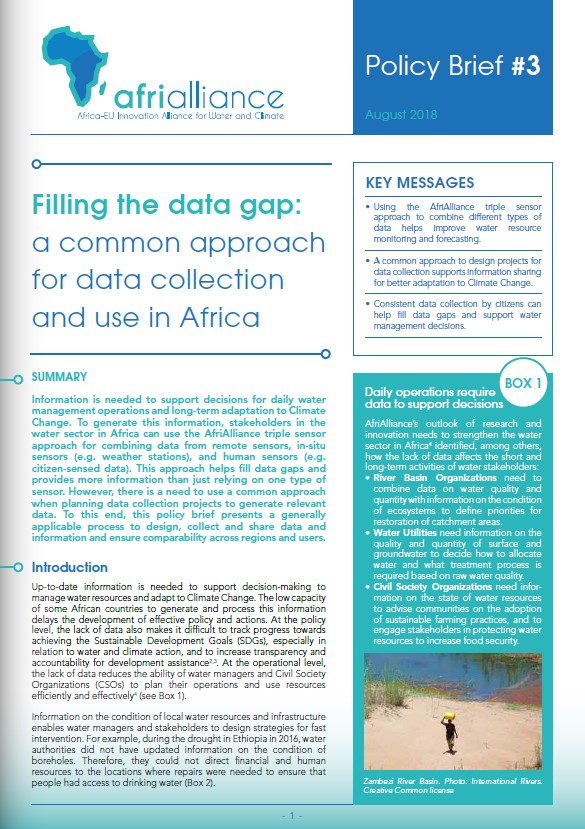 Download:
Related ICLEI Pathway(s)
Equitable and people-centered development
About
Resource summary
Information is needed to support decisions for daily water management operations and long-term adaptation to Climate Change. To generate this information, stakeholders in the water sector in Africa can use the AfriAlliance triple sensor approach for combining data from remote sensors, in-situ sensors (e.g. weather stations), and human sensors (e.g. citizen-sensed data). This approach helps fill data gaps and provides more information than just relying on one type of sensor. However, there is a need to use a common approach when planning data collection projects to generate relevant data. To this end, this policy brief presents a generally applicable process to design, collect and share data and information and ensure comparability across regions and users.
Related resources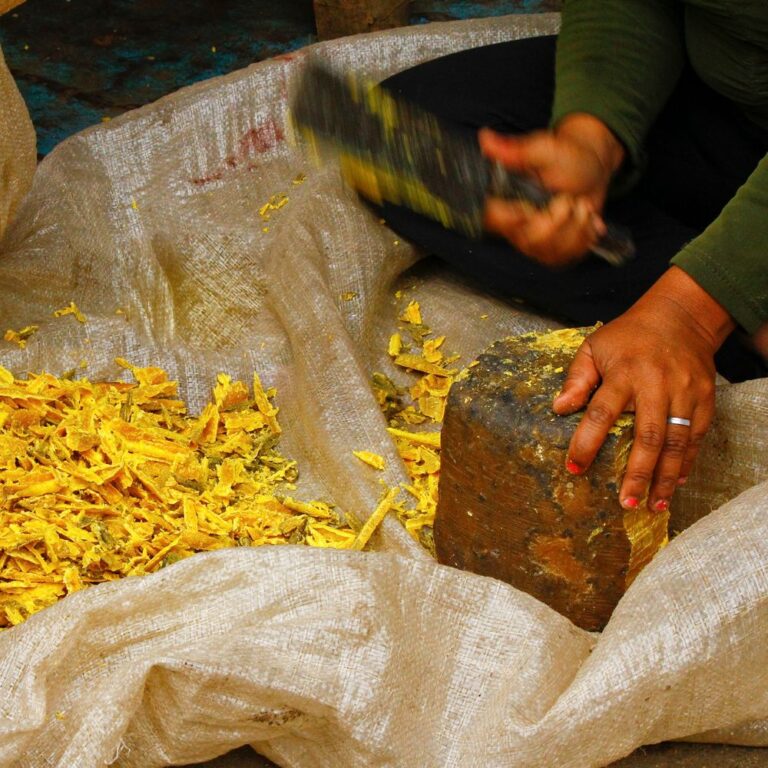 AfriFOODlinks is boldly transforming urban food systems
video_camera_front
Webinars & videos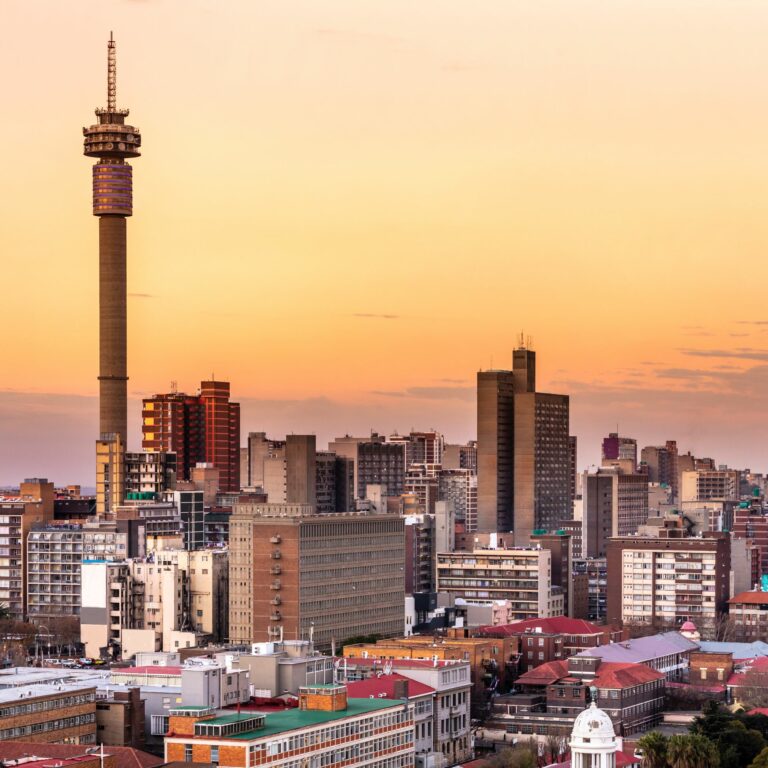 Johannesburg: Schools as the centre of learning about the Nexus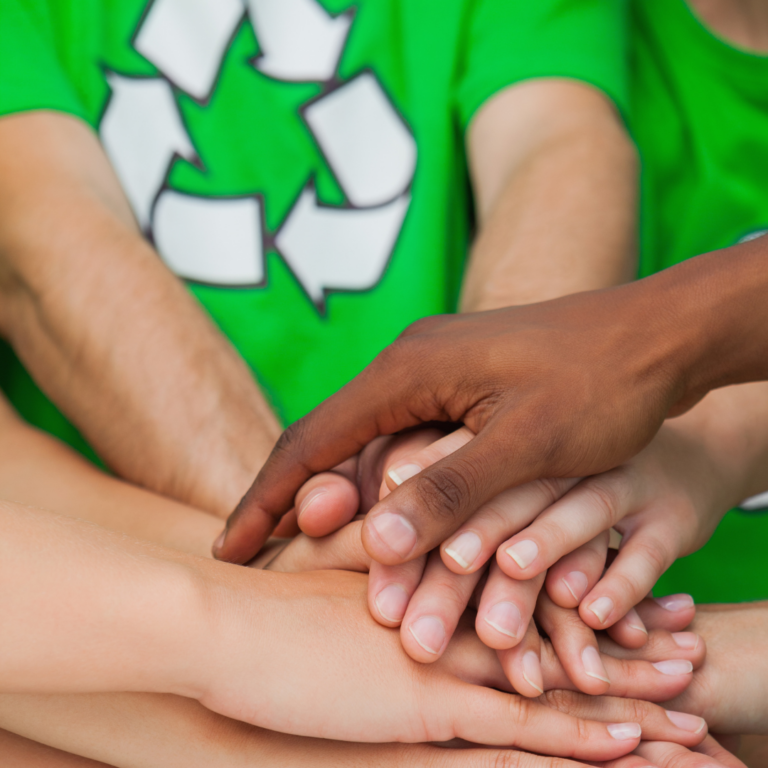 Achieving Circular Economy in Cities: Recommendations for local governments to support enabling environments for circular businesses
library_books
Publications & reports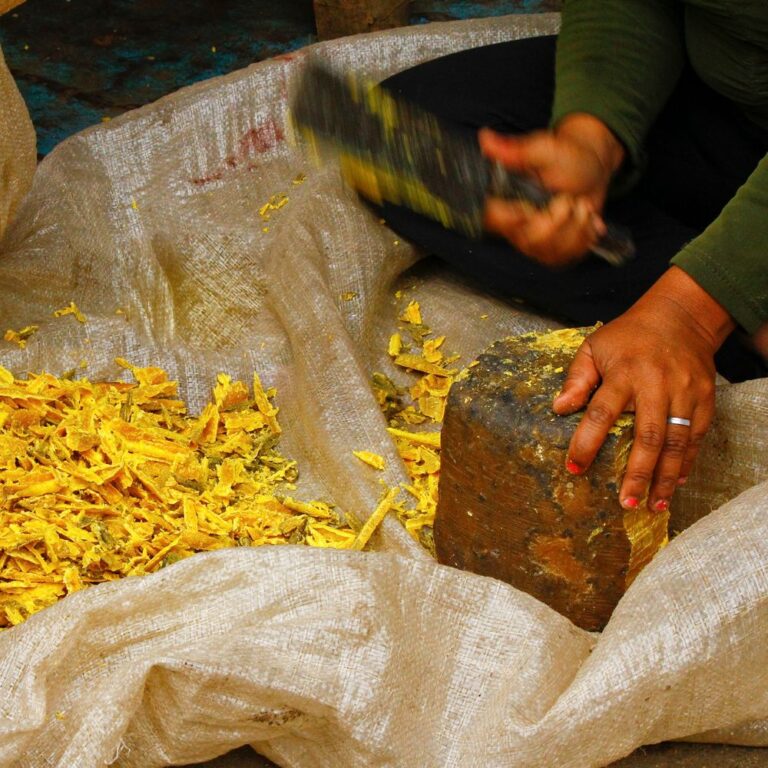 AfriFOODlinks is boldly transforming urban food systems
video_camera_front
Webinars & videos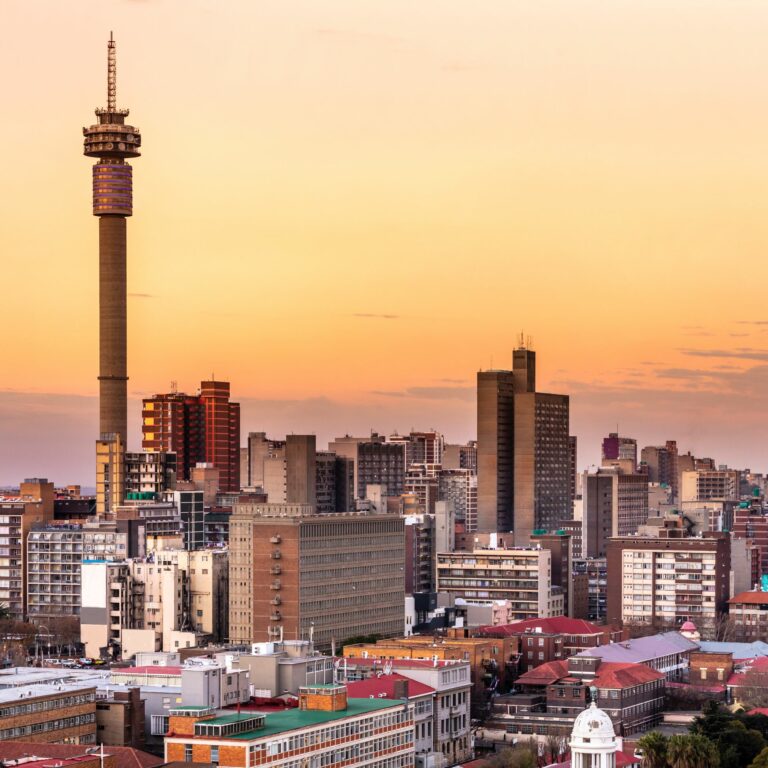 Johannesburg: Schools as the centre of learning about the Nexus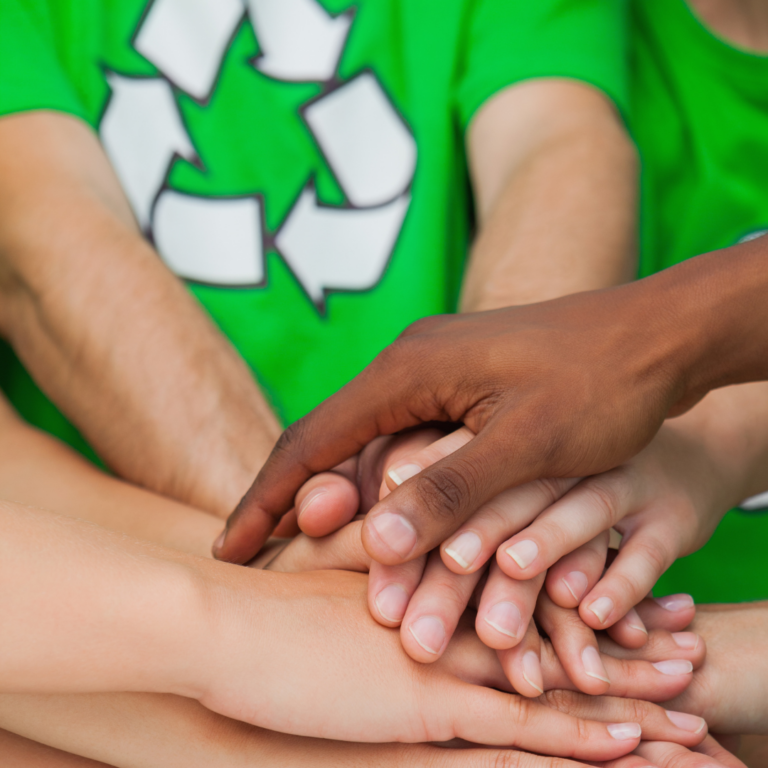 Achieving Circular Economy in Cities: Recommendations for local governments to support enabling environments for circular businesses
library_books
Publications & reports