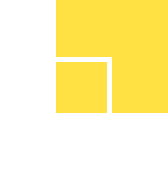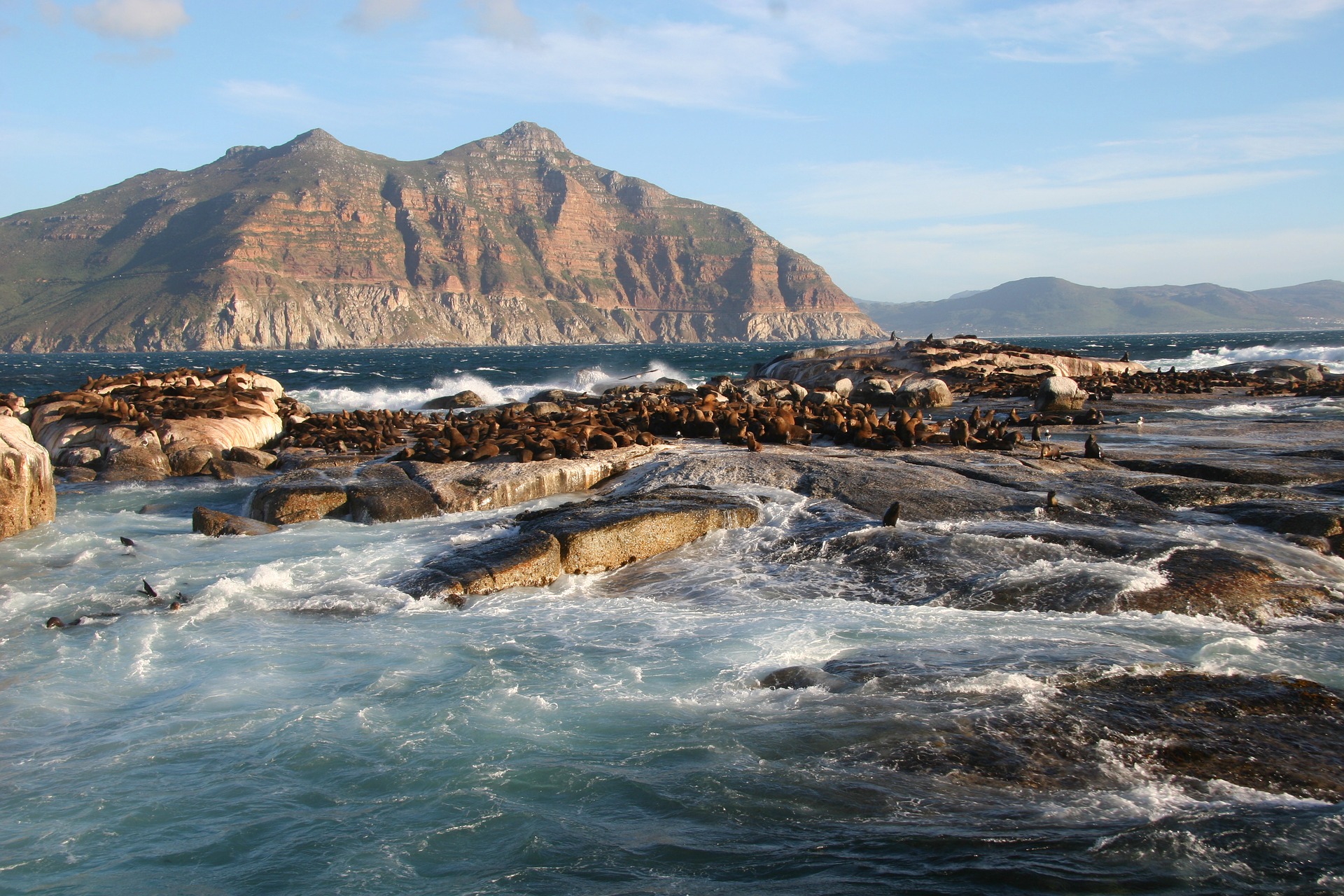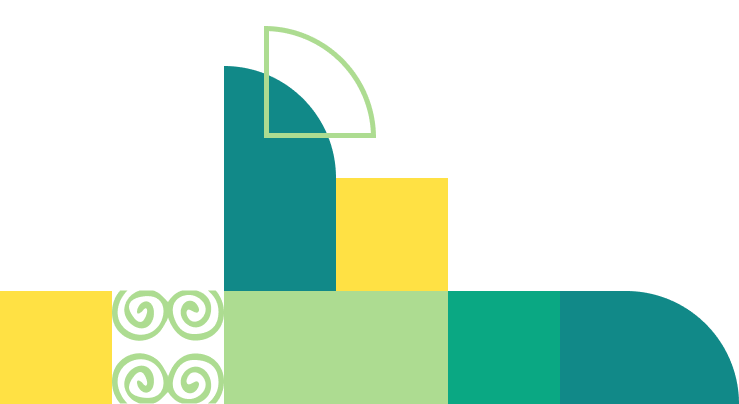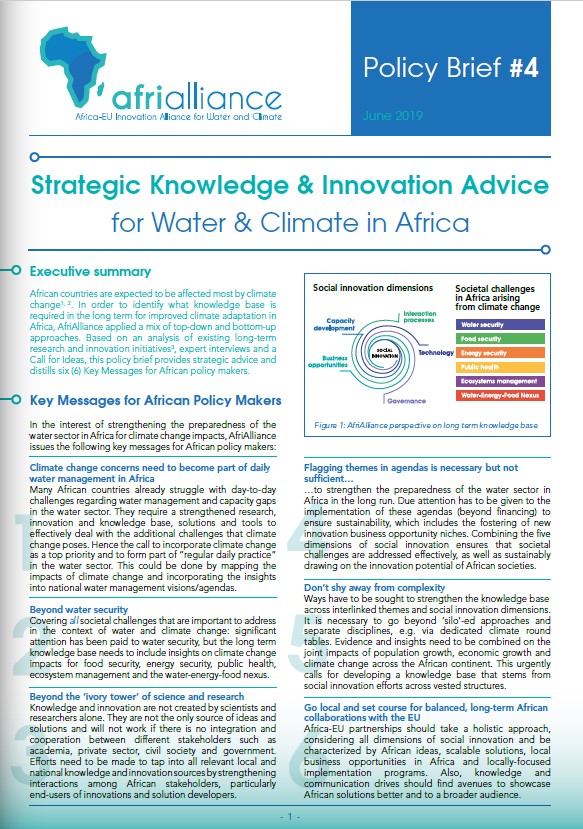 Download:
Related ICLEI Pathway(s)
Equitable and people-centered development
About
Resource summary
African countries are expected to be affected most by climate change. In order to identify what knowledge base is required in the long term for improved climate adaptation in Africa, AfriAlliance applied a mix of top-down and bottom-up approaches. Based on an analysis of existing long-term research and innovation initiatives, expert interviews and a Call for Ideas, this policy brief provides strategic advice and distills six Key Messages for African policy makers.
Related resources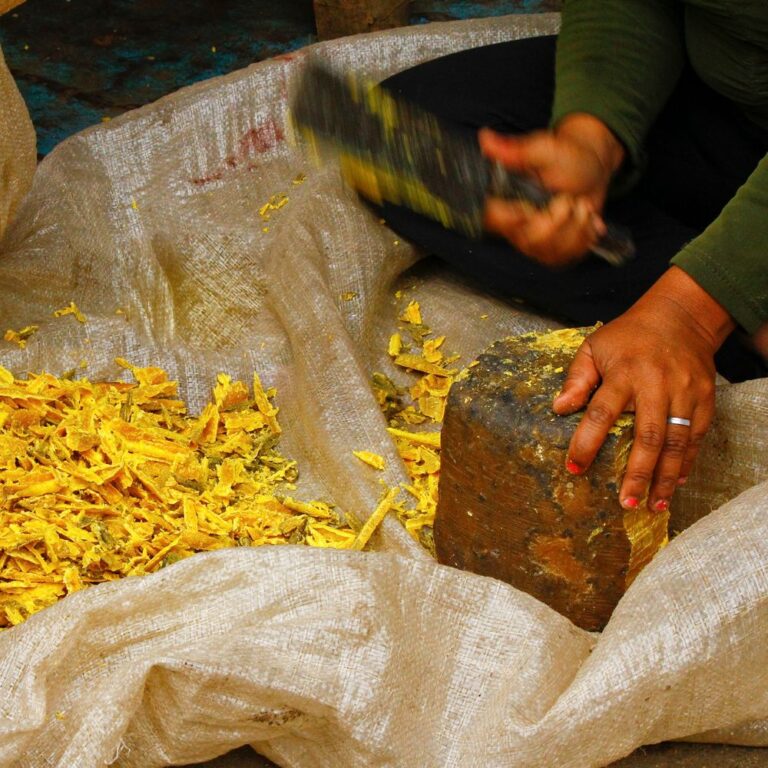 AfriFOODlinks is boldly transforming urban food systems
video_camera_front
Webinars & videos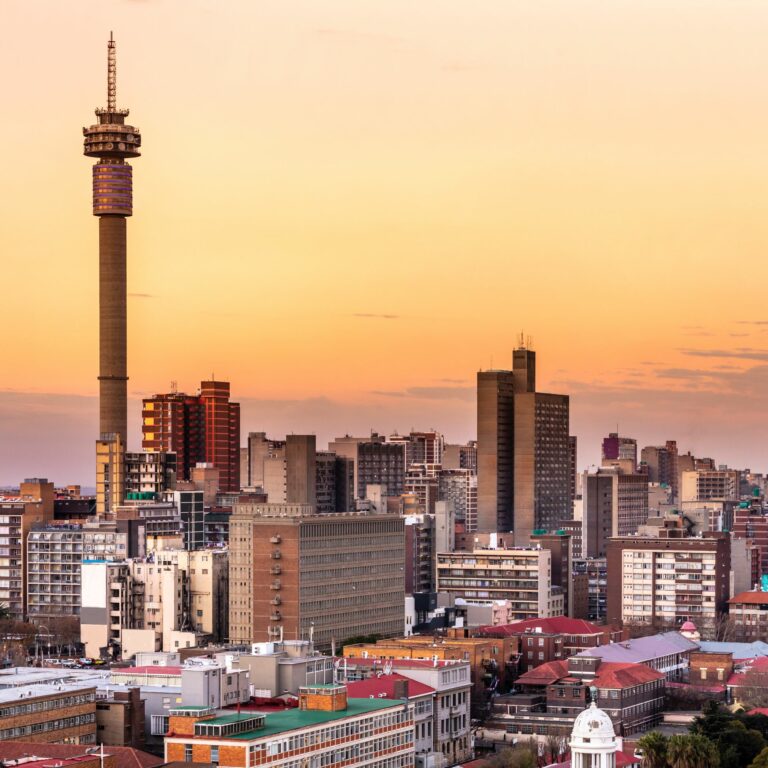 Johannesburg: Schools as the centre of learning about the Nexus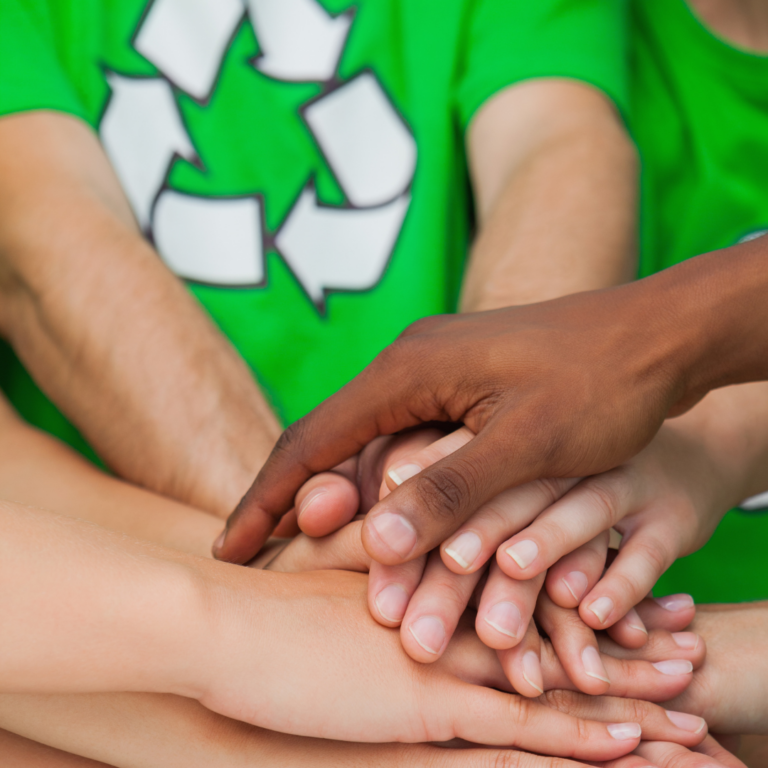 Achieving Circular Economy in Cities: Recommendations for local governments to support enabling environments for circular businesses
library_books
Publications & reports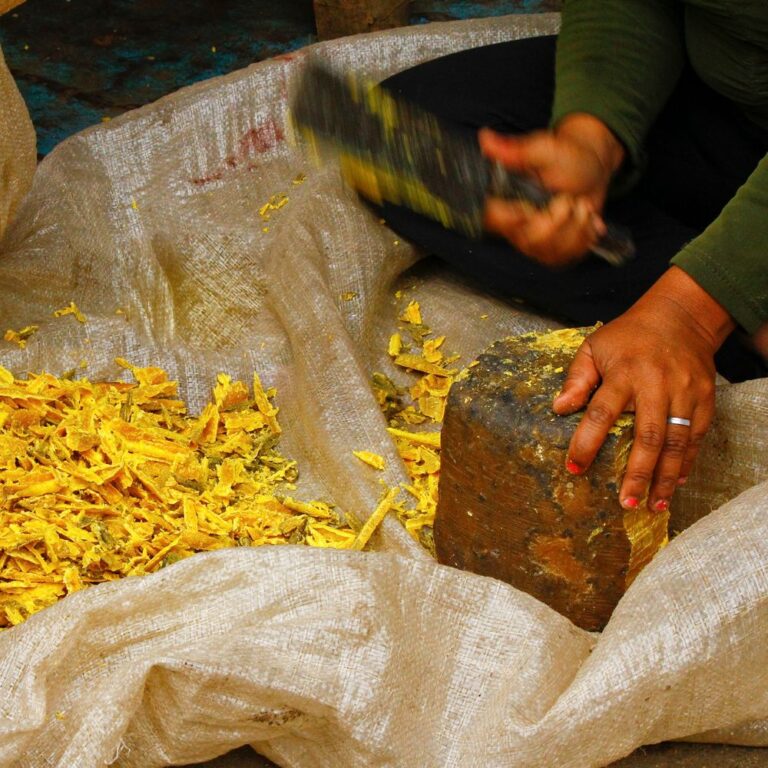 AfriFOODlinks is boldly transforming urban food systems
video_camera_front
Webinars & videos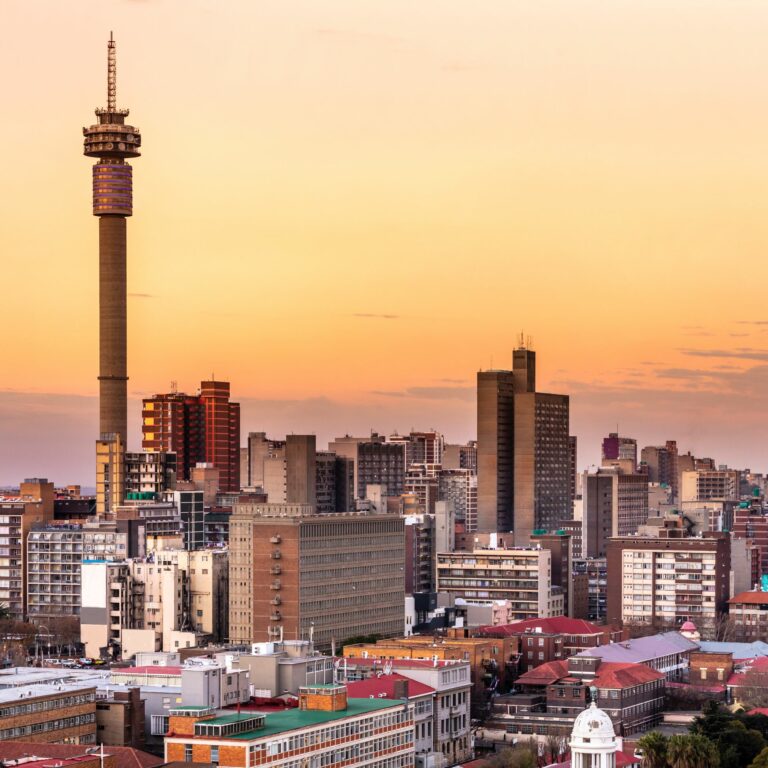 Johannesburg: Schools as the centre of learning about the Nexus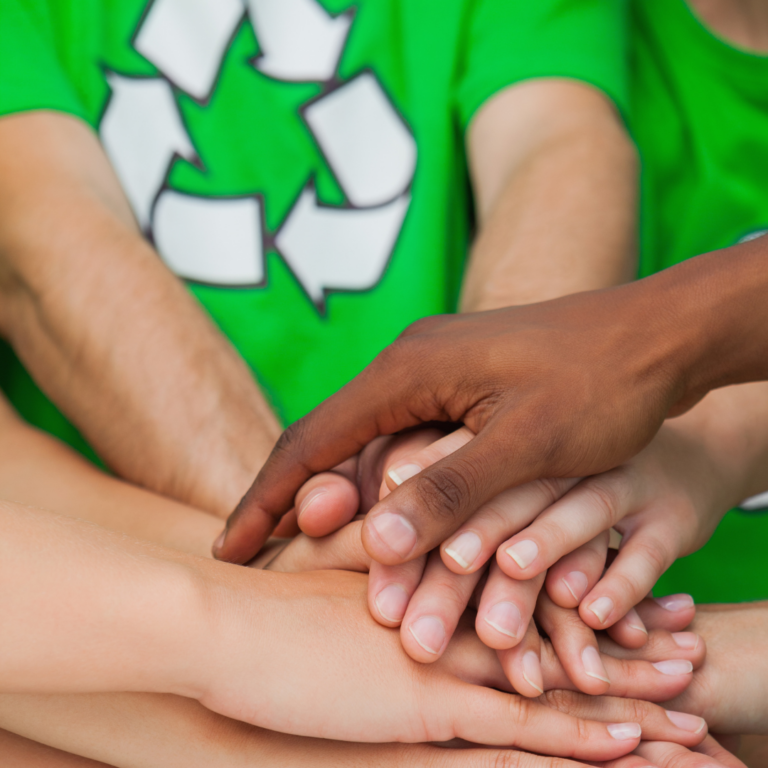 Achieving Circular Economy in Cities: Recommendations for local governments to support enabling environments for circular businesses
library_books
Publications & reports