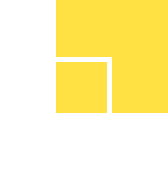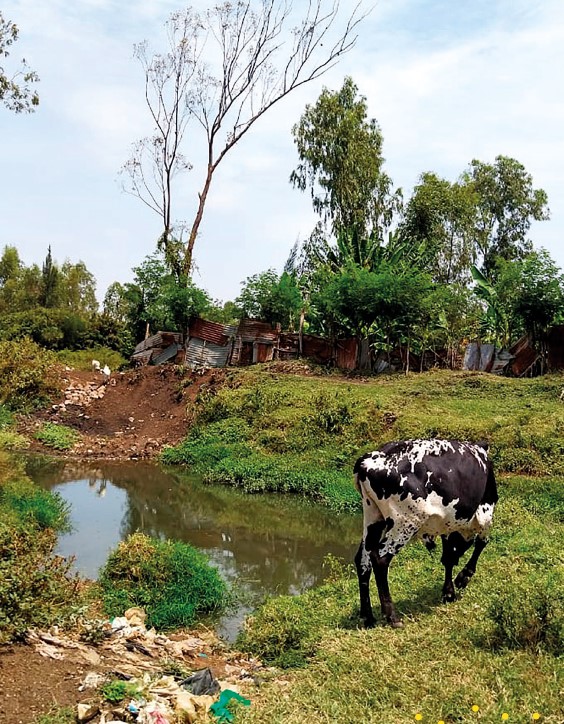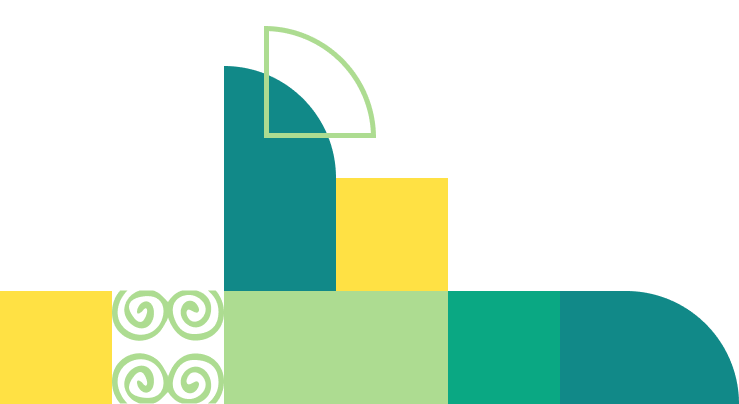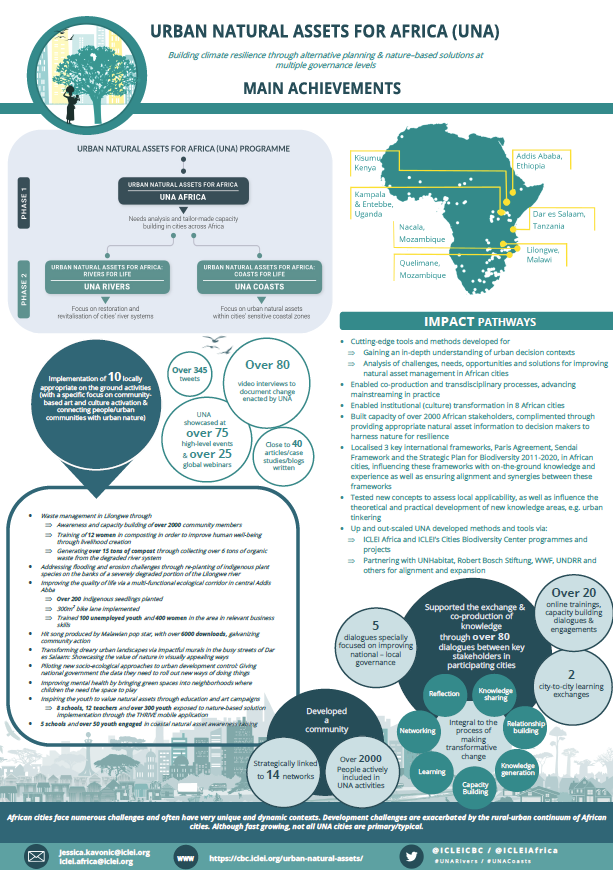 Download:
Related ICLEI Pathway(s)
Equitable and people-centered development
About
Resource summary
Building climate resilience through alternative planning & nature–based solutions at multiple governance levels.
African cities face numerous challenges and often have very unique and dynamic contexts. Development challenges are exacerbated by the rural-urban continuum of African cities. Although fast growing, not all UNA cities are primary/typical.
Explore UNA's main achievements by downloading the publication on the left.
Related resources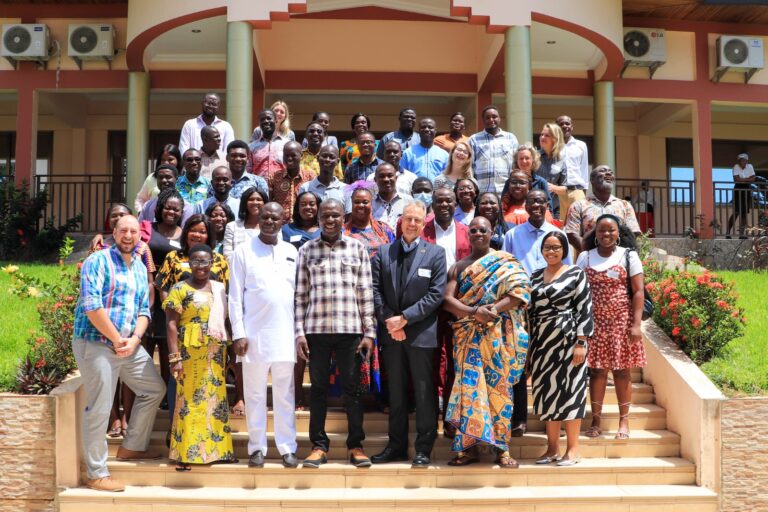 Biodiversity Finance Handbook
library_books
Publications & reports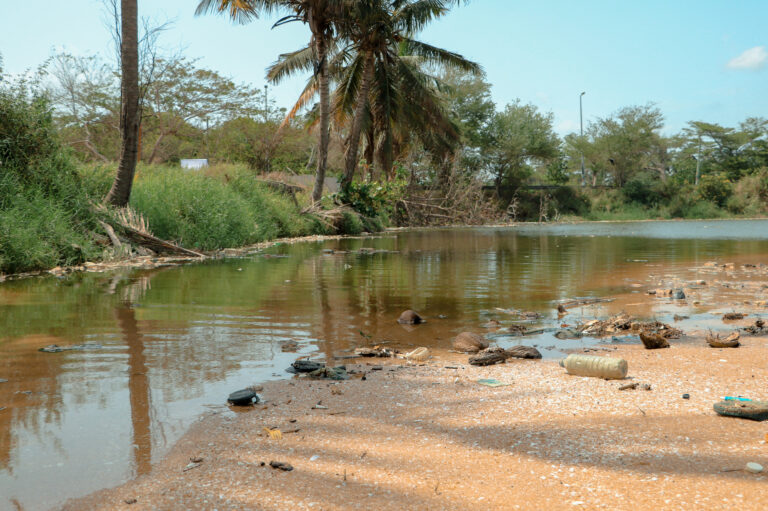 UNA Resilience in action: A project impact overview
library_books
Publications & reports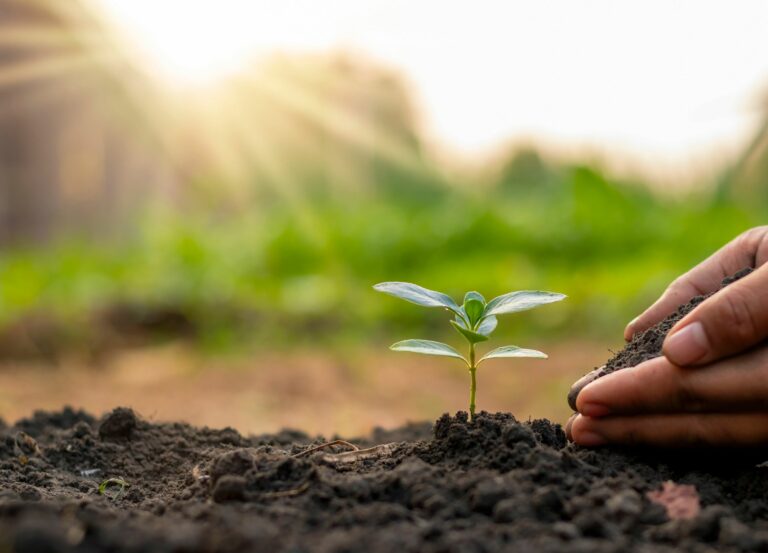 Advancing the Implementation of Nature-based Solutions: The influence of language in showcasing Africa's efforts
library_books
Publications & reports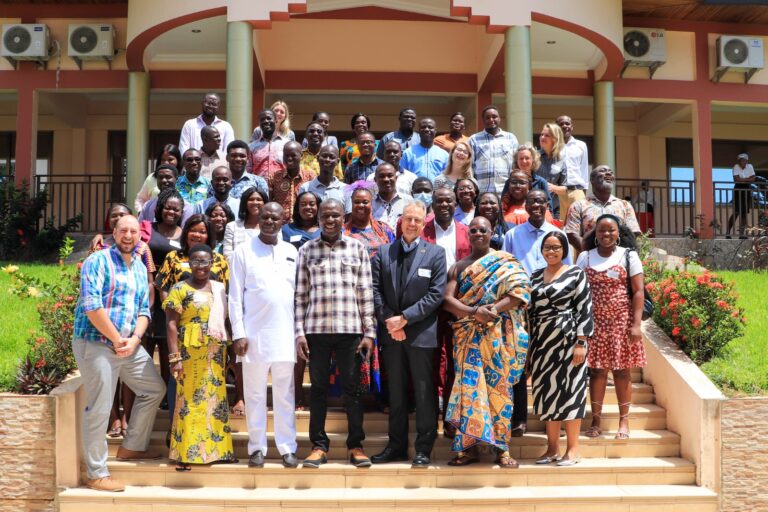 Biodiversity Finance Handbook
library_books
Publications & reports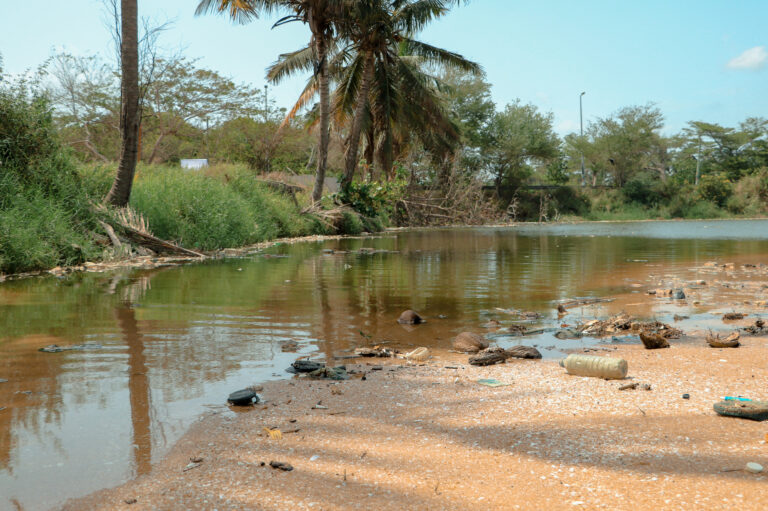 UNA Resilience in action: A project impact overview
library_books
Publications & reports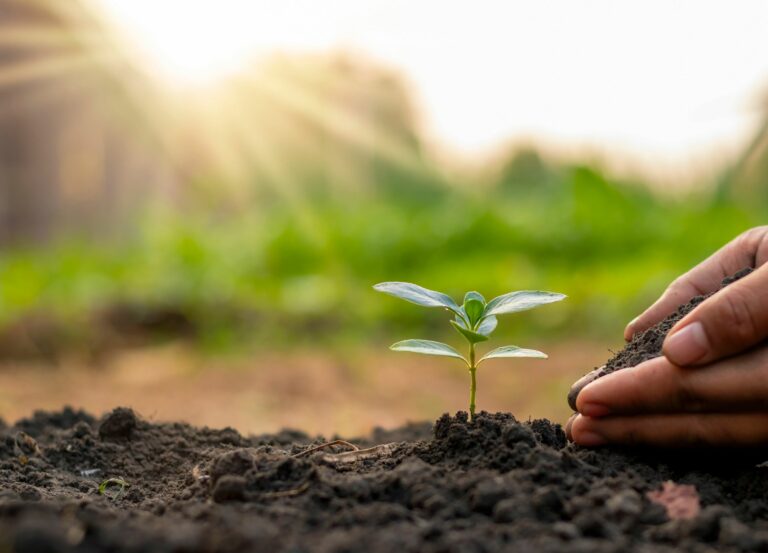 Advancing the Implementation of Nature-based Solutions: The influence of language in showcasing Africa's efforts
library_books
Publications & reports