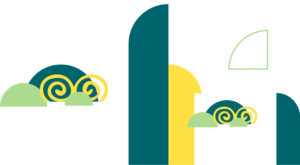 AFRICAN CITIES LEAD NEW ERA OF FOOD SYSTEM COLLABORATION
ICLEI Africa coordinates 26 partners and 20 cities in EU-funded food systems project
Mayors, city officials and global experts gathered recently in Kisumu, Kenya, to chart a new path for food systems research in Africa. The meeting marked a significant milestone in the ambitious cross-continental urban food systems project, AfriFOODlinks.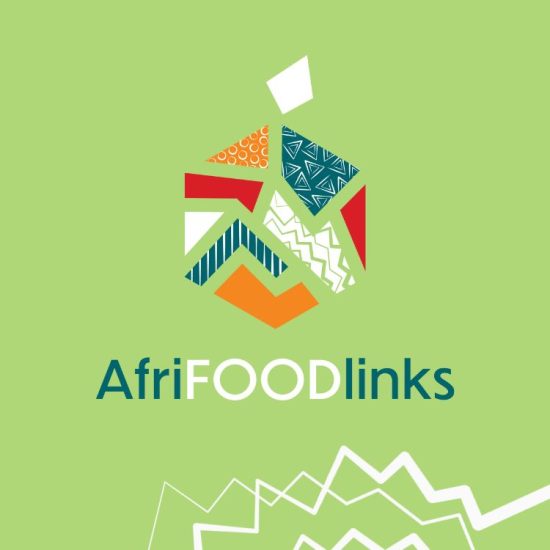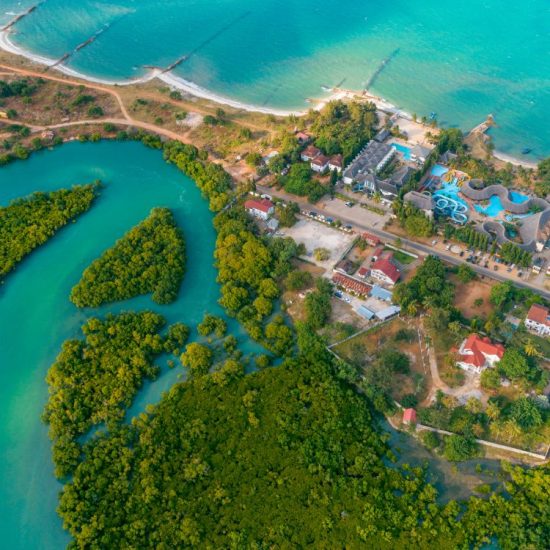 SHOWCASING DAR ES SALAAM'S BIODIVERSITY
New catalogue to guide urban planners, decision-makers, plant nurseries and the public
This catalogue, produced as part of the INTERACT-Bio project, is a visual celebration of Dar es Salaam's biodiversity, aimed at inspiring awareness and local action to unlock not only local conservation and livelihood opportunities but to also contribute to important national and global biodiversity ambitions.
WINNERS OF THE #RISEAFRICA2023 MULTIMEDIA COMPETITION
Creatively expressing "The Cities We Want" through visuals
Our RISE Africa 2023 Action Festival in May brought together hundreds of thinkers, doers and enablers to share ideas, experiences and learnings in a range of creative virtual sessions. The #RISEAfrica2023 multimedia competition attracted entries across Africa, showcasing a diversity of new and established creative voices.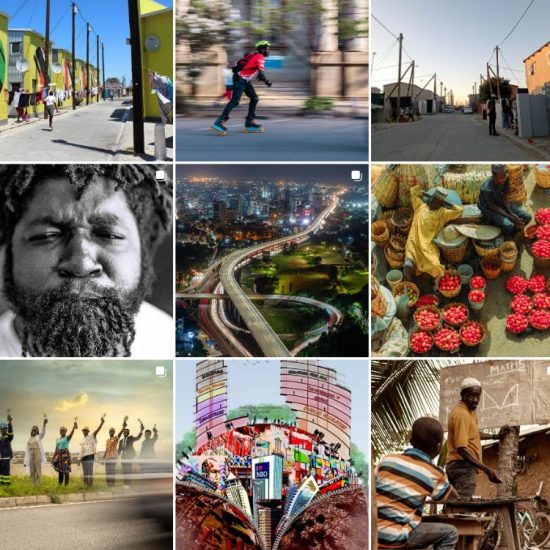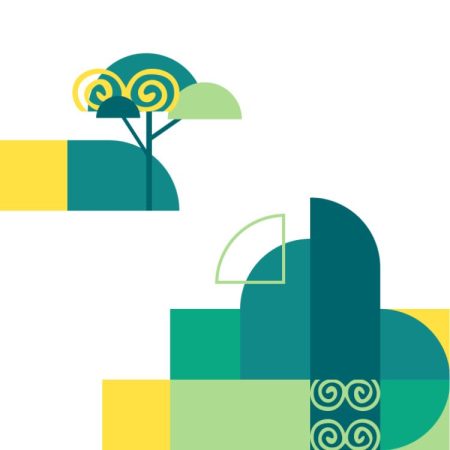 CLEAN COOKING IN AFRICAN INFORMAL SETTLEMENTS
Assessing scalable solutions in Freetown, Sierra Leone
ICLEI Africa's ENACT project identifies viable and scalable solutions to improve clean cooking access for slum dwellers.
URBAN NATURAL ASSETS AND HUMAN RIGHTS
Connecting nature and human rights in African cities
The focus of the latest phase of the Urban Natural Assets (UNA) programme, UNA Resilience, is integrating a human rights based framework across its three interlinked pillars of work – governance, planning and finance. ICLEI Africa is working closely with project cities Cape Coast, Ghana and Bo City, Sierra Leone to highlight this interconnection through participatory methods such as photovoice and learning labs.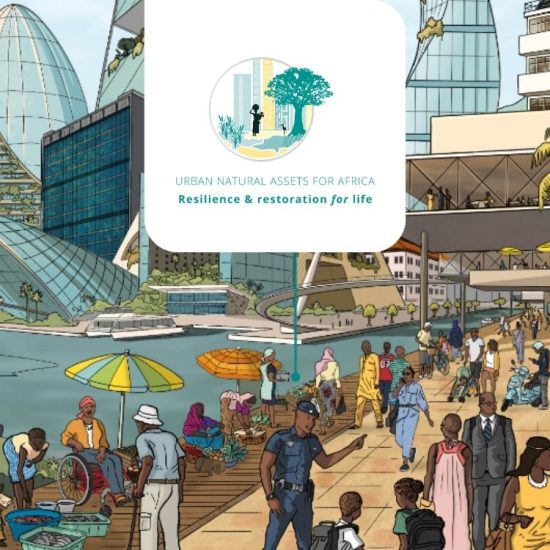 Don't miss or future news roundups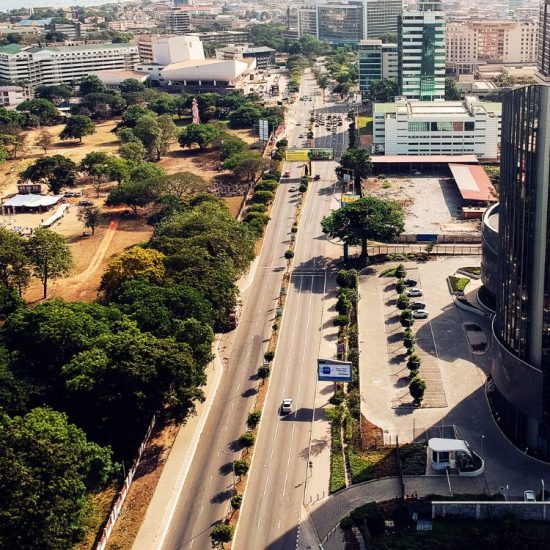 FROM RESEARCH UPTAKE TO ACTION
Driving research processes that deliver implementable actions and solutions for African cities
ICLEI Africa strongly supports transdisciplinary research in which members of society are embedded in research processes, contribute to shaping the research agenda, and benefit from the research outcomes. This approach, emphasising inclusivity and the process itself, has the potential to push the boundaries of innovative policy reform. As part of the African Cities Research Consortium (ACRC), ICLEI Africa had the opportunity to document what is meant by research uptake.
You can watch these insightful videos below.
ACHIEVING CIRCULARITY IN AFRICAN CITIES
Supporting cities to enable circular businesses to thrive - and inspiring entrepreneurs to take circular action in their cities
Circular economy is a growing area of interest for achieving sustainability across multiple sectors, and it is noteworthy that in Africa, many businesses are already leading the way in the circularity transition. Through the ACE Africa project, ICLEI Africa developed a suite of resources aimed at local governments and entrepreneurs.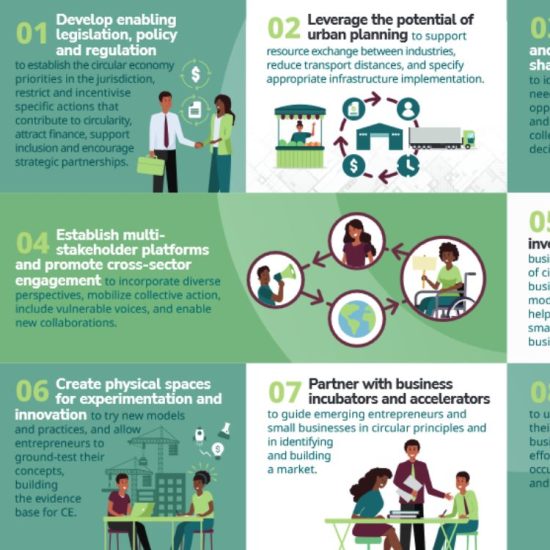 CAPACITY BUILDING RESOURCES
Five important considerations for successful capacity building in Africa
In Africa, access to electricity is low compared with global averages. Strong collaboration and capacity building is needed to implement scalable and sustainable energy access solutions. Through extensive engagements under the Smart Energy Solutions for Africa (SESA) project, five considerations emerged as critical for successful capacity building in Africa.
Seven key topics for renewable energy capacity building in Africa
ACCELERATING CLIMATE ACTION IN AFRICAN CITIES
CoM SSA signatories strengthen commitment to developing climate-resilient cities
ICLEI Africa hosts the Secretariat of the Covenant of Mayors in Sub-Saharan Africa (CoM SSA) initiative. CoM SSA is a European Union action, and, as of June 2023, the Secretariat has supported close to 90 signatories with in-depth technical support.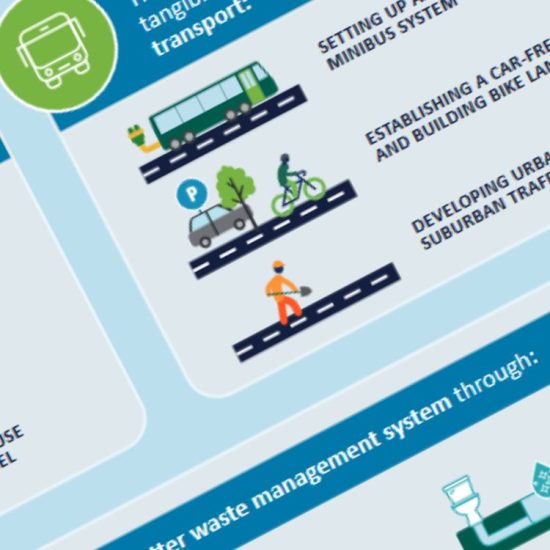 COLLECTIVE ACTION FOR REGIONAL IMPACT
Mediterranean cities working together for climate solutions
This year's theme for MedCOP – the driving force of climate action at the local and regional levels in the Mediterranean – was highly relevant to the work of ICLEI Africa and demonstrated the important and valuable contribution of local and subnational governments in achieving global climate and biodiversity goals and targets.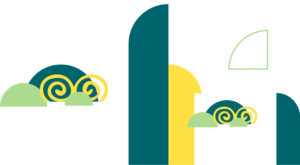 AFRICAN CITIES COMMITTING TO NATURE
CitiesWithNature proudly welcomes newest cities from across the continent
District Council of Savanne (Mauritius) • Waterberg District Municipality (South Africa) • Municipal Council of Quatre Bornes (Mauritius) • Municipality of Walvis Bay (Namibia) • Nansana Municipal Council (Uganda) • Rubuguri Town Council (Uganda) • Cape Coast Metropolitan Assembly (Ghana) • Tangier (Morocco)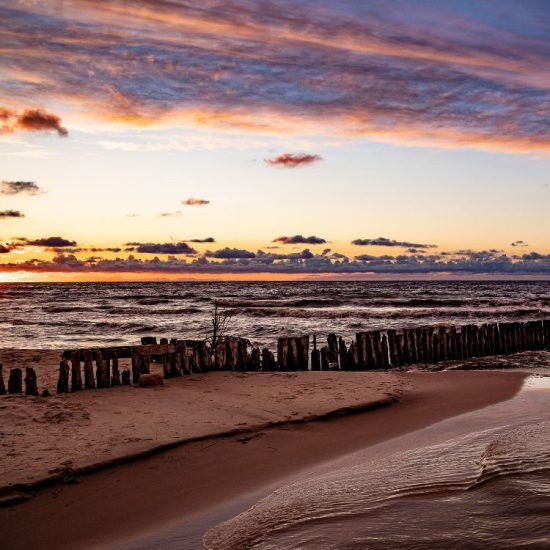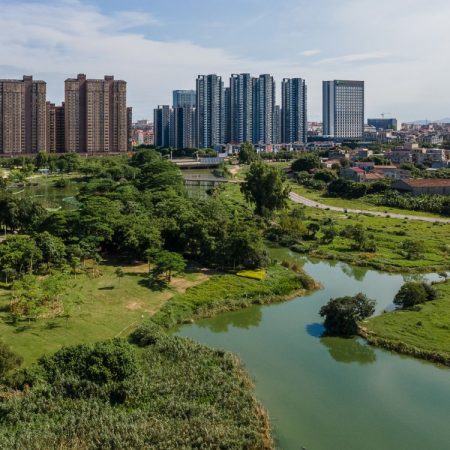 APPLY FOR WETLAND CITY ACCREDITATION
Acknowledging cities doing exceptional work in protecting and using wetlands sustainably
The protection and wise use of urban wetlands at local government level was the focus when Mayors and officials from accredited Wetland Cities gathered in Amiens, France recently.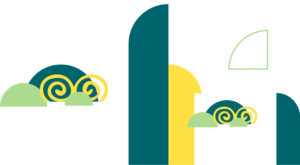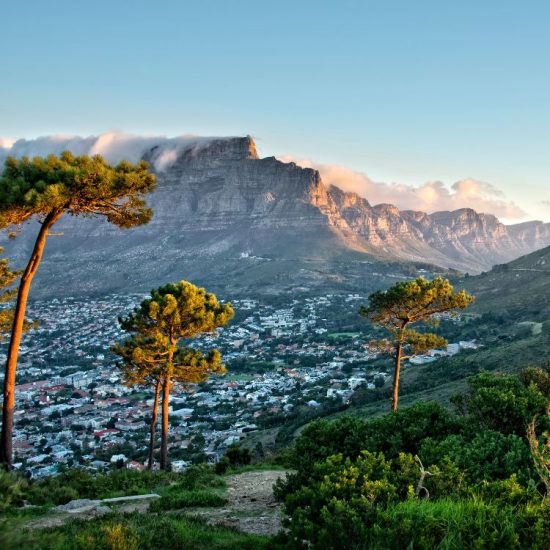 Cape Town's journey towards a prosperous, resilient and inclusive future
Cape Town's achievements are considerable in its efforts to combat climate change and promote biodiversity.
THE BLUE PEARL LEADING THE WAY TO GREEN
How Chefchaouen is taking action to transform into an inclusive, sustainable and resilient city
Chefchaouen has been championing the green urban development agenda for the last decade, focusing on resilience, sustainability and inclusive growth.