chevron_left Back to Projects
Africa-EU Innovation Alliance for Water & Climate
Preparing Africa for future climate change challenges through African and European stakeholder engagement.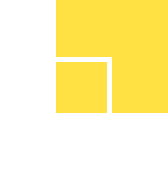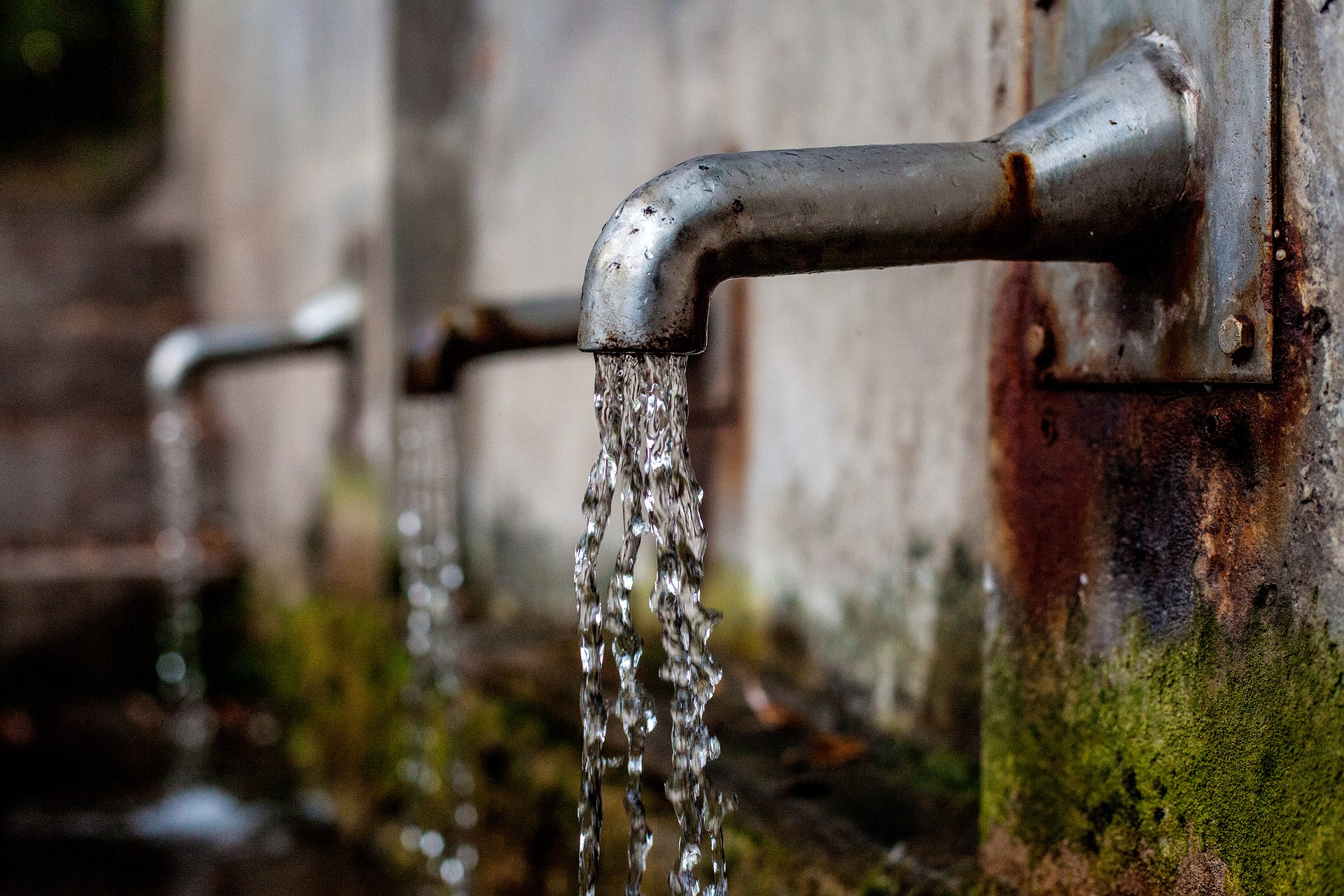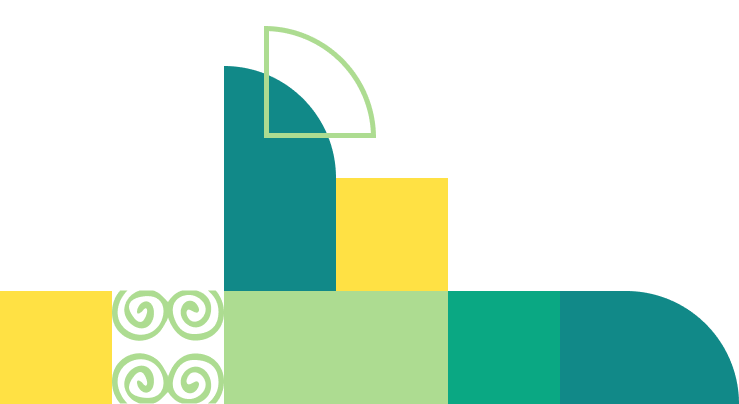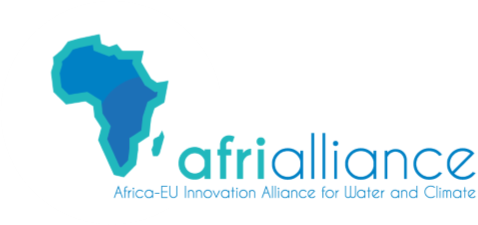 Related ICLEI Pathway(s)
Equitable and people-centered development
Locations
Africa and Europe
Funded by
AfriAlliance has received funding from the European Union's Horizon 2020 research and innovation programme under grant agreement no 689162.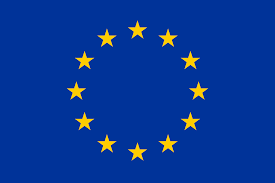 About
Project summary
Africa is one of the regions most in need of innovative solutions for tackling water and climate change-related challenges, yet many parts of Africa are also suffering from the lack of water-related skills and capacity as well as wide-spread institutional fragmentation.

The AfriAlliance project aims to better prepare Africa for future climate change challenges by having African and European stakeholders work together in the areas of water innovation, research, policy, and capacity development.

Rather than creating new networks, the 16 EU and African partners in this project are consolidating existing ones, consisting of scientists, decision-makers, practitioners, citizens, and other key stakeholders, into an effective, problem-focused knowledge-sharing mechanism
Project aims
AfriAlliance makes Africa-EU cooperation practical by sharing non-technological solutions for local challenges.

This helps to identify and boost sustainable market and investment opportunities. Demand-driven, problem-focused action groups are sharing knowledge between the identified stakeholders and networks at all levels to identify and address vulnerabilities effectively.

Africa and Europe are able to cooperate on water and climate change research and social innovation (R&I) through a combination of forward-looking and bottom-up innovation and road mapping techniques.

AfriAlliance is also identifying demands, opportunities, and constraints at different levels and developing strategic advice for improving Africa-EU collaboration. This is helping policy makers to create a consistent approach to bilateral cooperation between Africa and the EU in the field of innovation for water and climate.
Strategic knowledge & innovation advice for water & climate in Africa
library_books
Publications & reports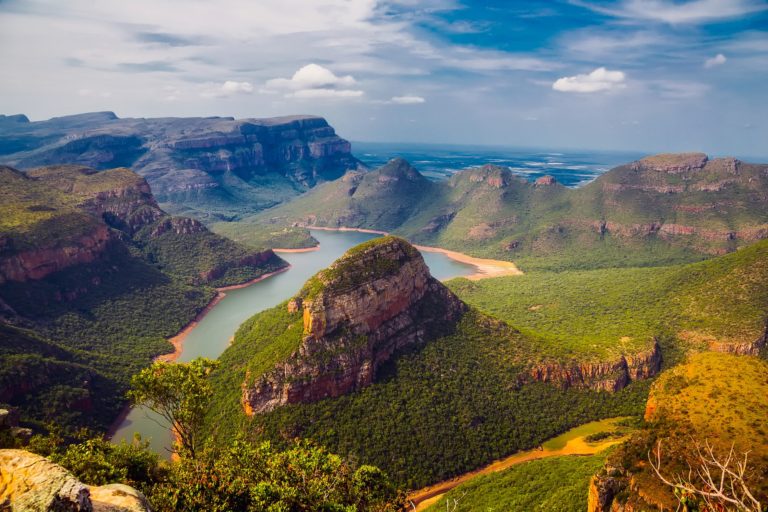 Filling the data gap: a common approach for data collection and use in Africa
library_books
Publications & reports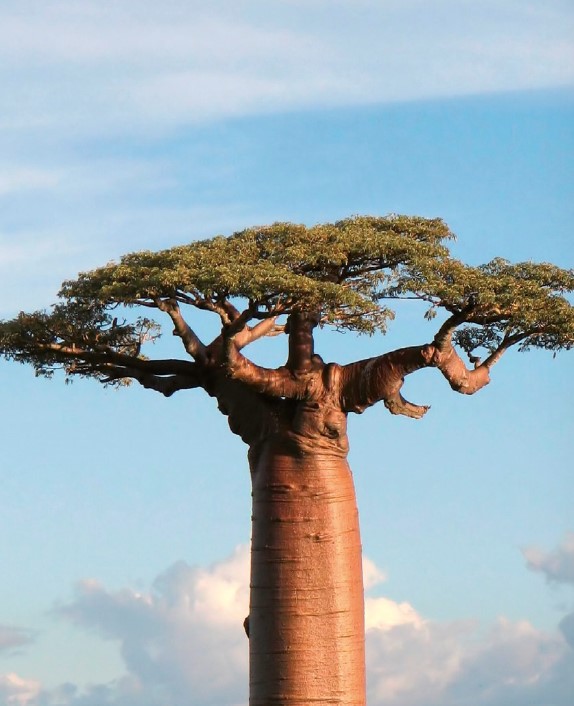 Adaptation to climate change starts at the local level: funding local initiatives to address water and climate change challenges
library_books
Publications & reports
Strategic knowledge & innovation advice for water & climate in Africa
library_books
Publications & reports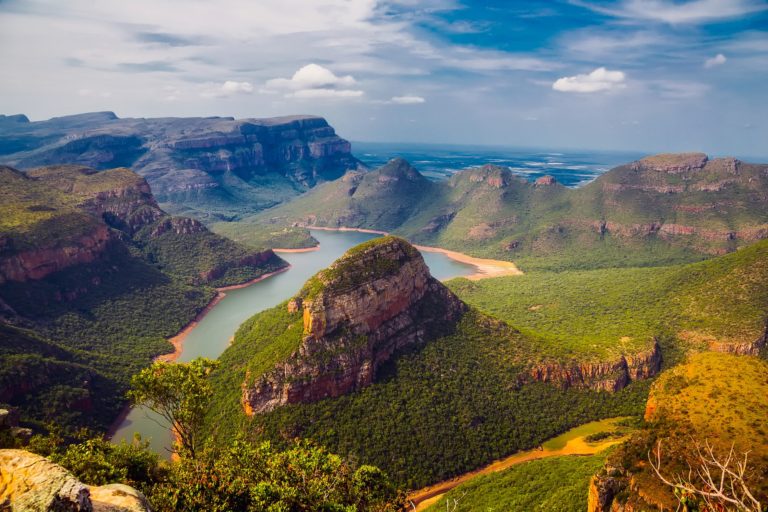 Filling the data gap: a common approach for data collection and use in Africa
library_books
Publications & reports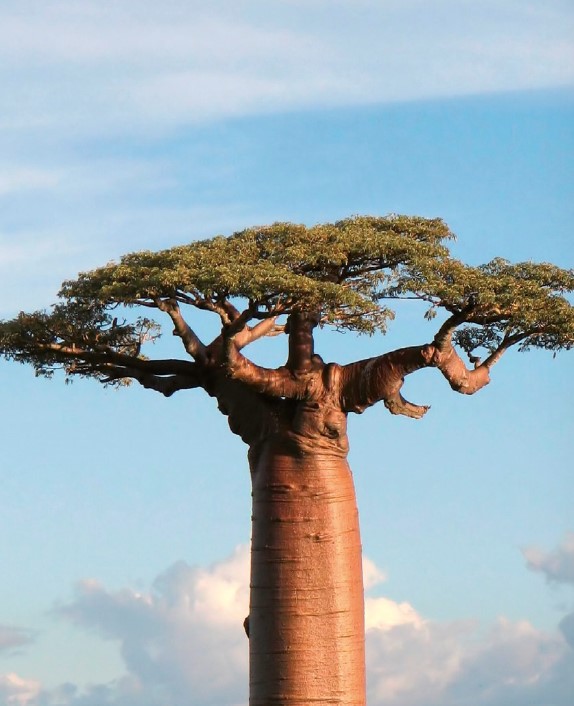 Adaptation to climate change starts at the local level: funding local initiatives to address water and climate change challenges
library_books
Publications & reports