chevron_left Back to News updates
20 November 2023
Urban Africa will be advocating for accelerated action at COP28
Our cities and regions across the continent are gearing up to make their voices heard loud and clear at COP28, through a range of more than 30 interventions, stressing the urgent need to scale up a rigorous all-of-economy, all-of-society approach which leads to urgent and significant climate action this decade.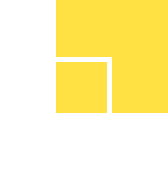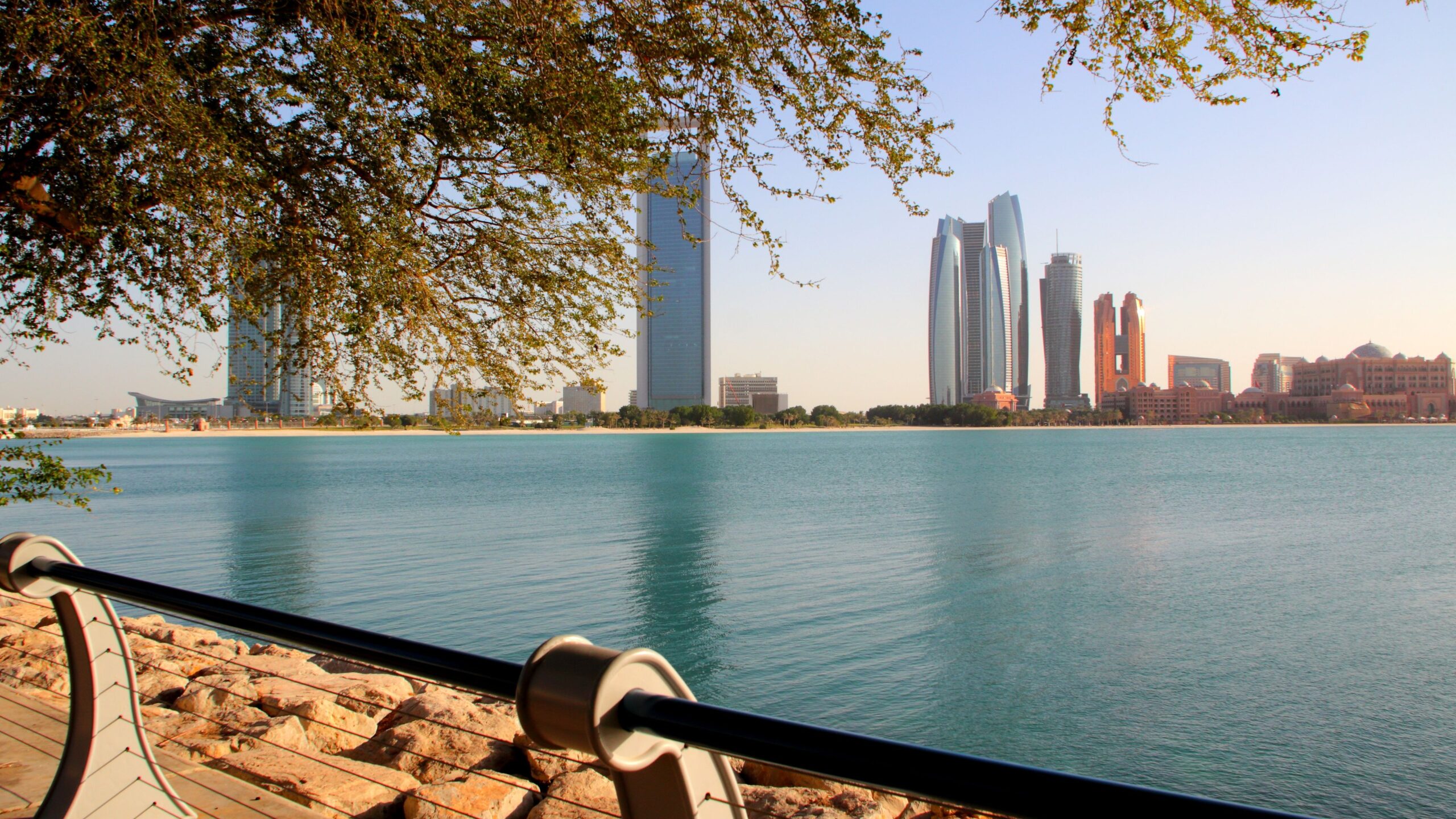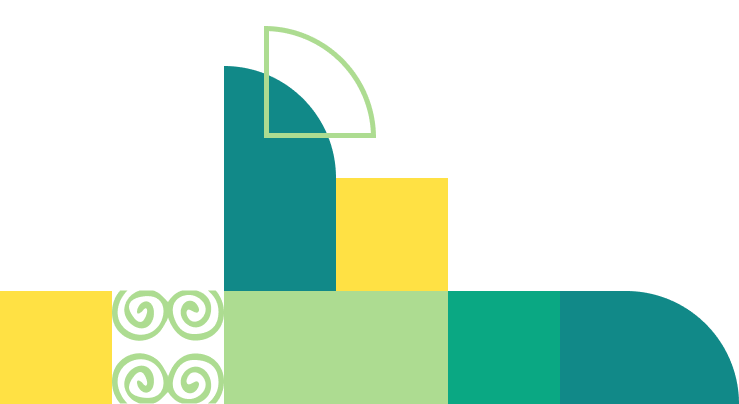 COP28, hosted this year by the Government of the United Arab Emirates (UAE), will mark a pivotal moment when the world will take stock of its progress on the Paris Agreement. This conference aims to build on past successes and set the stage for future ambitious efforts to effectively address the global challenge of climate change. It is expected to drive the implementation of previous climate agreements, ensuring that nations stay on track to meet their commitments. Climate finance will be a prominent theme, with a call for increased funding to support mitigation and adaptation efforts, particularly in developing countries.
This year, ICLEI – Local Governments for Sustainability, the focal point of the Local Governments and Municipal Authorities (LGMA) Constituency and UN-Habitat, the United Nations entity responsible for sustainable urbanisation, have announced plans for a joint pavilion in the Blue Zone at COP28. The Multilevel Action & Urbanisation Pavilion will function as the global stage for the city and subnational climate agenda at COP28. It will not only spotlight the challenges and needs of local and subnational actors, but also showcase their accomplishments and commitments on climate action.
The inaugural UNFCCC global stocktake is scheduled to conclude at COP28. This process serves as a means for countries and stakeholders to monitor their advancements in achieving the objectives outlined in the Paris Climate Change Agreement. As the focal point of the LGMA, ICLEI is at the forefront of driving the localisation of the global stocktake through the #Stocktake4ClimateEmergency initiative. This not only presents an opportunity to evaluate the progress of local governments in climate action but also to highlight the significance of multilevel action. African subnational governments have demonstrated climate action leadership, as several local governments on the continent are officially contributing their local stocktakes as inputs into the UNFCCC global stocktake.
COP28 is calling for unity, action and delivery, emphasising the powerful cycle that action builds hope and hope builds action. ICLEI Africa is closely aligning with the Covenant of Mayors in Sub-Saharan Africa (CoM SSA) and other relevant partners to ensure that this call to action is realised. Together, we aim to present a strong, unified constituency of African subnational government leaders at COP28, demonstrating a shared commitment to urgent action and on-the-ground delivery.
We are gearing up to boldly advocate for a range of pressing issues both in the lead up to, and during, COP28. These include: